Travellers to Vietnam are not only interested in well-known destinations in Northern provinces namely Halong Bay, Hanoi or the stunning mountain scenery of Sapa but also keen on discovering the peaceful Southern part of the country where the majestic Mekong River flows through. Taking part in a Mekong Delta river cruise and you will have a great chance to enjoy 3 following interesting activities:
Glide along fruit orchards: Go on this river cruise and you will have a great time to admire the lush beauty of the Mekong Delta as you wind your way down narrow canals on a sampan that glides along fruit orchards which are considered as the heaven of tropical fruits. Almost every traveller agrees that the best part of this activity is that they can pick their favorite tropical fruits from trees by themselves and then enjoy those fresh as well as delicious fruits right at garden with a very affordable price. Visit Mekong Delta with Indochina travel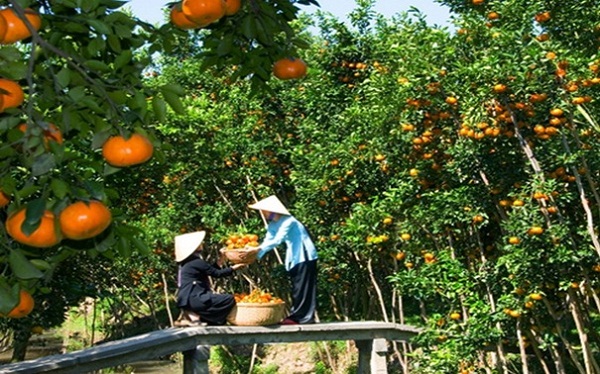 Visit a floating market: Floating markets in the Mekong Delta have been formed from trading and exchanging goods of locals for a very long time. As a result, visiting a floating market may be the most authentic way to experience the everyday life of the people inhabiting the Mekong River Basin. Cai Be and Cai Rang are two most popular floating markets that a Mekong Delta river cruise will take you to.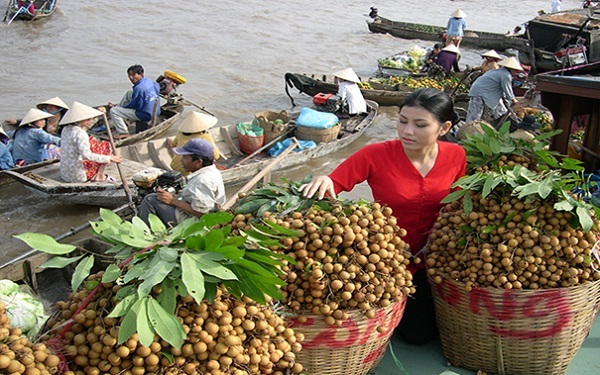 Enjoy Don Ca Tai Tu: Đờn ca tài tử also or the Southern amateur music is well-known as one of the most typical spiritual creatures of the locals in Mekong Delta, Vietnam. Đờn ca tài tử is a perfect combination between "đờn" (playing instruments) and "ca" (singging) which are composed by Southern commoners to relax after hard-working hours. Almost every foreign traveller when taking a Mekong Delta river cruise is very keen on this a kind of folk music and they all agree that enjoying Đờn ca tài tử is a great experience as they can learn more about Vietnames culture.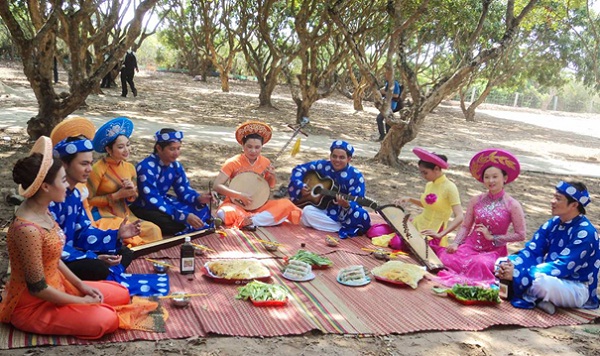 Thanks to many unique activities, typically the three ahead mentioned ones, Mekong Delta river tours in Vietnam are now prefered by many travellers.
The Indochina Voyages team.
Read more: