Why Luxury Cruise Mekong?

Our service is just a click or two away, around the clock and with immediate response via phone or email

Our great networking enables us to provide you with premium quality at the best possible rates

We house a team of cruise specialists & travel experts who have comprehensive knowledge of the region

Booking is easier than ever with optimized process, small deposit & secure online payment options

Integrity & honesty are core to ourselves. We are a fully registered travel company and doing ethical business
Luxury Mekong Cruises
If you are looking for the opulent comfort of a cruise, this short list of luxury Mekong cruises is created just for you. Your stay on board can potentially become the real highlight of the trip with sophiscatedly design cabins, lavish lounges, fabulous spa and professional service from cabin crew. In addition to the comfort you enjoy on board with charmingly decorated suites, there is a wide range of activities for you to choose from as your preference. Take a look and find the one that perfectly fits to your dream in this highly select list.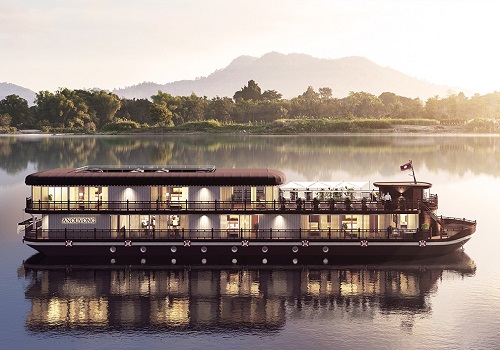 Huay Xai - Luang Prabang
Price from:
Price per person, based on 2 people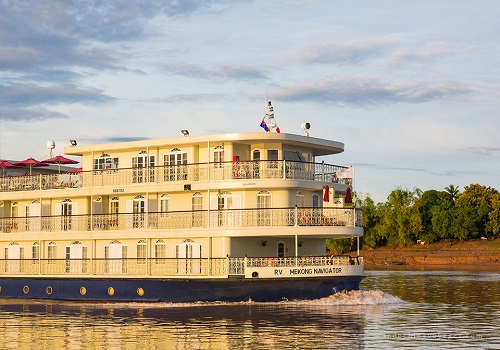 My Tho - Cai Be - Sa Dec - Cu Lao Gieng - Border Crossing - Phnom Penh
Price from:
Price per person, based on 2 people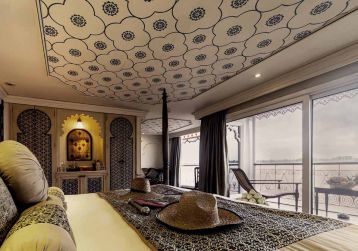 Saigon – My Tho – Cai Be – Sa Dec – Chau Doc – Phnom Penh – Tonle Lake – Siem Reap
Price from:
Price per person, based on 2 people
View more of Luxury Cruises (4+)
Deluxe Mekong Cruises
For those who love to cruise the mighty Mekong in a closer touch with local life, the collection of Deluxe Mekong Cruises provides some unique arrangements with smaller boats and less cabin on board, that allow it to be the most favored among small groups or families. Bespoke travelers cannot resist the satisfactory feeling during the experience with our deluxe cruises. With hospitable crew and off-the-beaten-track itinerary for anyone who is craving for comfort and boutique experience on board. Our clients strongly recommend it for you, so don't hesitate to check the list right now!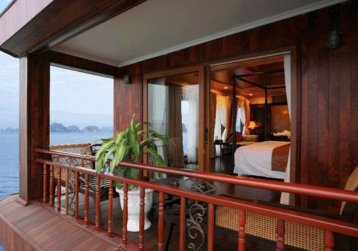 Cai Be – Sa Dec – Can Tho
Price from:
Price per person, based on 2 people
View more of Deluxe Cruises (9+)
Private & Charter Boats
Private & Charter Boats certainly bring you the rare experience with memorable moments that you spend time with those you love. Every cruise in this list ensure to help you enjoy the trip to the fullest by customizing the initerary and other settings based on your interests. With a weath of knowledge in cruise history and performance, our cruise specialists pay attention to each detail and cater to every individual's need. We are only one email away and great experience is waiting for you ahead to enjoy.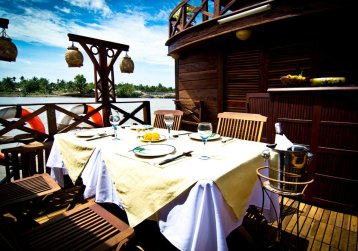 My Tho - Ben Tre - Sa Dec
Price from:
Price per person, based on 2 people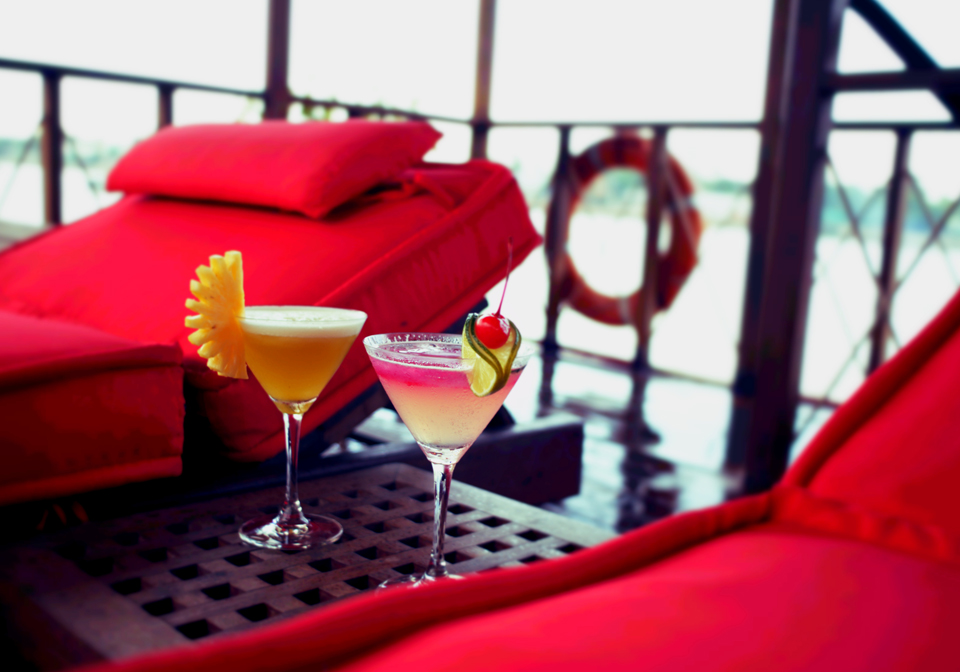 Cai Be – Sa Dec – Can Tho – Phu Quoc – Phnom Penh
Price from:
Price per person, based on 2 people
View more of Private and Charter Boats (1+)
Special Package Deals
I started planning with Minh Vu at Indochina Voyages months before our trip. I read many reviews which were all excellent. He was so informative and attentive and put together an amazing holiday for us. We decided on 12 day private tour which included
[...]
I can highly recommend Indochina Voyages! We just came back from a 20-day custom designed Vietnam and Cambodia trip that was well organized and stress free. Originally, I started looking at small group tours. I found them very expensive and many used
[...]
LittleGit
Nanaimo, British Columbia
We used Indochina voyages when searching for a trip on the Mekong Delta that would get us to Phu Quoc without having to fly. Although it was just a small part of our trip Minh Vu was happy to help and whenever I had a query and despite the 7 hour time
[...]