The most bustling - floating Cai Rang market
Welcome on board Luxury Cruise Mekong!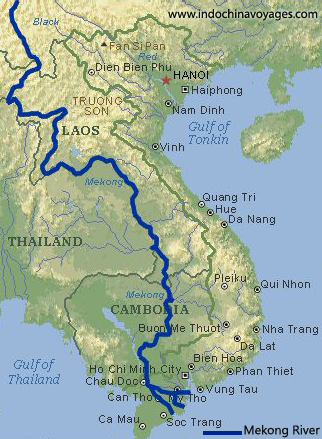 Wondering which cruise and itinerary is best for your experience along the legendary Mekong River? Whether you take it as an included trip during your busy itinerary through Vietnam and Cambodia or are just off to the mighty Mekong for a dreaming cruise, we are right here extending you a hand, answering all your questions and booking you into a cruise that will meet your style, budget, time frame and comfort expectation. Committed with the availability 24/7 from planning stage till the trip-end to guarantee a wonderful experience for your voyage of a lifetime, Luxury Cruise Mekong is truly an unrivaled "one-stop-shop" gateway to your luxury Mekong cruise.
Easy and hassled free
Incredible cost effectiveness
Personal consultancy and support
Clearly stated rates and fast reply system
Flexible and extremely secure payment options