Phu Quoc Island – the largest island in Vietnam has long been well known as the "Jewel of the blue sea" and a brilliant tourist attraction. To feel all the hidden beauty of this amazing island, you should certainly try 4 interesting experiences below:
1.     Diving and snorkeling
Joining in a diving trip in Phu Quoc, you will have a great chance to explore wild underwater landscapes. You will swim together with colorful fishes while immersing yourself in eye-catching coral reefs. Travellers will also be offered a lunch on boat with fresh sea urchins cooked by local people which only costs 1 USD. Almost every resort in Phu Quoc offers diving and snorkeling packages around the South or North area of the island. A half day snorkeling trip might include some activities such as visiting pearl farms, floating fishing villages and a couple of hours diving in Bai Sao. Mekong river cruise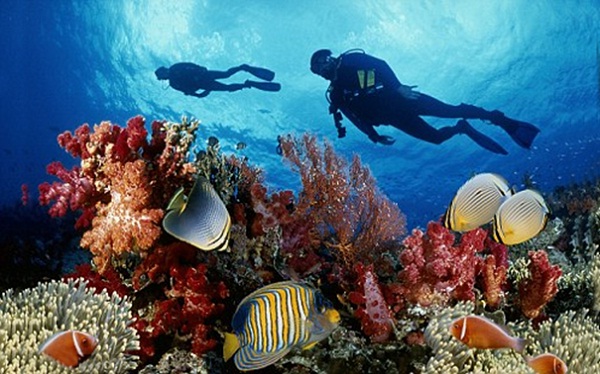 2.     Spend all day at Bai Sao Beach
Sand on Bai Sao Beach is not as yellow as sand in Nha Trang or dark yellow like Vung Tau Beach sand, it is pure white and smooth like cream. Bai Sao is one of the most stunning beaches of Phu Quoc Island which is embraced by two gently sloping mountain ranges. The beach captures the hearts of travellers by its quiet space and fresh air. Leisurely walking on the sandy beach while enjoying the amazing sunrise in the early morning and enjoy the gentle sunlight in the end of a day are peaceful moments that you will want to keep for yourself. Visit Phu Quoc with Vietnam and Indochina holidays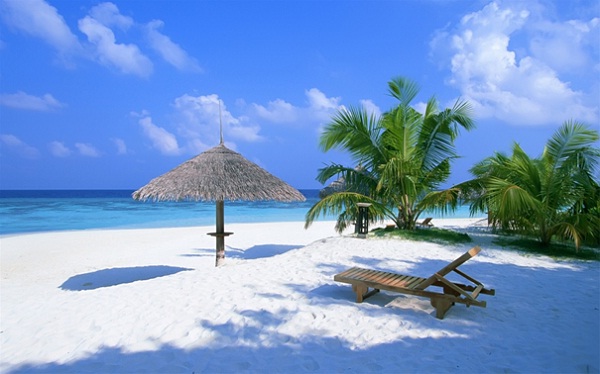 3.     Seafood – dishes not to be missed
Phu Quoc Island has long been considered as the paradise for enjoying seafood and attractive seaside barbecues. Once you visit this island, you can not ignore enjoying a big party with grilled fresh shrimps, crabs,, scallops, fish, squid and even sea urchins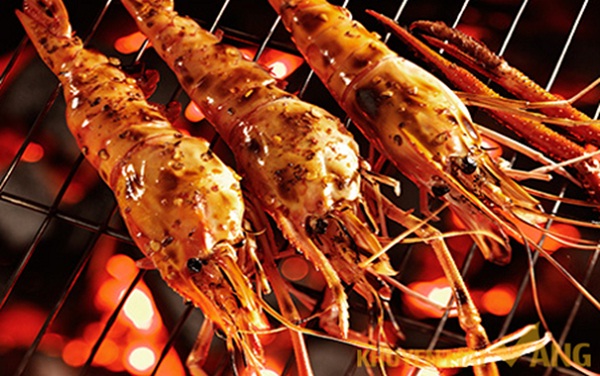 4.     Stay in a bungalow
Bungalows are separated rooms, complete private and comfortable so this type of house has become an ideal resort for travellers in Phu Quoc. There is nothing more amazing than daydreaming while enjoying life on a swaying hammock on the porch of a quiet bungalow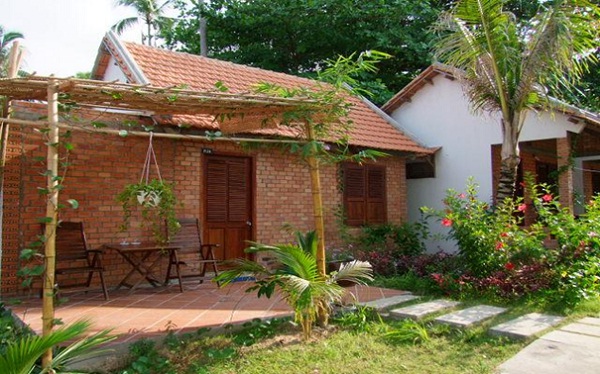 Phu Quoc Island with blue waves, white sand, golden sunshine is one of the most ideal destinations for those who love the sea and interesting experiences
Travel lover.
Read more: