Cambodia is well – known for mysterious and sacred temples, beautiful beaches and great destinations for tourists to discover.
Explore Kulen mountain – the holy place
As the first capital of the Khmer Empire, Kulen mount has become a "holy place" in the heart of the Cambodia people. Therefore, there is nothing more exciting than the moments of conquering Mount Kulen on the bike or walk through the forest to enjoy the whole view of the ancient capital of Angkor on the mountain and then cool off in pure waterfalls. Tours in Cambodia
Enjoy sunrise at the hilltop of Phnom Krom
Waking up early to see the sun rise at the top of Phnom Krom hill is one of the most amazing things in the spring of Cambodia. In March, sunrise over  Angkor Wat at Phnom Krom hilltop will definitely makes you surprised by the its scenery more enthralling than any other time. So do not miss the opportunity to travel Cambodia in March or April.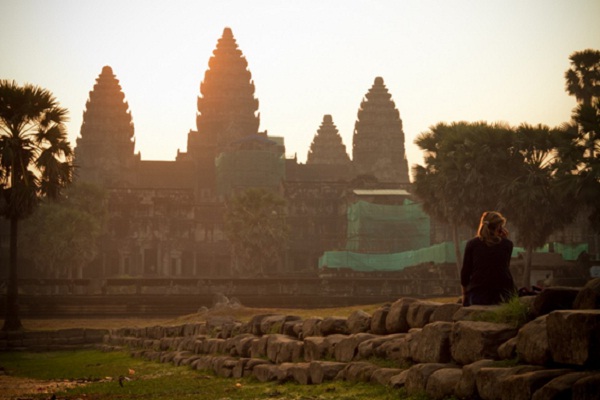 Dicover Angkor by bike
Unlike muddy rainy reason, the spring in Cambodia is sunny and the weather is quite fine.  The route to Angkor, therefore, also become dry and clean than ever. Therefore, cycling on the bike running across shady roads will give you experience to enjoy moments of relaxation with friends as well as gentle movement on the road looking for an ancient capital. Mekong river cruise
Visit a Buddhist temple
Buddhism has a profound influence to the Cambodian culture. Therefore, your journey will seem to be incomplete without a visit to the temple yet. Spring is a great time for you to return peaceful moments of mind, restore vitality resources through meditation lessons at the temple and contemplate the good things of Buddhism.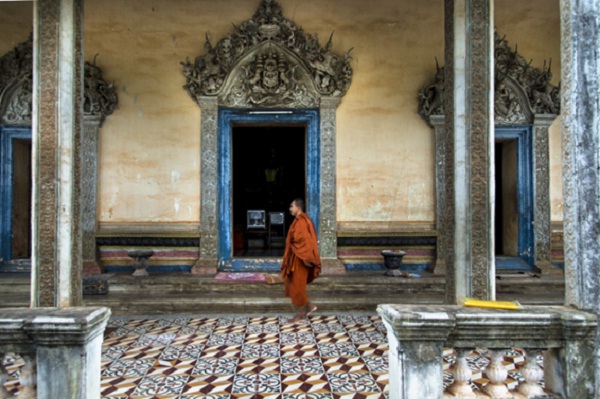 Experience life of local people
Living with the local people in the countryside of Cambodia in the spring day will be experiences for you to witness the daily life of the Cambodian, feel their lifestyle and traditional culture and learn their works such as making brooms, baskets, etc. You also know how farmers plant and harvest vegetables and how they sit together on the oxcart on every windy afternoon.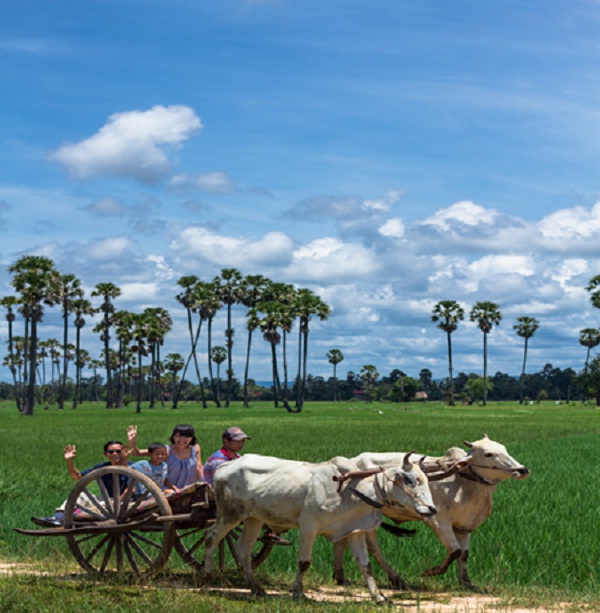 Here are 5 experiences recommended to try once when coming to Cambodia. This will make your trip more meaningful and unforgettable.
Travel lovers.
Read more: