If you ever desire a unique cultural experience try participating in a home stay on the Mekong Delta in Vietnam! Mekong Delta is the famous delicate cuisine of the south and the huge diversity of fruits and vegetables. You will be amazed by the beauty and peacefulness of the green rice fields, the colorful fruit plantations, the friendly people, the fantastic view on the river, the amazing nature and let's not forget the tasty food. Mekong delta tours Vietnam
Fresh fruit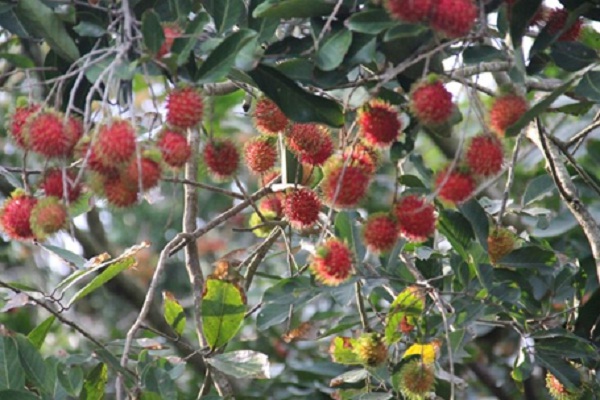 The majority of Vietnam's fruits come from the many orchards of the Mekong Delta. Going to Mekong Delta, you will have a chance to see the immense of rice fields, luxuriant orchards and a lot kind of fresh fruits. For many tropical fruits, the season is very short because they cannot be picked green and they don't last long in storage where they quickly loose their aroma. The greatest variety of fruits is available during the raining season, from June to September in the South.
Canh chua ca
Canh Chua Ca (Fish soup). This soup is the Mekong Delta in a bowl: plentiful fish, usually snakehead or catfish; fruits like tomato and pineapple; and vegetables including bean sprouts, okra and bac ha (taro stem), all in a broth that's tart with tamarind and salty with "nuoc mam" (fish sauce). Topped with vivid green herbs and golden fried garlic, it's as lovely to look at as it is to taste. Travel Indochina Vietnam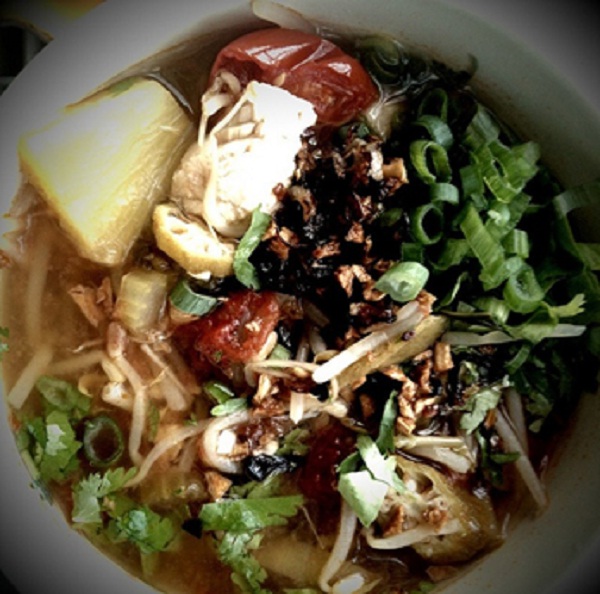 Ba Khia
Ba Khia (Freshwater Crabs) Known as Ba Khia in Vietnamese, these small, dark freshwater crabs are a speciality of the Mekong Delta. As you explore the region, you'll often see crab fishermen one the riverbanks with their basket 'traps' laying in wait.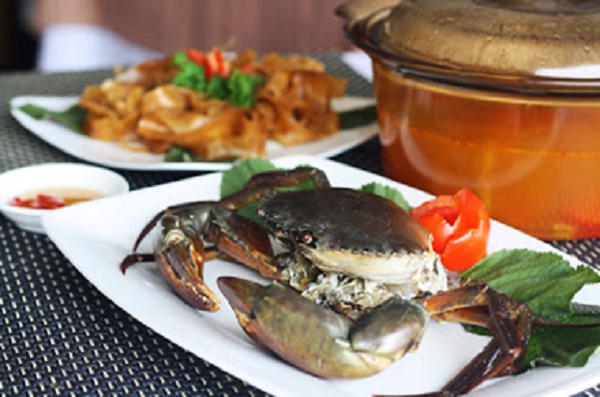 They're usually cured in salt for a week or so before being stir-fried in sugar and spices. Their pungent smell and sweet, salty and sour taste are classic hallmarks of regional Mekong cooking.
BBQ Rat
Chuot dong quay lu – A vole roasted in clay container (we call "lu" in Vietnamese, this container is designed to contain the water) and it took almost one hour to roast it! Otherwise "mouse" or "rat" can spoil any great appetite! It's a traditional and signature dish from Mekong Delta, but not many people have a chance to taste it in Sai Gon!
The feeling of a tasteless, disgusting thing in mouth, and especially, when the vole's legs stuck between the teeth and you can feel it with your tongue! You will never forget!
You can try them right away yourself!
Travel lovers.
Read more: