Even though brunch is a pretty new concept in Hoian ancient town, there are several places which are suitable for relaxed, mid-morning meals. Let's see some of the best places in Hoian which offer a good, hearty brunch. luxury Indochina tours
Almanity Hoian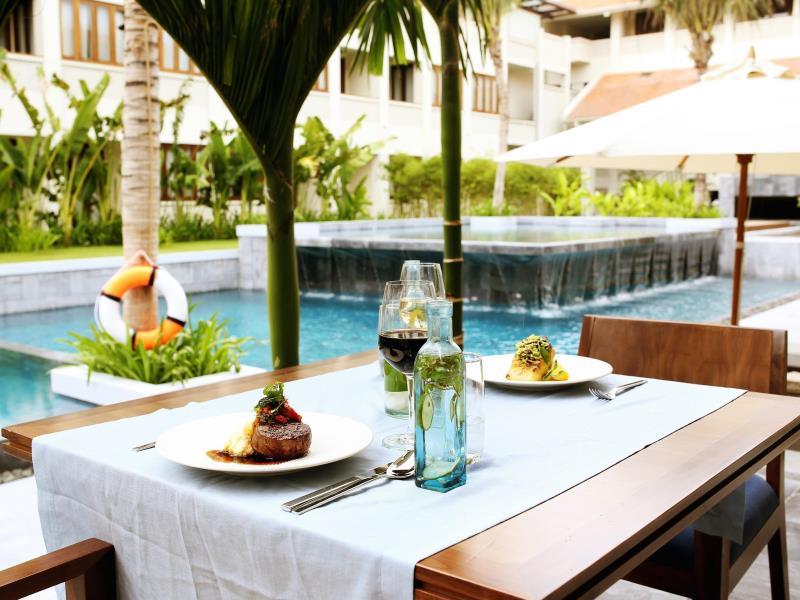 Being a resort in the city center, the Almanity Hoian is where you can enjoy a fantastic brunch buffet every first Sunday of the month. With tandoori chicken, Japanese noodle soup and freshly caught oysters, the food on offer includes Vietnamese and international fares. With early happy hour at the resort's Blue Bottle Bar right next door, a live band, magicians' performances and face painting for kids, brunch at the Almanity is an experience that the entire family can enjoy. It is even possible for restaurant patrons to reach the resort's beautiful pool.
Address: 326 Ly Thuong Kiet, Hoian.
Secret Garden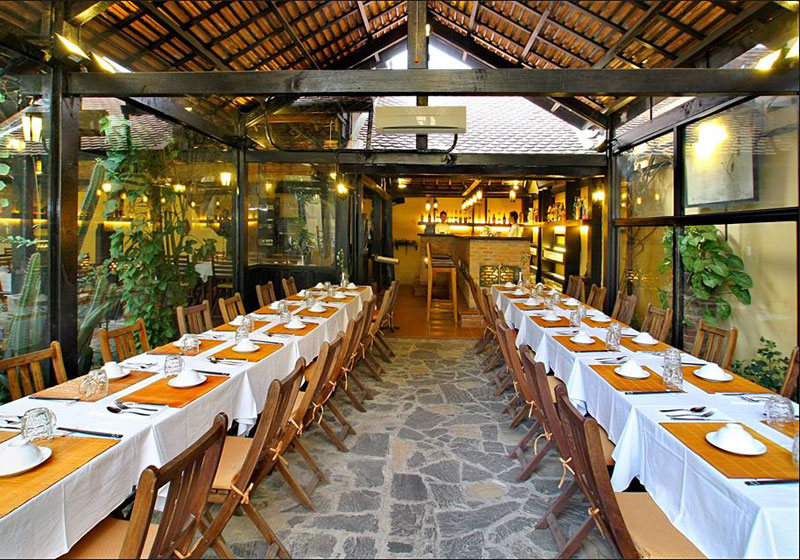 Set in a lush private garden down an alley near Hoian's famous Japanese Bridge, this quiet Secret Garden restaurant, which opens from early in the morning till midnight, is a perfect place for a low key late morning meal. The traditional Vietnamese items on menu include banh cuon thap cam (savory Vietnamese rice crepes) and nom ngu sac hai san (five color salad made with green mango, spearmint, calamari, shrimps and pickled lotus root).
Address: Alley off 60 Le Lo
Hai Café
The spacious, casual restaurant of Hai Café is where customers can choose either a perch on the front porch (ideal for seeing Hoian people go about their everyday life) or a table in an elegant courtyard. The food on offer includes a wide range of Vietnamese and Western favorites such as salads, seafood and barbecued meats. Moreover, at the restaurant's Red Bridge Cooking School, cooking classes are available.
Address: 98 Nguyen Thai Hoc and 111 Tran Phu
Banh Mi Phuong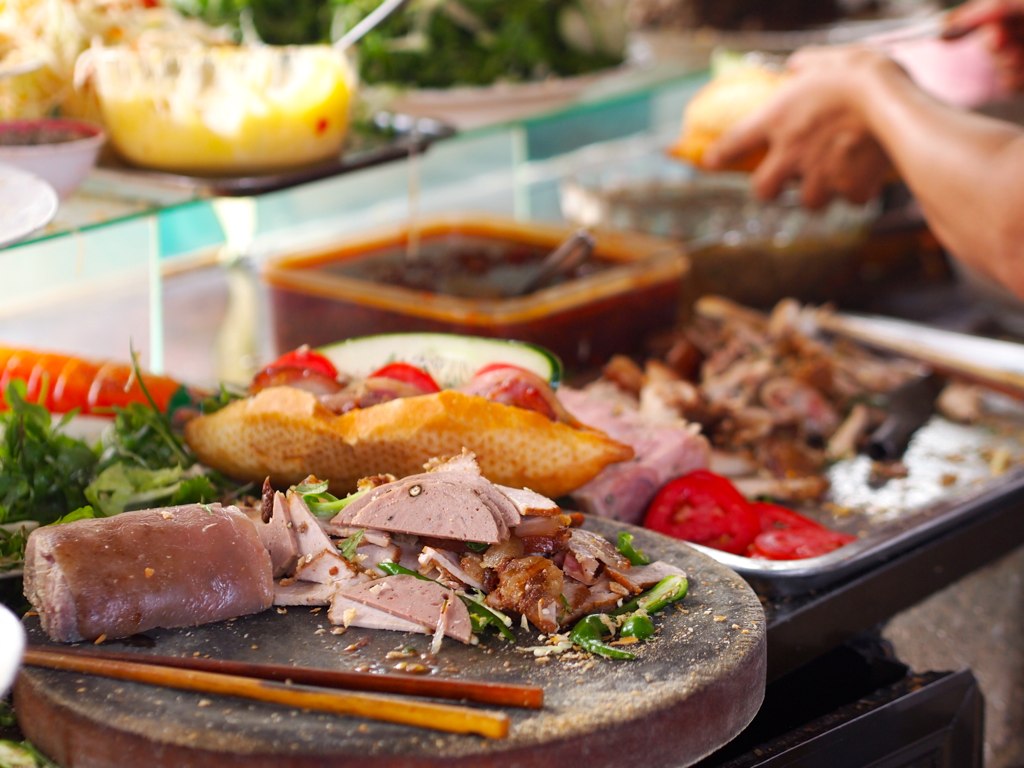 Although you can easily find banh mi, the queen of Vietnam's snack and breakfast dishes in Hoian, and one of the best spots to try one is Banh Mi Phuong. Banh mi at Banh Mi Phuong, which is made of light Vietnamese baguettes, a combination of sweet and savory sauces, pate, pickled vegetables and cold cuts, has long become a really popular favorite and even counts celebrity chef Anthony Bourdain among its fans.
Address: 2B Phan Chau Trinh
Morning Glory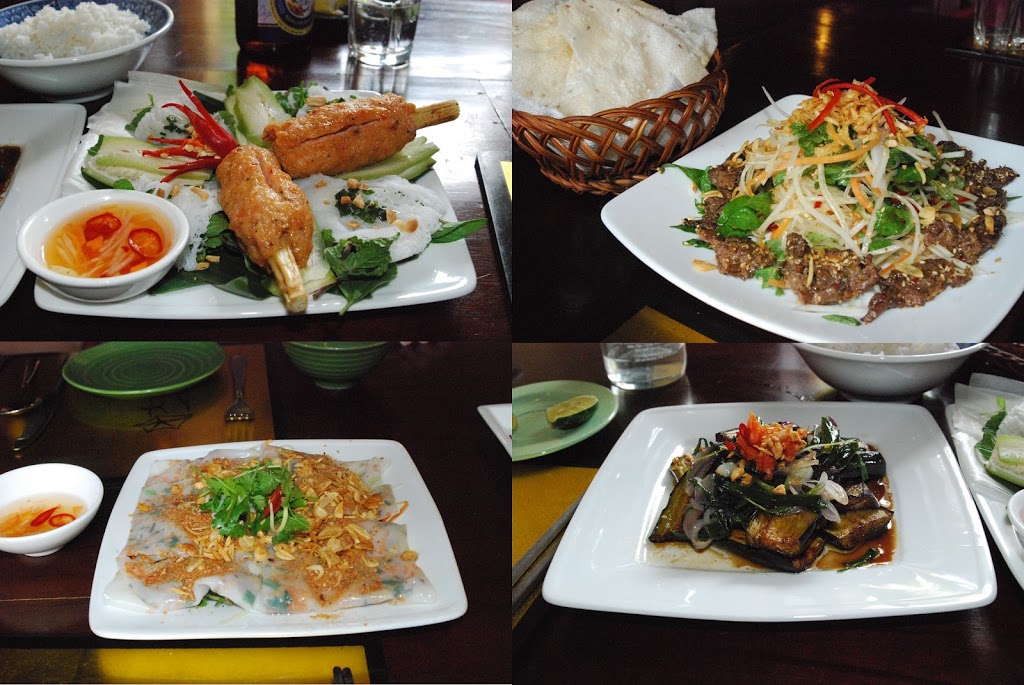 In addition to the all-day menu of Hoian-style street food, Vietnamese desserts, homemade Vietnamese sandwiches and comfort food, Morning Glory, which has established a name for itself as one of Hoian's must-visit eateries, also offers an impressive breakfast and brunch menu. Coconut sticky rice with sesame and roast peanuts together with beefsteak and eggs served with Vietnamese baguette (a local take on France's oeuf au plat) are highlights. Don't forget to order a refreshing glass of cold soymilk. cruise mekong delta
Address: 106 Nguyen Thai Hoc
Goda Restaurant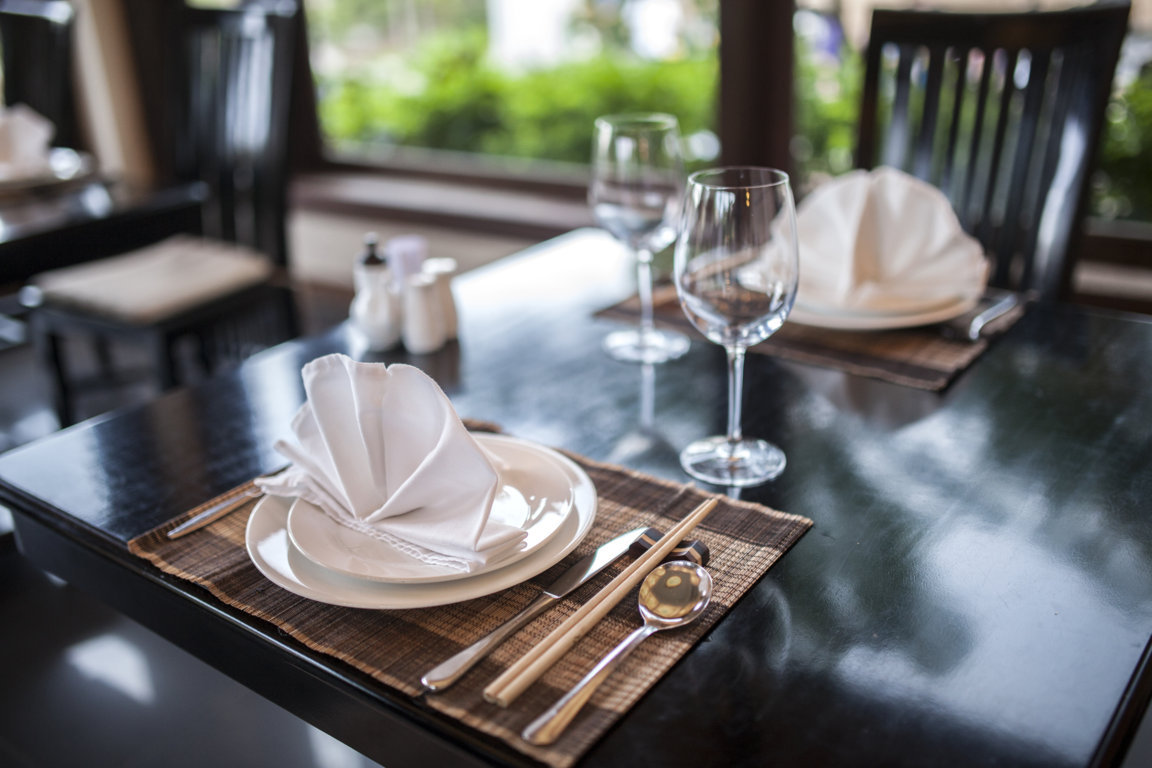 The Goda Boutique Hotel's restaurant's brunch is such a stylish affair, particularly if you are lucky enough to have meal at a table on the lovely terrace. If you want to eat like a local, the Vietnamese Taste breakfast set, with items like stir-fried egg noodle and Pho noodle soup, is what you should not miss. Some items from the all-day a la carte menu are also excellent as morning treats, like goi xoai thit bo (beef and mango salad) and goi hoa chuoi (banana flower salad).
Address: 310 Cua Dai, Hoian.
See more:
I Love Vietnam