For you who want to find a destination to experience each historical moment of a heroic Vietnam country and explore interesting, wild nature, Con Dao will be the most appropriate choice.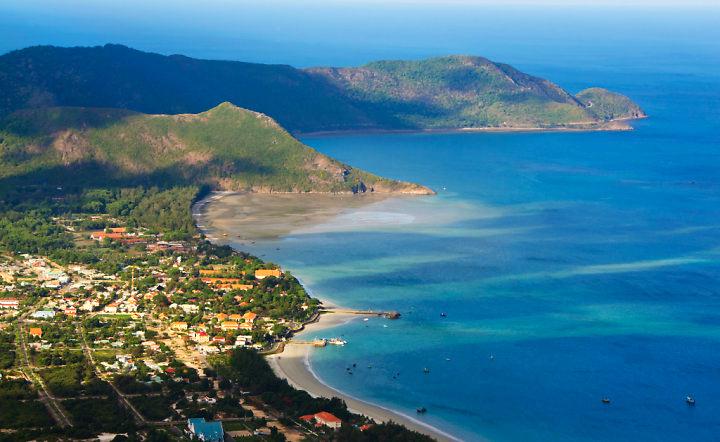 Con Dao is located in Ba Ria – Vung Tau province, 97 nautical miles from Vung Tau, consists of Con Son main island and 15 other small islands, the total area of ​​ 76 km2. This destination has many beaches which are the wildest and closest to nature in Vietnam. Moreover, it has also brought a peaceful beauty with dreamingly long sands, cool blue water and fresh air of mild weather around year. One more great thing, Con Dao was voted one of the ten the most pristine and charming islands in planet by travel magazine Lonely Planet in 2011.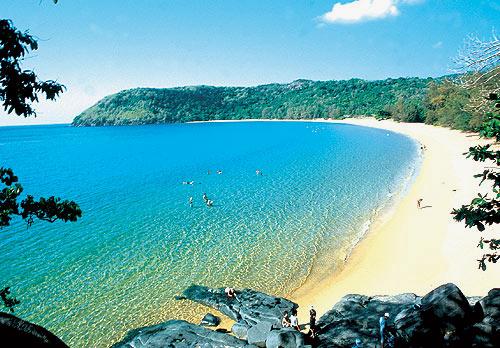 The highlight of Con Dao that international friends have best known is its glorious historical moments. For visitors interested in research history, certainly you will find worthy minutes in monuments full of information about the past of Con Dao. It is very difficult to go all 127 cells, 42 clinks, 504 rooms isolated barn built during 113 years of period against the French and American. Featured historic destinations include: Phu Son prison, historic pier 914, Hang Duong cemetery, etc. Visiting these places, you will really thrill and admire Vietnamese people, patriotic and resilient people.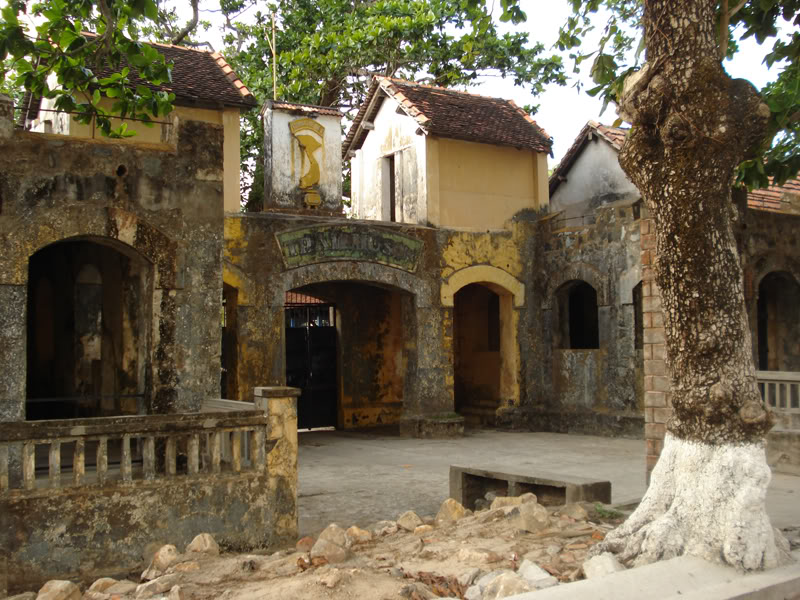 Impression of visitors came Con Dao in first time will be images of majestic mountains, pristine nature and filled with flavors of the sea. Con Dao has 200 kilometers of coastline with dozens of beautiful and pristine beaches, clear blue water, the colorful coral reefs, such as: An Hai, Dam Trau, Lo Voi, Suoi Ot, Hon Ba, etc, always bring interesting, novel emotion for visitors come here.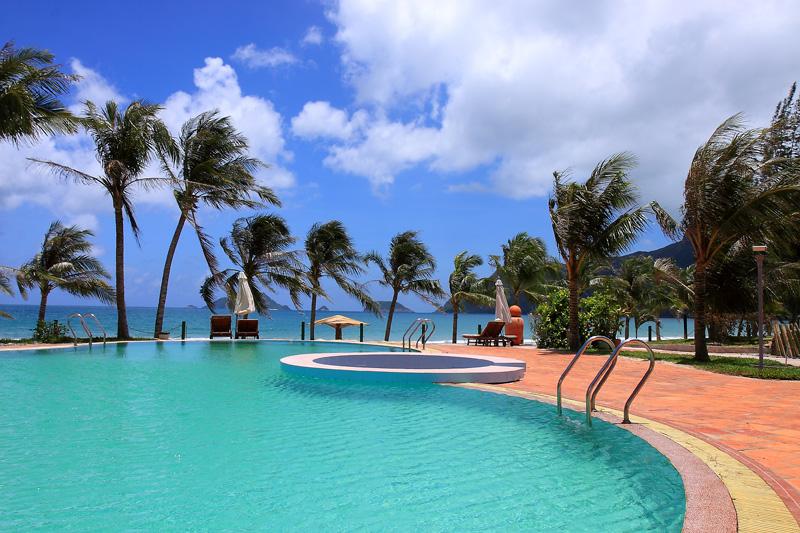 Specially, tourists visited Con Dao should not miss picnics in Con Dao National Park, the residence of approximately 285 species of plants, many forest species characteristic of all three regions of North, Central, South, and more than 100 species birds, mammals such as ebony squirrels, white culver, mountain mouse, etc, and many rare animals such as the nests, sea turtle, turtle, sea cucumber, seaweed, etc.  Besides, visitors can try two kinds of entertainment are regarded as the most impressive in Con Dao, which is snorkeling to watch coral and shark fishing.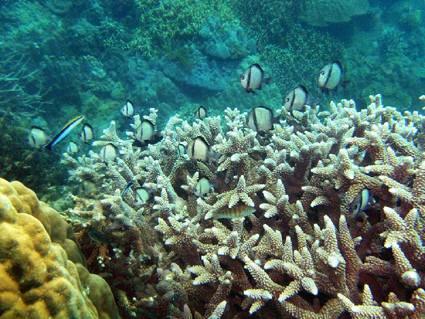 With special things of nature and history, Con Dao will be sure to bring visitors exciting journey of discovery and great experiences.
The Indochina Voyages team.
Read more: