Cruising along the Mekong River in Laos is ideal for a happy hour, especially if you can enjoy it on your own private island. Avail the excitement and pleasure offered by the Mekong River Cruise in Laos and give yourself a chance to have the lifelong memorable experience.
Visit Buddha Park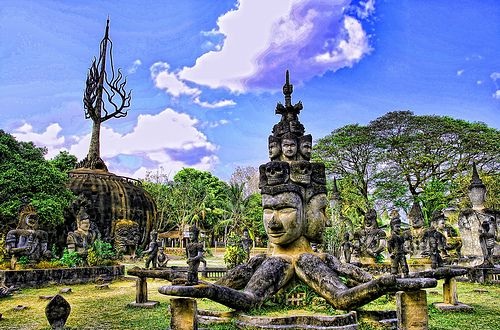 Buddha Park was started in 1958 by Luang Pu Bunleua Sulilat who was a priest-shaman. It is also known as Spirit City (Xieng Khuan), is a sculpture park located 25 km southeast of Vientiane, a small city that sits along the Mekong River in Laos. The park displays over 200 Buddhist and Hindu statues of deities, along with other beautifully carved strange figures. The main attraction is the giant reclining Buddha resting on the grass.
Riding elephant
In Laos, about one hour outside of Luang Prabang is the Elephant Park Project – an ethical place to ride elephants. You cannot choose the route yourself, as the trails might change from day to day depending on weather and the elephants mood!  You will have a wonderful time. Tours Indochina Laos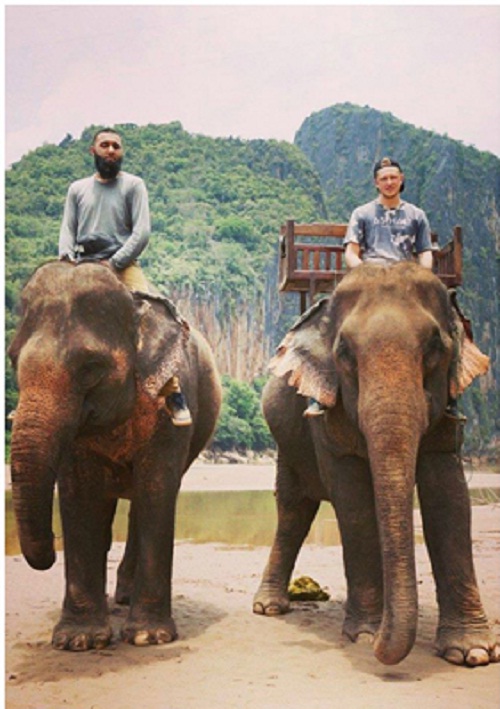 Visit tiny village in Laos
Houses in a tiny village in Laos, which you stop at during slow-boat cruise down the Mekong River.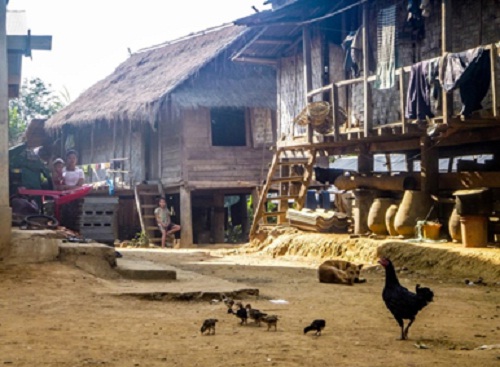 It has only had electricity for a few months, and the locals were all standing outside to watch you walk through. A tiny village in the mountains of Laos, surrounded by breathtaking natural beauty. But invisible to the eye, deadly diseases lurk in the water and soil. There are no working toilets in this village, and many children are sick with diarrhea.
Naga Fireballs 
Naga Fireballs (known as "bung fai paya nak") are mysterious red-colored lights that rise from the Mekong River every year on the full-moon night at the end of the rainy season retreat.  Every year during October thousands of spectators gather on the banks of the Mekong river in Thailand and Laos to see the legendary Naga breathe forth balls of fire from the river itself.

Many have been watching this every year for their entire life. Glowing reddish balls rise out of the water at varying sizes and rise until they disappear. Hundreds gather at a festival to witness the divine event. There can be anywhere from tens to thousands of these glowing orbs per night. Although there are many theories to explain what causes this, there is no scientific explanation yet.
Mekong River in Laos is a destination that is colorful and adventurous guests should visit. It's sure to be an adventure that will create memories of a lifetime!
Asia travel.
Read more: