The western Vietnam is endowed with a fantastic destination acting as an ecotourism site – Dong Thap Muoi Lotus Field, thanks to the endless flow of Mekong River into the country.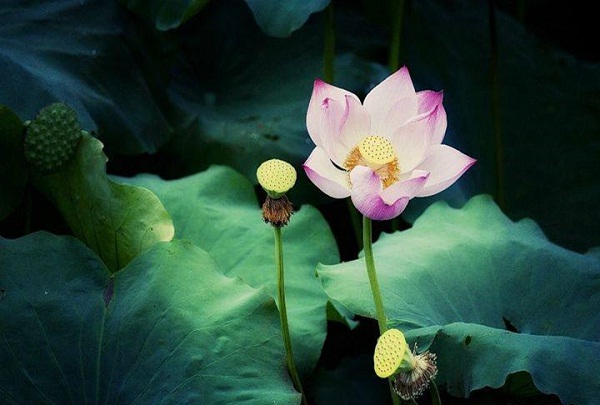 Situated in Thap Muoi District, Dong Thap Province, about 70 kilometres from Ho Chi Minh City (Sai Gon), Dong Thap Muoi Lotus Field is a new attraction appealing both foreign and domestic visitors, especially during the season of blossoms at their peak. This place is irresistibly attractive with the picturesque landscapes and the vast field containing nothing but lotuses as well as the exciting experience environment.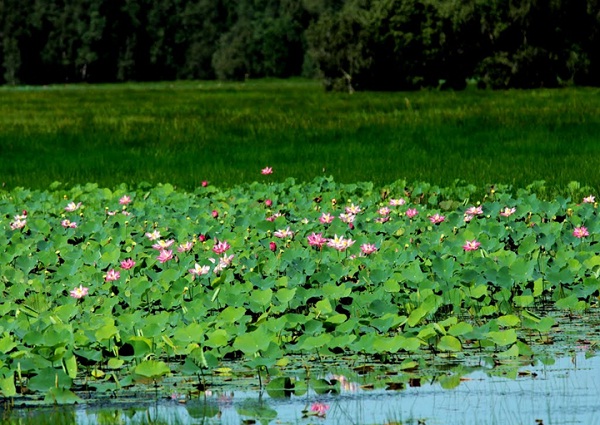 This is truly a paradise of lotuses. During your trip in the lotus field, you can completely enjoy its charming and soothing atmosphere which owes its origin from the scent, beauty and taste of the enormous lotus field. Dong Thap Muoi Lotus Field, holding its own slogan: "The place where lotus is nothing but lotus", will offer you a chance of finding out the real you. The entire space seems to be covered by the green of lotus leaves which lie closely enough to make no room for anything, highlighted by thousands of pink and white lotus flowers of all sizes. Read more: Tours in Vietnam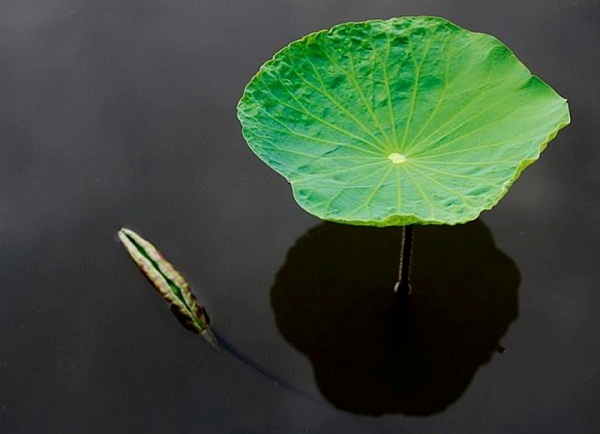 There is no better way to watch these flowers than sitting on bamboo boats featuring western culture. They sail around and around the field, allowing you to touch the flowers with your own hands, and even feel their fragrance. You can also experience a day of being a farmer, rowing the bamboo boat by yourself to harvest lotus flowers and partake in fishing activities in the area of dozen hectares. Dong Thap Muoi Lotus Field will be perfect back ground for your photos if you want to take some to preserve this memory. Read more: Mekong river tours
Since the foundation of this ecotourism site with the first lotus-growing spot, the locals have expanded it with other five one, all of which covers a total area of about eleven hectares. They have built thatched huts for tourists to relax and provided traditional clothes, bamboo hats and fishing rods for rent.
With a view to enhance the service quality, the site is also orientated towards cuisine and beauty-caring by taking advantage of products from lotus.
The Indochina Voyages team.
Read more: