No exaggeration to say that Chau Doc is the kingdom of salted fish, because it is known to hundreds of tasty salted fish, bewitching not only local people but also tourists to set foot this land. Most people visited Chau Doc had once tasted Mam Chau Doc. cruise Mekong river
Mam Chau Doc in An Giang has a very unique flavor which differentiates it from other kinds of salted fish in the South.
Kingdom of salted fish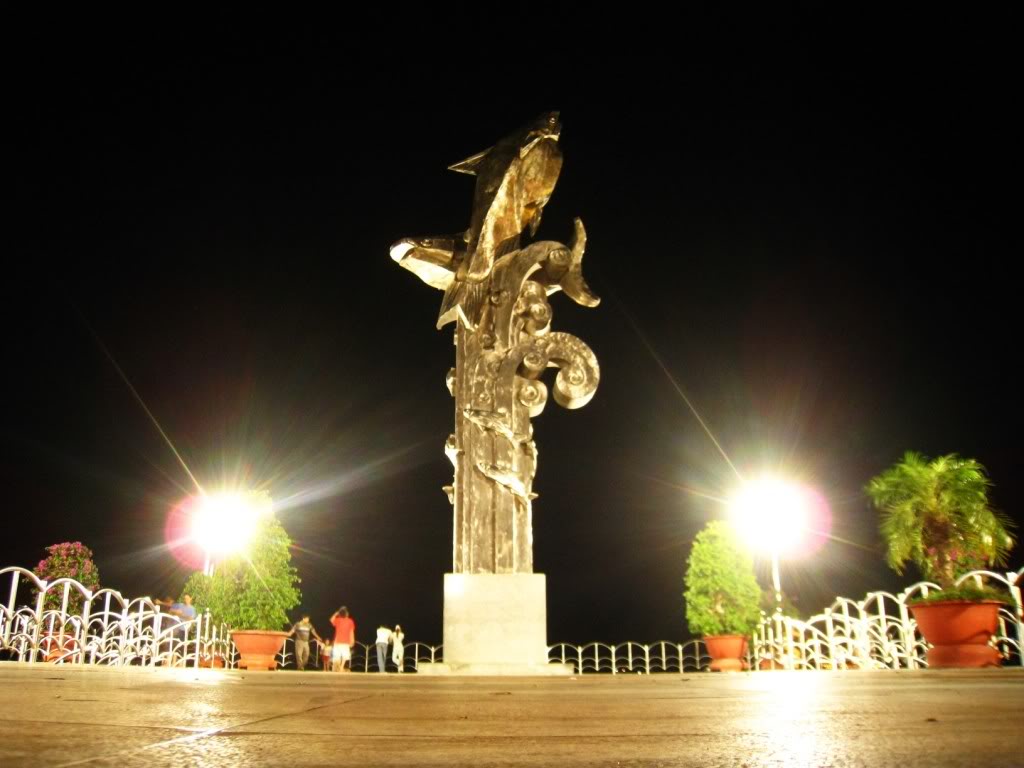 Chau Doc is southern river countryside – where rivers carry a lot of silt, abundant water, and many fishes and shrimps. Chau Doc has a quite wide terrain, located on the junction of Hau river – where Mekong river flows into Vietnam and has borders with Cambodia.
Thanks to abundant fish stocks, the people here have devised clever ways to reserve dried fish to eat slowly. Gradually, they figured out how to make salted fish. Since then, the way to make salted fish circulates throughout the Southwest provinces. Chau Doc is automatically dubbed as the kingdom of salted fish because this is not only the first place to do salted fish but also for the number and quality of products produced in here.
Diversity of Mam Chau Doc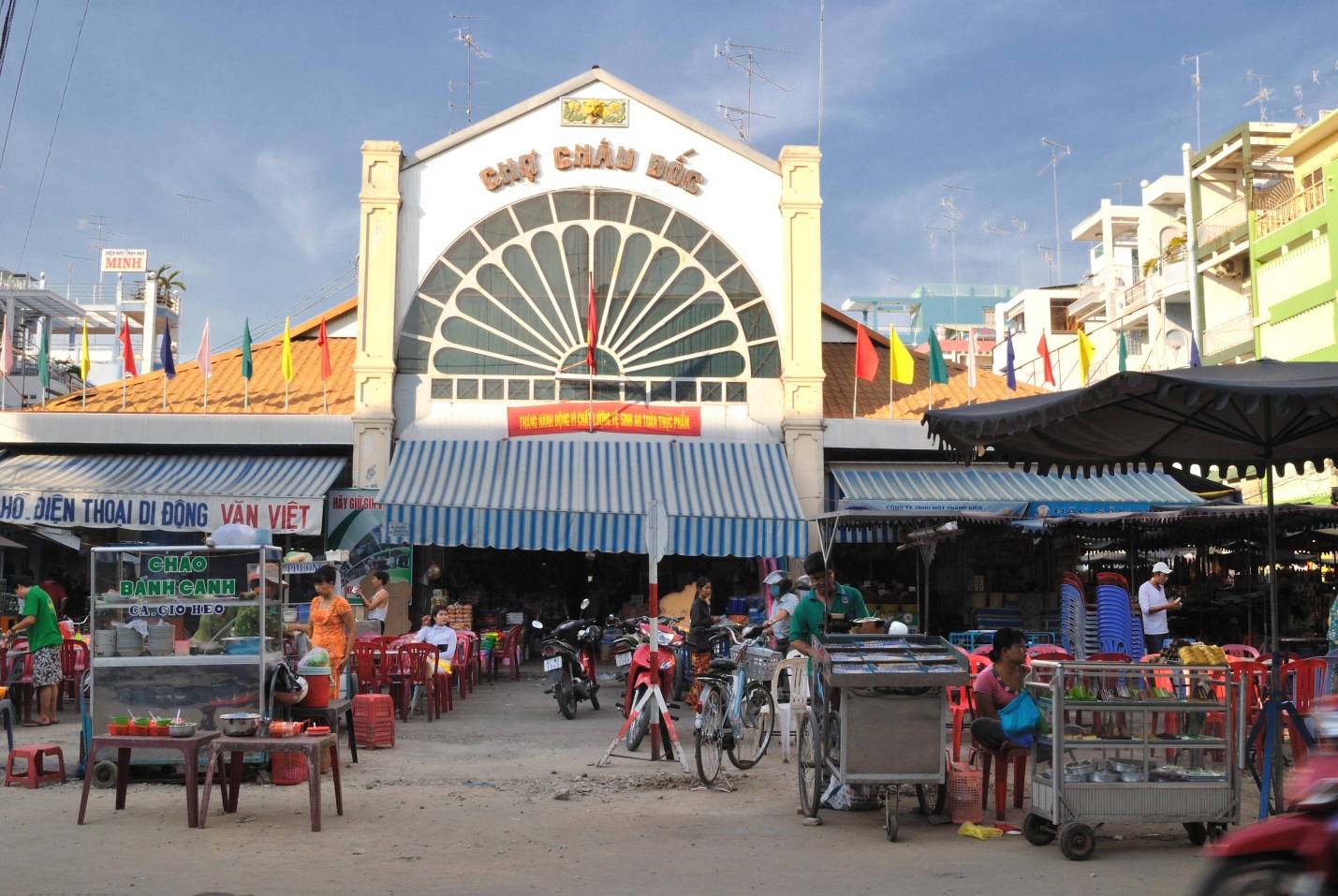 Salted fish are sold everywhere and throughout the year. It is not only to serve the people here but also tourists who come and visit Chau Doc, An Giang. Normally, During July, August, especially in October, November – the most eventful fishing season, they are the times people in Chau Doc start a new process of making Mam. In this time, the whole village is crowded with adults, children gathering together. Men are catching, transporting fish; women, elderly and children wash fishes and dry them.
According to people with years of experience, the process of making salted fish consists of 4-5 stages. Fish after being cleaned, scaled, shaved viscosity, sliced ​​off the bone will be put into the pot. Normally, 1kg fish will be marinated with 5kg of salt. After that, the pot will be covered in about one month until the salt water flows out. Then, people will take the fish out, drain and sprinkle "thinh" – fried rice powder over the fish and fish belly. Finally fish will be put back into the pot for about 40-45 days. Then, they will pour syrup into the pot and keep it for extra 2 months before the product is completed. Many people also say the more fish is kept into the pot, the more delicious it tasted. Jayavarman cruise Mekong

To get a high quality product, the makers have to know exactly the balance of salt and fish. Typically, 5kg fish need 1kg salt, 250g thinh, 350g sugar. Any kind of fish can be used to make salted fish. However, there are some kinds of fish such as loc, tren, sac, chot, linh  are keys to get the most delicious one.
Indeed, Mam made from these kinds of fish are salty, tasty, characterized by not only their delicious taste but also they are easy to prepar. Each type of salted fish is placed in the correct name of fish it made from.
Sweet taste Mam Chau Doc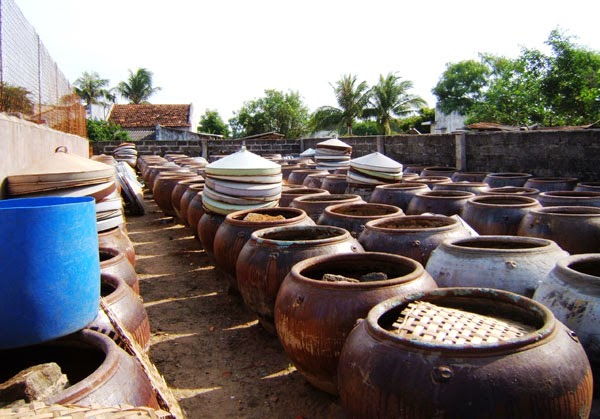 Chau Doc salted fish is sweeter and more delicious than other types of salted fish not only because of the way it made but also fish are living in the land which are entitled to many privileges of nature, earth and sky.
Today Mam Chau Doc are on sale throughout the fair not only in Chau Doc and western provinces but also be transported to other regions across the country. If you look around markets in Ho Chi Minh City, it would be very easy to find yourself a slated fish pot prepared by the hands of Chau Doc women.
If you have the opportunity to visit in An Giang, just look to buy yourself Mam Chau Doc to enjoy the taste of its speciality as well as to discovery of a unique cuisine of our country.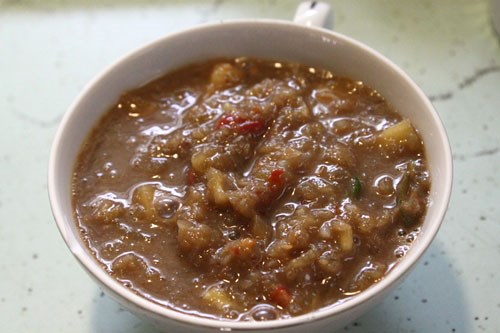 See more:
Travel Lovers