Cai Luong is the folk opera in the south of Vietnam which is similar to Western operettas. It appeared in the southern part of Vietnam during the French colonial period of Vietnam's history in the in the early 20th century (the 1920s) and then become popular all over Vietnam. If you have a trip to southwest Vietnam, give you a try to explore Cai Luong and I am sure that you will have an amazing experience of it. Indochina tours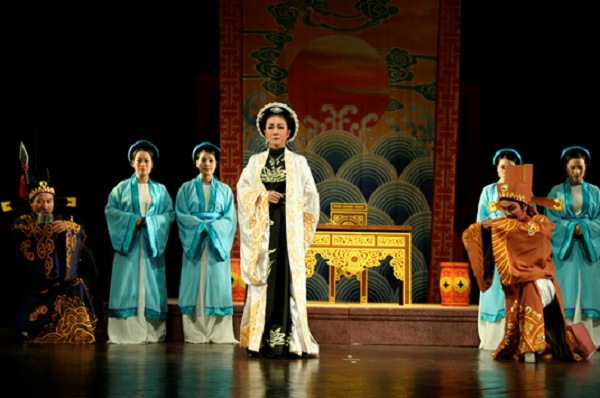 Cai Luong has about twenty main plays, but it has been enriched with hundreds of new tunes with different emotional tempos to making various versions. It is also a mix of various types of traditional music such as southern Vietnamese folk song, flamboyant costumes, classical music and modern spoken drama. Cai Luong features plots built on romance and domestic relationships on the cultural and Vietnamese society. In the plays, the actresses and actors would use a combination of regularly spoken dialogue and "Ca Vong Co" is a principal which support songs in plays of Cai Luong to express their thoughts and emotions. Since then, the music of Cai Luong. A Cai Luong orchestra consists mainly of guitars with concave frets, and dan kim. Vietnam travel packages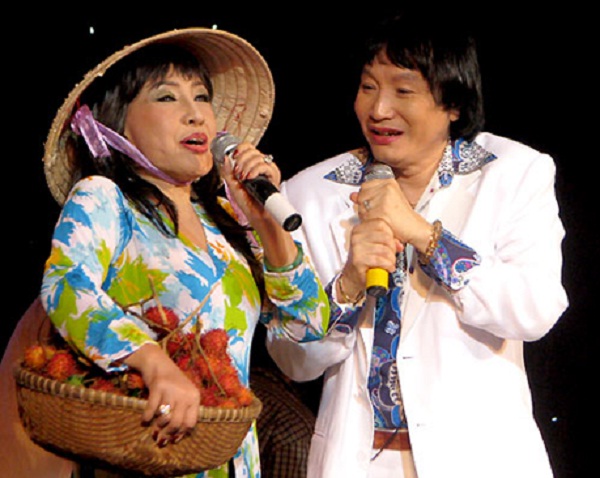 There is a mainly typical type of Cai Luong which is usually called "Cai Luong tuong co".  Characters in the plays can be existed such as king, queen, princess, warriors…or imagined in fairy tales to remind the audience about moral issues, legendary and historic tales of the old system. A modern version of Cai Luong is "Cai Luong xa hoi" which is still relatively young. Because the plays in "Cai Luong xa hoi" are often the stories about the modern Vietnamese society with dances, songs, and music. The content are often about romantic love stories, family deals and social relationships. Although they may be awful tragedies, the happy ending is always brought to in order to make a bright future as well as positive thinking for people to live in a better way.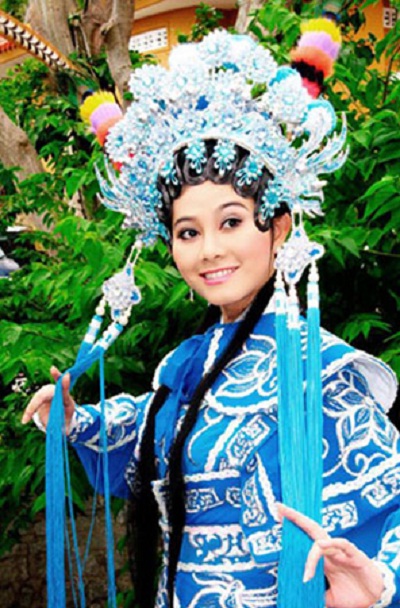 Cai Luong has many sweet voices of the cast that can touch in heart of the audience. There are not many famous singers in Cai Luong like Ngoc Giau, Ngoc Huyen, Minh Vuong, Le Thuy, Que Tran, Kim Tu Long… You can come to Cai Luong live show at the big stage in big cities such as Ho Chi Minh city, Hanoi, Da Nang… to have experience.
Nowadays, Cai Luong still holds a special place in the heart of Vietnamese people. Many areas in South Vietnam and even North Vietnam still hold the annual competition in search of new talents to help bring back the spirit of the once dominant art form.
Travel lovers.
Read more: