Mekong river is one of the most famous rivers in the world which comes from China, passes Laos, Burma, Thailand and pours into East Sea in Vietnam. In two banks of this river, many unique culture was formed and remains until now. Besides, the beauty of water land is an important factor which makes attraction of Mekong river.
Besides unique culture and magnificent landscapes, Mekong river is very well-known for its biodiversity. In this river, there are about thousands species living. Therefore, there is an exciting activity which interests many tourists coming here. Fishing in Mekong river will certainly bring you many unforgettable experience. Ho Chi Minh city to phnom penh by boat
What to fish in Mekong river
Mekong river is the habitat of many species of fish whose weight can reach hundreds kilogram such as ray, giant pangasius and so on. However, the most popular species is black carp.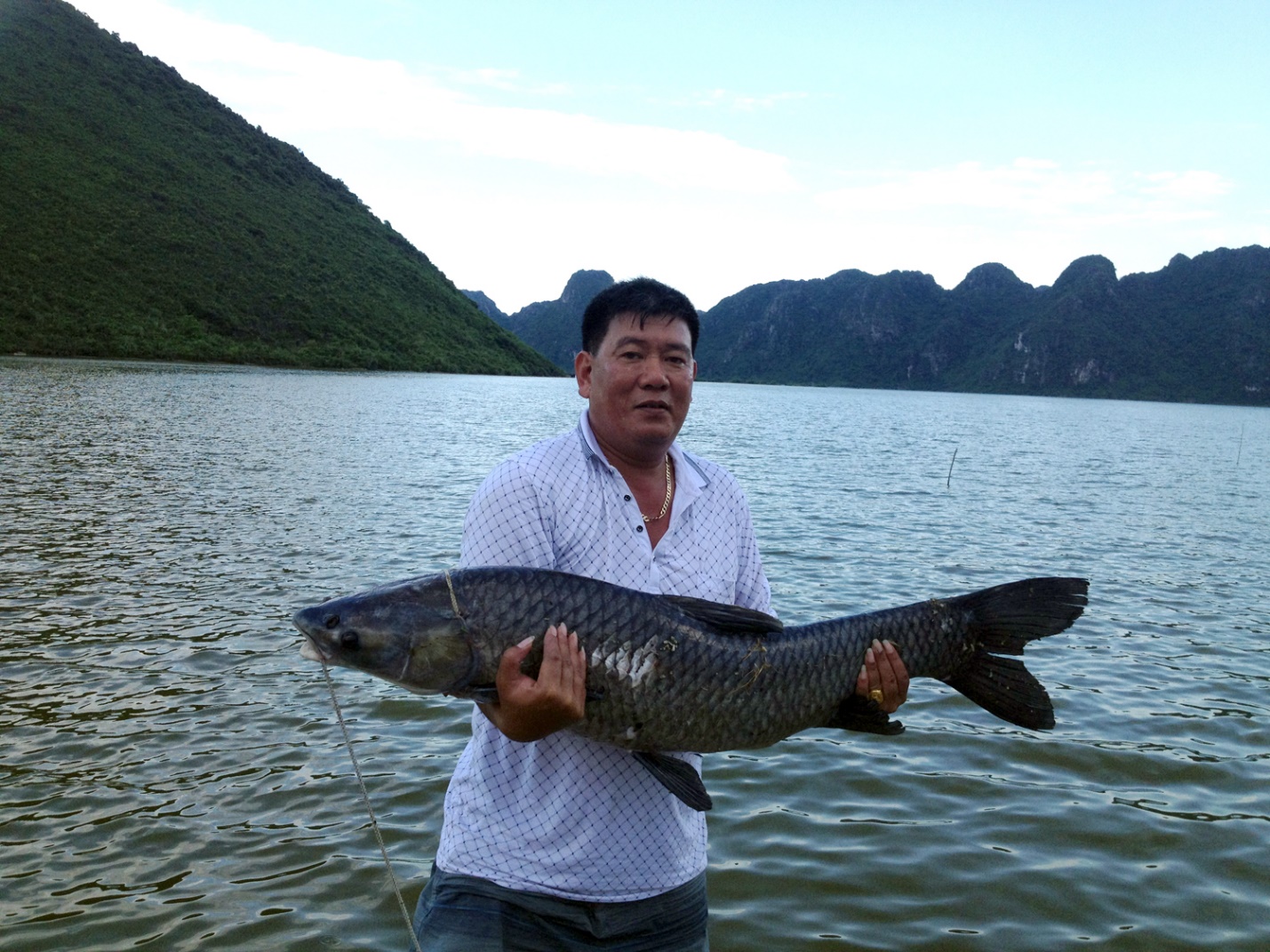 They appearance in large and deep water area where water flows slowly. Moreover, they can be found in small channels, flooded forests and swamps. However, in these areas, the sizes of them are usually smaller. When they grow, they move to larger area.
Black carps move quite slowly. They mainly eat some kinds of vegetable such as fruits and seaweed. They seldom eat live animals. In fishing history, a fisher fished a giant black carp which was about 300 kilograms and 3 meters in length. This is the reason why people always desire to fish in Mekong river to break this record, especially European fishers. However, for many years, the biggest black carp they can fish is 1.8 meters in height and under 100 kilograms. After catching them, fisher usually take a photo with and release them.
The best time to fish black carp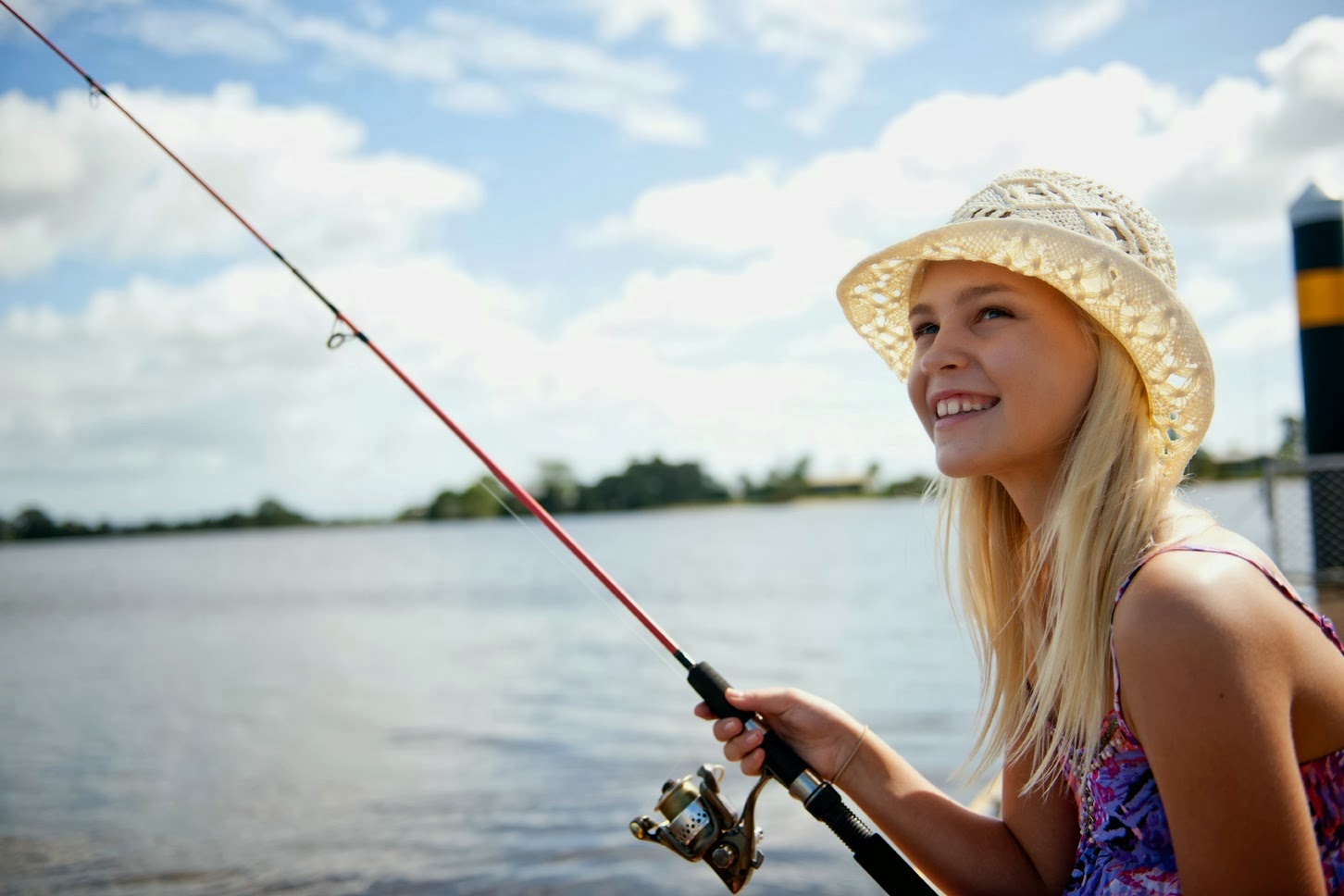 Fishers should choose the first days and last days of ebb tide. The first days are from  to  and from  to . The last days are from  to  and from  to . However, you have to pay attention that these days are in lunar calendar. These are the most suitable times for fishing black carps because at these time, they are very hungry.
Prepare the best bait for fishing black carp
The bait is very important to entice black carps. The bait can be made of rice, rice bran and so on. However, it will be the best with flour. Moreover, you have to mix it with some special additives to attract black carps. Different fishers have different tips to make the good bait. Some prefers to add chopped snail but some prefers to mix with eggs. You can make the bait yourselves or buy from local people. The price for them is not very expensive. Another thing you have to remember is that the size of baits is bigger than usual. adventure Indochina travel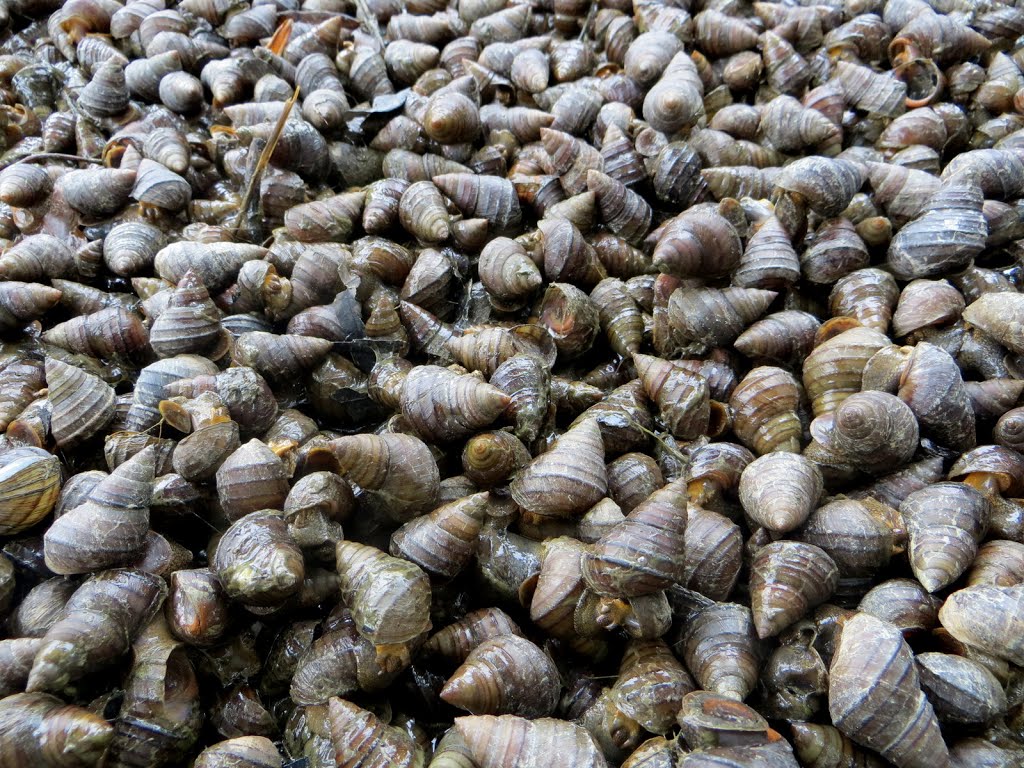 How to fish the black carp
– Before fishing day, you have to choose the most suitable place to fish and entice black carps to this place.
– You have to make a mixture to attract black carps. This mixture consists of rice, cassava, chopped snail and flour. After throwing this lend into water, you need to remember this water area.
– When fishing, you need to be patient to wait for the black carps.
– If the black carp bites, you shouldn't pull immediately because at that time, the black carp is very strong. Therefore, if you try to pull, your fishing rod can be fractured. You should wait for 15- 30 minutes, when it is quite tired, you pull it gradually.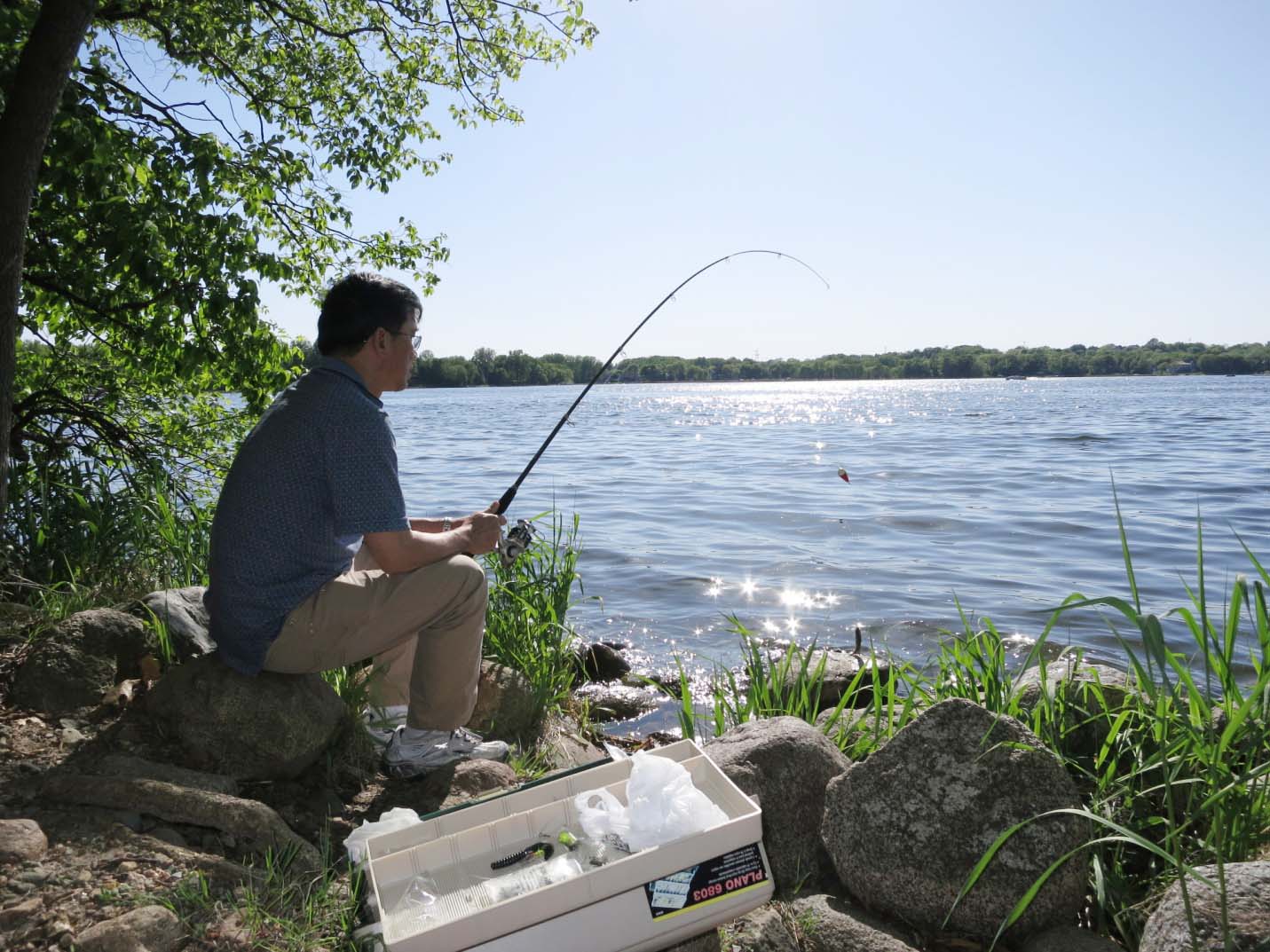 Fishing in Mekong river is really an exciting experience. It gives you special feelings when waiting for the black carps and pulling it. You can feel the happiness and relaxation when fishing in this famous river.
See more:
I Love Vietnam