Hoi An is truly beautiful and peaceful destiation to visit and experience in Vietnam. There are  many opportunities to store beautiful flawless pictures in Hoi An in every corners.
The Flawless Beauty Of The Ancient Town Hoi An
will show some lovely beauty inspirations to motivate you to plan a trip to Hoi An. Explore the ancient town Hoi An with:
Indochina travel and Vietnam
Hoi An, an old town on the banks of Hoai River, was once a busy harbor called Faifoo. The Vietnamese, Chinese and Japanese live together, busy trading day and night. There are still many old houses in Hoi An, with architectural signatures of these three ethnic groups. Hoi An ancient town is also a landmark mark of integration, cross-cultural. Chinese temples, temples and shrines are located next to traditional Vietnamese houses and French-style buildings, most of which are built of traditional materials such as bricks, wood The ancient house has contributed to make Hoi An a cultural heritage world – "a living relic." If you have visited Hoi An ancient town, you will be swept into the labyrinth of extremely special houses here. Hoi An ancient houses are the soul of the flavors and create the ancient lifestyle. In addition to the famous attractions such as Bridge Pagoda, Tan Ky ancient house, the most popular place to Hoi An is watching the beautiful old house. Each house is a different, attractive and appealing story.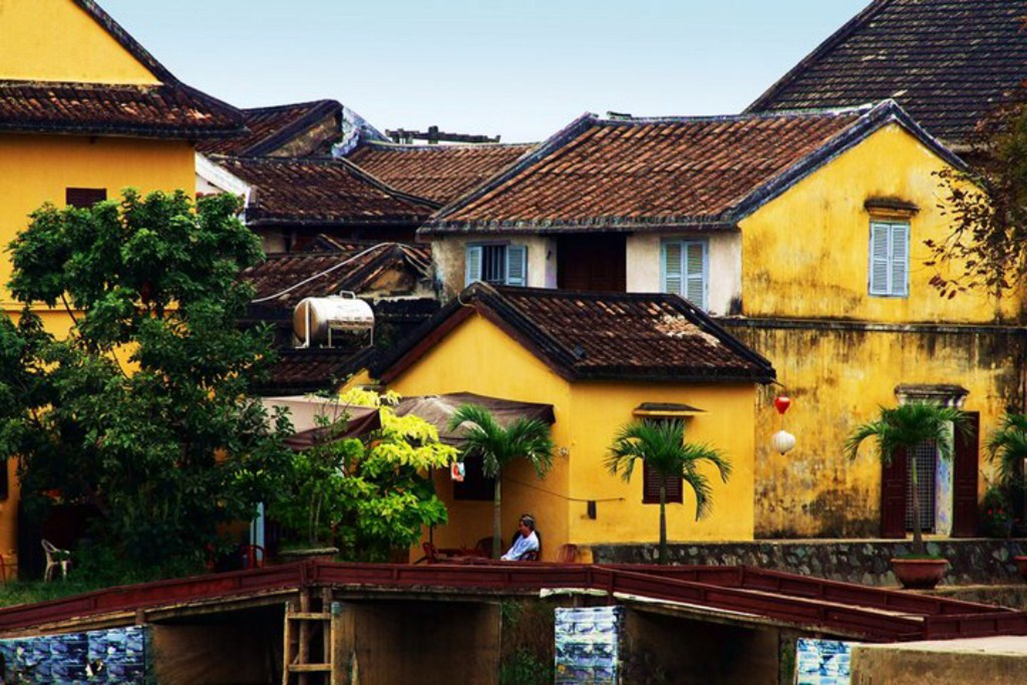 Hoi An also has small villages with traditional crafts such as carpentry, bronze, pottery … It is not difficult to see the relatively small handicraft products being sold all over the street. Traditional lanterns are Hoi An's most recognized souvenir. Lantern has become one of the symbols of Hoi An. Lanterns are available everywhere, from souvenir shops, restaurants, to street vendors and alleys. You can catch vibrant lanterns with different designs along each street. Making lanterns is a famous traditional handicraft in Hoi An. Lanterns of all shapes, sizes and colors are exported everywhere and internationally. Guests are also interested in buying lanterns as souvenirs. To Hoi An, visitors often prefer to buy unique, beautiful lanterns as gifts for friends and relatives. jahan cruise mekong
If lucky to Hoi An on the full moon, you will be watching the lantern. Lights off, street lamps are lit. A fanciful, sparkling Hoi An appeared hundreds of years ago.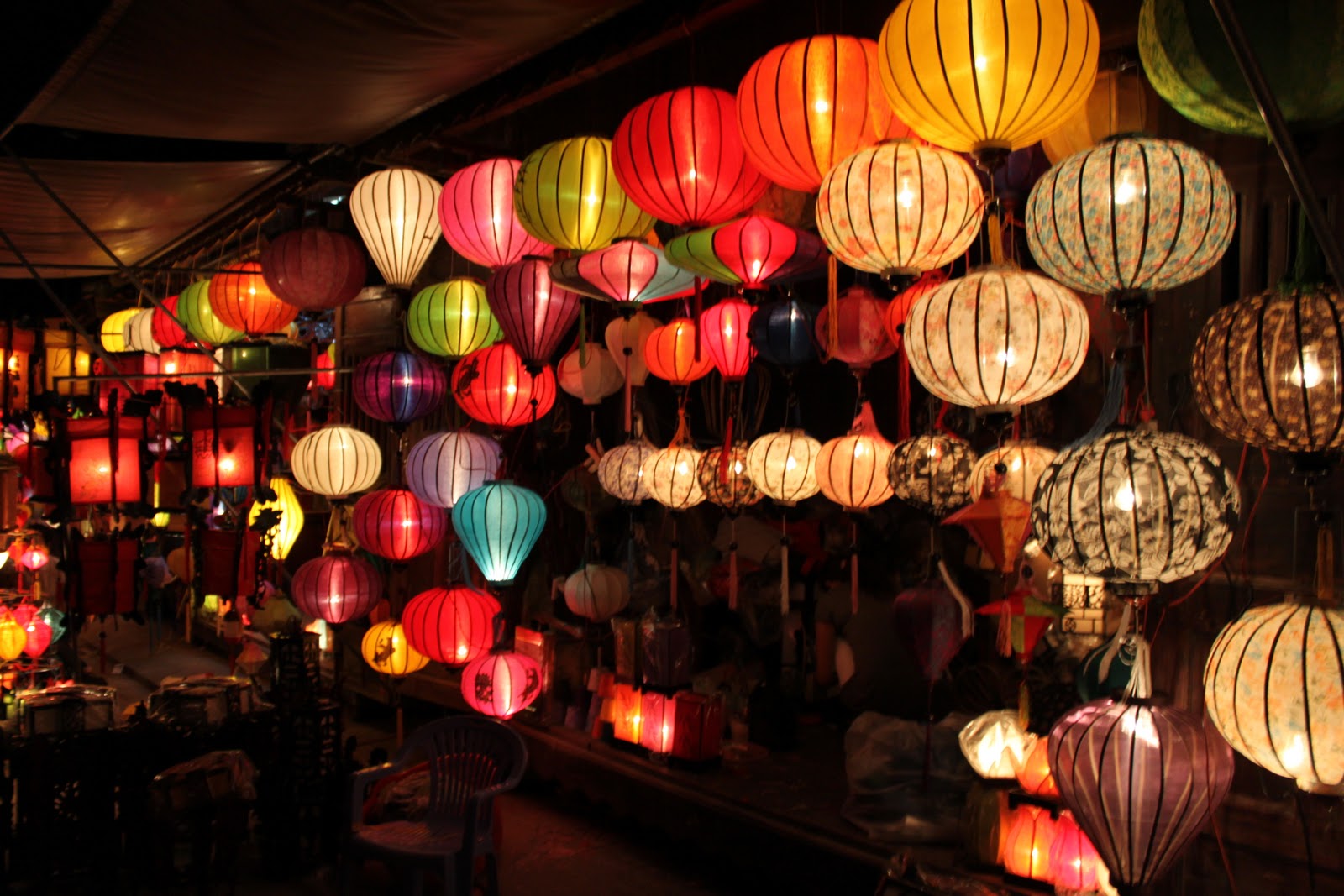 Hoi An not only seduced visitors by peaceful old houses, but also a unique culinary world that you can not refuse. Hoi An is also famous for its cuisine, with special dishes such as Quang noodle, Cao Lau, banh my, chicken rice, tea … Beside the central streets of the old town have many groceries.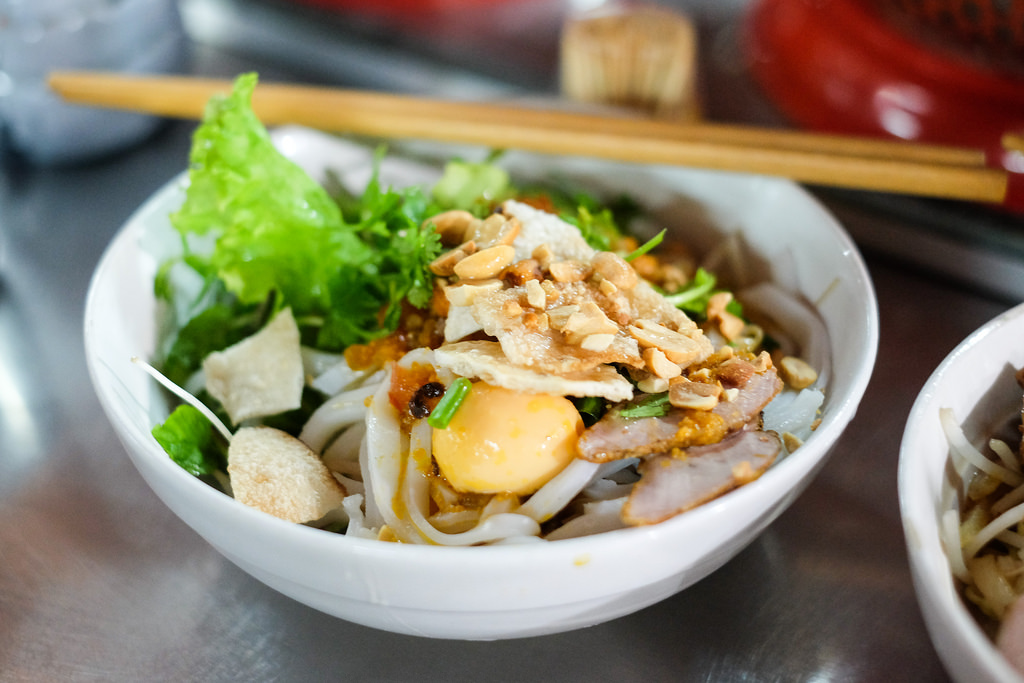 Hoi An is also famous for its costumes and fabrics. The technology here is so good that you only need less than a day to have a suit or a dress. In Hoi An, there are more than 400 tailor stores. Whenever visitors to Vietnam, visiting the ancient town of Hoi An they have planned for how many clothes, how stylish clothes, what kind of clothes … The reason why visitors prefer fast-dress in association Hoi An because of good material, reasonable price, the workers here can sew very standard, ensuring high art.
In addition to fashion clothing, jackets or leather shoes are also custom made to order in a short period of time with a variety of materials to choose from and can be repaired if not satisfied. In particular, the tailors in Hoi An can tailor the hard models, even from models in fashion magazines. This makes the fast-grabging in Hoi An attractive to foreign tourists and tourists in Vietnam.
Hoi An is also the address especially for those who love photography. Well known and loved by many travelers, it is not difficult to find good photo shoots in Hoi An. The walls, tiled roof covered the color of time; small corner moss; The shimmering houses on the banks of the Hoai River at night or the ancient houses… are the nice photo shoots in Hoi An that you should not miss.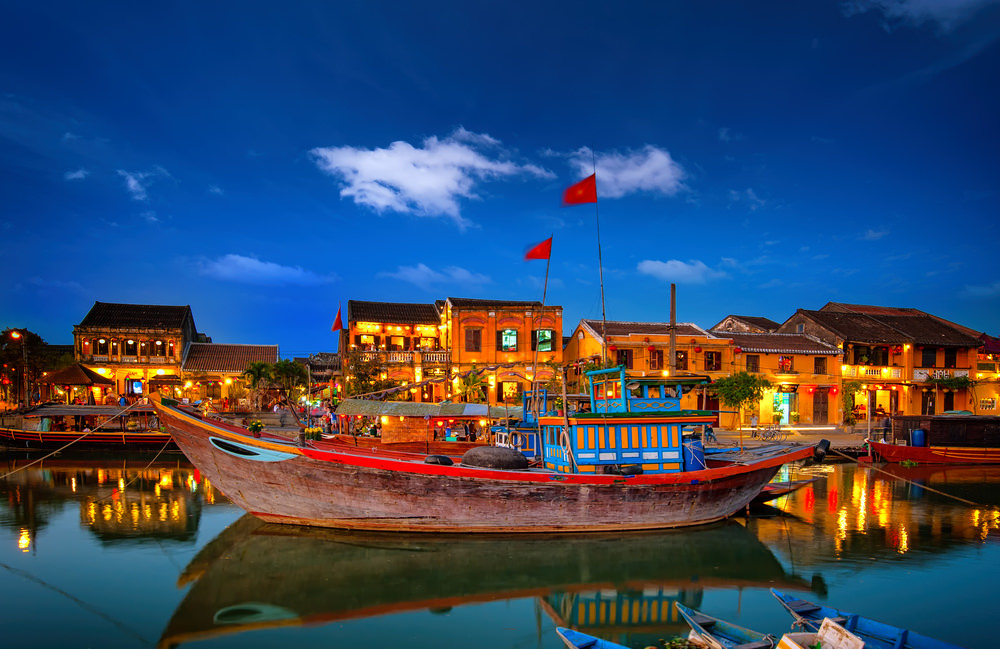 Standing out in the middle of the tourist route, the ancient town of Hoi An as a rustic picture, simple and poetic. Whether it's a day or a night, Hoi An tourism still has its own charms. The Flawless Beauty Of The Ancient Town Hoi An is just a beautiful corner of Hoi An that wait for you to enjoy the peaceful.
See more:
I Love Vietnam