You will have no difficulty finding a travel agent in Saigon offering tours to the Mekong Delta and from one-day tasters to week-long extravaganzas, there are all manner of options available. You will easily be attracted to do a tour by a large number of options on offer and the ridiculously cheap prices. Don't mind spending a little more than the cost of a package tour if you have got more than a couple of days up your sleeve. Please click mekong delta tours for more information
My Tho in Mekong Delta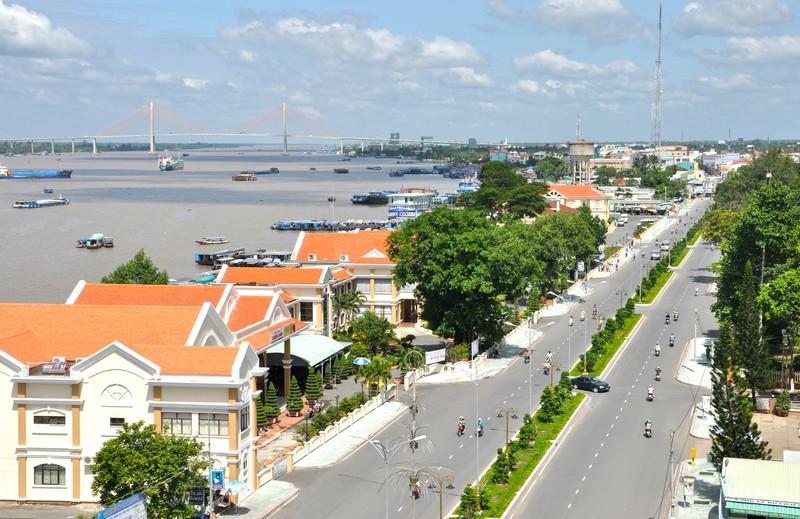 Just two hours from Saigon by bus, My Tho is the most accessible Mekong Delta town. Thanks to its proximity from Saigon, My Tho has become a favorite destination among the tour groups who pile into town from mid-morning until late-afternoon. Normally, these organized tours will disgorge their passengers by the river from where they take a boat across the Tien River to Tuoi Son Island and Ben Tre where they can feast on fresh seafood, wander through fruit orchids, visit coconut candy factories and boat through boat canals. Either by getting a boat across the river and just wandering around or by chartering your own boat, getting the car-ferry over to Ben Tre, all of these things can be done independently. If being on the river by mid afternoon, you will certainly still be out when the light is perfect for pictures. Regular 2-hour buses leave from Saigon's Cho Lon bus station to My Tho. Tours Indochina Vietnam
Ben Tre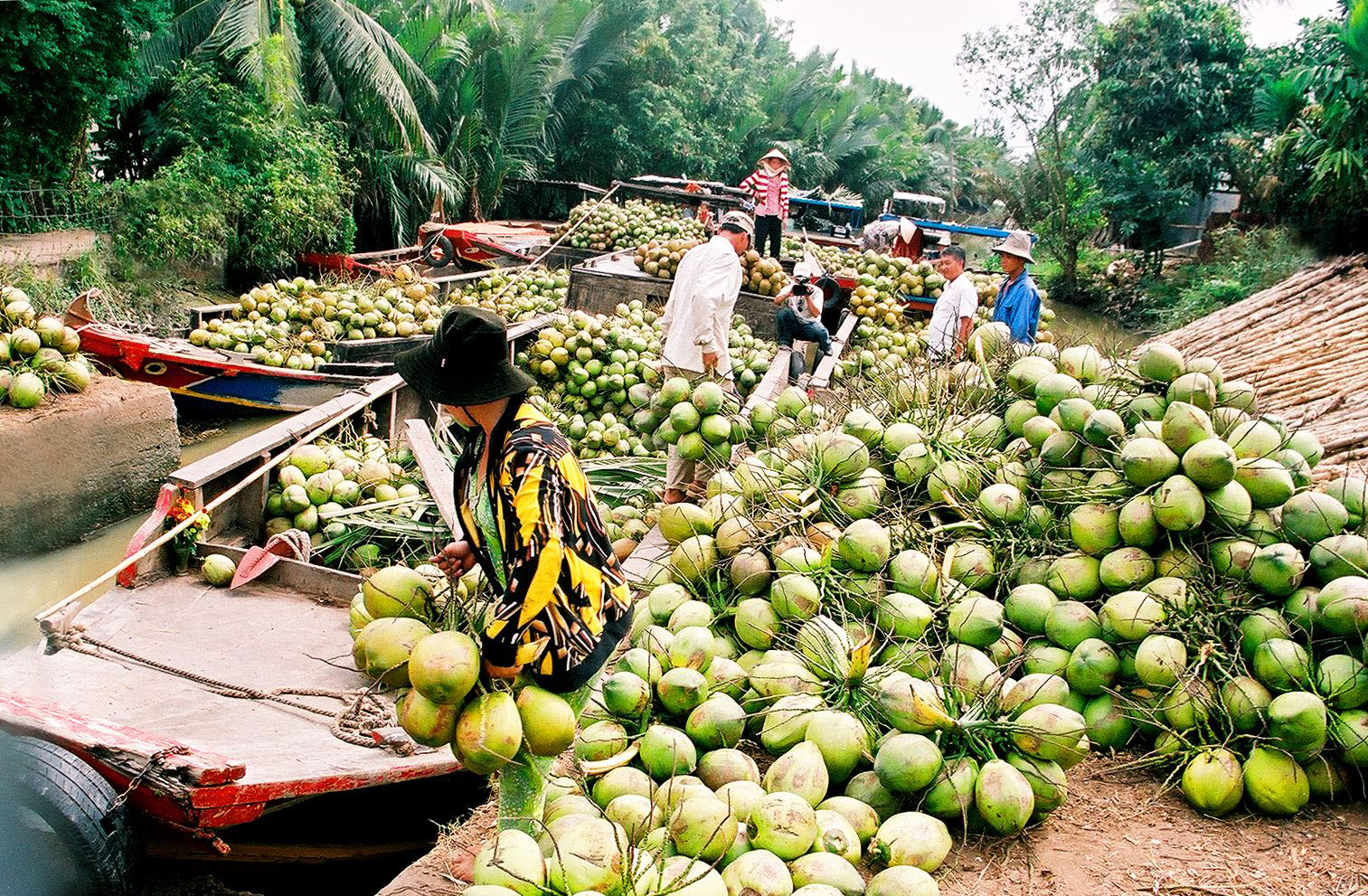 Ben Tre is much smaller and attracts almost no tourists when compared to My Tho. Walk along the river out of My Tho to the car ferry pier, step onto the ferry and once you have crossed the river you will see the buses that do the milk run across the island to Ben Tre town are all you have to do to reach Ben Tre. If you have never seen a wet market before, be sure to check out Ben Tre, which itself is a compact little market town, but also wander the myriad of little laneways to the east.
Boat trips along the Delta canals are the main activities in My Tho. However, if you are lucky, it is possible to have the whole shebang to yourself and the fireflies, which Ben Tre is famous for when wandering down to the river late afternoon and grabbing a sampan to take you into the canals very late afternoon or early evening. Off the water, Ben Tre is also great for general motor biking. From Ben Tre town back to the ferry pier by My Tho, you can get a xe-om and be rewarded with seas of smiles of friendly people, awesome rice paddy scenery and not a tourist in sight.
Vinh Long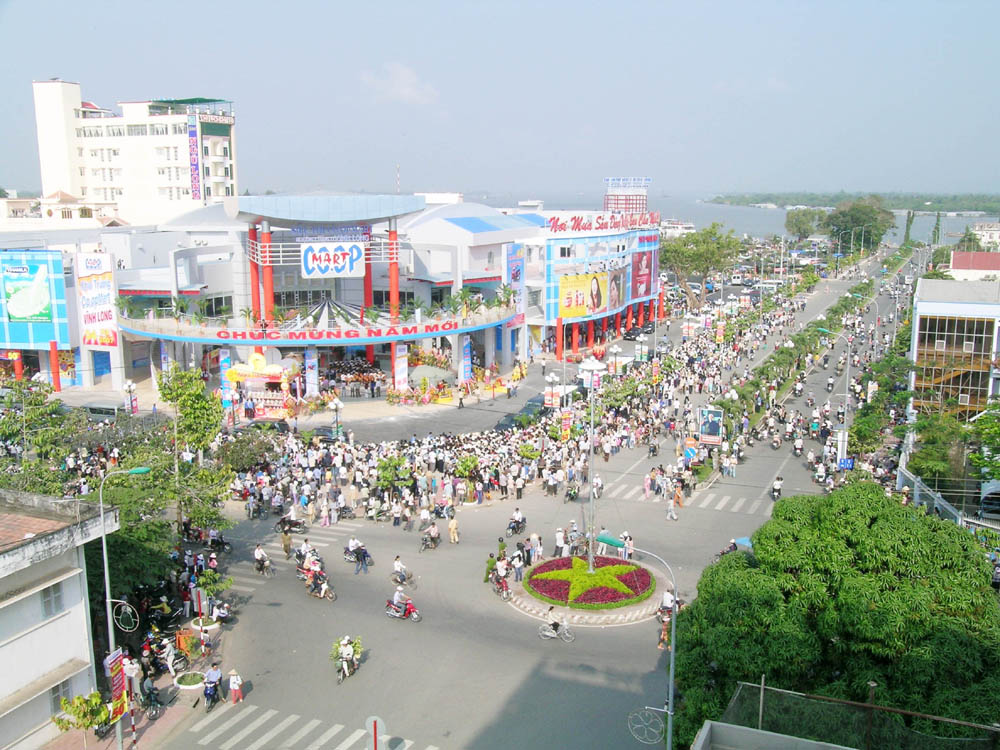 Most regular transport favors a backtracking to My Tho, and then jumping on a regular bus to Vinh Long while it is possible to travel farther south from Ben Tre. Even though it is its own floating attraction – Cai Be floating market that makes Vinh Long famous, overnight homestays available on a cluster of islands across the river from town are the real attraction here. From purpose-built guesthouse style lodgings to small family homes, the homestays are available in a wide range of places.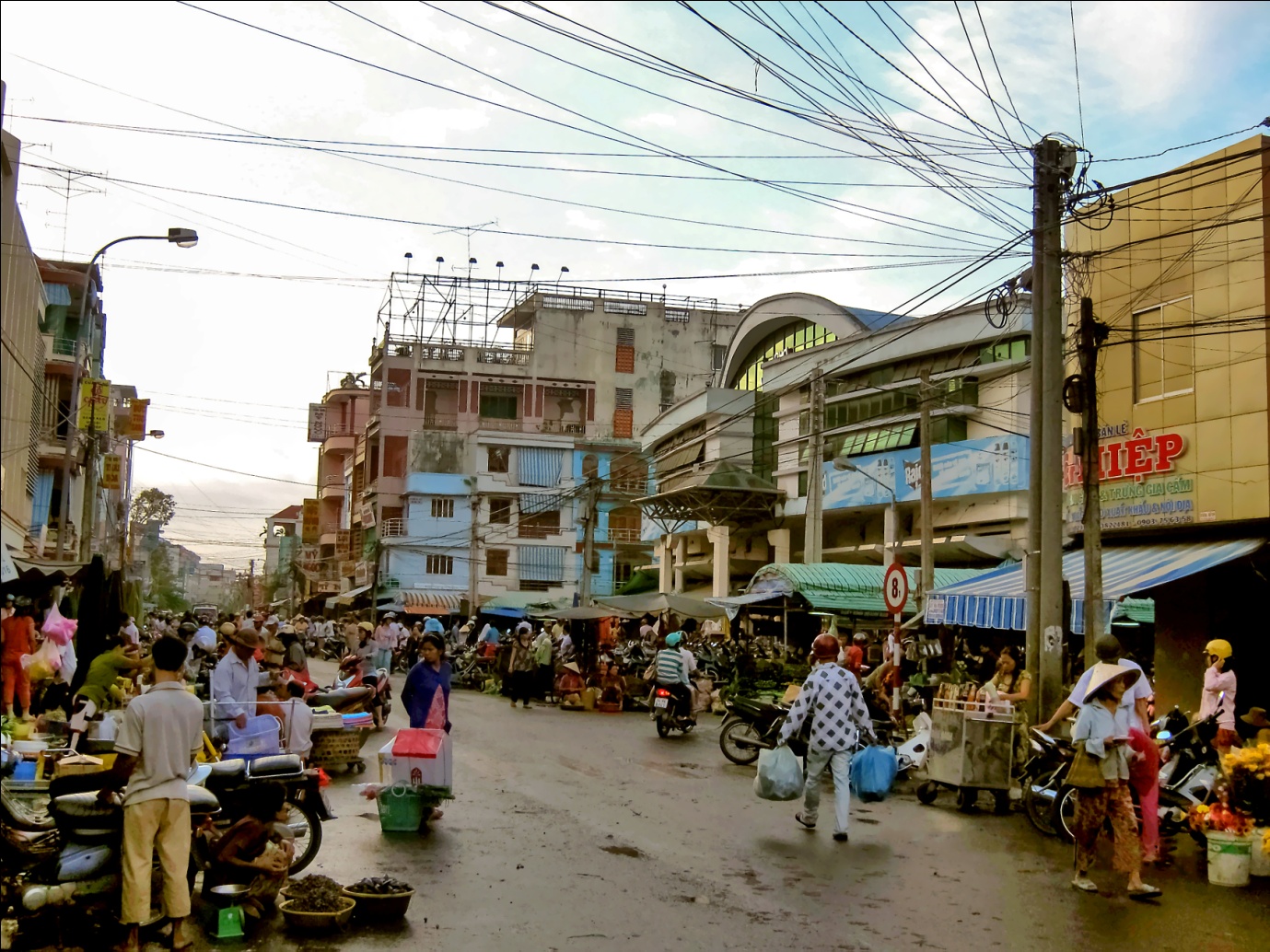 A homestay in Vinh Long is a very good start for those who are looking for an authentic Mekong Delta experience. Although these can be organized al fresco by the riverbank, it is sometime said that no insurance is carried and bad things could happen when using an outside operator. Make sure to get an early morning trip to Cai Be thrown into the deal.
See more:
I Love Vietnam