The "rice bowl" of Vietnam, the Mekong Delta is a landscape carpeted in a dizzying variety of greens and slashed with mighty waterways. It is a water world where boats, houses, restaurants and even markets float upon the innumerable rivers, canals and streams that flow through the region like arteries. The Mekong Delta covers an area of approximately 15,000 square miles (40,000 square kilometers) to the west of Ho Chi Minh City and is where the mighty Mekong River completes its 2,700 mile (4,300 kilometers) journey from the Tibetan plateau and empties its riches into the South China Sea. Visit Mekong Vietnam with Indochina tours Vietnam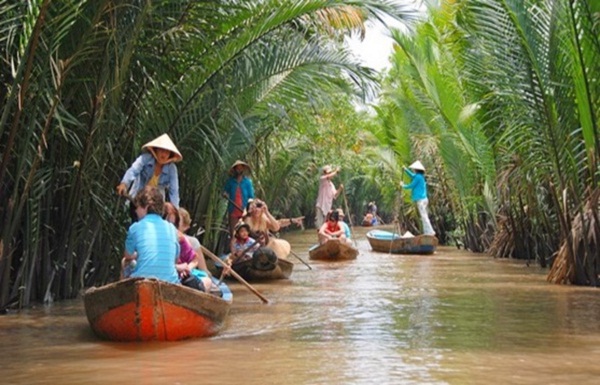 With a full – day Mekong Delta tour, you will have opportunities to spend a day along the glorious Mekong River Delta by bus and boat, discover a world of beauty at Unicorn Island, travel past stilted houses, and spend some time at a bee farm relaxing with a honey tea.
Beginning in the morning, you will travel by bus to My Tho. From here, you will board a traditional River boat to Unicorn Island. This boat trip passes past quiet villages and rural scenes that seem right out of a picture book. The locals work silently along the banks as you sail towards a fisherman's port, complete with tall stilt houses. Also, you will have a chance to replenish your stomach with plenty of fresh fruits and local treats before we stop at Turtle Island. Here, you leave the larger boat for a small row boat, where you can move around a bit more like the locals.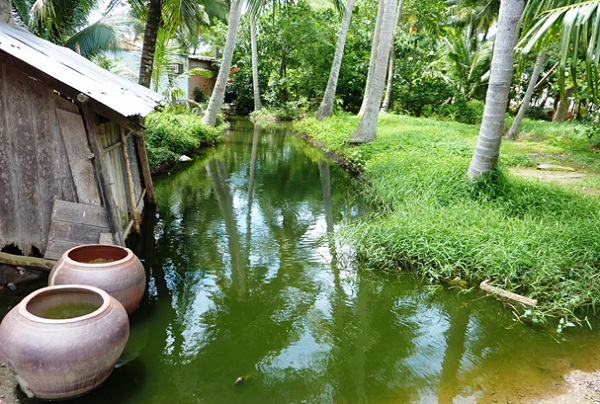 After all of this traveling, it is time to stop and relax a bit at a local bee farm, where you can sip tasty tea with local honey. There is traditional music playing here that is typical only in Southern Vietnam. From the bee farm you will travel to the coconut village, where you will grow to appreciate the versatility of this meaty fruit. You will enjoy coconut candies and handcrafted coconut items before returning to Saigon by bus.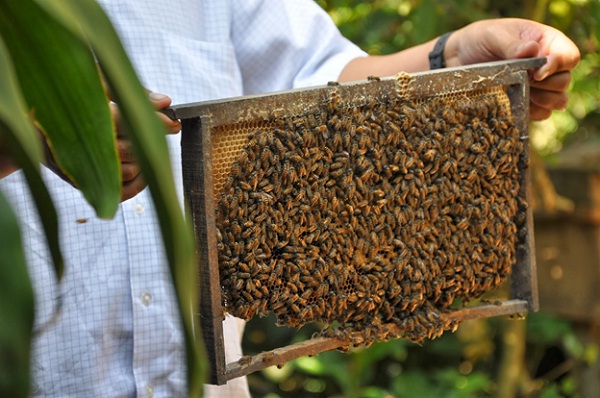 Specially, you will have time to visit Unicorn Island and Turtle Island in this full – day Mekong Delta tour. Unicorn Island is very exotic and consequently very popular with tourists. It is one of three islands (including Dragon, Unicorn and Phoenix) that the town of My Tho provides access that rise out of the Mekong. Also, Unicorn Island is a very pleasant stopping point as part of a boat trip along the river and its canals. It is just a 30 minutes hop to reach the charming Unicorn Island, with its floating market and fertile orchards. Unicorn Island is very exotic and consequently very popular with tourists.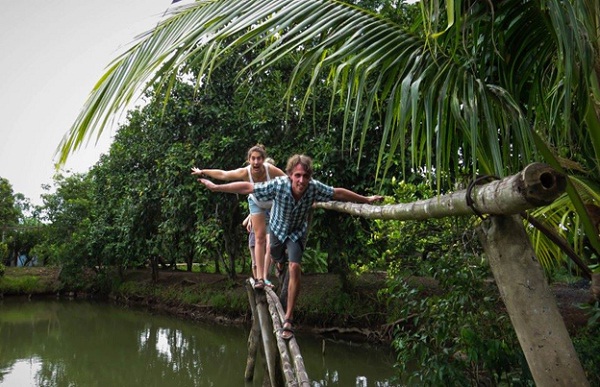 With many interesting activities such as: driving through the countryside to My Tho, visiting Unicorn and Turtle Islands, sailing past the locals quietly working along the banks of the river and sipping some local honey tea at a bee farm, etc, full – day Mekong Delta tour will bring a wonderful trip with memorable experiences.
The Indochina Voyages team.
Read more: