Being the rice bowl of the country, the Mekong Delta forms the far Southern region of Vietnam. The surrounding lands, which are dominated by the Mekong River and its many tributaries, are a waterworld comprised of enormous low-lying paddies and rivers bordered by dense palms and mangroves. The tributaries form a huge, dizzying network of channels and canals and for the independent travellers, these waterways are an amazing way to explore the Mekong Delta, best done at a leisurely pace. Normally, most tours out of Ho Chi Minh City will take you to some of the following towns. speed boat from ho chi minh to phnom penh
My Tho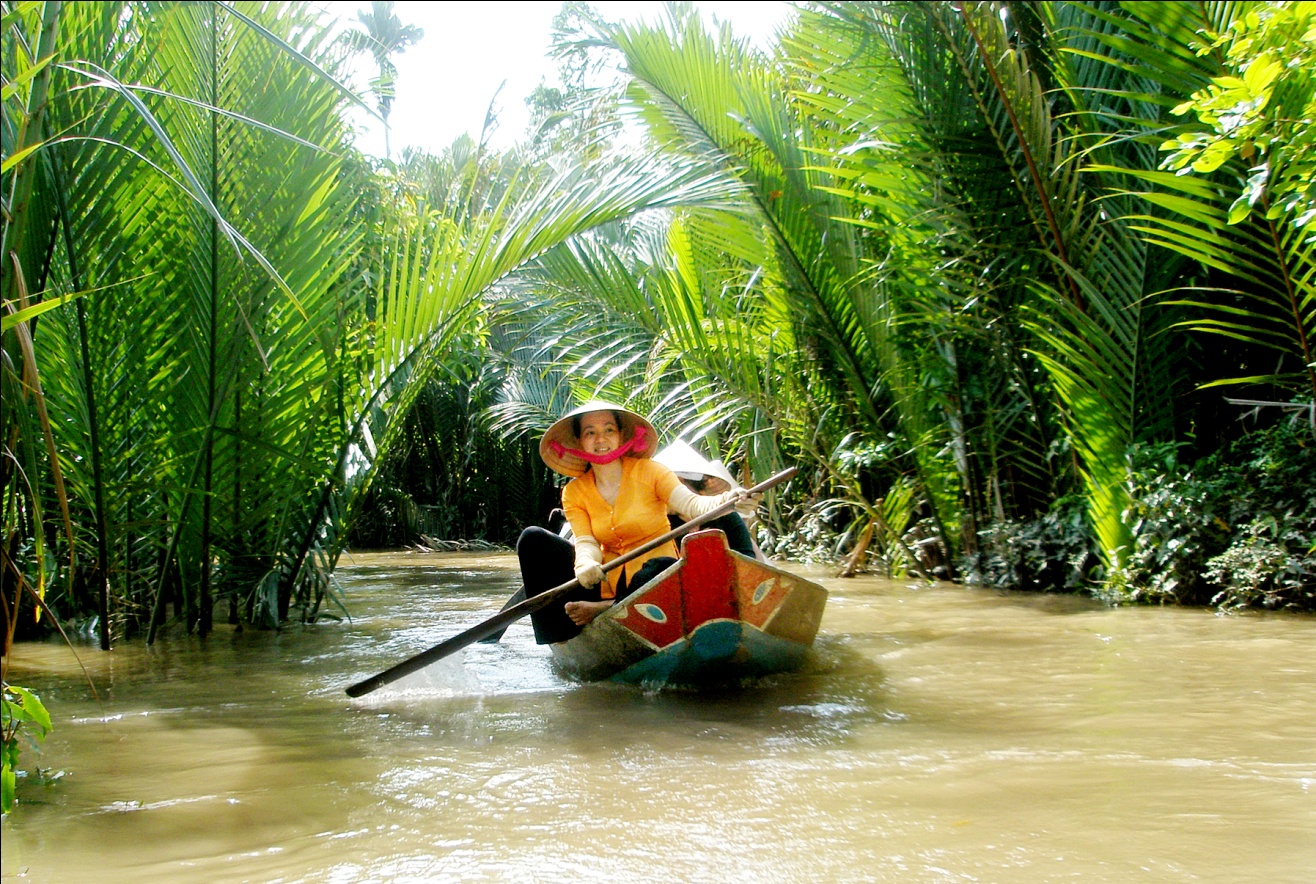 Just two hours from Saigon by bus, My Tho is the most accessible town in the Mekong Delta. Thanks to its proximity, My Tho is a popular destination amongst the tour groups piling into town from mid-morning until late-afternoon. Normally, these organized tours will disgorge their passengers by the river from where they will take a boat across Tien River to Tuoi Son Island and Ben Tre where they will go on a boat through boat canals, wander through huge fruit orchids, pay a visit to some coconut candy factories and feast on delicious fresh seafood. Of course, you can independently do all of these things — either by getting a boat across the river and just wandering around or by chartering your own boat, getting the car-ferry over to Ben Tre Province. If being on the river by mid afternoon – around 3pm, when the light is perfect for nice shoots and long after the groups have left for Saigon, you will still be out. It takes 2 hours to travel by regular buses to My Tho leaving from Saigon's Cho Lon bus station.
Vinh Long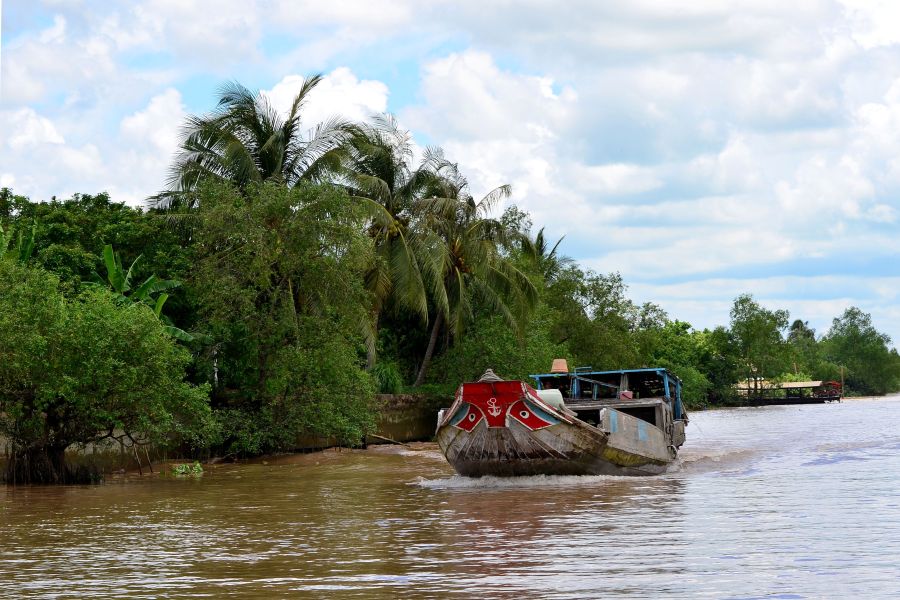 Most regular transport favors a backtracking to My Tho, and then jumping on a regular bus to Vinh Long while it is possible to travel farther south from Ben Tre. Besides Cai Be floating market – Vinh Long's own floating attraction — overnight homestays available on a cluster of islands across the river from town are the real attractions here. From purpose-built guesthouse style lodgings to small family homes, the homestays are available in a range of places. A homestay in Vinh Long is a very good start for those who are looking for an authentic Mekong Delta experience. Be sure to get an early morning trip to Cai Be. You can read more: heritage line cruises
Phu Quoc Island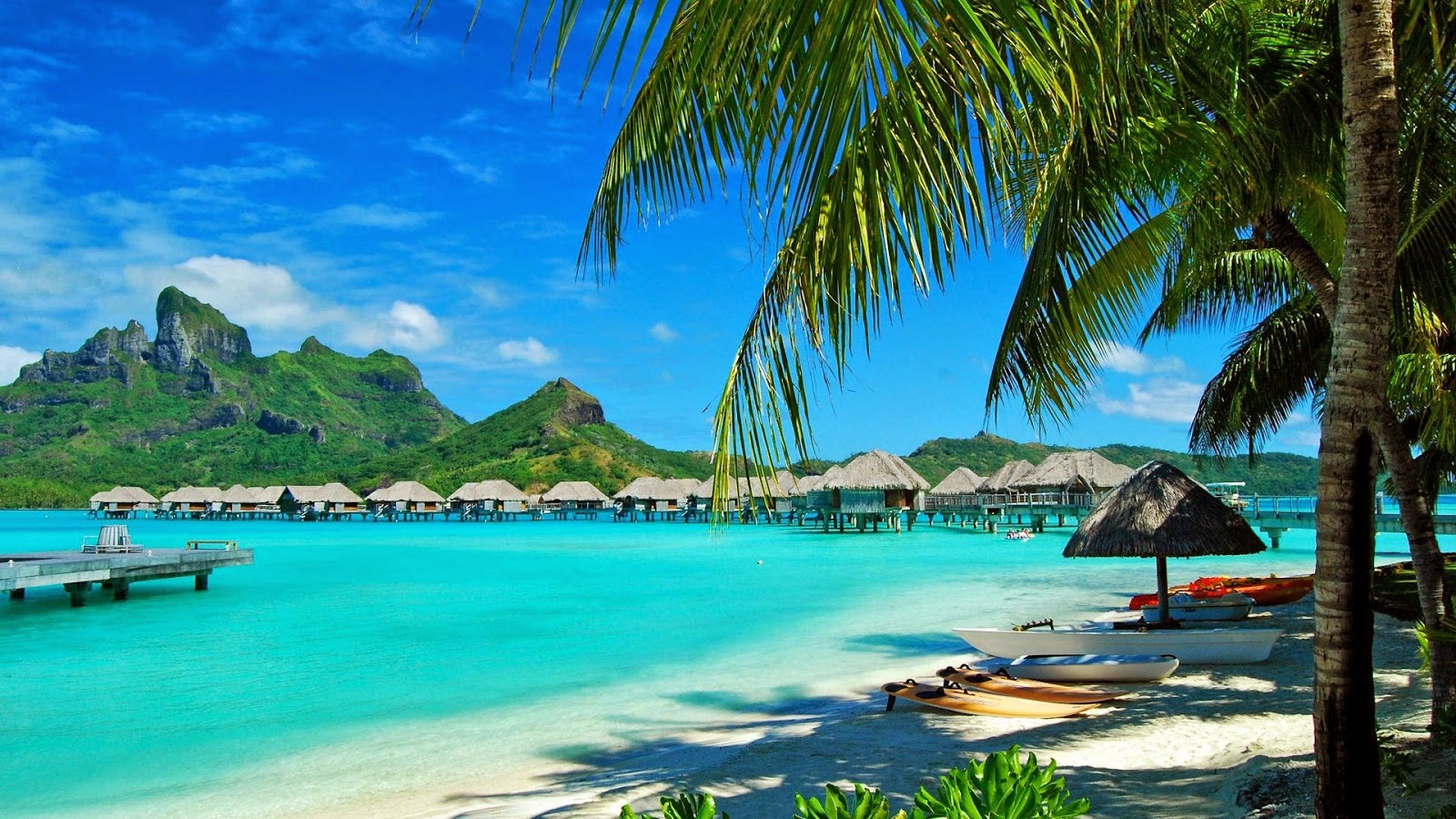 Last but not least, let's leave the mainland by boat or air to get to the impressive glistening beaches of Phu Quoc Island. There is more to it than the fact that Phu Quoc is one of the premier locations for sunning and swimming in Vietnam. There is ample scope to explore by motorbike and there are a handful of easily accessible small yet lovely fishing villages with a road running all the way round its edge. There is also diving (seasonal), fish sauce factories and enough drinking and eating to meet even the most demanding of travellers. Best of all you can round off your exploration of the Delta here — or return to the coast and head to Ha Tien and finally the border, to go across over into Kep in Cambodia as it is connected to Saigon by flight.
How to get to the Mekong Delta
It is quite easy to reach the Mekong Delta. You can choose one of these methods below:
By airway
The Mekong Delta is quite near Ho Chi Minh City. There are many international flights to Tan Son Nhat international airport in Ho Chi Minh City. It expects to take approximately 4 hours to travel by roadway from Ho Chi Minh City to Can Tho in the Mekong Delta. In Can Tho, travelers can enjoy a cruise to explore other provinces of the Mekong Delta.
By waterway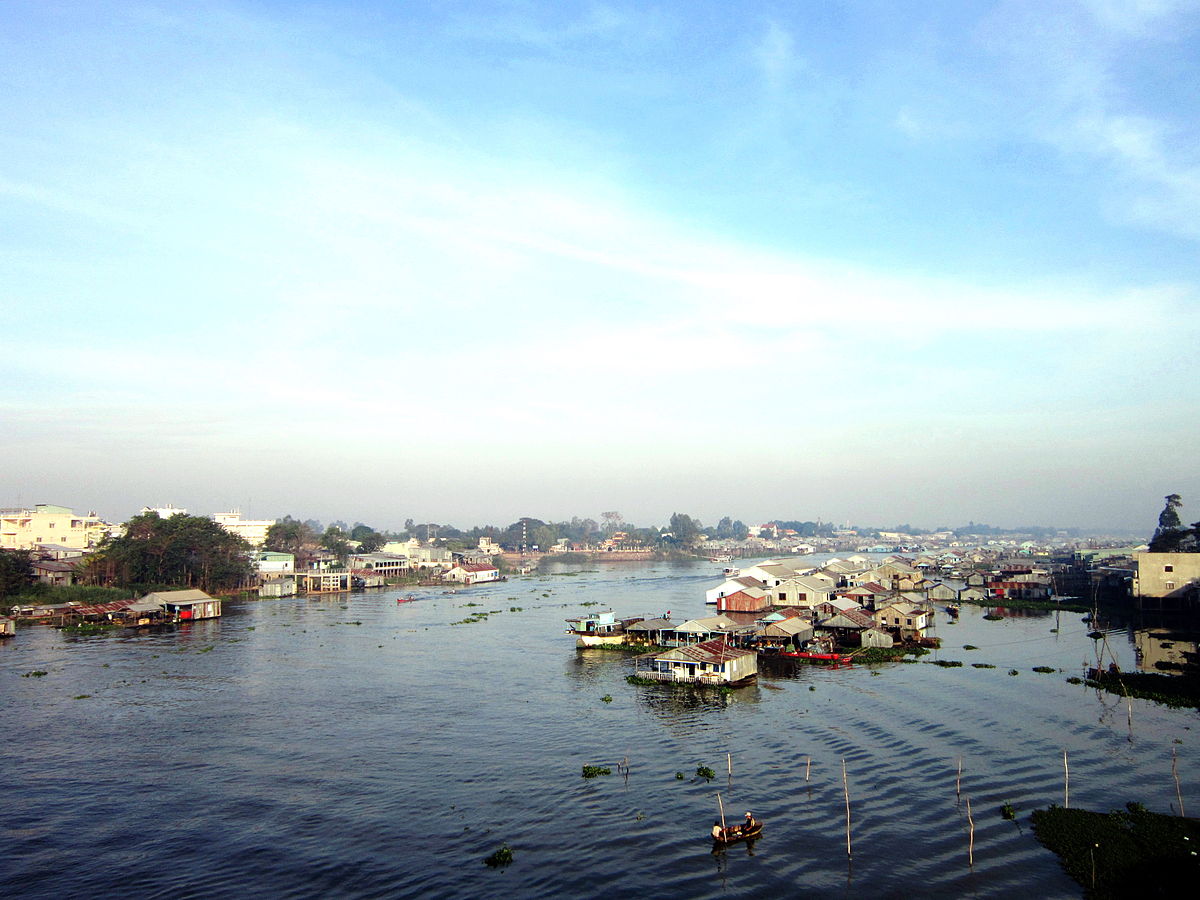 As the Mekong River flows through the Southern of Vietnam and Cambodia, it is not difficult and quiet convenient to travel by waterway from Cambodia to Mekong Delta. It is possible to travel from Phnom Penh – the Cambodia's capital city to Chau Doc in An Giang Province. Getting to the Mekong Delta by going by waterway on Mekong River is definitely a great way to enjoy the charming beauty of this river.
By roadway
To travel from Cambodia to the Mekong Delta, tourists will have no difficulty going on waterway from Ha Tien in Kien Giang and Kampot in the southern of Cambodia. In addition, the bus connection between Can Tho and Phnom Penh is now available.
As you can see, it is not difficult to get to the Mekong Delta, why don't you come and visit this charming region?
You can see:
Asia Travel Lover