Hoian Ancient Street is compared with a quiet and poetic painting. Despite the day or night, this city also has unique beauty which can't be denied. Besides the precious values of material culture such as architecture, Hoian contains a huge amount of spiritual culture. Daily life of local people, traditional customs, folk art, cultural festivals, famous places of interest, special cuisine and so on make Hoian become extremely attractive to tourists from many areas in the world. Travel to Hoian with: luxury Mekong cruise
Therefore, if you still hesitate in choosing a destination for your holiday time, Hoian is really an ideal arrival. Coming to Hoian Ancient Street, you will have chance to experience many interesting activities. And it is sure that, when you return to your hometown, you always wish to come back here one day!
Go for a walk on Hoian Ancient Street at night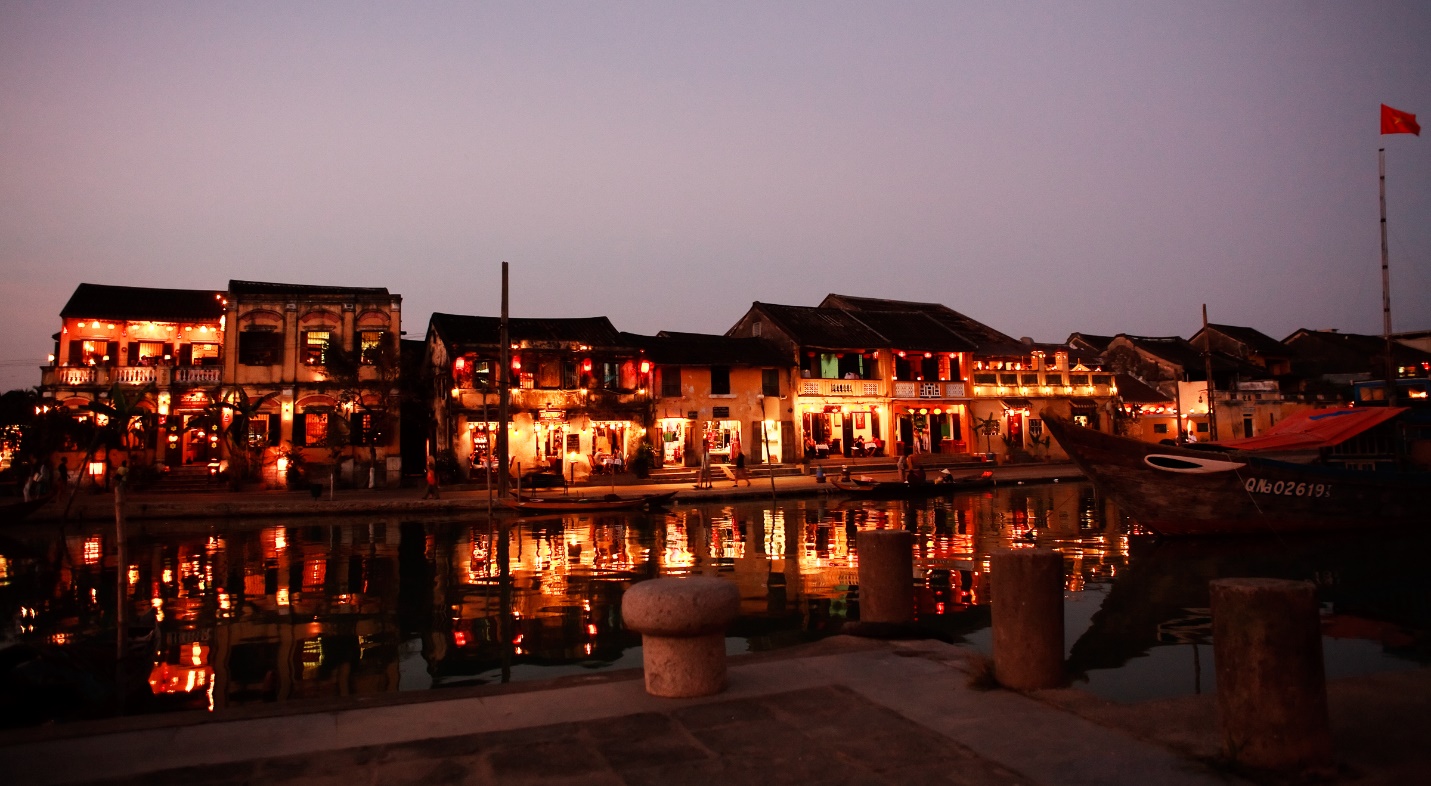 This is really a gentle experience for anyone who comes to Hoian. When going out at night and contemplating the ancient houses and colorful lanterns, you will feel like you are losing at a party of light. You can see a giant picture which are mixed by the peace of ancient architecture and the modern life. However, the most beautiful view is on the banks of Hoai River where the light is twinkle under the water.
Moreover, if you travel Hoian on  each month in lunar calendar, you can see the wonderful scenery! On this day, entire Hoian Ancient Street will turn off the light. Local people will hang out many brilliant lanterns. It is really a romantic space for tourists to feel the true beauty of this destination. Going for a walk on this time, you will certainly have unforgettable moment.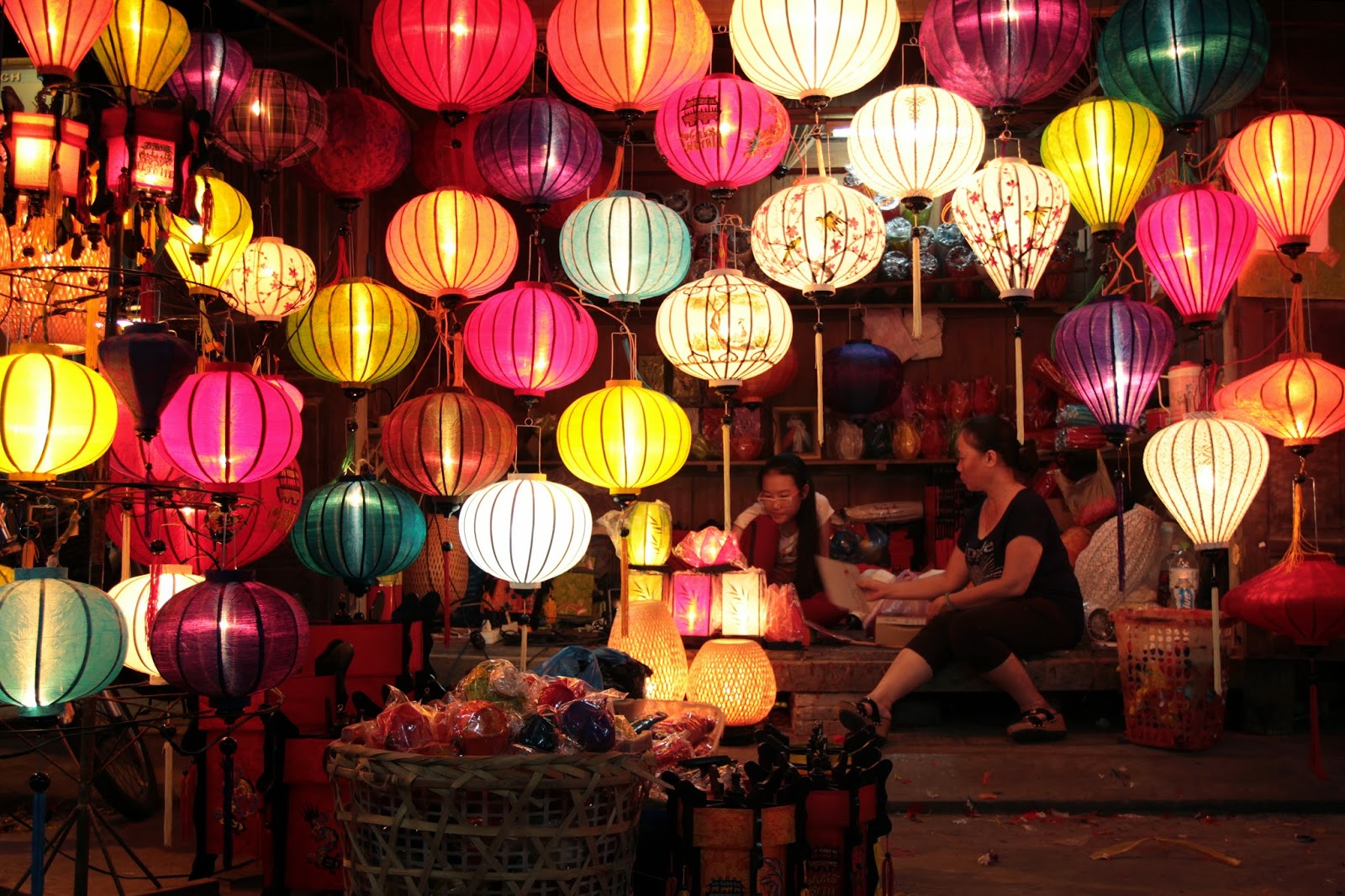 Drop out flower garlands on Hoai River
Besides going for a walk Ancient Street, you can join in decorating for this beautiful river. A very exciting experience for you is to drop out small and twinkle flower garlands onto Hoai River. This is the symbol of happiness and luck. Therefore, the flower garlands will bring you the luck, peace and happiness in your life. In particular, people believe that if you drop out these flower garlands with your family, friends or lovers, your relationship will be closers and never end. After dropping the flower garlands, you can seat on the boat and flat on the river. This is really a romantic moment in your journey. Tours in Indochina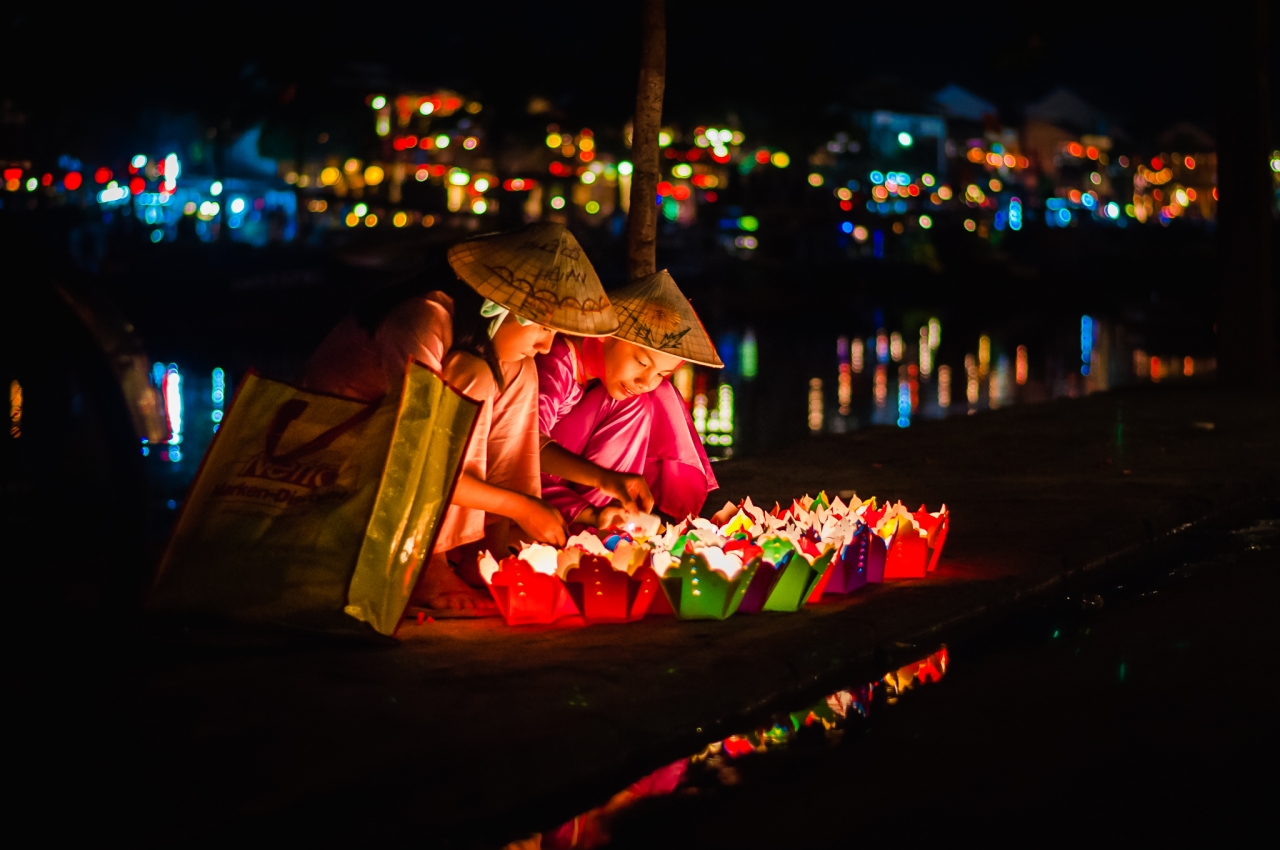 Enjoy a cup of coffee in Hoian
Hoian is not really famous for kinds of coffee like other places in Vietnam. However, it is really well- known for how to enjoy it. The best time for enjoying a cup of coffee is in the morning, when the birds start their songs. Moreover, the best destination for trying coffee on this Ancient Street is on 2 banks of Hoai River. However, there are also many unique cafes with special designed for you to visit in this city. Spending time enjoying a cup of coffee and contemplating the beauty of Hoian will give you peaceful and wonderful experience.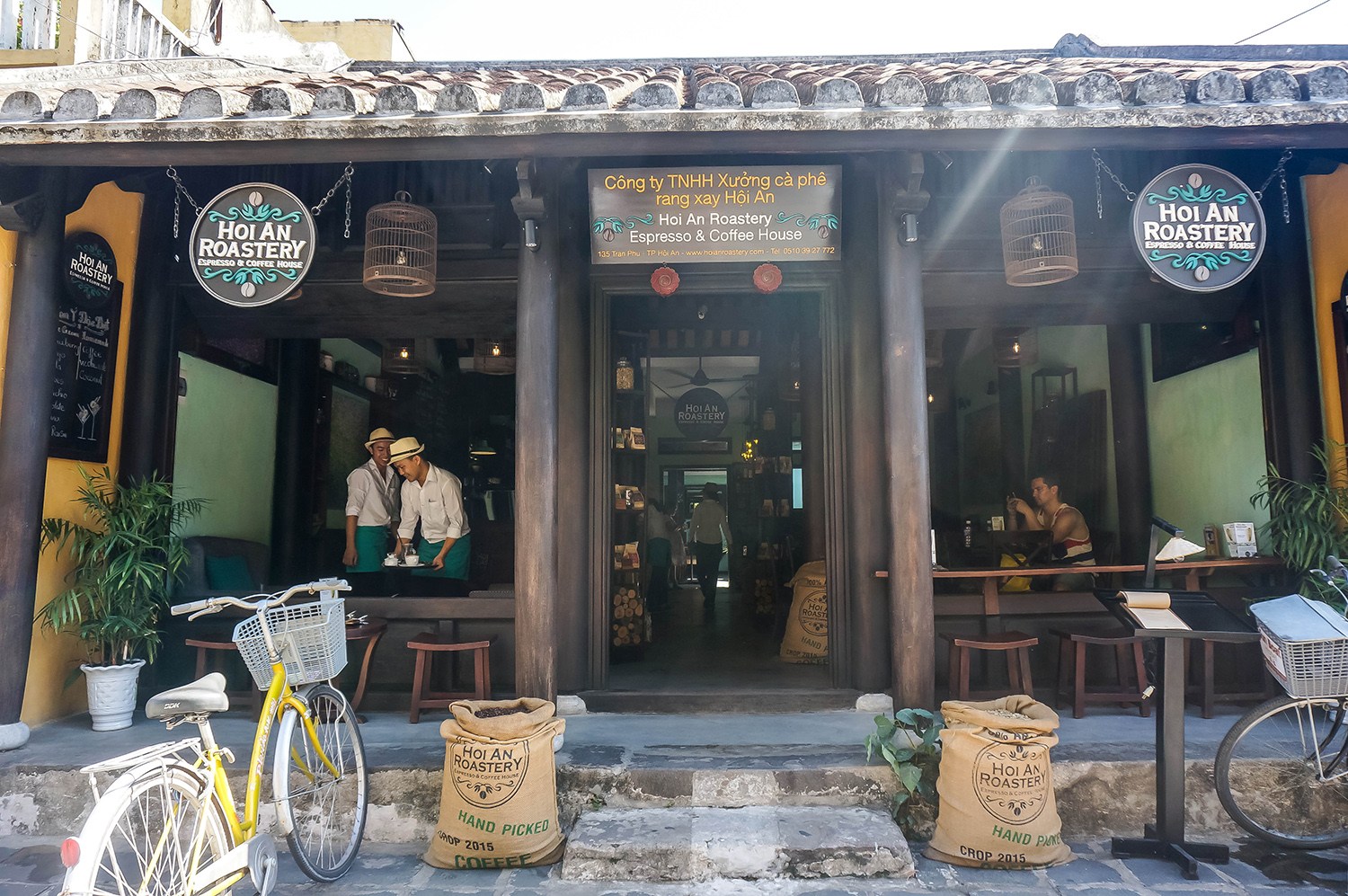 Eating "The most delicious Banh My in Vietnam"
Not long time ago, David Farley- a reporter of BBC who is usually write about travel and cuisine said that Banh My in Vietnam is the most delicious in the world. And after trying 15 Banh My in many different places in Vietnam, he confirmed that Banh My is greatest. To know if it is true, why don't you come to Hoian and try. Some addresses for you are Banh My Phuong, Banh My Madam Khanh, Banh My Ba Lanh and so on. All Banh My has special taste and flavor with fresh ingredients and several kinds of meats and vegetables.
For all things mentioned, Hoian is really an ideal destination for you to explore. In your journey, hope that you can have all these experience. By that way, you will find that Hoian is not only a tourism arrival but also the true heaven in Vietnam.
See more:
Asia Travel Lover