Kampot is a city located on the Preaek Tuek Chhu River in southern Cambodia. Also it serves as the capital of the Kampot Province. This quiet little riverside town is situated to the southeast of the Elephant Mountains and is most known as the gateway to Bokor National Park. Kampot's center is unlike most Cambodian provincial capitals composed of 19th century French colonial architecture. This region and town are well known for the high quality pepper exported worldwide. It is also known for its Kampot fish sauce and durian. Any travelers who has had an experience here, they must have unforgettable deep memories especially with the raining days. So, what the interesting things to do in Kampot when it's raining to occupy your time? Here are a few things to do in Kampot when it's wet you can think of. 
ho chi minh to phnom penh by boat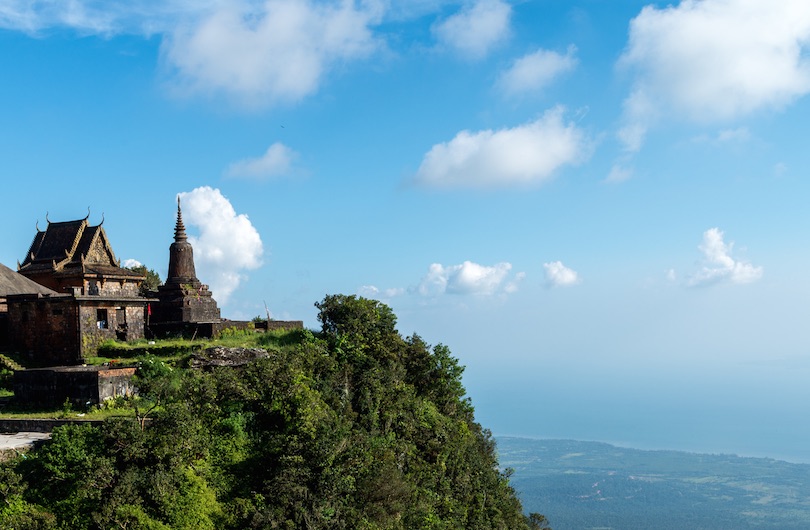 Watch a movie at Ecran Movie House
Ecran Movie House is located at North side of Kampot Old Market, just 20m off Kampot's beautiful riverfront. Ecran Movie House offers private movie rooms for travelers, expats and locals. Select a movie from the database containing 1200 titles and choose the time you like to watch it for a raining day. Ecran is a movie theater together with a restaurant on the front. The movie theater is very convenient and modern with huge TVs and comfortable private rooms with the reasonable price. The noodles and dumpling that were offered by restaurant are very delicious. Ecran Movie House's monthly movie schedule is available in most restaurants and hotels in Kampot town. Every day at 4pm Ecran shows a movie relating to Cambodia. Killing Fields also shows every Wednesday at 7pm. Coming to Ecran to watch movie, you will never confused about being hungry. The Ecran movie house also hosts a Chinese hand-pulled noodle & dumpling shop to make sure you won't get hungry during the flicks. Absolutely, cold drinks, popcorn, ice-cream and crunchy snacks are available too.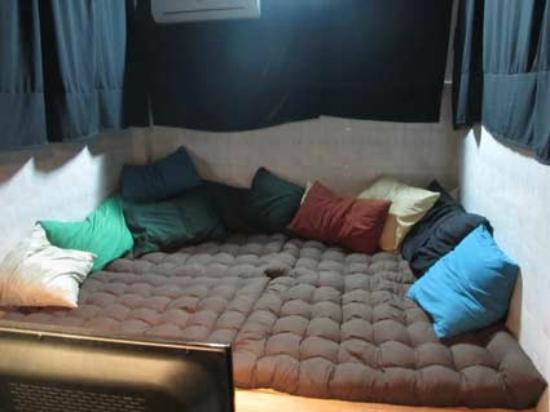 Chill out at Ellie's Cafe
According to experienced travelers, Ellie's Cafe is a perfect choice to pass away the hours when it's raining in Kampot. Ellie's Cafe is really specially good and gorgeous with a spacious indoor and covered outdoor seating area, super-friendly staff, free wifi. Moreover, it has a great menu, which includes some delicious all-day breakfast options for travelers. It even had the wonderful vegetarian breakfast consisting of mushrooms, tomatoes, hummus, potatoes and corn fritters. Actually, taking a book to read or swaping your book with one from their collection, playing a game of scrabble, doing a bit of shopping from their modest collection of clothing and beauty items in the back room or taking your laptop and catching up on some emails are some thing interesting things you can do here. So, in the wet weather, Ellie's Cafe is the perfect place for you to enjoy. Do, for a raining day, don't miss Ellie's while you are in Kampot! Travel to Mekong delta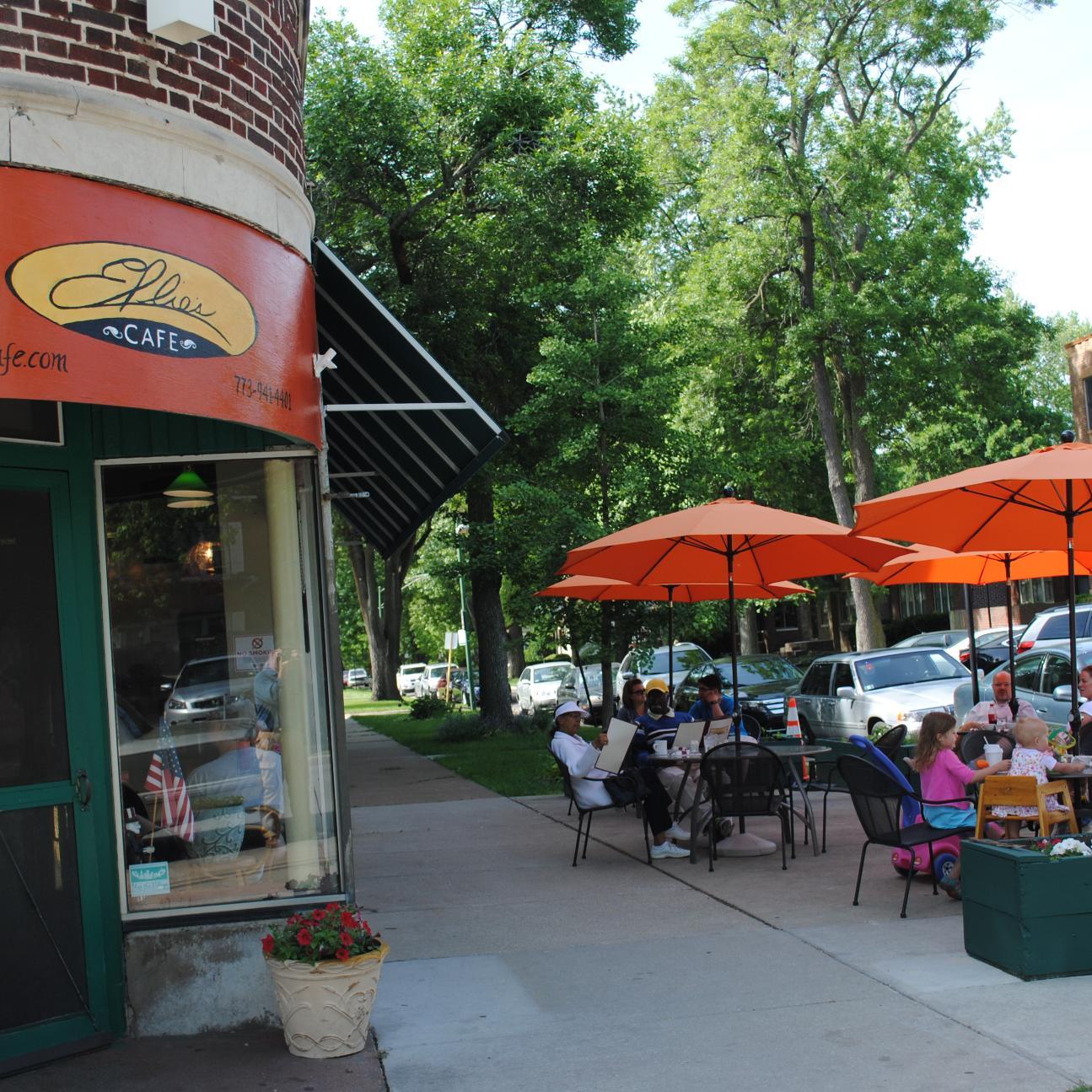 Travel to the Kampot Museum
As famous others in Cambodia, Kampot has its very own museum too. For those who are always attracted the culture and history, this is really ideal for you. So, it's worth that you have a great chance to learn a bit more about the region of Kampot and its history. Kampot Museum is belong to the ground floor of the old Governor's building, to exhibit a lot of photos and archaeological pieces. Here is really one among good places where you should come in a raining day when traveling Kampot.
Spoil yourself with a spa day
Banteay Srey Women's Spa is a non-profit social enterprise of the Banteay Srey Project. It is a women's vocational training center that provides a safe place for vulnerable Cambodian women to gain paid employment and training opportunities. Even though it is such a women's only spa, men are permitted to attend the morning yoga session. With an extensive spa menu, including massages, body scrubs, facials, manicures, pedicures and waxing, as well as a food and drinks menu from the Deva Café to keep you re-fueled. I also offer including vegetarian and vegan tapas, desserts, smoothies and juices. It's easy to spend a whole day being pampered and truly spoiling yourself here! If that is not enough, there is a covered riverside deck for you to sit, relax, eat lunch, sip a well-deserved glass of wine or even take a much needed nap.
When it's raining in Kampot, you can not think of great activities outdoors such as: strolling along the riverside, a trip up Bokor Mountain or a relaxing sunset cruise,…And at that time it's suitable for you with activities which is not less interesting some mentioned above. Hoping that you will have a lot unforgettable memories with the raining days in Kampot.
See more:
Iv Blogging Team