16km from Siem Riep lies the Kompong Phluk floating village endowed by Nature with enthralling sights: natural and wide landscapes amid immense forests. Over the past few years, many groups of international tourist have paid a visit to Kompong Phluk and enjoy such beautiful sites of the floating village. Kopong Phluk has become one of the attractive destinations in Cambodia.
Kompong Phluk consists of three small villages which all are built above water. The house here was built about 6-10m high from the river to prevent flooding season in the Tonle Sap Lake, Cambodia. Local people here mostly live on fishing and earn extra income through tourism. Tours in Cambodia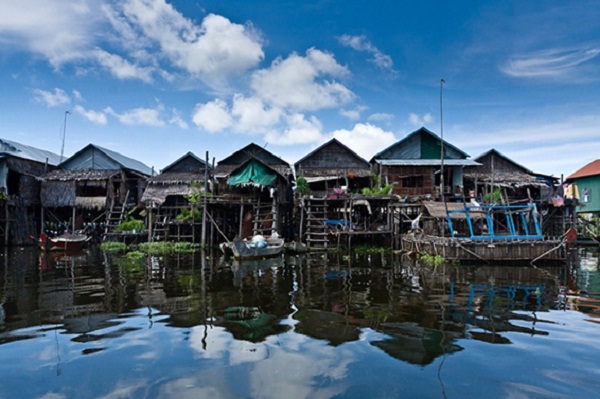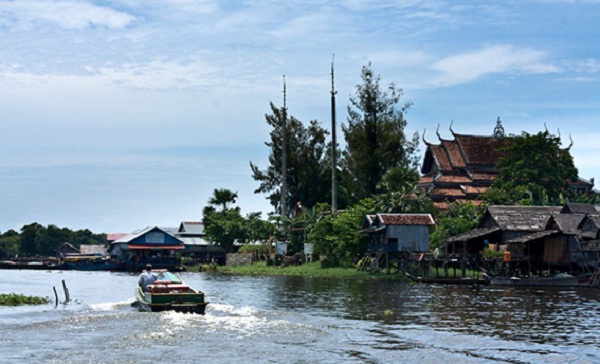 Around the villages are mangroves, indigo forests and trees growing above water. Tourists can visit Kampong Phluk by small boat. The cost per visitor boat in 2 hours is about 6 to $ 8 USD. Let's contact us to get more preferential price. Indochina holidays and Cambodia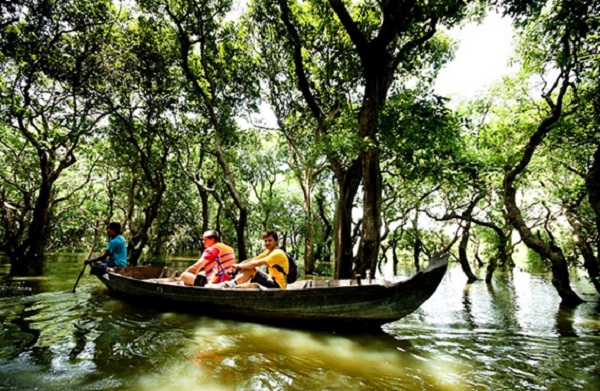 In small boats, tourists will have pleasure of enjoying peaceful nature scenes that will bring tourists the best spirit. You can also row dug – out canoes around the river to visit wild landscapes.
Tourist also have chance to explore the life of Kompong Phluk local people. The village elders will tell the tourists about the history of this land, their daily activities such as the way of spearing fish or introduce tourists some special dishes here.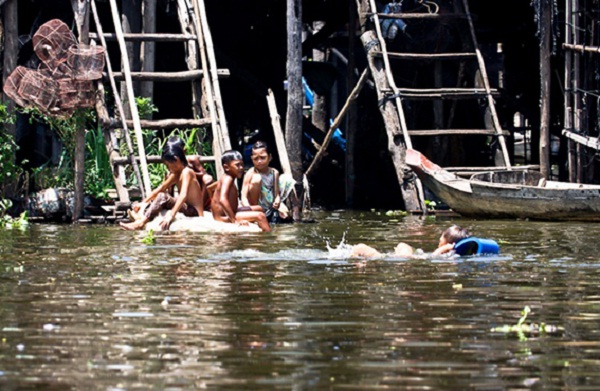 Cambodia is well – known for ancient temples and towers bearing the historical tradition. This country also has nature landscapes like the floating village. Let's try to visit Cambodia in floating season to explore further beauty of Cambodia.
Travel lovers.
Read more: