Located not far from the town of Ha Tien, Kien Giang province, the Mac Cuu Family Tombs the family played an important role in the history of Ha Tien are one of Mekong Delta's attractions. During the period when Ha Tien was still one part of Cambodia, Mac Cuu was appointed to be the governor of this land by the Khmer. Faced by attacks from Thais, he turned for help to the Vietnamese and was capable of fighting off the assault. Indochina travel Vietnam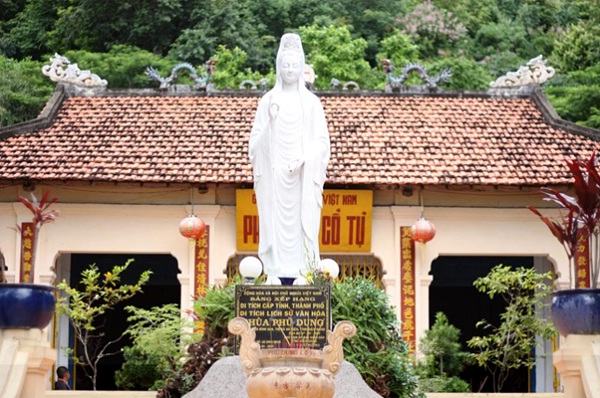 Having a convenient position, so close to the center of the town, the Mac Cuu Family Tombs that is locally called as Nui Lang, the Hill of the Tombs and was decorated with images of dragons, phoenixes, lions and guardians contains several dozen relatives of Mac Cuu shrines here buried in traditional Chinese tombs. An ornate shrine dedicated to the Mac family situated at the bottom of the complex. Southern Vietnam Discovery tours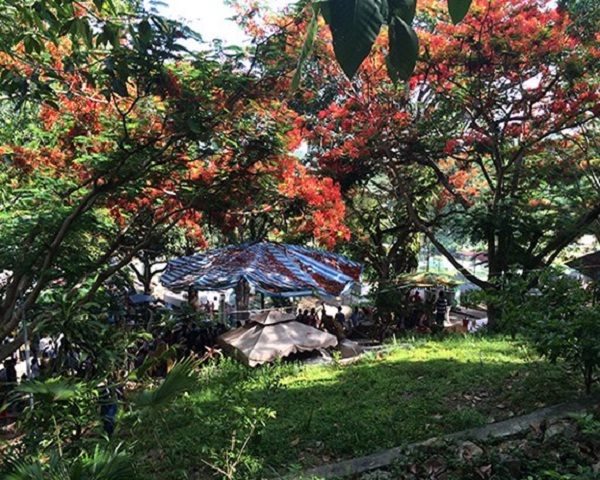 On the top of the hill located the Mac Cuu Tomb that is the largest tomb in the complex and was constructed in 1809 on the orders of Emperor Gia Long. Designed with the inspiration of Thanh Long (Green Dragon) and Bach Ho (White Tiger), protectors of Taoist temples, the tomb is the most impressive tomb in the complex. The tomb of his first wife is on the other side decorated with the royal symbols of dragons and phoenixes.
A temple to worship the Mac family and tombs of Mac Cuu and his relatives are included in the remaining site. On the campus, two grand lotus ponds in front of the temple where Mac Cuu built with the aim of storing fresh water for the local people during dry season make it more romantic and gorgeous.
Surrounded by a number of high trees, the site offers visitors a peaceful atmosphere making them comfortable all the time. More than 60 antiquated tombs divided into four areas to worship people in the Mac family and loyal staffs make it one of the largest relics in the Mekong Delta.
Travel lovers.
Read more: