The sincere and smiley welcome of Mekong Delta's people for their guests is what they miss the most when they recall memories of their vacation there
Mekong Delta, the generous Southwest of Vietnam, is blessed with abundant natural resources, peaceful but astonishing sceneries and homely cuisines. However, what makes tourists keep coming back for this lovely land is the warm-hearted people here. Indochina tours in Vietnam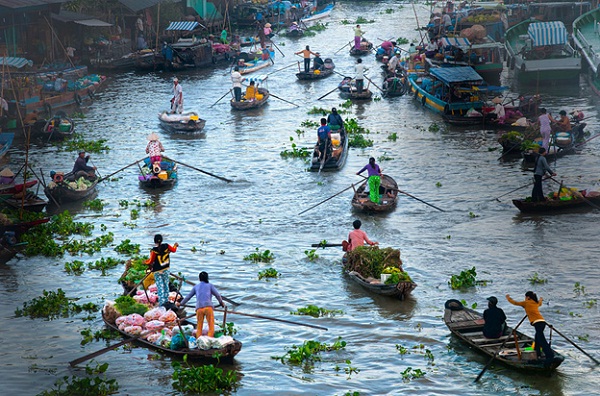 In Vietnam only, Mekong Delta's people are famous for their hospitality and friendliness, so even to the domestic tourists, Mekong Delta is the destination where they can feel the coziness. So to the foreign guests, local people are very welcoming and hospitable because they appreciate the visit of tourists travelling so far to reach their homeland.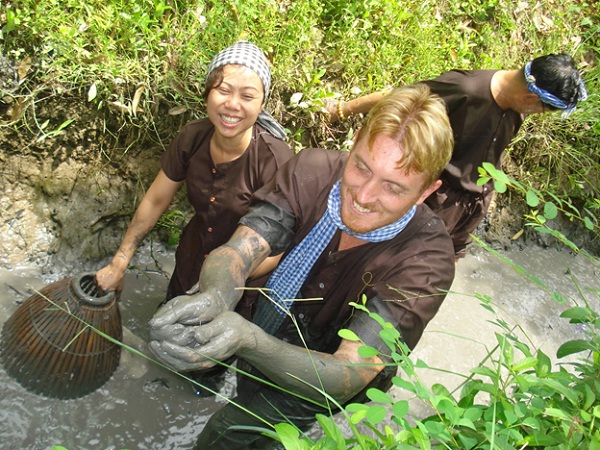 In the immense orchards of various kinds of fruits, you are offered best of the best there. Being free to wander around the orchards, enjoy the fresh air, tropical sunshine and tropical fruits, rest yourself in the hammocks, people smile sincerely as a welcome, you will realize how simple your life can be. Mekong delta tours Vietnam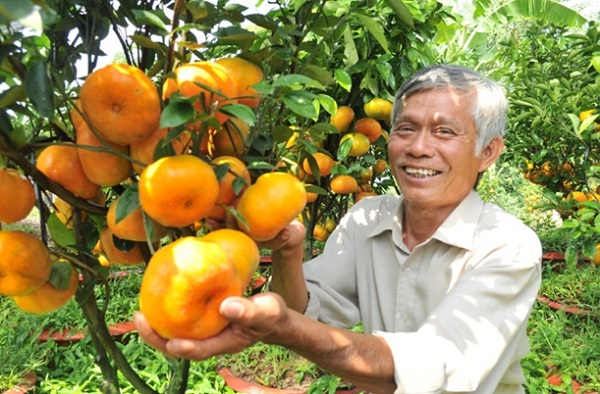 In the evergreen national parks, you are welcomed not only by amazing nature but also by the hospitality of local people on the way. Everywhere you go, people welcome you as a long-lost friend with smiles and greetings in Vietnamese or foreign languages. From boat-drivers to people in floating markets, orchards' owners to people you meet in the villages. Children here is very friendly to the visitors and very eager to say hello with a big grin to strangers, and are willing to offer fruits to tourists.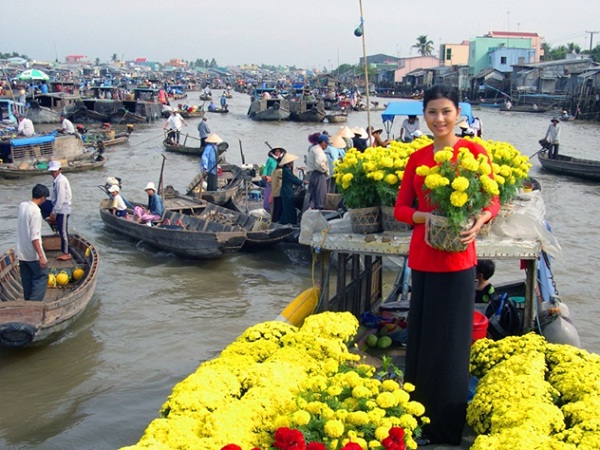 Ancestors of people in Mekong Delta region came from different regions of Vietnam and even other countries and they together overcame many difficulties to form the shape of their homeland as it is today. So philosophy of people here is to appreciate the affection, gratitude, love and relationships. To them, their visitors should be kindly treated with the best thing they have. Their guests' happiness is their pleasure. That is why tourists feel homely and carefree when they visit that land of generosity.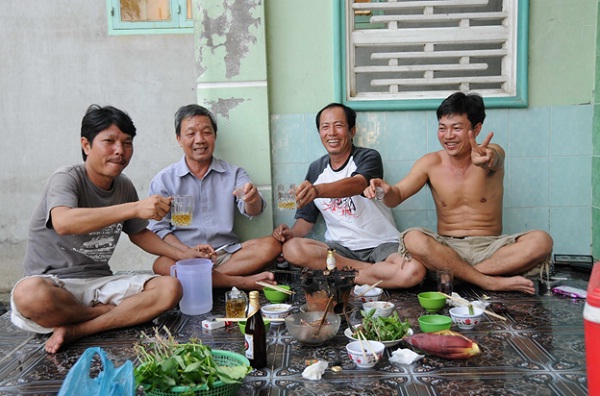 When it comes to travelling, what leaves deepest impression on us not usually magnificent sceneries or mouthwatering dishes, but it is the people. Bringing the warmness of Mekong Delta people into our services, we hope you will enjoy your vacation in this land of generosity.
Asia travel.
Read more: