From China to Vietnam, the Mekong River is the lifeblood of Southeast Asia and offers a glimpse into the long history and diverse cultures of the region. The 12th longest river in the world and the 7th longest in Asia, it flows through six countries: China, Myanmar (Burma), Thailand, Laos, Cambodia, and Vietnam. The source of the river's great productivity is its seasonal variation in water level and the range of wetland habitats inundated. The Mekong River Basin's biodiversity is immense, even in comparison with other parts of tropical Asia. Its biodiversity is fundamental to the viability of natural resource-based rural livelihoods of a population of 60 million people living in the Lower Mekong Basin. Indochina tours Cambodia
See daily life come alive as you pass traditional villages, experience glorious sunsets, and learn about the activities, history, and cultures along this amazing river.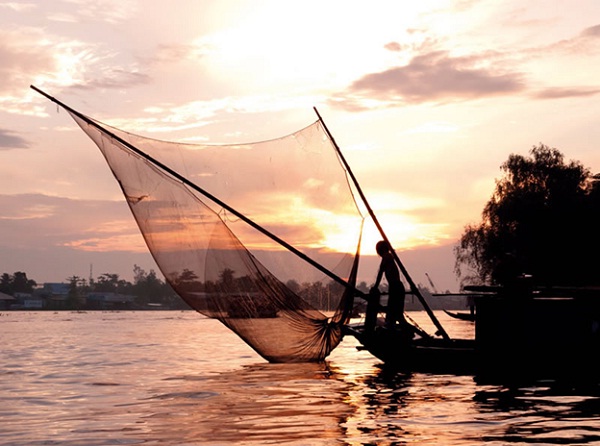 The region's popularity among long-haul travellers is increasing and, with it, the choice of itineraries and type and style of ship. River cruises travel between Siem Reap in northwest Cambodia, gateway to the Angkor region, and Ho Chi Minh City, or between Siem Reap and Phnom Penh. The route is full of thriving cities, rural communities, floating villages such as Kompong Luong, floating markets and endless rice paddies, pagodas and temples. Tours in Cambodia
In Vietnam, cruise the massive Mekong Delta that covers an area of some 15,000 square miles. This picturesque area is dotted by rice paddies, fish farms, fruit orchards, and more. The rice produced in the delta accounts for over half of Vietnam's rice production, so it's no surprise that it is commonly referred to as the "rice bowl" of the country.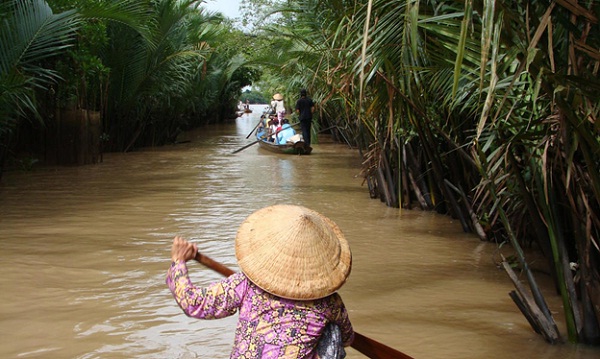 After crossing the Cambodia border, visit Phnom Penh, Cambodia's capital and largest city. The capital since the French colonized Cambodia, Phnom Penh has retained its French charm and is the center of politics, economics, and heritage. Here, learn about the sobering Khmer Rouge regime. Other highlights include the Killing Fields, National Museum, Royal Palace, and Silver Pagoda.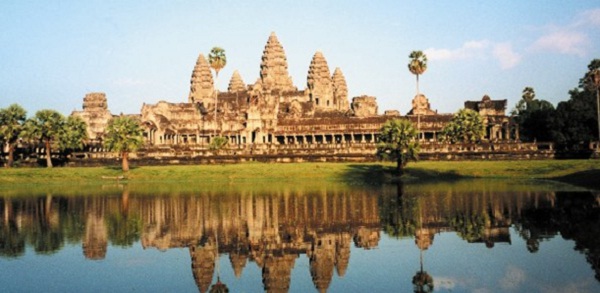 Siem Reap is the gateway to Angkor, considered by many to be the most spectacular ruins on earth. These ancient temples, built between the 9th and 13th centuries, are unmatched among ancient ruins anywhere in the world. See many of the temples, including spectacular Angkor Wat, built in the early 12th century and honoring the Hindu god Vishnu, and Banteay Srei, the 10th-century temple dedicated to the Hindu god Shiva.
Travel lovers.
Read more: