Tien Giang is a coastal province in Mekong Delta, Southern Vietnam. The province is located approximately 70 km far from Ho Chi Minh city and this place will take you all day long to discover. Rowing on small wooden boats in Cai Be floating market, discovering lust fruit orchards on the isle or enjoying My Tho's special noodle are the most unforgettable experiences of many travellers to Tien Giang.
1.     Visit Cai Be Floating Market
Cai Be which is one of the largest and the most crowded floating markets in the western region of Vietnam has long been a must-included destination in almost every Mekong trip. Every day, trading activities take place at the market with cargo ships, passenger ferries carrying people crossing the river and travellers come to visit the market. If you are planning to visit Cai Be, you should sacrifice your sleep and wake up early in the morning as the market is most bustling from around 5 am to 7 am. Travellers to the floating market can sit on small floating boats, learn more about the daily lives of locals, enjoy delicious tropical fruits or pay a quick visit to several production villages to discover and buy some pretty souvenirs. Indochina tours Vietnam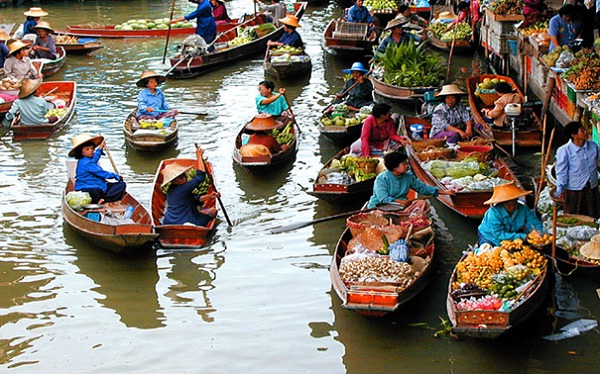 2.     Visit fruit orchards on islets
At noon, you can visit some islets with green fruit orchard to relax between a fresh and peaceful atmosphere. Tan Phong and Thoi Son islets are two of the most ideal destinations for those who love orchards, enjoying tropical fruits and other specialties in the wetland. In addition, you can also join with local people in harvesting and tending their gardens. Travellers if want to learn more about the life of the local community here should experience a homestay service. Mekong river cruise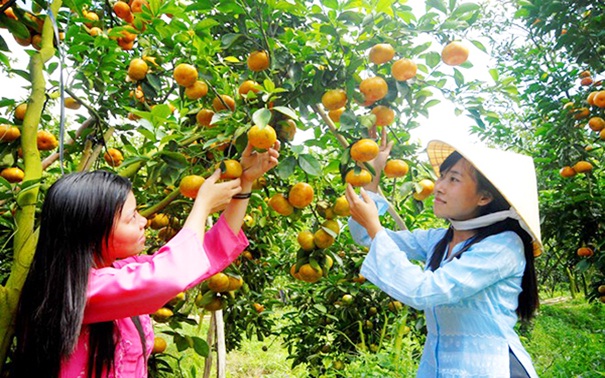 3.     Enjoy rice noodle soup
The noodle restaurant that is most highly recommended by local people is located right at the city welcome gate has long been a place to stop for enjoying a bowl of special noodle which costs just 30,000 VND. Also, travellers should try other delicious dishes of the city of My Tho like banh beo, banh gia, etc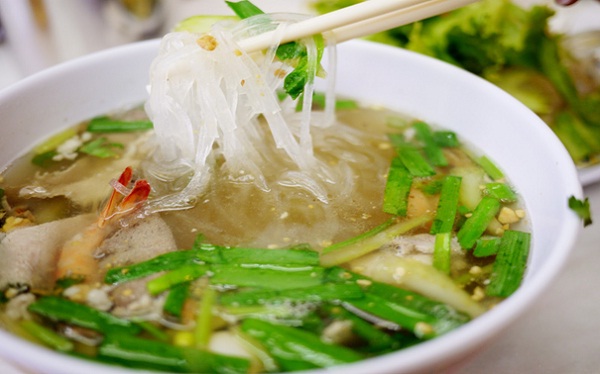 The Mekong Delta province of Tien Giang – the home to unique floating market, tropical fruit orchards and special cuisines is waiting to be discovered during your Mekong trip in Vietnam
Travel lovers.
Read more: