Cambodia has recently attracted both national and international tourists thanks to its uncommercialized and undisturbed beauty. Otres Beach is also one of the most tourist destinations in Cambodia.
Otres Beach is located on the far southern end of Sihanoukville, 5km away from the more crowded Ochheuteal Beach. There is no luxury restaurants and hotels here, Otres only has wild beauty with turquoise blue water and white sandy beach which attract whoever come here. You can easily feel the peaceful and tranquil atmosphere. In fact, Otres has fewer tourists and is less developed than the other beaches at Sihanoukville. Tours Indochina
Otres beach is actually split into 2 different areas: Otres 1 and Otres 2. While Otres 1 is really a lovely beach with cool white sand and shacks serving excellent sea food, Otres 2 is where all the trendy hotels are. Great cheap restaurants offer typical Khmer food such as amok curry and lok lak as well as fresh seafood dishes and Western fare.
Otres Beach is the perfect place to kickback and unwind in Cambodia. Whether you come for a day, a week or a month, staying in this gorgeous part of South East Asia will possibly become one of your most favorite places in the entire region. Mekong river tours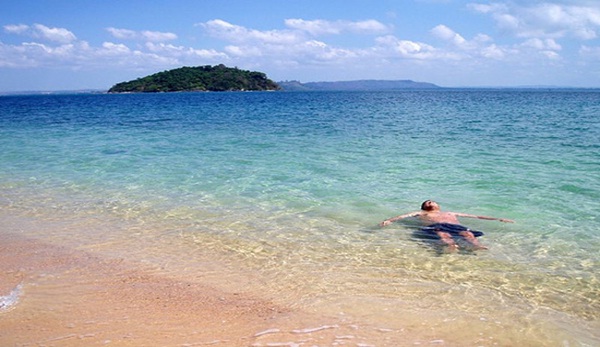 The sea is ridiculously warm and the water is deep enough and incredibly calm for you to swim. With many sun loungers and hammocks on the beach, there are plenty of reading and napping taking place where you can take a seat and relax just buy a drink or two from the place you are sitting by. Viewing the sunset from the beach is an amazingly unforgettable experience.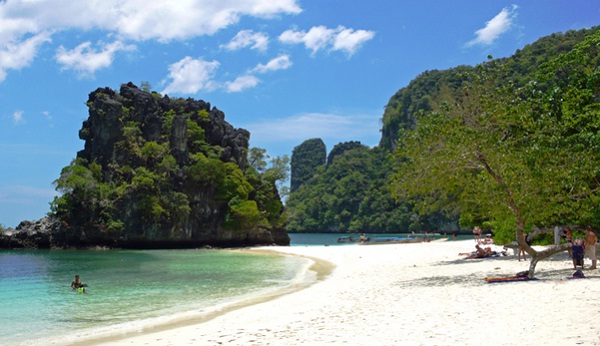 If you are looking for activities that are a bit more physical over laying in a hammock and drinking beer, at the end of Otres 1 is a company that offers rental equipment such as kayaks, windsurf boards, paddle boards and surf boards. Some of the other things to keep you busy during the day can be to tey your hand at kite surfing, go fishing or check out what lies beneath surface with scuba diving and snorkelling.
Asia Travel!
Read more: