Travelling to Laos – the land of a million elephants, tourists may be attracted by some famous destinations such as Vientiane or Luang Phrabang. However, if you prefer another more peaceful and greater nostalgic place, Pakse will be the best choice!
Pakse is not only the capital city of Champasak Province but also the economic, trade and cultural center of the four provinces in southern Laos which is located at the mouth of the rivers Xedone and Mekong. Over 650 km far away from Vientiane, this is the city of temples, as a result, throughout the journey to Pakse, you will be attracted by the images of curved roof architecture or ornately decorated gold leaf in bright sunlight.  Read more: Laos travel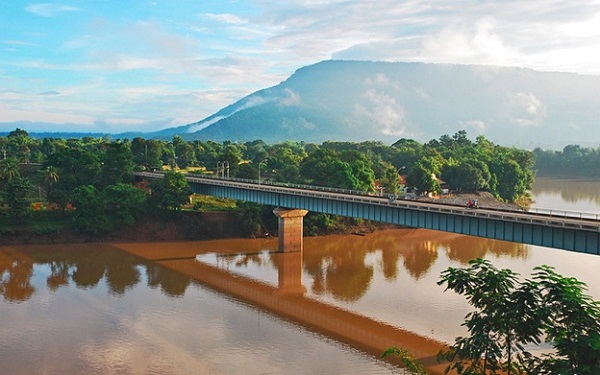 Somewhere in a lively Pakse, there still remain some ancient traces of the family of Prince Boun Oum Na Champasak, the last King of southern Laos. The image of the former palace of Prince Boun Oum pouring down the poetic Mekong River is a really beautiful picture that should not be missed. "A thousand window" hotel is another name of the old palace which is offen called by the people here and now it has been renovated and turned into the Champasak Grand Palace hotel – an attractive destination for tourists when travelling to Pakse.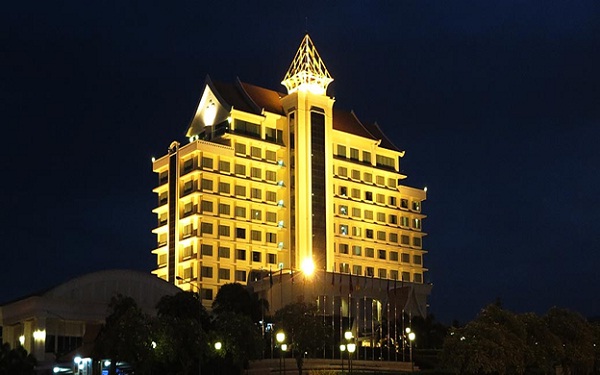 The journey to Pakse still has a lot of interesting things waiting to be discovered. Visitors can travel to Wat Phou from Pakse by boat along the Mekong river to see at fist hand the most magnificent architectural ensemble of temple in Champasak. Wat Phou, also known as temple-mountain, is considered as one of the oldest temple in Laos and it was recognized by UNESCO as a World Heritage Site in 2001. The best time to visit Wat Phou is on the full moon of the third lunar month when the temple's biggest annual festival with many impressive ceremonies and exciting activities going on during the week-long period such as monk-blessing ceremonies, buffalo and cock fighting, elephant racing and last but not least live music and traditional Lao dancing.
Visitors once travel to Southern Laos should never miss the chance to discover Si Phan Don (Four Thousand Islands) – a beautiful set of islands, set against a lazy and winding section of the Mekong is absolutely worth your time.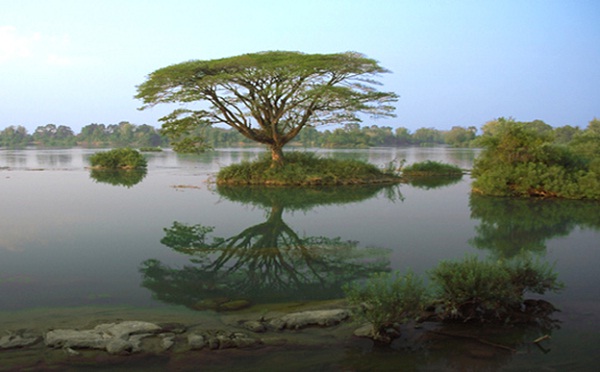 With its beauty of nature as well as unique culture, travelling to Pakse will be one of the most memorable experiences to any tourist.
The Indochina Voyages team.
Read more: