You intend to take a well-deserved vacation to Vietnam? Phu Quoc Island is decidedly for you! It incorporates a number of striking features, with pristinely beautiful beaches, an archipelago of islets off its south coast, a jungle-covered interior and a handful of fishing villages.
Though belonging to Vietnam as a district of Kien Giang Province, this peaceful tropical paradise entirely lies in the Gulf of Thailand. Given the ease of access with a 20-minute flight from Rach Gia or a 50-minute flight from Ho Chi Minh City (Saigon), the roughly triangular island promisingly has something to do for a longer stay than you may be planning. Read more: Mekong Eyes cruise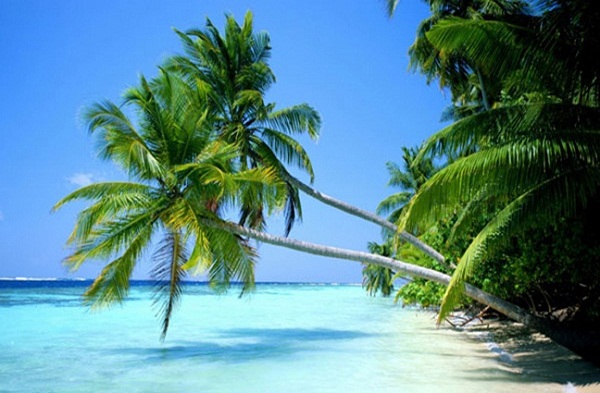 Phu Quoc is encircled by dozens of stunning beaches which are just a few parts of an unbroken beach stretching for almost the entire length of the island's west coast, some yellow sand, others brilliant strips of white, and the two most outstanding out of them are Sao and DaiBeaches. Read more: Mekong river cruise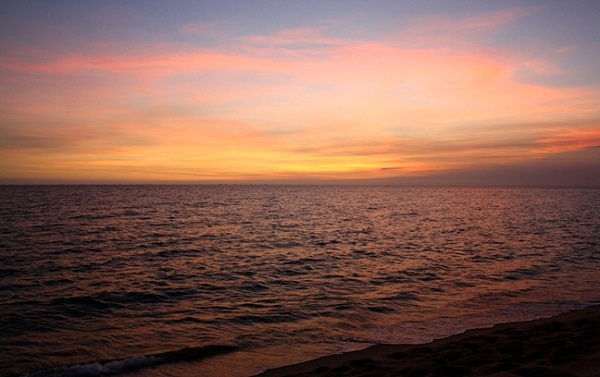 The former is a white-sand, just a few kilometres from An Thoi, the main shipping port at the southern tip of the island. It is a bit tricky to get here, so you will need some local help. Arriving at SaoBeach, visitors may be deeply impressed by the beach's perfectly curving coast and experience a congenial and peaceful atmosphere, thanks to its lying entirely between two ranges of mountains.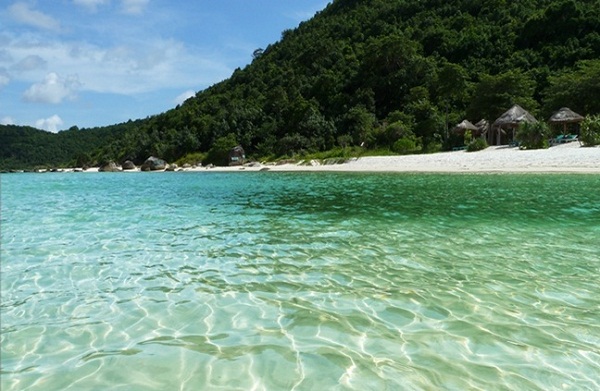 There are no water sports, no beach hawkers, no noisy beach bars, just a few deckchairs under thatched roofs by the tree-line and seemingly endless white sand lapped by warm blue water. Wandering along Sao beach, awaiting a new fresh day in gorgeous sunrise or sitting on the beach watching a spectacular sunset and luminous plankton at night will be unforgettable moments in visitors' minds!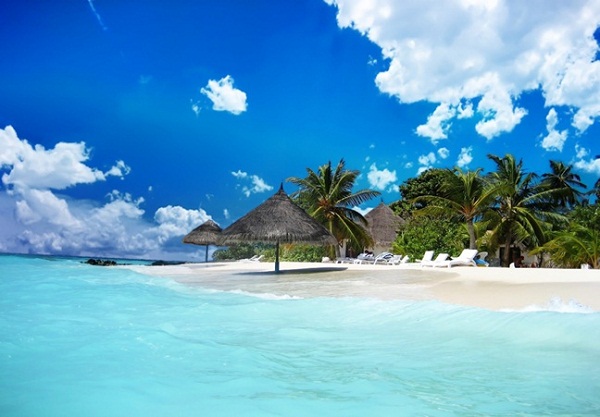 Located in the northwest of PhuQuocIsland, the latter, DaiBeach, is one of the world's 100 best beaches in 2013 by CNN with the assessment based on its isolated and tropical charm. Until several recent years, DaiBeach is less well-known than it should be; therefore this northern beach is still rarely peopled, let alone crowed. How can tourists not be irresistibly attracted by a marvelous beach like this, with yellow powder sand that squeaks and squelches underfoot, transparent cobalt water and wild landscape?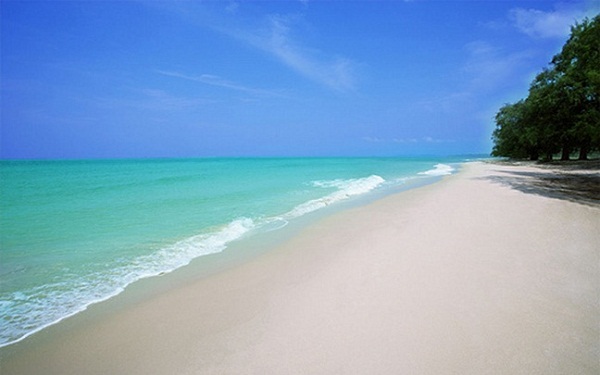 Moreover, just about 2 kilomtetres from Duong Dong, the capital of Phu Quoc, on DaiBeach is the Viet Nam-Australia pearl and oyster farm which is reputed to raise the best pearls in Vietnam. You should not miss the chance of purchasing some.
Adventurous tourists do not need to worry about a boring vacation here! You can go snorkeling to view colourful coral reefs around Thom, Gam Gi and DoiMoiIslands or partake in ocean exploration at a depth of 6-8 metres under water surface.
The Indochina Voyages team.
Read more: