Kulen mountain is considered the most sacred mountain in Cambodia and also the most attractive destination for tourists during weekends and festivals. Discovered in 1968, Mount Kulen is regarded as a holy mountain in Cambodia. It was selected the first capital of the Khmer Empire in 802 Jayavarman II, beginning resplendent Angkor era. The art works of this period feature Hindu architectural style.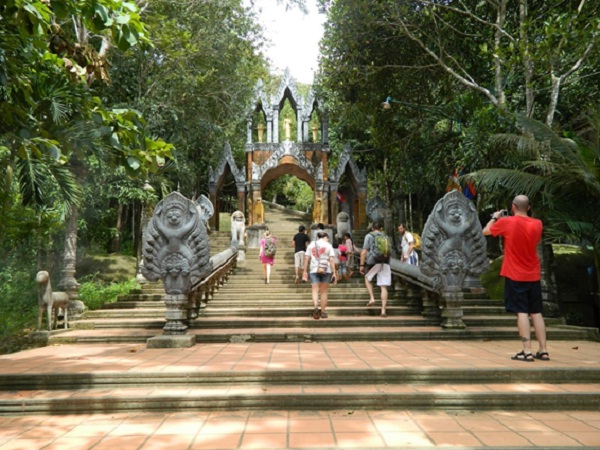 The road to the Kulen mountain is very narrow and full of rugged rocks. It takes approximately 2 hours drive up to the hill top with 487 meters heights and plateau stretches 30 km long. It consists of 56 Angkorian temples on the hilltop which all are made of bricks and volcanic stones but most of them are in poor condition. They are remain intact of the reign of King Jayavarman. At the summit of the hill, you can see Buddish pagoda and Buddha statues carved into sandstone in 16th century. Tours Indochina Cambodia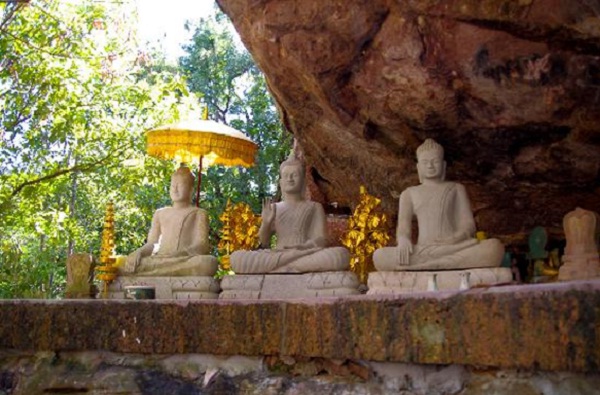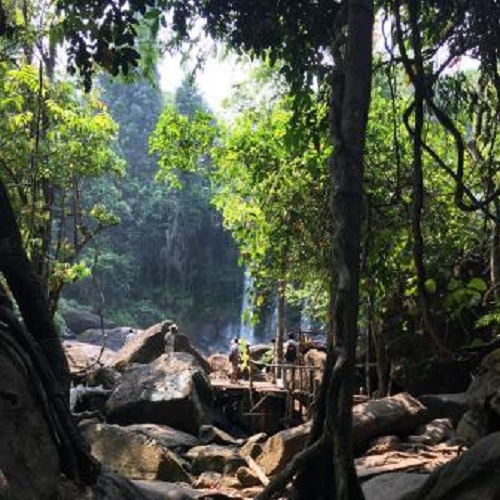 Tourists can visit attractive spots here by through the primeval forest. The popular spot is waterfalls which is ideal destination for weekend trips. Nothing can be more refreshing than the Phnom Kulen waterfalls to cool off after a long hot day. Tourists can easily see waterfalls along the mountain road. The first waterfall is 4-6 meters tall and 15-15 meters wide (depending on the season). The second one is deeply hidden in a beautiful jungle. Tourists can swim in either waterfall. Across the footbridge over the river, there is a small sandstone shrine. Tours in Cambodia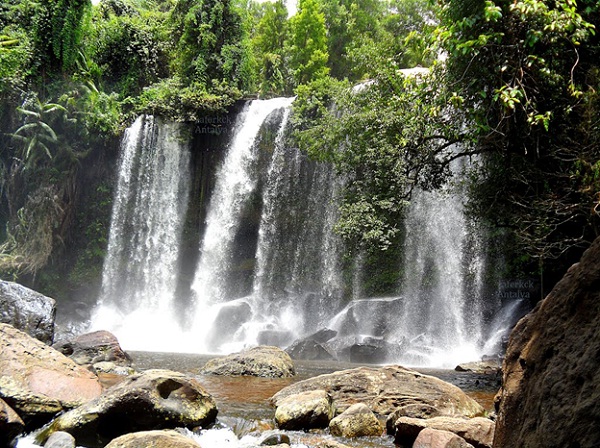 You can reach Phnom Kulen by car and it will take about an hour and a half if you travel from Siem Riep. Allow yourself at least half day for the visit the Phnom Kulen national park. If you would like to get further information, let's contact us.
Travel lovers.
Read more: