Phu Quoc, the largest island of Vietnam is rising as a pearl island on the East Sea. It is famous for untouched environment, peaceful atmosphere and beautiful beaches. Being given a fascinating natural beauty, this island is truly a holiday paradise for tourist from all over the world.
Phu Quoc Island officially belongs to Kien Giang Province, Vietnam. Lying in the Gulf of Thailand, it takes only 50 minutes to take a flight from Tan Son Nhat Airport (Ho Chi Minh City) to Phu Quoc International Airport, a modern airport with high capacity recently built in 2012.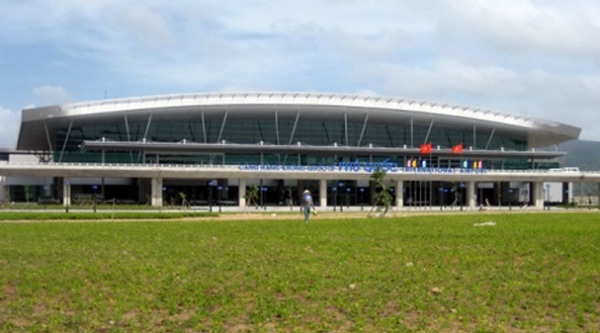 Most of Phu Quoc Island is dedicated to Phu Quoc National Park which including land and sea area and protecting rare species. Therefore, this island will bring tourist the most memorable trip. Travel Indochina Vietnam
Phu Quoc is divided into 3 parts: North, South and East part. Each of them has its own attractiveness. The North land of Phu Quoc is a beautiful area with various species of plants and animals along with many fantastic beaches lying behind forests.
Tourist can visit pepper gardens in Khu Tuong to know more about Phu Quoc pepper which is a popular spice used in cooking. Moreover, Ganh Dau Cape with a unique untouched beauty and Bai Dai Beach, one of ten most beautiful virgin beaches in the world will quickly please any tourists who love sea. Vietnam travel packages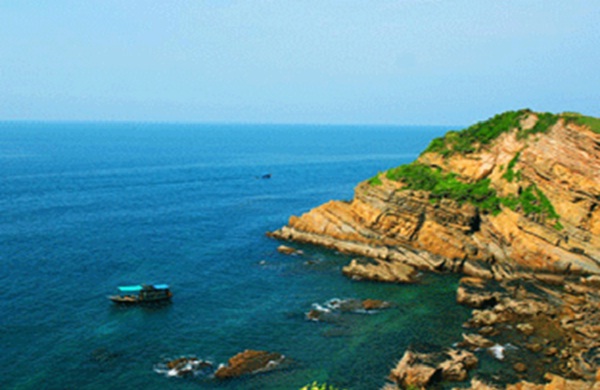 If tourists love adventures, Da Ngon Stream Nature Reservation Zone is an ideal place for them to go camping, hiking, discover primary forests especially have a bath in a spacious Jacuzzi pools. Here is also a place where tourist can explore the vegetation abundant forest of Phu Quoc Island with orchids and precious wood.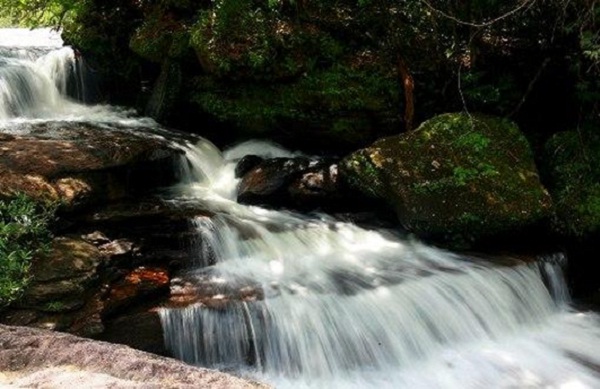 On the other hand, traveling to the South and the East of Phu Quoc Island, tourist can discover historical places, witness daily life of local people and enjoy special things in this island.
Visiting Phu Quoc Prison, tourist will directly see what happened to Vietnamese soldiers in the war and how hard they had to suffer from the maltreatment of enemy. It will make you know more about Vietnamese history, respect brave soldiers who sacrificed for fatherland and treasure peaceful present.  Mekong delta tours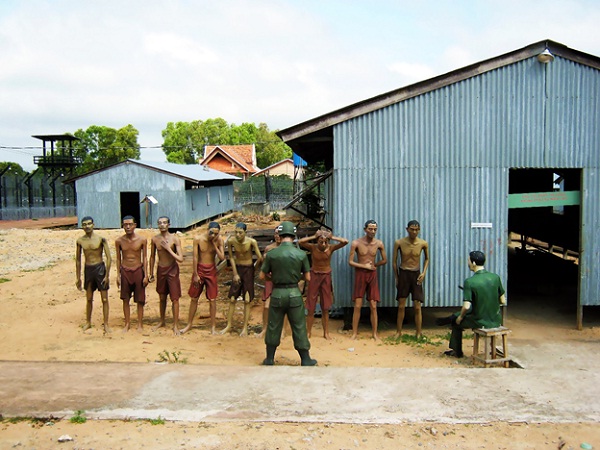 Ham Ninh Ancient Fishing Village in the West of Phu Quoc Island is a choice for tourists who really want to come back to the past with old things. The scene in this village is almost wild with unsettled bamboo houses. Local people gain for their livings by pearl diving, holothurian and spider crab catching. It is said that you really enjoy Ham Ninh at the fullest when visiting it in the morning to watch the sunrise, eating boiling spider crab dish and ending your day by seeing the moonlights.
With a big potentiality, Phu Quoc promises to become one the hottest tourist attractions in Asia in the future. It is really a paradise for tourists who desire to treat themselves the purest, most beautiful and peaceful things. If you do, do not hesitate to travel to Phu Quoc Island.
I Love Vietnam.
Read more: