Floating in the warm turquoise waters in the Gulf of Thailand, 50kms from the Vietnamese mainland and a 50- minute flight from Ho Chi Minh City, Phu Quoc, also known as the Pearl Island, the largest island of Vietnam, is a peaceful tropical paradise.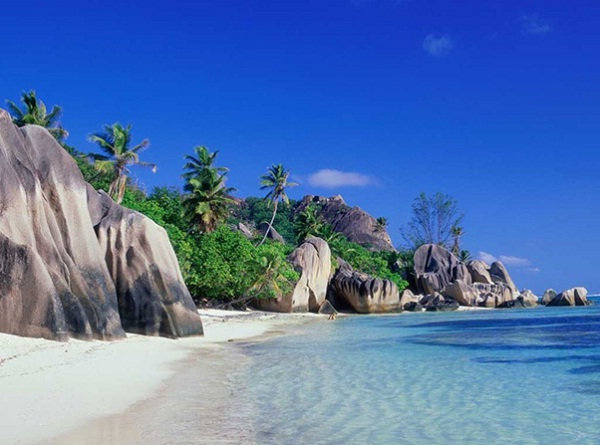 Phu Quoc is a stunningly beautiful island in the far south of  Viet Nam. Many consider it a paradise with aquamarine water, idyllic beaches, romantic sunsets and a serene island-style atmosphere. Clear sea water, tranquil streams and unique seafood are great advantages of  Phu Quoc. Indochina holidays and Vietnam
The North Island of Phu Quoc is a well-off ground with ranges of pristine forest, abundant fauna and flora ecosystems and countless beaches hidden behind the forests. Coming to the North Island is coming to unspoiled nature.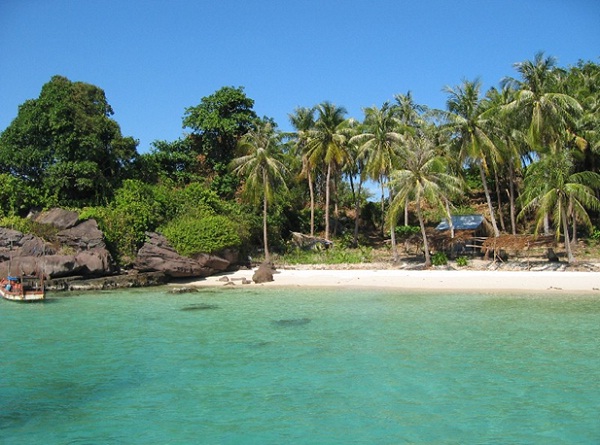 Vietnam is the world's leading exporter of black pepper and the best quality harvest comes from Phu Quoc. Phu Quoc's black pepper is famous for its spicy taste in comparison with black pepper is grown in other areas. Those with a culinary interest can have a guided tour of a pepper farm to see the whole process in detail.
To really enjoy your trip to Phu Quoc, one thing you must do is going to the beaches. Bai Dai (Long Beach), Bai Sao (Star Beach), Bai Khem (Khem Beach), Ong Lang, etc are gorgeous beaches at Phu Quoc Island. With long white sandy coastlines and crystal clear turquoise water, Phu Quoc is an ideal place for tourists to take a rest on their holiday.
For adventure and exploration lovers, scuba diving and snorkelling are two interesting activities. Phu Quoc's crystal clear waters offer some of Vietnam's best snorkeling and scuba diving. Tourists will have a chance to admire the stunningly spectacular coral reefs while being under the sea. With pristine scenenery and an abundance of colourful reef fish, this place will show you underwater habitats full of life and colour. Best cruise Mekong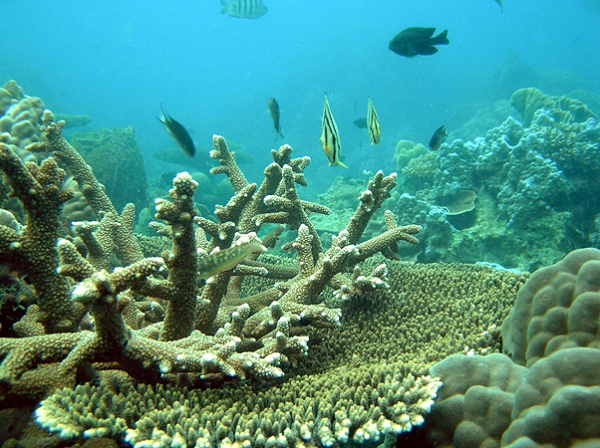 To discover the peaceful Phu Quoc, you can visit Ham Ninh fishing village, a quaint and sleepy fishing village. Going to Ham Ninh fishing village in the morning to watch the sunrise or enjoy new moon's night to see the real beauty of this place. Moreover, you can taste the speciality of the fishing village, boiled fresh crab with fresh stocky meat deep in pepper salt.
Going on a tour of Phu Quoc to set yourself free, to enjoy your relaxing time and to discover the real beauty of Viet Nam.
Travel lovers.
Read more: