Phu Quoc is worldwide known for its lovely stretching beaches. But this Pearl Island give its visitors much more than that.
Phu Quoc is the largest island of Vietnam, which is 590 square kilometers, approximately as large as Singapore. This island was gifted many exotic desolate long beaches of white smooth sand and emerald green water. Among them, Sao Beach and Truong Beach, which are 3 and 30 kilometers long, are the most favorable ones.
However, the Pearl Island is not just about lovely beaches but also offers its visitors many other extraordinary features.
Phu Quoc National Park is still reserving its unspoiled beauty of evergreen forests containing hundreds of tropical species. Besides a various flora, Phu Quoc is also gifted variety of fauna of 320 species. Serving tourists who love hiking and conquering mountains, Phu Quoc offers to you 99 paramounts, and also the breathtaking scenes of the picturesque island enjoyed from the top. Travel Indochina Vietnam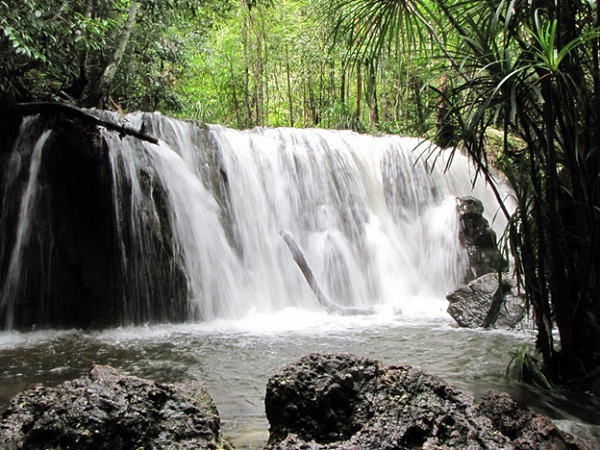 Phu Quoc possesses many favorable conditions for pearl breeding. That is why pearls from this island are very famous. Tourists cannot help bringing along a lot of pearl souvenirs back home after they see the extraordinary beauty of the pearl bred in this island.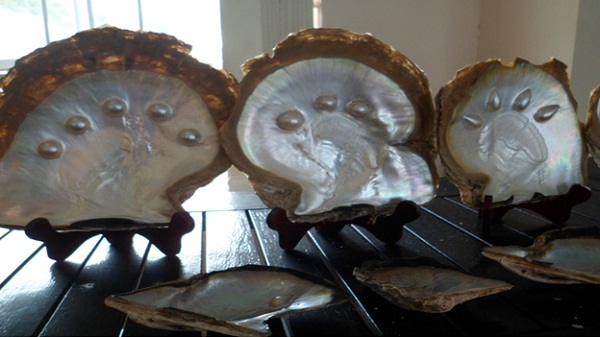 Quoc prison from the colonial time, Tran Trung Truc shrine for the patriotic hero. Visiting Phu Quoc prison, we cannot imagine this heaven-on-earth island was once a hell for the Vietnamese patriots during the wartime.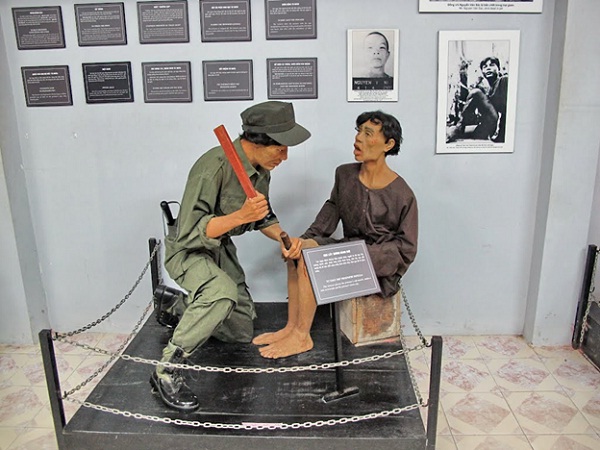 Cuisine is another plus mark for Phu Quoc because of many fresh and cheap specialties which tourists should not miss out. In the list, we have Nhum – a special kind of clam, holothurian, herring fish salad, famous indigenous fish sauce, Ham Ninh crab, coi bien mai – a local kind of oyster, special Tram mushroom rising in Tram forest. We also have the famous Sim fruit wine to enhance the taste of seafood here. Tours in Vietnam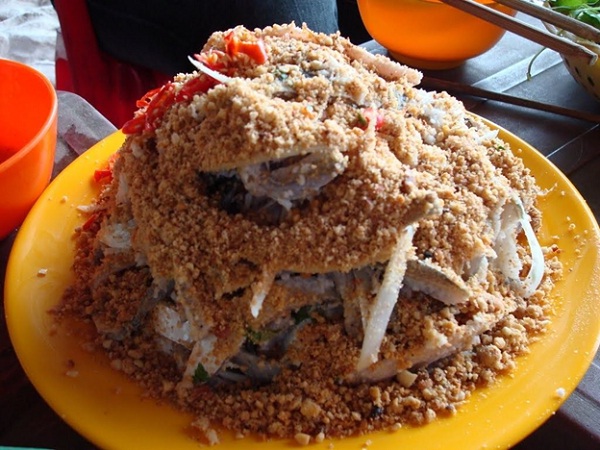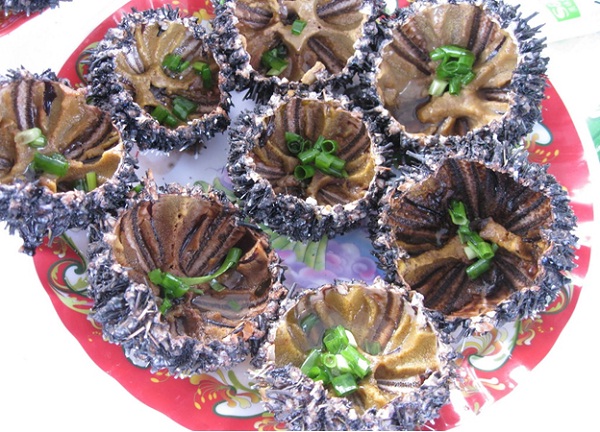 So do not hesitate to book with us today to discover that exotic island of Vietnam and many more amazing destinations in your Mekong tour!
 Travel lovers.
Read more: