Mekong delta cruise in summer is the ideal time for visitors to enjoy a variety of fresh fruits such as durian, rambutan, custard, etc. Because summer is the time of fruits which are in the harvest, visitors can go visiting the laden orchards. Especially, tourists can eat delicious fruits right at the garden. Moreover, you can buy as gifts for family, relatives and friends.
Besides, many tourists choose the rainy season to come to Mekong delta. It is when a large number of Western provinces are submerged. Visitors will experience sitting on a boat, admiring the enthralling views of the Mekong delta such as lotus ponds in Dong Thap or U Minh forest resort in Kien Giang. Also in Mekong delta cruise, wet season is also the time when rivers are full of shrimps and fishes, the marine resources bring major income for people here. Tourists can have the farmers show to catch fishes as a way to enjoy the life. You will have chance to overnight at homestay and enjoy the traditional dishes of the Southern region. Indochina travel Vietnam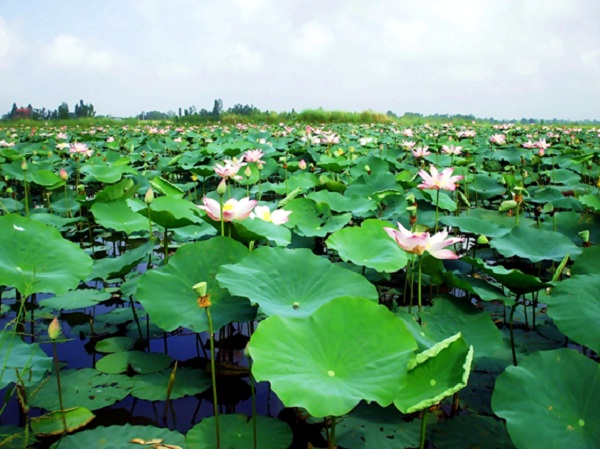 Also, if visitors can travel to Mekong delta in the spring, you can enjoy Tet holiday of the rural people. The tourist season usually takes place in the time from December to February. Travelling in this season, you will have the opportunity to explore the rural life and customs of traditional festivals of people here. More over, visitors can participate in the spring festival of Western or walk together on the flower market which is full with color, fun and excitement.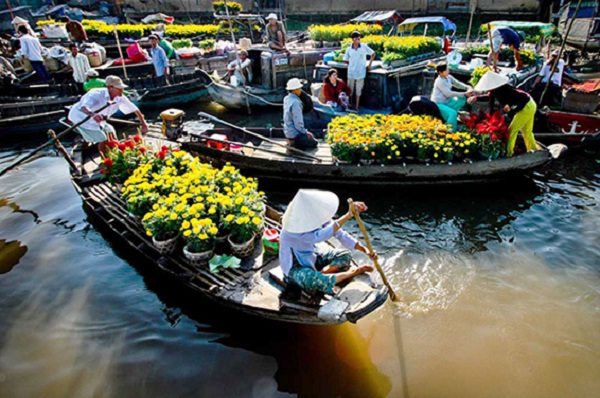 With a lot of information we suggest above, we hope you have your answer. Tell us your choice and contact us as soon as possible to have a fantastic trip.
Asia travel.
Read more: