The Russian Market, whose real name is Psar Toul Tom Poung, is located in the southern part of Cambodia's capital city. The market has been known by its English in the 1980s when most of its visitors in Cambodia were Soviets, hence, the name. Of all the traditional markets, the Russian Market is an excellent place to offer the largest selection of souvenirs, curios and other items of interest to the visitor.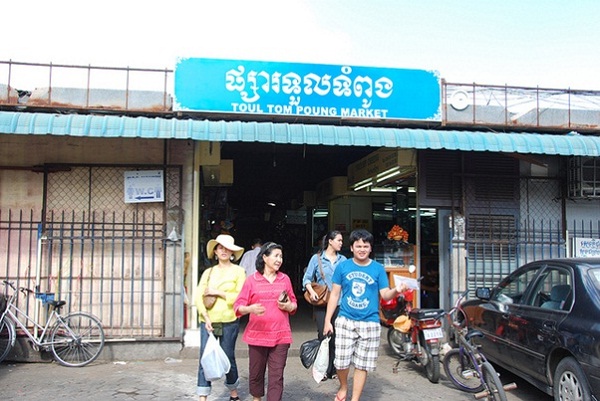 Inside the Russian Market, there are such many the various goods zones that   you hardly find what goods you like to purchase. You should, therefore, watch carefully the market maps and concentrate on the directions. As a general rule of thumb, the eastern side of the market is mostly clothing with the well-known brands such as Gap, Colombia, Calvin Klein, Quicksilver, Aigle and Next, while the northern side sells tools, household goods and indispensable items for motorcycle repair. The other two sides are a mixture of jewellery, watches, antiques, pseudo antiques, luggage, pirated DVDs and crafts. Read more: Mekong river tours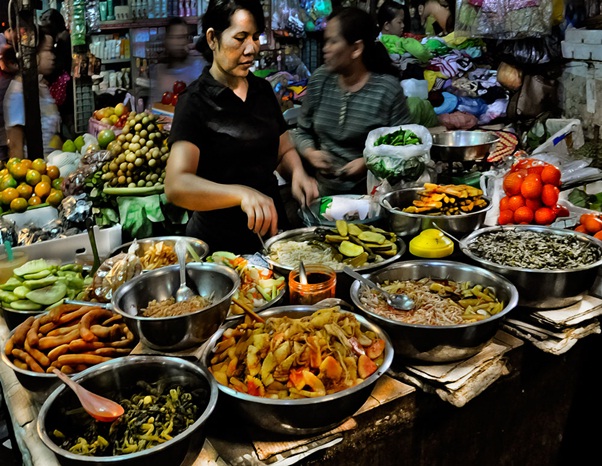 In the middle of the market is a central food area – you can an opportunity to enjoy Mekong cruises with the most reasonable price. It is a note that it is extremely hot inside the market, you should prepare a little instrument to make cool such as hand fans, wet towels and so on.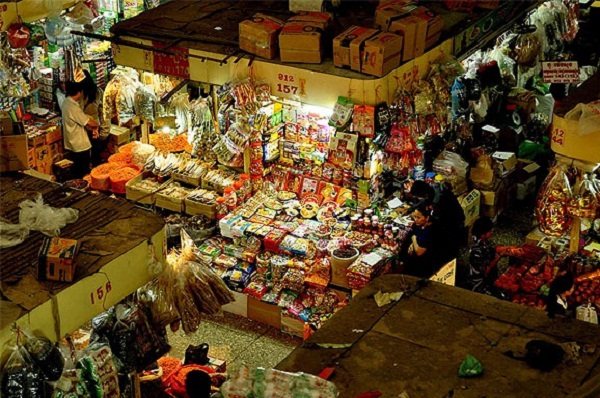 Probably, it is the best place of art objects. Items for sale include wooden and stone carvings, different ritual objects, silverware, and old Indochinese notes and coins. There is a large range of antiquities and curious for those prepared to ferret around the various stalls and there are also gold and silversmiths inside the market where you can be seen the custom of making jewelry. In addition, you also explore a diversified source of both Cambodian and Chinese Silk and Clothes. Read more: Tours in Cambodia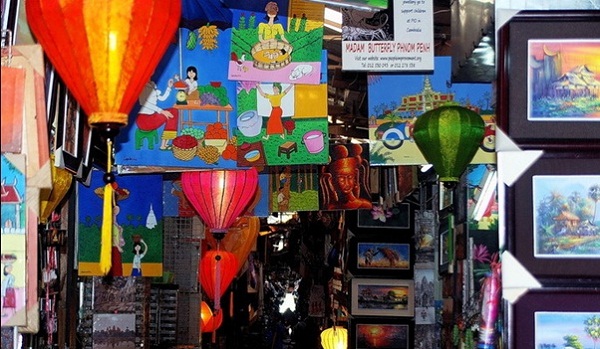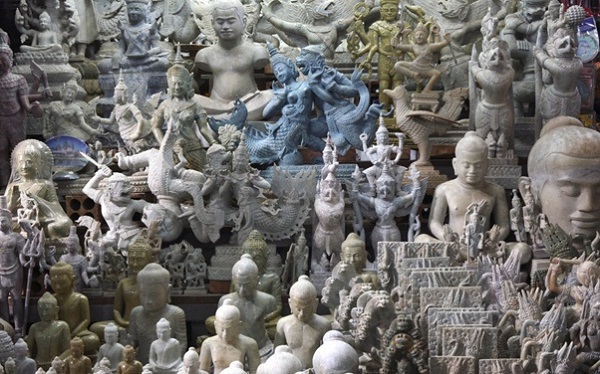 You can browse and buy but care. Haggling over the price of a piece of merchandise is the tradition here, so tourists would most likely at first get a price quotation for an item that is above its real selling price . Good and friendly negotiations usually succeed in lowering the initial price quotation.
The Indochina Voyages team.
Read more: