After a long journey to discover the mysterious beauty of the country with magnificent ancient temples, wonderful green islands and unique cuisine of Cambodia, tourists should buy interesting items we are going to recommend below as souvenirs to remind yourself of Cambodia or gifts to send relatives and friends.
A sculpture product
The unique architecture and sculpture of the temple country has been proven through numerous famous buildings as Angkor is a typical example. Therefore, the carvings on stone, wood, copper and even silver under artisans' hand become sophisticated products. The sculpture products often purchased are in the form of the Buddha, Apsara, 4-side Bayon. It will remind you of Cambodia every time you set eyes on it. Cruise Mekong river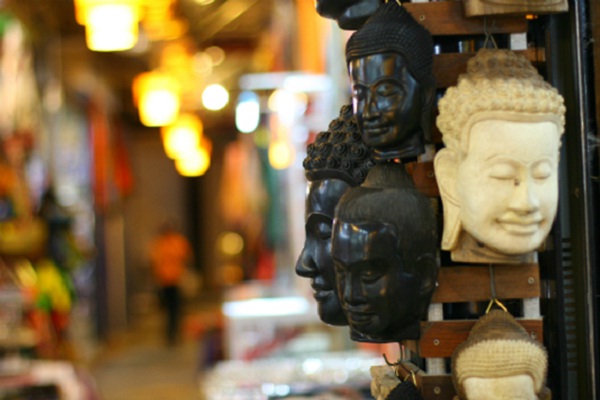 A silk product
The silk products are handicraft made by local people. You can order silk clothes and take them within 24 hours. Or you can find yourself a stunning silk dress created by one of Cambodia's talented designers.  Buy yourself a dress here and enjoy telling everyone who comments on it where you got it.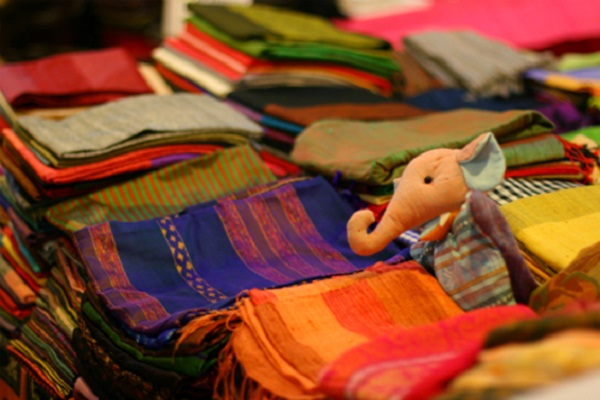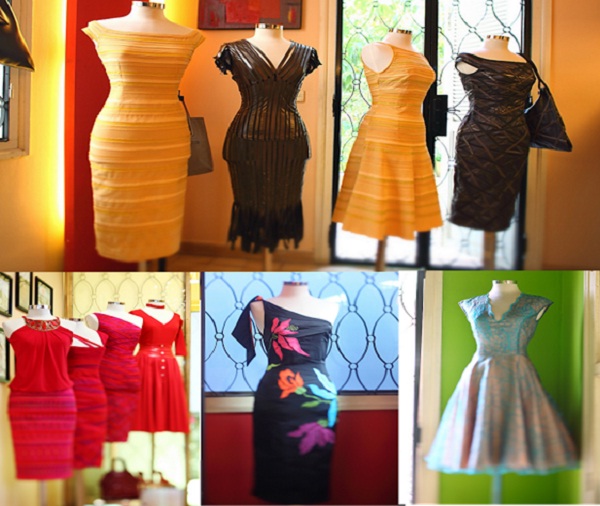 Khmer scarves
The checkered scarves feature characteristic of the Khmer people. They become the items most tourists select to buy as souvenirs. The scarves can be worn above the head, circled the neck or sometimes used as wrap skirt for women.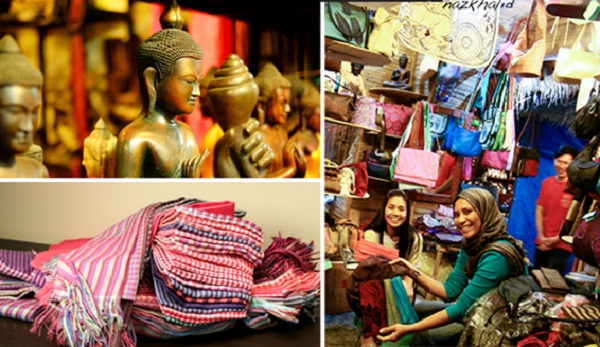 A silver jewelry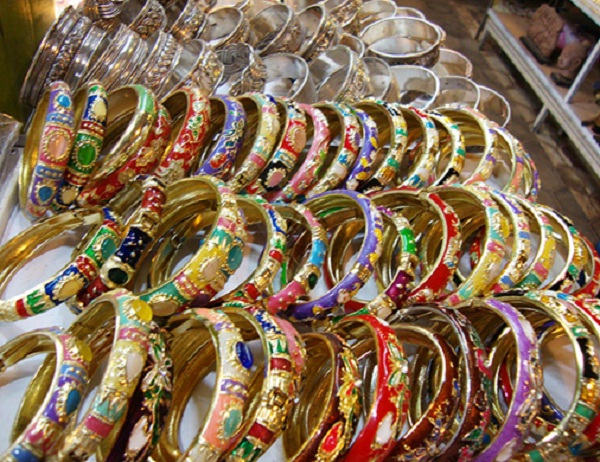 The silver jewelry is finely crafted which are gifts a lot of tourists would like to buy when coming to this country. In Cambodia, the products made from silver are commonly used in ceremonies or used as jewelry, decorations, household furniture, etc. The price of silver jewelry is not too expensive and suitable for travelers to buy as gifts for friends and relatives.
A piece of artwork
A piece of original artwork is one of the best souvenirs. You can buy it at every store along the road when you visit. For example, in Siem Reap, but you can find various paintings at one of the stores that line Street 178 (Art Street) or at the Russian Market.  Depending on where you shop, you may also get to meet the artist, making your souvenir even more special.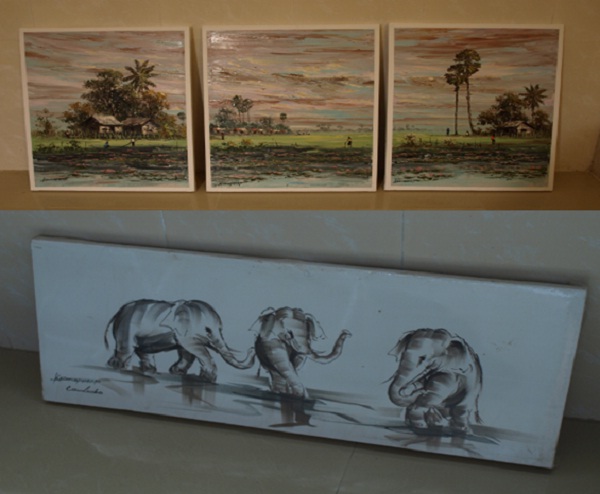 Here are five ideas of the souvenirs when travelling to Cambodia that we suggest you. We hope you will have a great memento of your trip to Cambodia or a beautiful gift for someone special.
Travel lovers.
Read more: