Thom Rom fishing village is sightseeing in Can Tho city. Although Thom Rom fishing village is not as popular as other places such as: floating market, coconut village in Ben Tre province, Thom Rom fishing village often make a big impression for tourists due to strange name.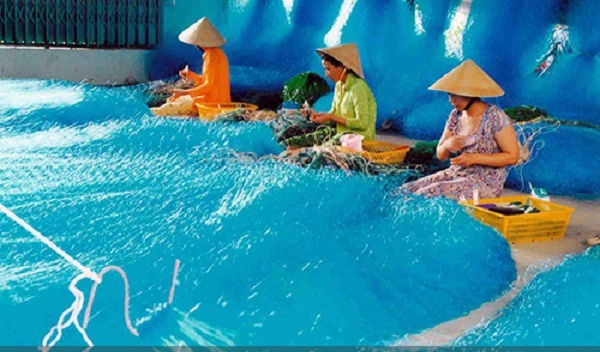 If you think that visiting Can Tho City is only to shop in the Cai Rang floating market, Binh Thuy orchid garden, think again. In reality, some craft villages as Thom Rom, Thuan Hung always bring a new feeling for Tourists.  It is a pity if you have not just got to spend time stopping by the Thom Rom craft village to know more about the fascinating ancient craft of fishing net weaving and the daily life of fishermen.
The age of Thom Rom fishing village is almost few decades. This village locates in Thot Not district and you can meet it if you are on the way to Long Xuyen-An Giang. Therefore, it is convenient for Tourists to have a tour around the western of Vietnam. Thom Rom craft village now has 20 business operations that provide fishing net not only for local but also for vicinity area such as O Mon, Co Do… Visit Thom Rom fishing village with South Vietnam tours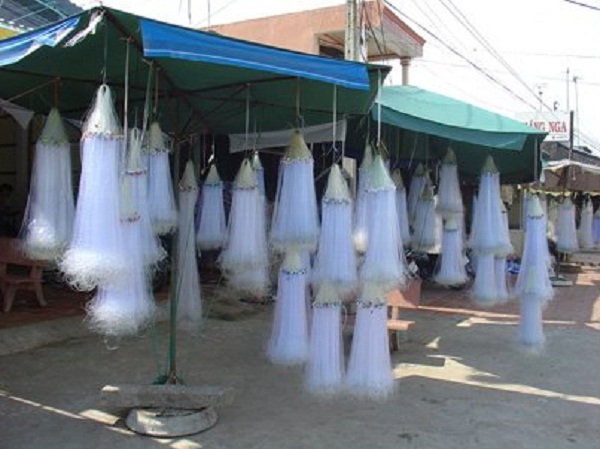 People here value Thom Rom fishing net because of not only durability but also flexibility in catching fish. Local people buy Thom Rom fishing net with the biggest number when the flooding season comes. At that time, the demand of catching fish is higher than usual days, this make Thom Rom fishing village more boisterous.
Net Weaving is not really difficult but it requests that the net weaving workers have to be detailed, skilful and patient if they want to have high quality products. Because of such working requests, no matter who you are, you can weave if you meet those requests.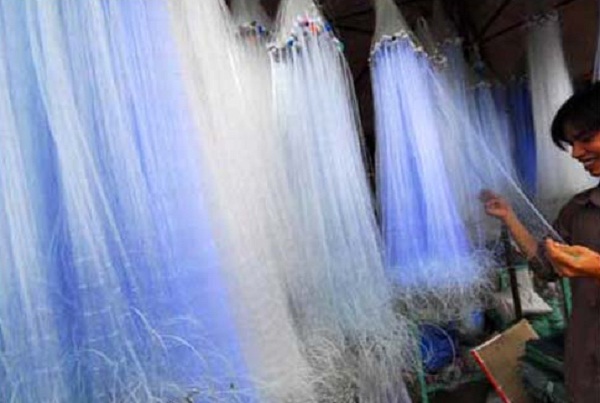 Thom Rom fishing village has 500 workers so far, in which there are many young workers but they express their passion with weaving. Therefore, visiting to Thom Rom, you can see lots of young workers weave fishing net with high level.
You can always have a sightseeing of Thom Rom fishing village whenever you travel Ho Chi Minh city around the year. It is easy to book a tour for Thom Rom fishing village even from Ho Chi Minh or online. You can book  Mekong  river tours on a Saigon – Kien Giang boat trip traveling around Thom Rom fishing village such as shampoo cruise Mekong, river cruise Mekong, Mekong Eyes cruise, etc. Pre-booking via a travel agent or your hotel in Ho Chi Minh City will be a good recommendation for you to have much safer and cheaper option.
The Indochina Voyages team.
Read more: