Myanmar, which is also called as Burma, is a beautiful country. However, this nation was embargoed for a long time. Therefore, after opening again, Myanmar has immediately become one of the most attractive destinations in the Indochinese Peninsula. The followings are some tips you should remember when deciding to visit this country.
How to get to Myanmar
At present, in Vietnam, Vietnam Airlines is the only airline which serves the route from Vietnam to Yangon- the old capital. The average round trip ticket is about 6 million Vietnam dong. However, you can buy the ticket with 50 percent discounted in some special occasions such as anniversary of the establishment. Moreover, if you book the ticket soon or choose late departure time, your ticket price will be lower than usual. the jahan heritage line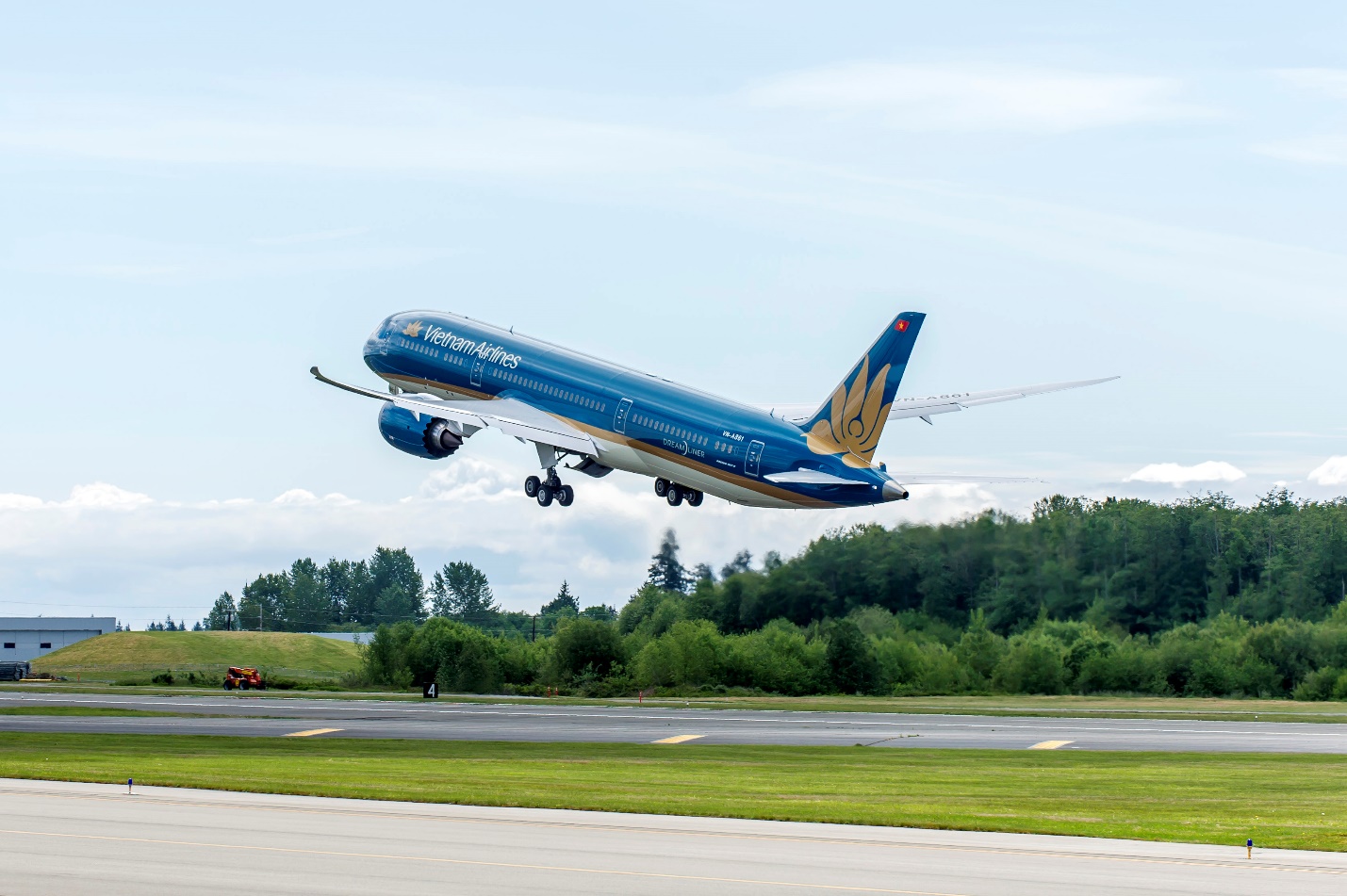 Among foreign airlines, Air Asia is one of the best and most suitable choices. However, you have to stop in a transition in Bangkok, Thailand before flying to Mandalay or Yangon. For this route (consist of 2 small routes), the average ticket price is about 4 million Vietnam dong. Like Vietnam Airlines, Air Asia usually has some particular program to discount the ticket. You can follow the information of this airline to buy the cheap tickets.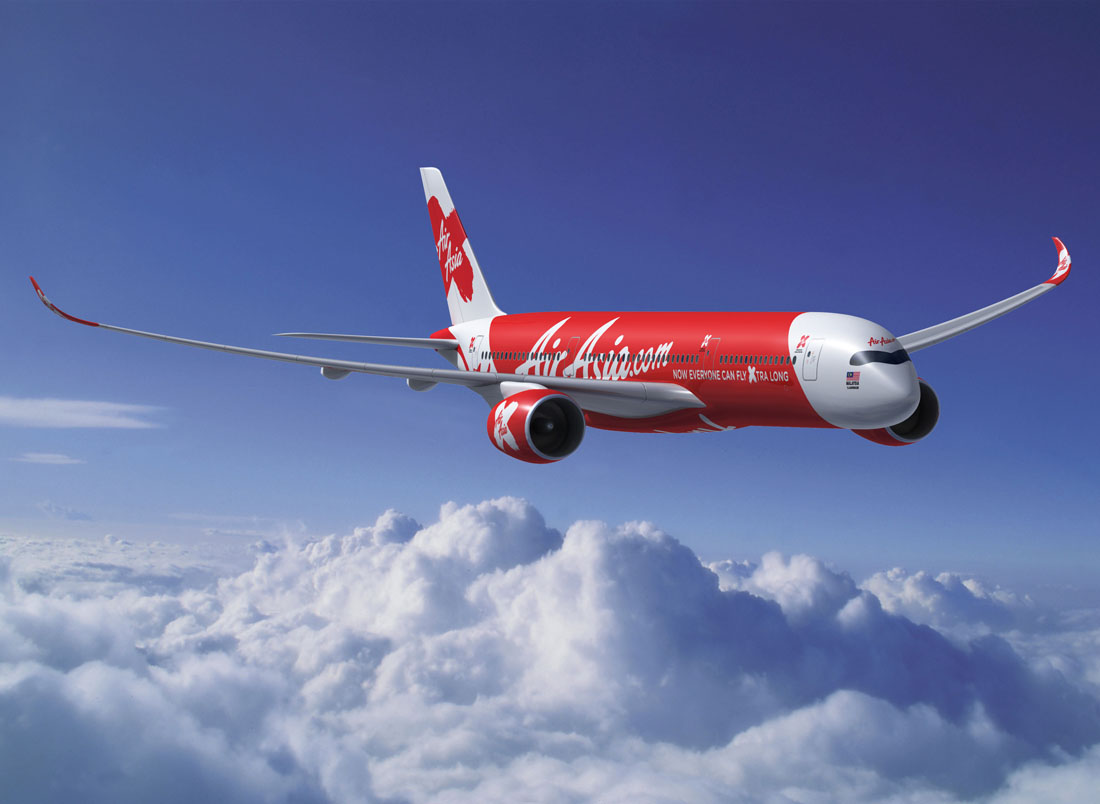 The best time to visit Myanmar
Myanmar is a tropical country. Therefore, the weather in this nation is very hot and sunny in summer. If you want to visit beaches, this will be suitable time for you. However, almost tourists love traveling Myanmar in autumn which lasts from October to February of the late year. The weather at that time is quite comfortable. The temperature is about 26 degree Celsius.
How to choose accommodation
In tourist destinations the price of accommodation is not really high. You can book through some websites on the Internet. However, this way will cost you more. Therefore, after being in Myanmar, you can hire a motorbike to find the hotel by yourself. This will certainly be a memorable experience for you. Besides looking for accommodation, you can have chance to explore and contemplate the natural beauties .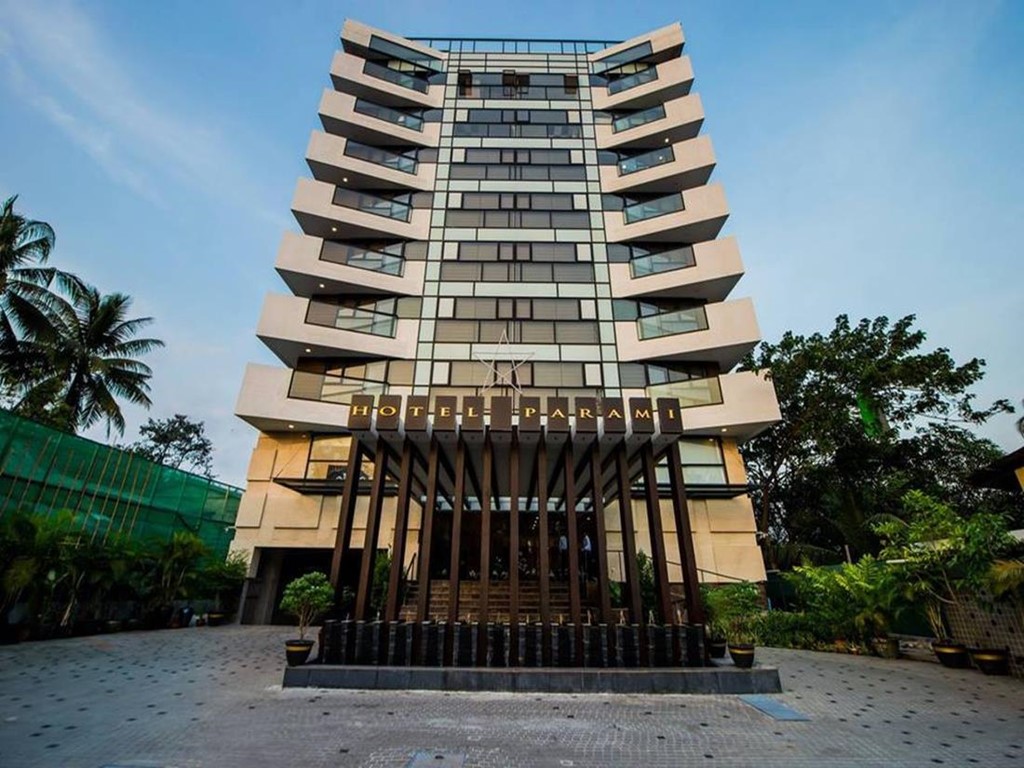 The average price is about 500,000 Vietnam dong per double room with standard quality. You can choose the hotel which is in the center of the city to move easily to other arrivals. However the price of such hotel is higher.
Some other notes when traveling Myanmar
Local people use 2 units of currency such as Kyat and USD. However, you should change your money into Kyat in order to use conveniently.
Bus in Myanmar usually turn on the air- condition regardless of weather. Therefore, if traveling by bus, you need to bring along a coat or scarf. heritage line cruises
If you want to buy some items as the presents for your family and friends in churches, temples or pagodas, you should bargain because the businessmen usually tell tourists a very high price when compared with its true value.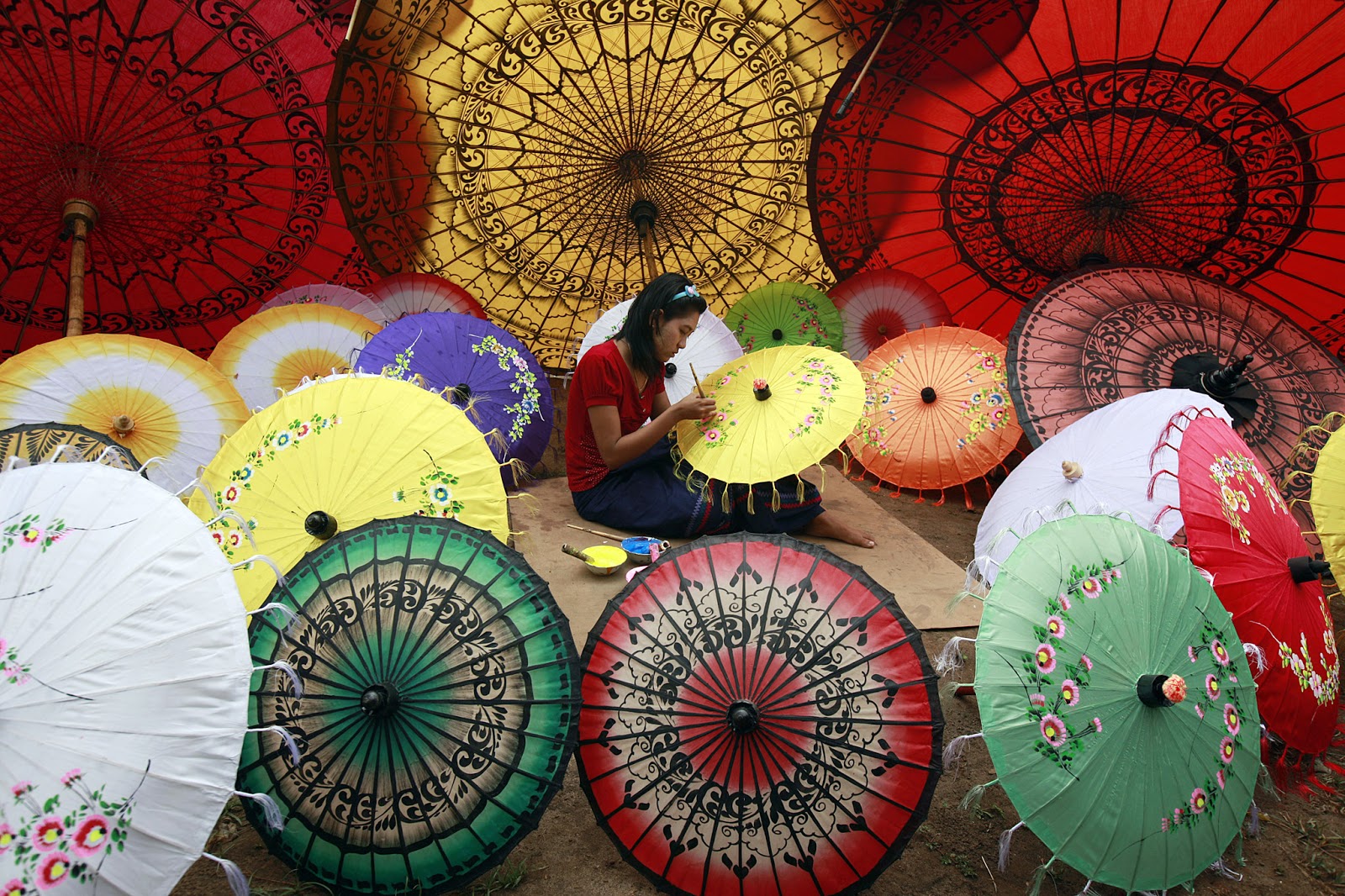 The temperature in different places  is extremely different. For example, at the same time, the temperature in Yangon can be 15 degree Celsius but that in Bagan can reach 30 degree Celsius. This is the reason why you need to follow weather forecast.
Myanmar with its beautiful landscapes will be wonderful choice for your holiday. You can have many unforgettable experience here with places of interest as well as friendly local people. Hope that mentioned information will be useful for you.
See more:
Asia Travel Lover