Vietnam Mekong Delta is one of top attractions in Vietnam you should visit. A trip to Vietnam Mekong Delta is a great way to experience the diversification of ethnics in the southern corner of Vietnam. It is more amazing if you have a chance to join in top 3 festivals in Vietnam Mekong Delta. I'm sure that it is an experience you will never forget.
Coconut Festival, Ben Tre
Ben Tre is a province of Vietnam Mekong Delta which is called "Home of coconut". Coconut Festival is not only the important festival of Ben Tre but also Khmer community. Introduce and promote coconut industry of Ben Tre is the main purpose of the festival. Many farmers come to this festival to share their experience and information about the coconut growing as well as consumption. Indochina travel Vietnam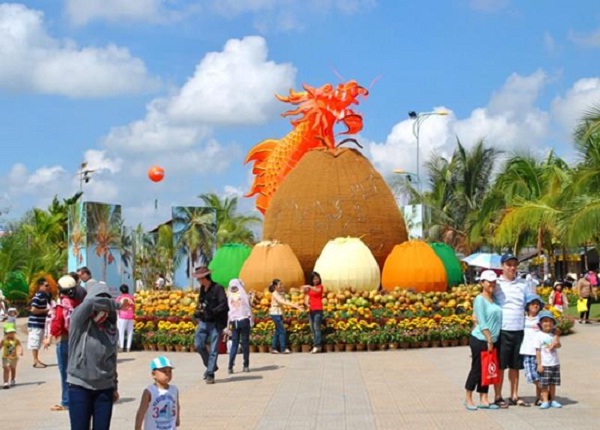 Besides, you can join in art space for installation of coconuts and coconut products. In addition, there are many workshops about the coconut development and the benefits of products from coconut. This is an opportunity to buy some product as a gift to your friends and for yourself. It is all cheap and useful.
Harvest moon Festival, Soc Trang
Harvest moon Festival is the most important festival of Mekong Delta which is usually called Ok Om Bok Festival. It takes place at Ba Om Pond in Soc Trang Province and sometimes in Vinh Long, Kien Giang, Can Tho… so you have more choice to go. In this festival, local people always pray to the Moon Goddess because they believe that Moon Goddess will care their life as well as aquatic sources.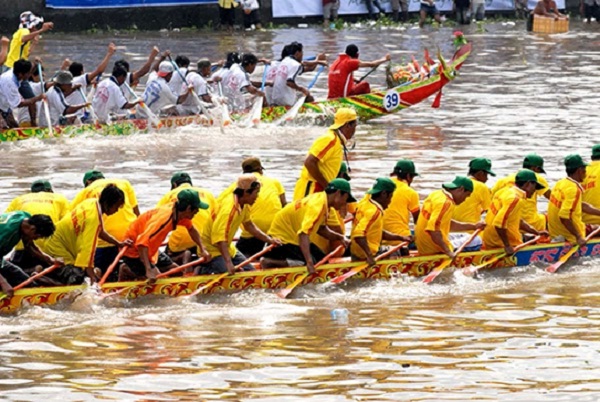 You will have a chance to join in an exciting activity which is called "Ngo Boat Race". There are about 40 young men on 2 boats. They will competitive with the handclaps by hundred of people around and sounds of gongs. This game is a way to express the strength of consolidation to see off the God Water. No more words to express, you will feel it when you come.
Fruit Festival
Mekong Delta known as the biggest home of fruits where Fruit Festival takes place at the summer time. This is the most attractive thing to see while travelling Mekong Delta. You can see and taste various fruits such as jackfruit, rambutan, longan, durian, mangosteen…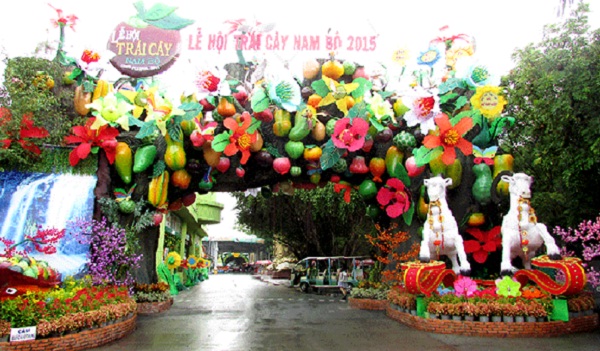 The fantastic activity is the contest of fruit plastic art from the different Mekong Delta Province. Moreover, you will have the opportunity to enjoy over 30 delicious dishes made from fruits such as chicken cooked with lychee, eel simmered with durian… You don't taste fruits but the fresh and beautiful of all fruits at this festival.
Hope that top 3 amazing festivals in Vietnam Mekong Delta will make you have an unforgettable time in Vietnam.
Travel lovers.