Ho Chi Minh city known as the biggest and busiest place in Vietnam. If you want to find the peaceful corner out of crowed streets, museum is a good choice.  Luckily, there are many interesting museums in Ho Chi Minh city to have experience. Give you a try to follow this list:
War Remnants Museum
War Remnants Museum is a famous museum in Vietnam which is located at Ly Tu Trong street, central of Ho Chi Minh city. The museum documents the brutality of the war, the hideous torture and sickening human rights abuses that took place, and its legacy today – not so many years on. Outside the main museum building are replicas of the 'tiger cages' used to torture Vietcong prisoners, a French guillotine introduced to execute them, and a collection of retired artillery pieces. There are also US planes, choppers and tanks. Indochina travel Vietnam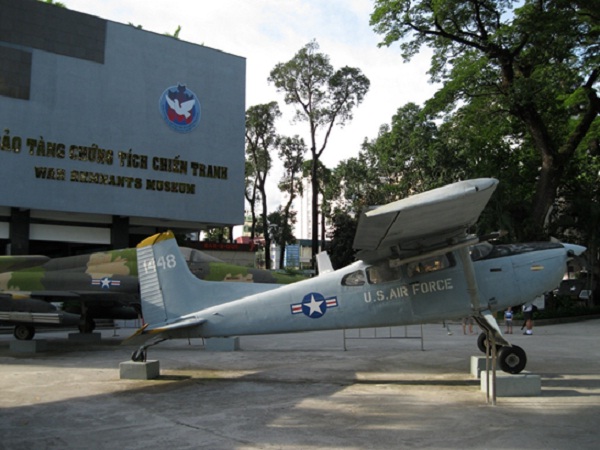 Content was highly graphic, dead bodies, chemical warfare, etc. The lives lost, the violence, how war can warp your humanity, and destroy your psyche. There are some very harrowing images and quite upsetting but it is worth seeing to learn and try to understand. On the top floor there were lots of photo journalists stories which were really good. Some of the shots were unbelievable. It is high emotional impact. It is a graphic explaining the reason why war is never a good idea to solve the problem.
Fine Art museum
Not far from Ben Thanh market, Fine Art museum is housed in the old house of a French businessman and an art school also. Try not to miss this on your trip to Ho Chi Minh city, Vietnam. This is a great building and a little different from the usual sights of Saigon. South Vietnam tours packages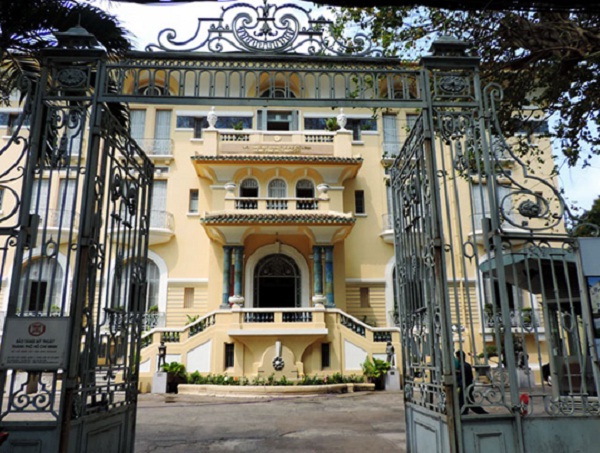 It will give you a deep knowhow on the Vietnamese art. It's easy to understand because most of paintings have great English label. You will be enjoy looking not only at the art pieces but also the beautiful interior design and decoration of the building eg corridors, verandas, walls, stained glass, and Saigon's oldest lifts.
Southern Woman's museum
The Southern Woman's museum will give you a perspective from oldest to newest as you move through the floors. It's free to get in and there is much to see – not only does it cover culture, dress and occupations of women through history in Vietnam, but it also highlights the achievements of dozens of Vietnamese women who have been successful in business, politics, profession careers and the arts.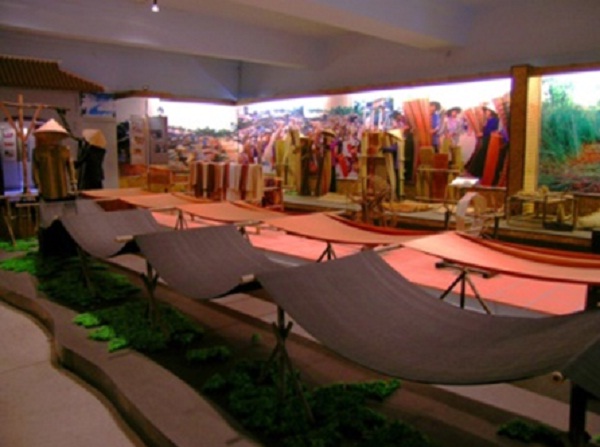 You will find it really fantastic as with the great artworks too. There are some of the emotive sculptures. A surprising thing is free entry in this museum.
Know the history of a country is a good way to understand their life from the past to present. So don't forget to visit top 3 interesting museums which are recommended above.
Travel lovers.
Read more: