From Chinese-styled garlic sauce to Thai-styled vegetable salads, Yangon's food culture bring a lot of astonishment to visitors. Especially, it's really easy for visitors to find tasty specialty of this land. Because across the streets of Yangon, busy street food vendors have become an integral part of this ancient city.  If you want to make a culinary tour in Yangon, you will want to taste top 5 delicious food below. Let's explore street food with:
Travel indochina Myanamar
Mohinga – Myanmar Vermicelli
Mohinga is not just the famous street food of Yangon but extremely popular dish throughout Myanmar as well. In Yangon travelers can easily enjoy this dish thanks to street vendors or small food store on the streets. The broth is made from fish and spices, herbs,… that makes you fall in love with delicious Mohinga right away at the first time you try it.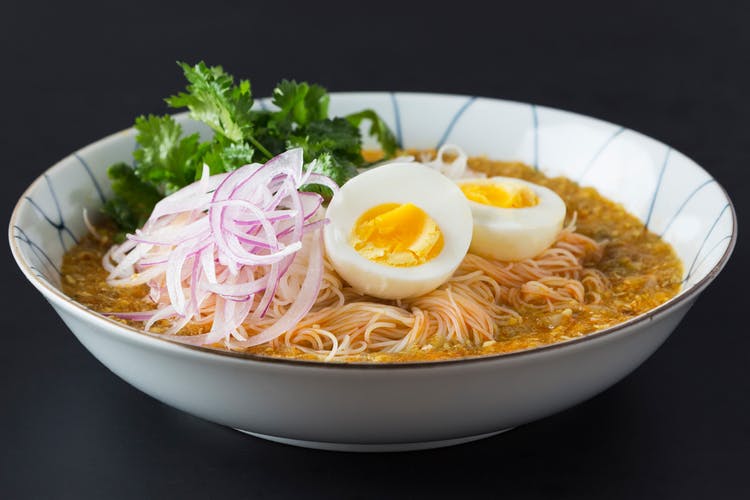 Shan rice
This is a unique dish of Shan ethnic people – a clan of people in Myanmar. Rice is cooked together with turmeric to add more flavor to the rice and make it more eye-catching. Ripe rice will be squeezed into a plate, added a few slices of fresh water fish, a mixture of leek and clove leaves, and finally it is served with crispy pork skin.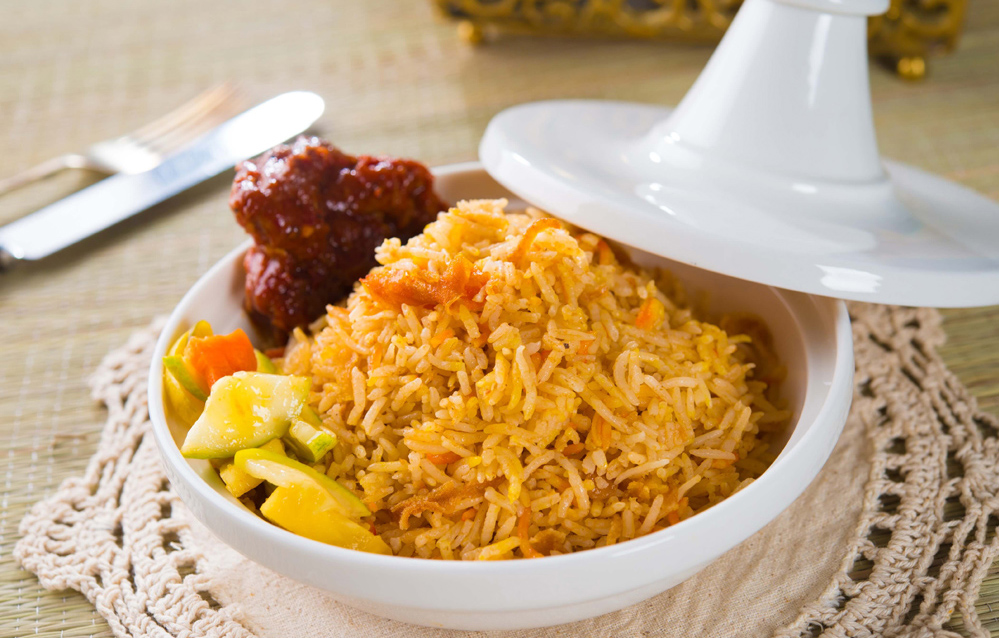 Cake
Koh Pieh and Koh Puo Cake: These are two types of cake you must definitely try in the list of top delicious food in Yangon, Myanmar. Koh Pieh and Koh Puo Cake are made mainly from white glutinous rice or black glutinous rice. Koh Pieh cake is usually served with coconut, salt and pepper, while eating Koh Pu, people are served with palm sugar syrup. Myanmar travel packages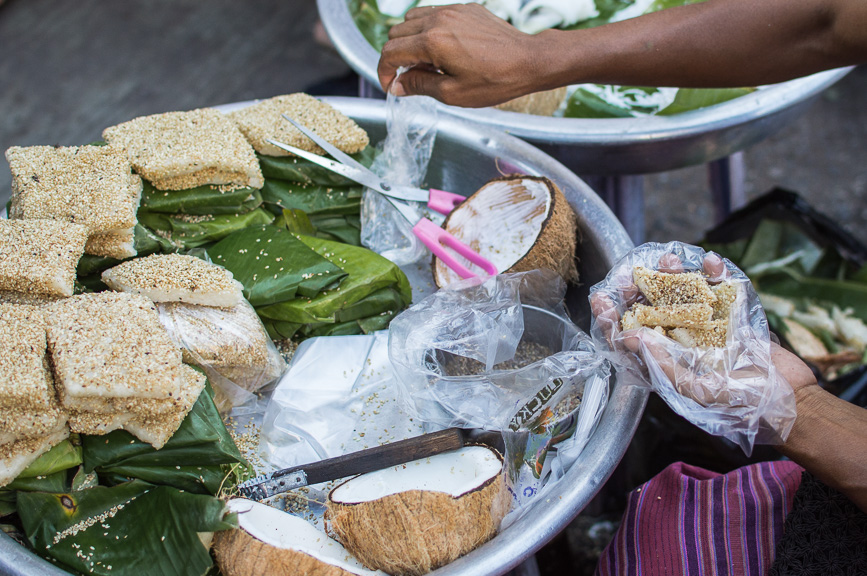 Roti Cake: As a country located between India and China, more or less Myanmar culture is influenced by customs and cuisine of those two countries. Roti is a typical example. This is one of the dishes that express the influence of Indian cuisine over Myanmar. Roti a kind of cake made from ingredients such as: wheat flour, butter, sugar, eggs, milk. The mixture of ingredients is kneaded, then squeezed and fried. This is usually served with curry or other traditional noodles.
Salad
Tea Leaf Salad is a snack meal or appetizer. This is probably the most popular dish in Myanmar. The leaves are brewed and fermented, slightly sour and bitter, mixed with small chopped cabbage, tomatoes, crispy peas and other kinds of nuts and peas with little garlic oil and few slices of spicy chili.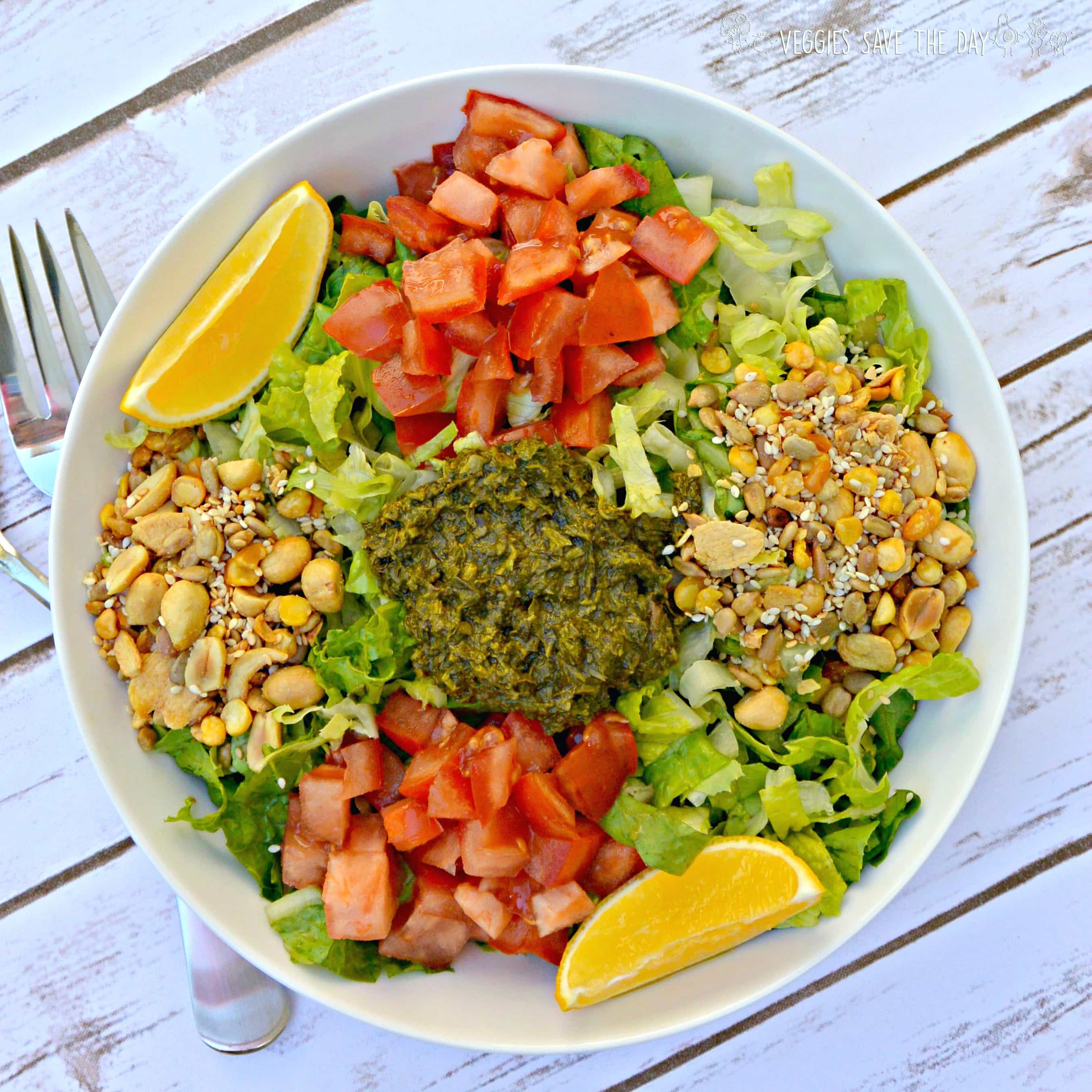 Samosa Salad: Samosa is a triangular fried rice cake, with the crust of crispy fried flour and filling including potatoes, turmeric, beans. This is one of delicious snacks in must-try food list that should not be missed while traveling in Yangon, Myanmar. People usually eat Samosa Soup with spicy sauce. However, with infinite creativity, Yangon chefs dice Samosa and mix it with green peas, cabbage, shallots, tomatoes, mint leaves and lemon juice. All of those ingredients create a unique, strange  yet mouth-watering and attractive.
Myanmar curry
Curry is available at any eatery in Yangon. To foreign visitors, Myanmar-styled curry is not only a kind of delicious food but also a great culinary experience. Curry is usually made from pork, beef or lamb, and it is served with rice and side dishes such as a small bowl of soup or a large tray of fresh vegetables like sour salad, fried vegetables and other herbs.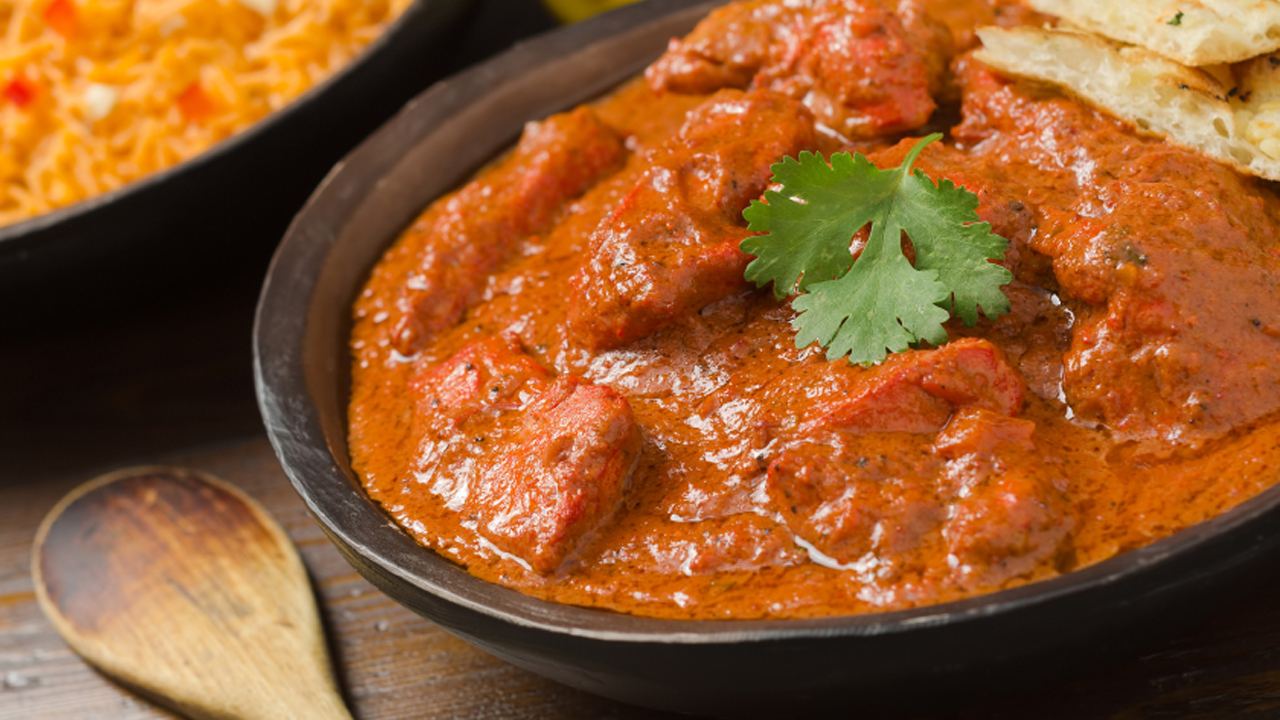 Myanmar cuisine in general and Yangon food culture in particular is unique and intriguing. It is and integral part that cannot be missed when exploring ancient city – Yangon. If you're planning to travel Yangon, Myanmar, refer top 5 delicious food above beforehand to have wonderful and unforgettable experience.
See more:
Asia Travel lover