If you are getting tired of the hustling and bustling atmosphere of Ho Chi Minh City and you are seeking for a place where you can relax after many busy working days, Phu Quoc Island is one of the most stunning places to go. And it is necessary to know how to save money to travel from Sai Gon to Phu Quoc. Travel Indochina Vietnam
Traveling on road – The best way to save money on travelling from Sai Gon to Phu Quoc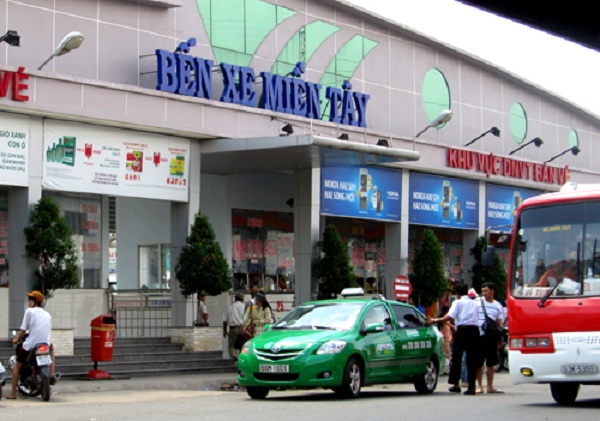 If choosing to travel on road, from Sai Gon, you will go to Mien Tay bus station and get on the coach departing for Rach Gia. Once reaching the Rach Gia boat station, you will catch the ship to go to Phu Quoc Island.
+ At the Mien Tay bus station, the Mai Linh Coach, which owns high quality services, comfortable sleeping bed at reasonable price and starting at 11.p.m or 12.a.m, is one of the best selections.
+ It is advisable to book the coach without being out of seat and starting late, especially in the peak time. It will cost you around 110,000 – 120,000 VND/ticket per person for a 6.5 hour drive from Sai Gon to Rach Gia. If your trip starts at 11 pm, you will get access to Rach Gia at 5:30 am and 6:30 a.m if you begin at 12 a.m. When travelling, you should sleep to keep your health. Vietnam travel packages
Upon arrival, you can choose between walking and catching a motorcycle taxi or taxi, which will take you to Rach Gia Boat Station. It costs you around 5,000 VND – 20,000VND per turn to travel by motorcycle taxi and you need to bargain to get suitable price.
+ At the Boat Station, you can choose one of 5 available boats to go to Phu Quoc Island. Among them, the Super Dong or Duong Dong Express, which are clean, large and offer good services, are the best choices especially for those are seasick. It costs you about 250,000 VND per turn each person. While the Duong Dong Express begins at 7:45 am, the other boats start at about 8 am or 8:15 am. Therefore, you will have about 1 – 2 hours to have breakfast after coming to the coach. During this 2-hour-45 minute drive to reach Phu Quoc Island, you can take a nap, sightseeing or simply watch TV.
Traveling by airway – The most comfortable and fastest way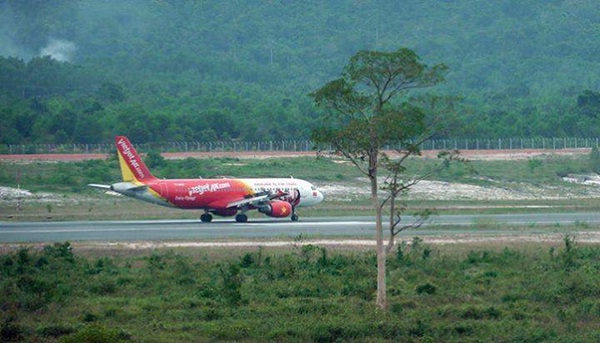 It is a good idea to book airplane ticket in advance as early as possible to avoid being out of ticket or high price. Depending on your own schedule, you can choose one of 5 flights traveling to Phu Quoc. The first plane starts at 6 am while the last one comes back from Phu Quoc Island starting at 2 pm. It will cost you about 630,000 VND per ticket each person.
All in all, it will cost you about 380,000 – 400,000 VND to travel on road and 630,000 VND to travel by airway from Ho Chi Minh City to Phu Quoc Island.
Travel lovers.
Read more: