Following the world's art trend, Lang Toi is set up in the form of a new circus where the artists perform the traditional circus skills with the stunning effects of music and light so as to create a specific characters and story. To explore more interesting, you can click: Vietnam travel tours
Story of My Village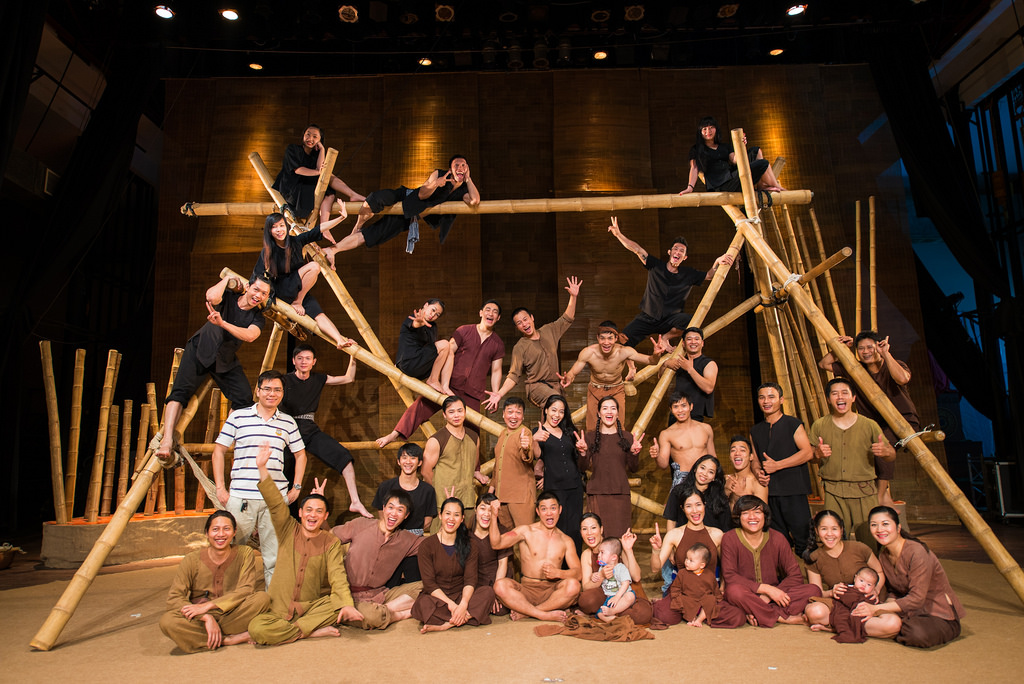 My Village is the brainchild of three Vietnamese professional artists, Le Ngoc Tuan Anh, Nguyen Lan and Nguyen Nhat Ly. My Village, which was built around the typical historical and cultural features of Vietnam, created an enjoyable, lively and poetic trip to a traditional Vietnam village, which was demonstrated via the bamboo tree – a familiar image to all Vietnamese.
As simply as its name suggests, along with the light effects, Lang Toi will remind each Vietnamese audience of their childhood memories, with the crystal clear sound of the flute in the early morning; the noise of the buffaloes and cows going to the farm and the cock crowing.
In this village made from bamboo trees, the most representative features of the daily life of Vietnamese in the Northern rural areas in Vietnam were illustrated vividly by means of traditional music; juggling and acrobatics.
Firstly performed in 2005 with the investment of up to VND 1 billion (US$44,000), My Village was performed with 100 artists, most of whom were working in the Vietnam Circus Syndicate. The script was rewritten in 2008 and at the same year, they reduced the number of performers to 20. jahan cruise mekong
INSTRUMENTS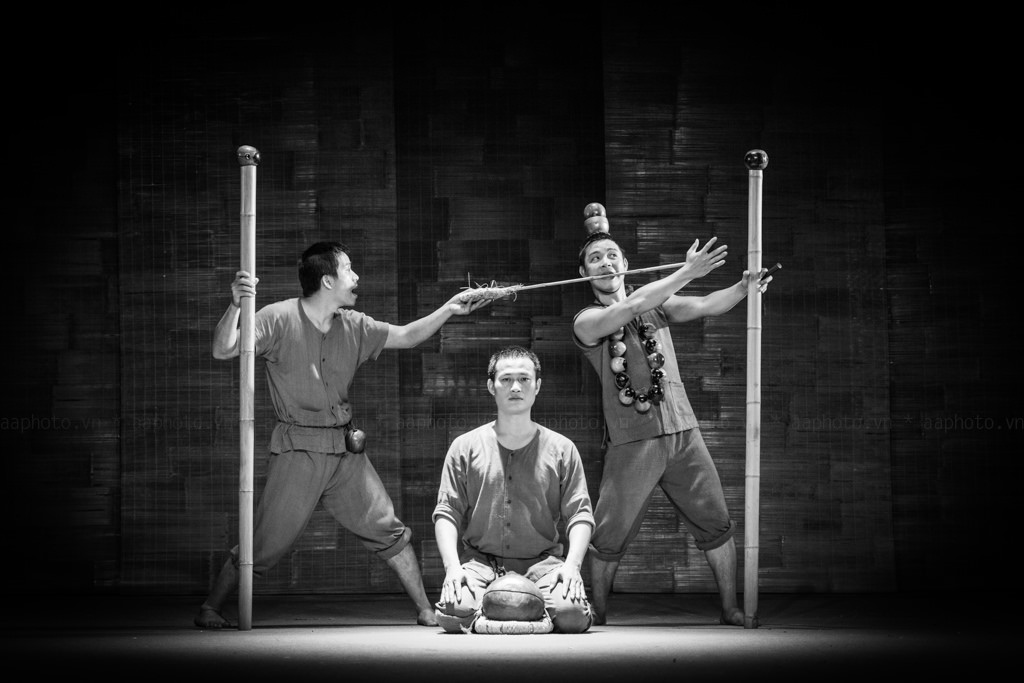 It is its bamboo props inspired from tools used in daily routines of Vietnam village that is one of the most unique elements of My Village version. Thanks to its notable economic and cultural significance to Vietnam, bamboo, which can be found almost everywhere in the Vietnamese countryside, is outstanding among all different materials and has been chosen as the key material. Visiting a typical traditional Vietnamese village, you will easily find thick bamboo hedges surround. Vietnamese widely use bamboo as household product materials; building, home decorating materials and food supply (bamboo sprouts). Bamboo in My Village show represents for the youth, straightforwardness, flexibility, beauty and unity in spirits of all Vietnamese people.
CONCEPT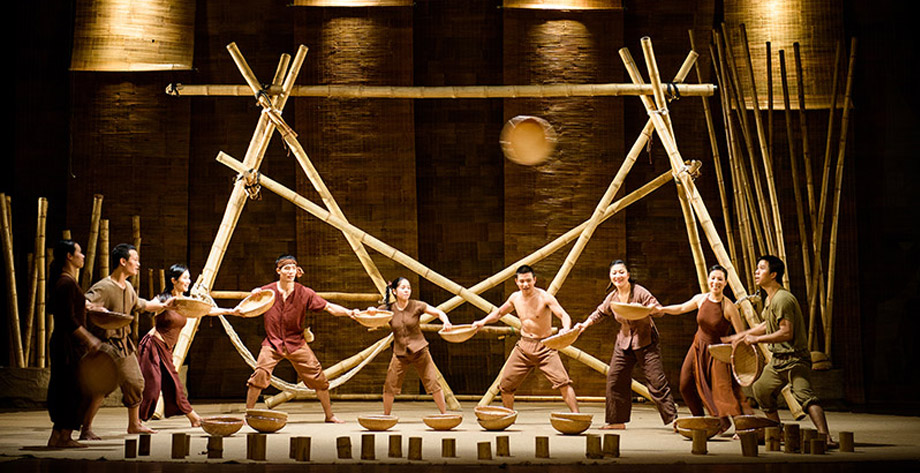 My Village – Lang Toi is an exquisite combination of tradition and innovation, where poetic charm of the daily life of villagers in Northern Vietnam is presented through new cirque approach. It is ancestral bamboo props, jaw-dropping cirque and rhythmic dance, acrobatic movements and juggling acts to distinct folk music played by a number of more than 20 musical instruments that recreate building, farming activities, traditional games, villagers' lifestyle of Northern villagers. My Village was created by the same creators of À Ố Show in Hanoi in 2005.
With more than 300 shows in France, Hong Kong, Germany, Holland, Greece, Hungary, Spain and Belgium, Lang Toi (My Village) has toured around the world during the period from 2009 to 2012. Frequently performed at Hanoi Opera House, the century-old architectural and historical site of this capital city, My Village show promises you a memorable Vietnamese cultural experience.
LANG TOI – MY VILLAGE KEY FEATURES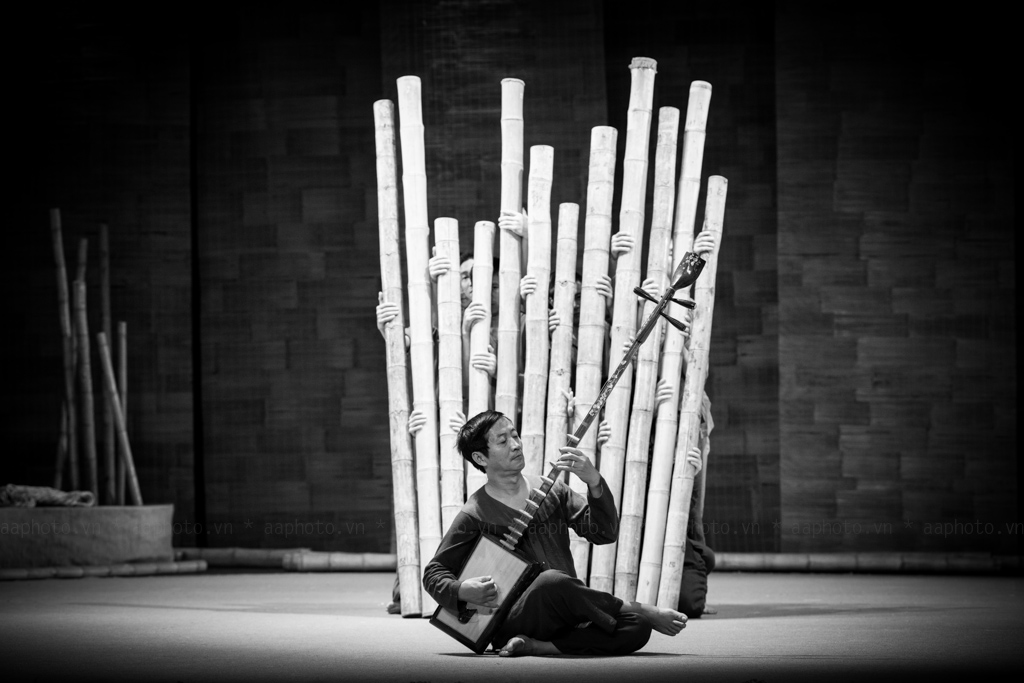 POETIC DAILY LIFE IN VIETNAMESE VILLAGE
Planting, farming, fishing and gathering…Ancient village life is poetically rendered with elegant strokes.
JAW-DROPPING CONTEMPORARY CIRQUE
Top-notched juggling, graceful contortion and stunning acrobatics are incredibly performed by amazingly professional artists.
EXTRAORDINARY BAMBOO TRANSFORMATIONS
Bamboo – as the soul of My Village, constantly transforms into fierce battles, treacherous mountain, peaceful river, etc. rendering gorgeous memoirs of ancient Vietnam.
EXOTIC LIVE MUSIC
A number of 20 distinct exotic folk instruments are live performed by seasoned musical scholars cum artists.
MY VILLAGE'S AVENUES
105-YEAR-OLD HANOI OPERA HOUSE
Inspired by The French Palais Garnier Opera and constructed from 1901 to 1911, the 105-year-old Hanoi Opera House – an architectural landmark of the capital city, is where you can go for My Village show.
VIETNAM TUONG THEATER
Vietnam Tuong Theatre, which is a 1946 historical war site and a contemporary melting pot of Vietnamese culture and performing arts, is the second location of My Village at the heart of Hanoi Old Quarter.
My Village show not only is a proud symbol of Hanoi and meets the demands of art lovers, but also contribute significantly to the growing tourism industry of this capital and this country as well. Enjoying soulful entertainment at these two architectural and historical sites, you will have the best cultural experience in Vietnam. With the popularity of My Village show, we can dream about a future with more stunning cultural products to come.
See more:
Asia Travel Lover