Myanmar tourism, which mainly lies in the area of the spiritual, is the greatest spiritual experience youmight have ever had. It would be impossible to take in all the pagodas, temples and historical sites boasting so many attractions during a single visit. With tropical climate, friendly locals, reasonable transportation and truly spectacular sights, Myanmar is such an awesome and bewitching destination. It is not exaggerating to say that Myanmar tourism is the most special spiritual vacation in South East Asia and all around the world. You can read more: the jahan heritage line
Types of visas to enter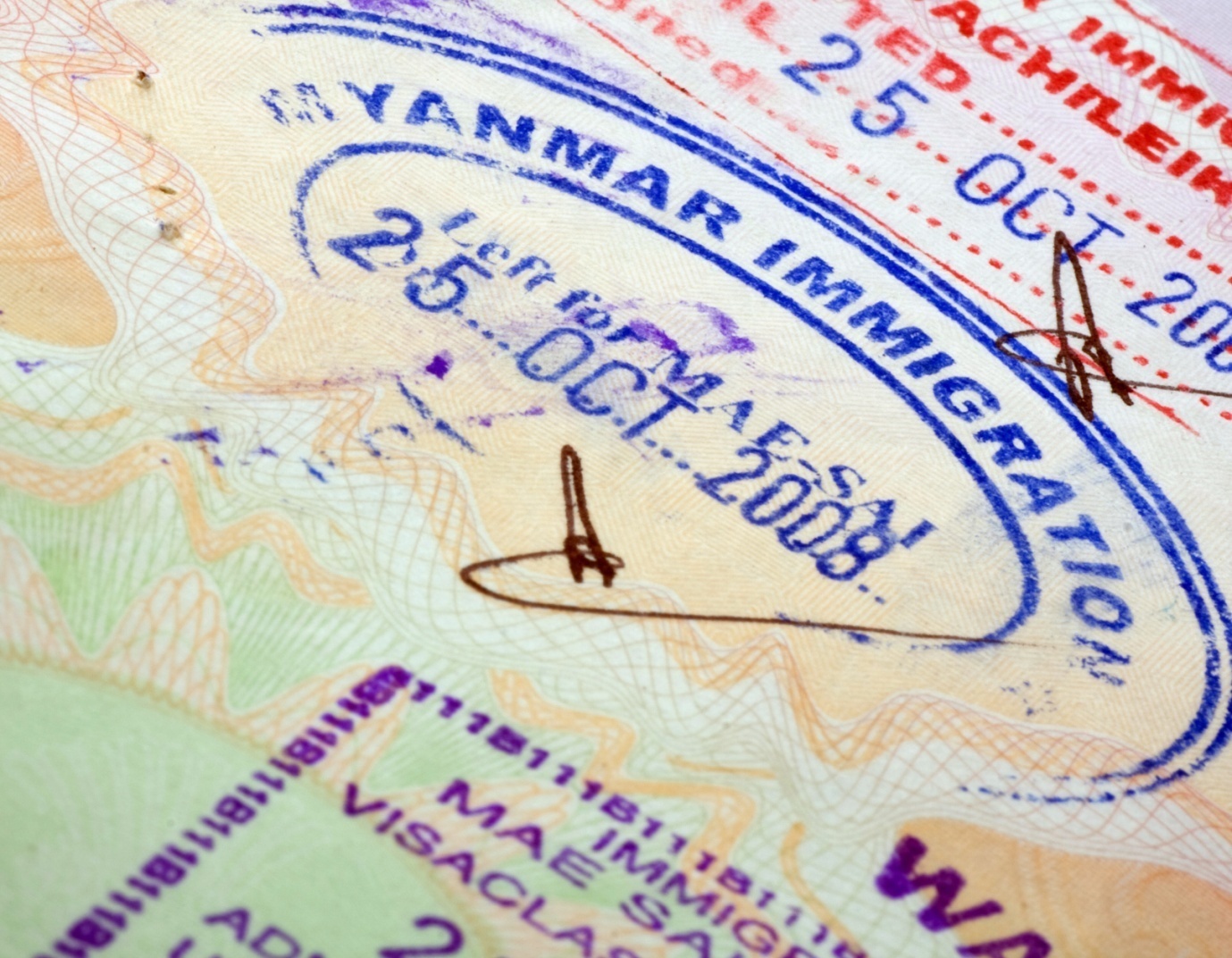 To enter Myanmar, a foreign traveler can either obtain a visa from within Myanmar or from a Myanmar Consulate or Embassy in a foreign country. Foreign travelers may apply for any of the following types of visas:
Transit Visa – Myanmar offers a Visa on Arrival (VOA) service: Business Visa, which lasts for a duration of 70 days, is granted to applicants coming from business organizations, or to foreign investors who are seeking to establish a business. Entry Visa, which lasts for a duration of 28 days, is intended for individuals visiting for pleasure or tourism, attending events, workshops, and meetings, and a transit visa, which lasts for 24 hours, is given to individuals who do not have the time for a formal application before entering Myanmar. There are multiple entry types available.
Upon completing an extension application, tourist and business visas can be extended for a maximum of 14 days. To be successful, it is required to have a letter of endorsement from the Myanmar Ministry of Hotel and Tourism.
For more informaation, you can click: heritage line mekong river cruises
Visa-Free Travel Extension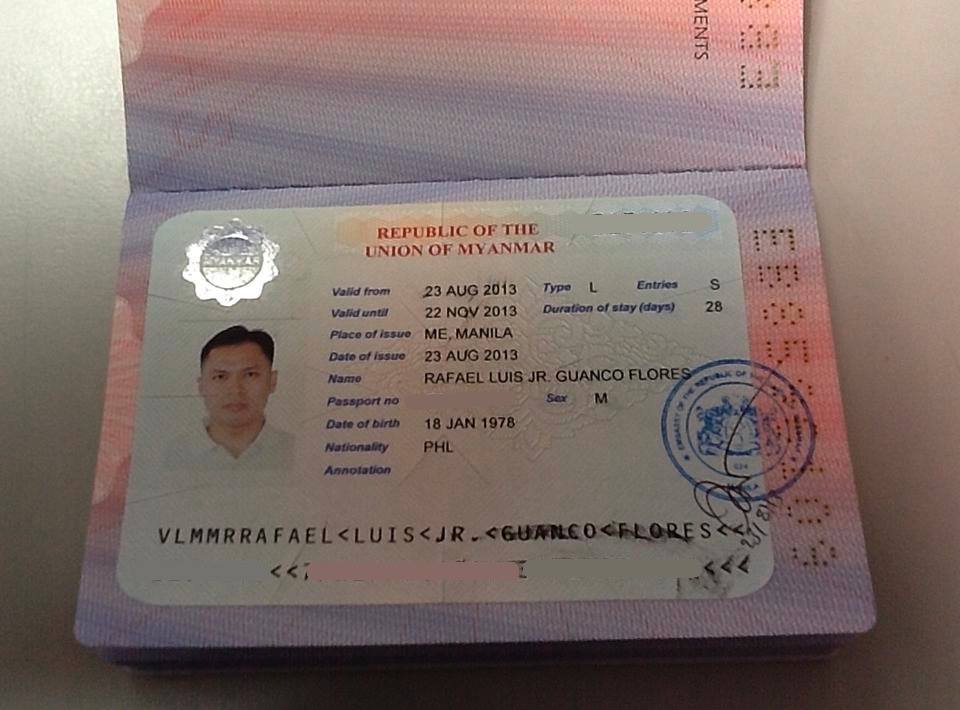 As of September 2014, to expedite the visa process, the government also introduced an online visa application system making it much easier for citizens of 43 countries to apply for a transit visa. They will be able to use the e-Visa website and have it send them an e-Visa barcode to show at the departing airport.
According to the Thai Travel Agents Association, a plan to waive visas for Myanmar and Thailand's citizens and benefit two-way tourism was applied. Under ASEAN membership rules all 10 countries are supposed to allow visa-free travel for all the citizens off the group, Myanmar was the last of the member countries to comply with this rule.
This new visa exemption will be valid for 2-week trip leisure only and for citizens of the two countries who get to these designated airports. However, visa-free travel does not extend to those traveling overland. After being signed, the bilateral accord is applied to departures and arrivals at 23 airports in Thailand, including Chiang Mai; Chiang Rai; Hua Hin; Udon Thani; Ubon Ratchathani; Samui; Sukhothai; Suvarnabhumi; Mae Sot; Mae Hong Son; Don Mueang; Hat Yai; Phuket; Nan; Phitsanulok; Khon Kaen; Ranong; Surat Thani; Nakhon Ratchasima; Krabi; Trang; Narathiwat; and U-tapao. However, the two countries of Myanmar and Thailand reserve the right to refuse entry to certain citizens or shorten their stay without having to inform them of the reasons.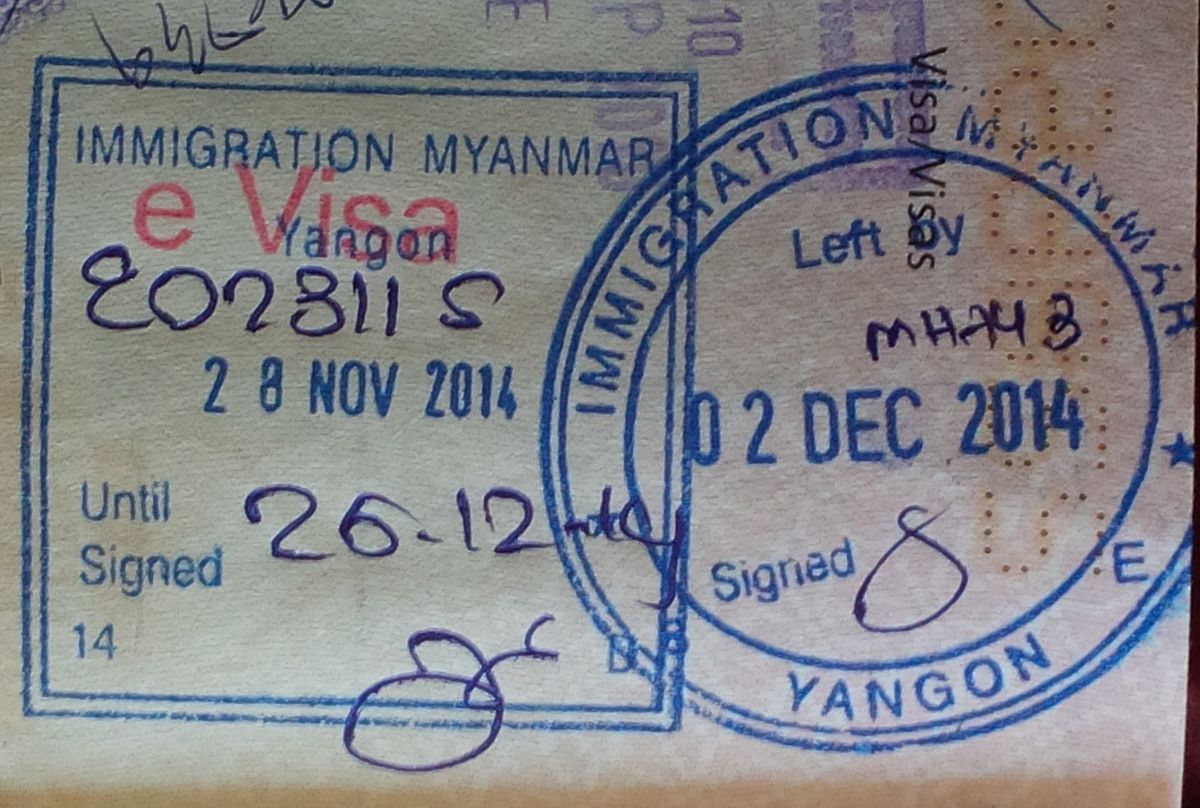 Also, the agreement can be suspended for public health and security reasons by informing the other country at least 15 days in advance. It can be annulled by both of the countries through a notice presented through diplomatic channels more than 60 days in advance.
This good sign provides greater convenience for Thai and other ASEAN travelers who have already visited this country to frequently have much easier access to some of the main destinations in Myanmar including: Yangon and Mandalay. The cost of travel will be decreased once visa-free travel is allowed. Also, since many flight services have been kicked off to Burma recently, tourists now can save time, expense and enjoy better air travel.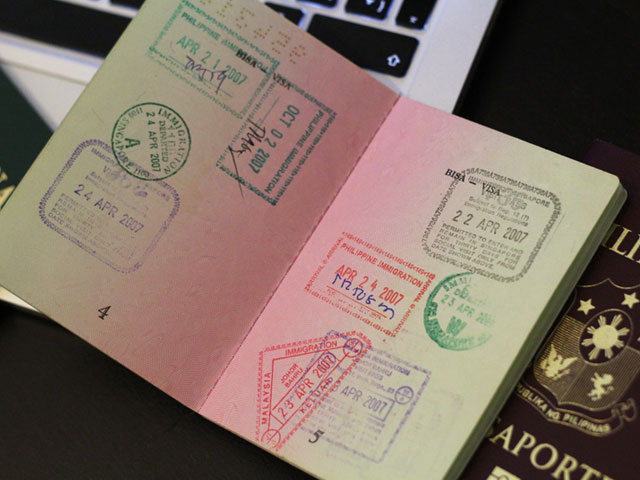 Like Europeï Schengen Visa, the proposal would make it possible for non-ASEAN residents to travel through this region on a single visa. With the aims of boosting the growth of domestic and regional tourism as well as fostering economic development, ASEAN member states have been working towards visa-free travel in the region for ASEAN nationals since 2006. Myanmar citizens can visit Vietnam, Laos, Cambodia, Brunei, the Philippines and Indonesia and vice versa for up to 2 weeks with a visa.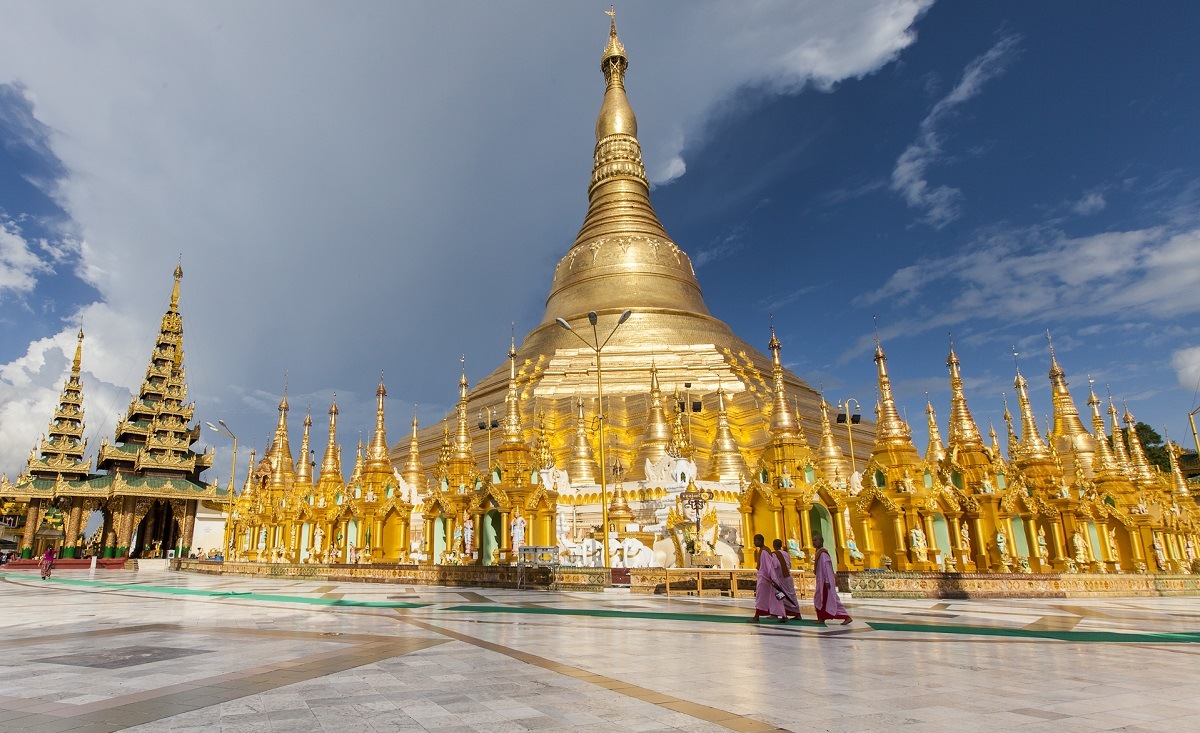 It is a common visa system for both ASEAN nationals and those from these other countries outside the region that would be a welcome development. This system also makes the ASEAN community a common market for business and economic integration. The objective will be eliminating barriers to the movement of travelers that create disincentives to travel.
Thanks to visa-free travel extension by Myanmar, traveling to this beautiful country becomes much easier? Why do you still hesitate to plan your holiday ?
See more:
Asia Travel Lover