Being a new exotic tourism destination, Myanmar is attracting travelers for not only spectacular ancient pagodas, beautiful beaches but also awesome food. Once coming to this compelling country, you should try some delicious meals. Holidays Indochina
Tea leaf salad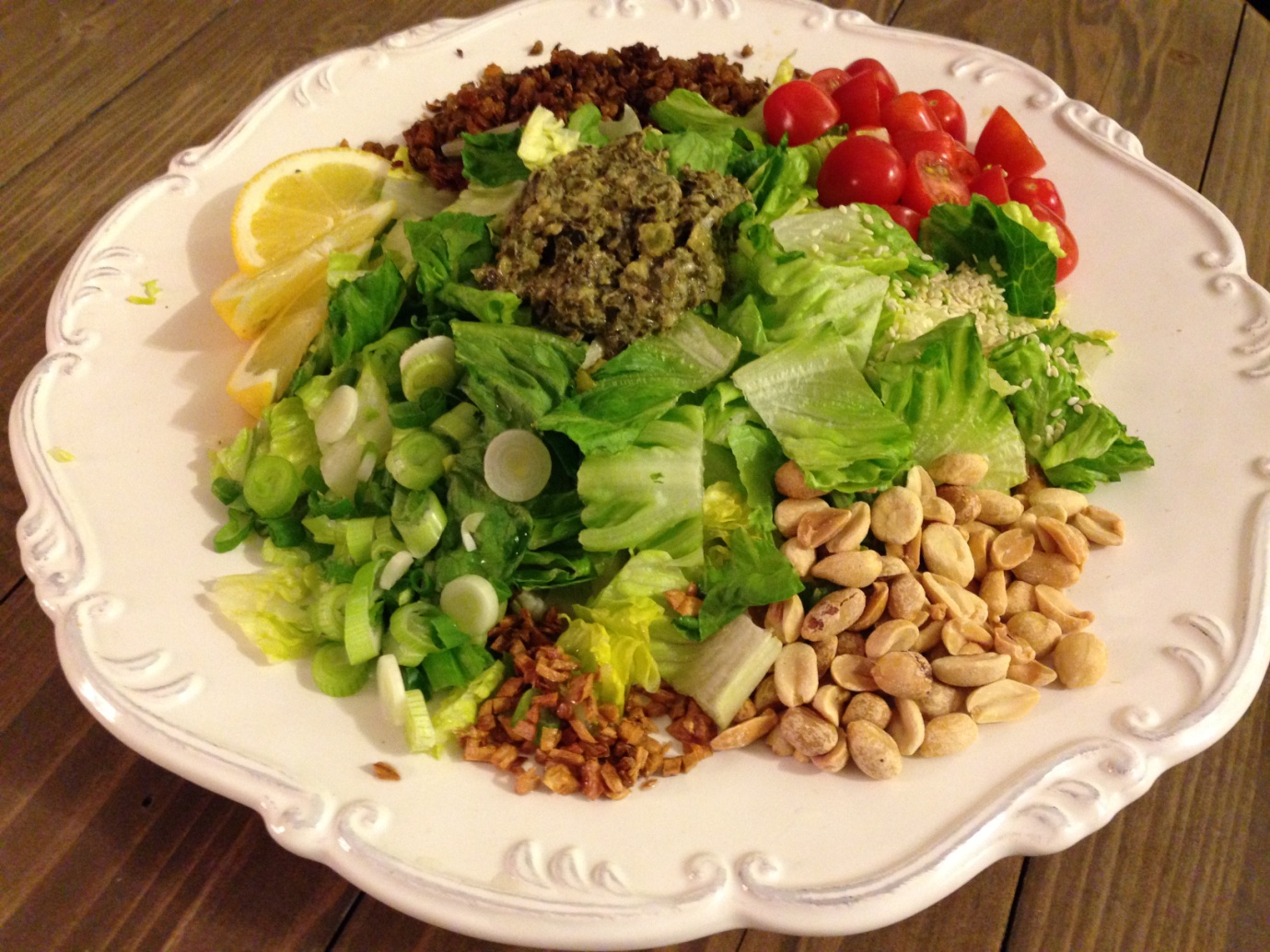 Tea leaf salad, whose central ingredient is a pile of simple tea leaves, pickled and served as part of a rich salad, is the most popular Myanmar food. To make the dish, they mix the slightly bitter, sour leaves with sliced tomatoes, shredded cabbage, peas and nuts by hand. Not only be coupled with a plate of rice, this dish can also be an appetizer and a snack as well.
Filling two handfuls, a typical serving of lahpet thoke contains of crunchy, double-fried beans, peas, or peanuts and tomato slivers, which are plucked from reused plastic jugs or metal bowls and then tossed with fermented tea leaves kept in deep oil. Because it keeps out everything that would otherwise make you sick and that is such a good thing. Before an abundance of toasted white sesame seeds are sprinkled on top, they pour a glug or two of peanut oil flavored with roasted garlic over everything. You often find it the only dish sold by the Burmese women running makeshift food carts.
Shan-style rice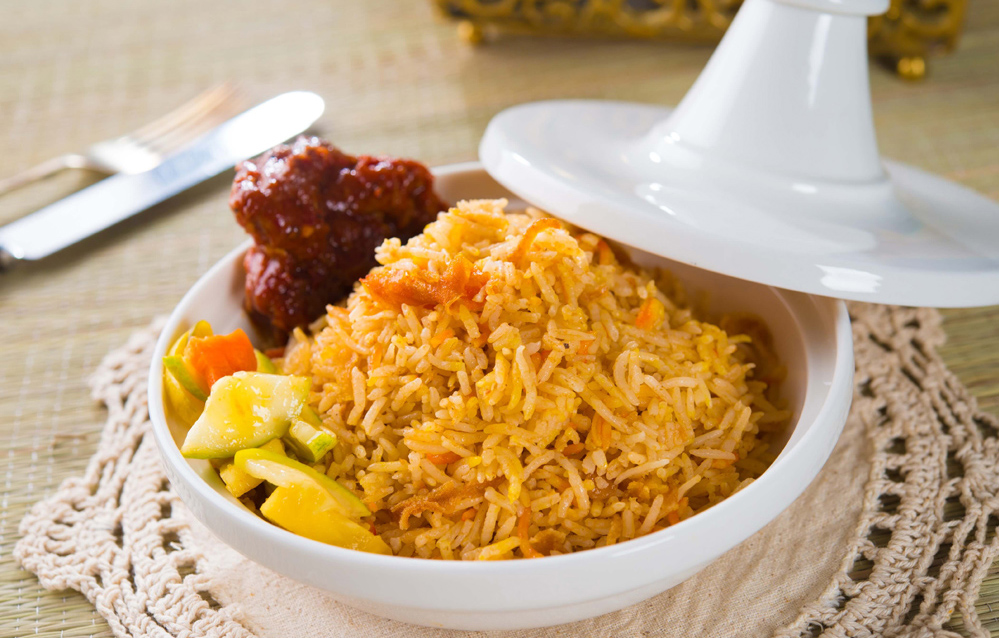 This Shan dish, which is known as fish rice and combines rice that has been cooked with turmeric and topped with the garlic oil and a garnish of flakes freshwater fish, is one of the most typical dishes in Myanmar. When being served with deep-fried pork rinds, raw garlic and leek roots, this cuisine becomes a delicious snack.
Famous throughout this beautiful country as rice with fish or nga htamin, the Shan (one of the largest Buddhist ethnic groups of Myanmar) dish, which is tasty and oily as being served with fried pork rinds, cloves of raw garlic and sides of leek roots, becomes a snack covering the whole range of hot to spicy. cruise mekong river
Shan-style noodles
Being a combination of flat and thin rice noodles in a peppery and clear broth with marinated pork or chicken, Shan-style noodles is often served with a side dish of pickled vegetables. Although being relatively simple when being compared with other noodle dishes, it is such a delicious cuisine.
Shan-style 'tofu' noodles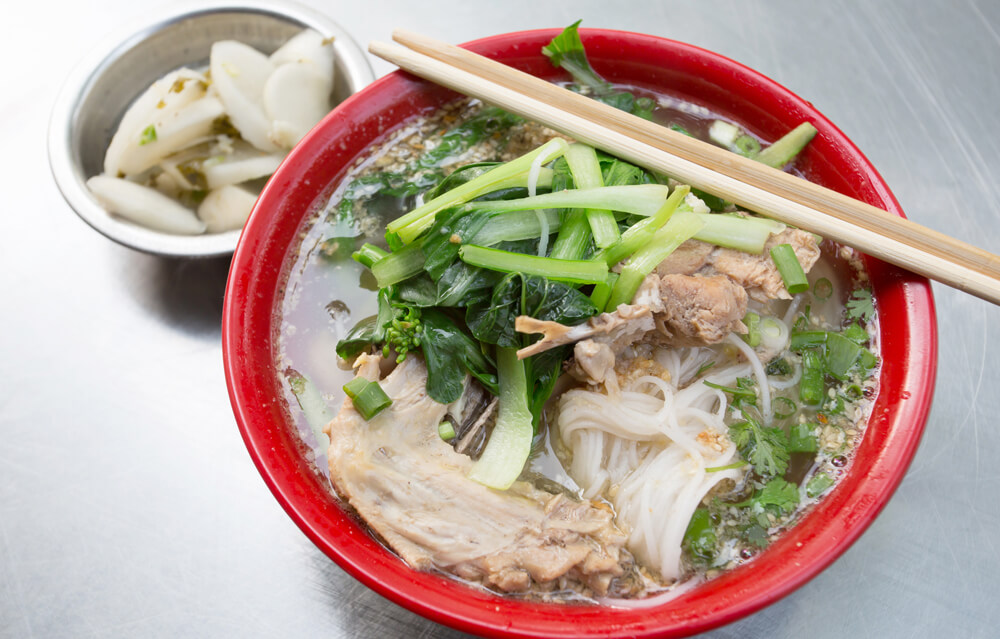 Also known as "warm tofu", hto-hpu-nee which is one of the popular dishes of ethnic Shan in northern Myanmar, is also one of the most famous dishes in Myanmar. Not including tofu, Shan-style tofu noodles features a quiet thick porridge made from chickpea flour. They usually serve this sticky yellow stuff over chunks of marinated chicken or pork and of course thin rice noodles. It is also topped with a layer of chili oil and parts of broth and pickled veggies. If you are a fan of savory flavors, this strange combination and stunning visual is a must for you and one that will grow on you. Therefore, once setting your feet in this lovely country, do not miss a chance to enjoy this dish.
See more:
IV Insider