Take a flight to Yangon International Airport then pick up a taxi to enter the city, travelers will feel pleasing soon in a great place unlike anywhere else in the world. Despite lack of international brands, many parks, lakes, pagodas, bustling streets and friendly local people would bring great traveling experience for visitors. This is the highlight of Yangon – the former capital of beautiful country – Myanmar. Travel to  Yangon with:
Travel Indochina to Myanmar
Visiting Shwedagon Pagoda:
Myanmar has long been considered a sacred land of Buddhism with a lot of gold pagodas. This symbol has become the pride of Myanmar people, and one of them is Shwedagon Pagoda. Built over 2,500 years ago, Shwedagon pagoda is the home to eight Buddha strands of hair. The main tower of the temple is 98m high and covered with over 30 tons of gold and hundreds of diamonds.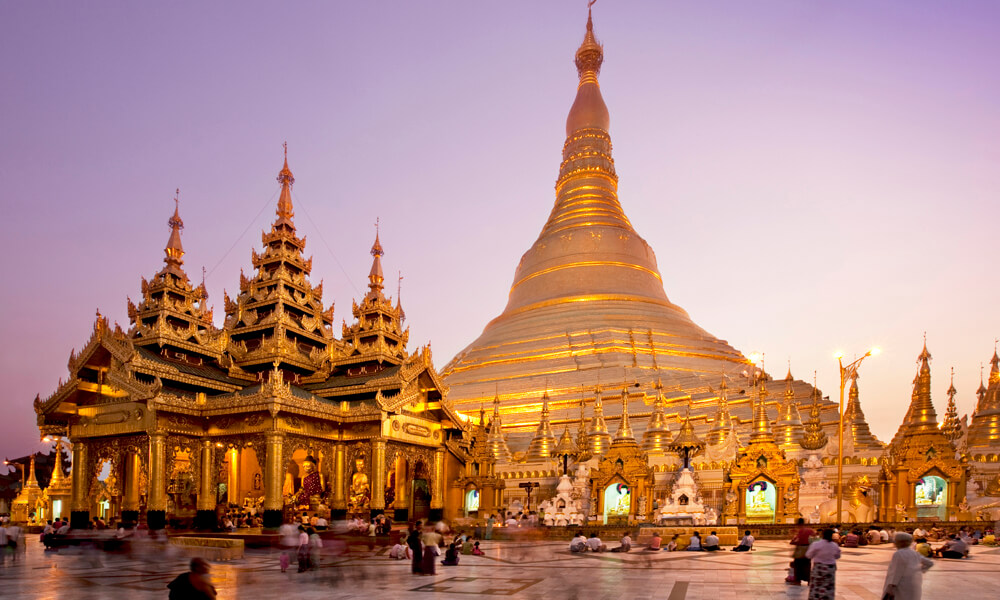 Coming to great Shwedagon Pagoda at any time during the day, travelers would be overwhelmed by brilliant yellow color. However, at different times, the yellow color will turn into different shades, which makes this place have a strong attraction to tourists. This would definitely be novel experiences in constant when traveling to Shwedagon in different periods of time.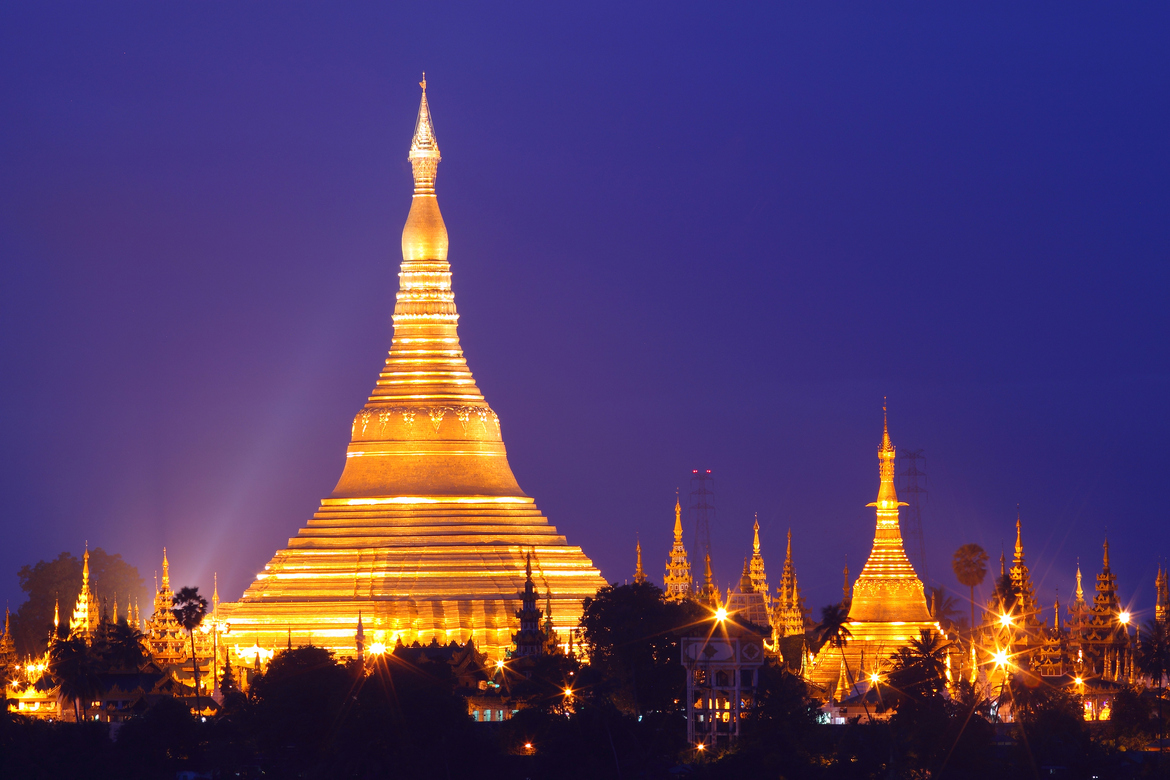 Shopping handicrafts and jewelry at Bogyoke Aung San:
Bogyoke Aung San is the largest market in Yangon. It was built in 1926 with British-styled architecture. Bogyoke is always crowded, and customers in this market are mostly foreigners. Bogyoke Aung San is considered as a miniature Myanmar, because people can find any unique items of Myanmar culture here. But almost all of the visitors shopping in Bogyoke Aung San market regularly skip beautiful handicrafts, in particular exquisitely-crafted jewelry sold here. For more information,  you can click: mekong river cruise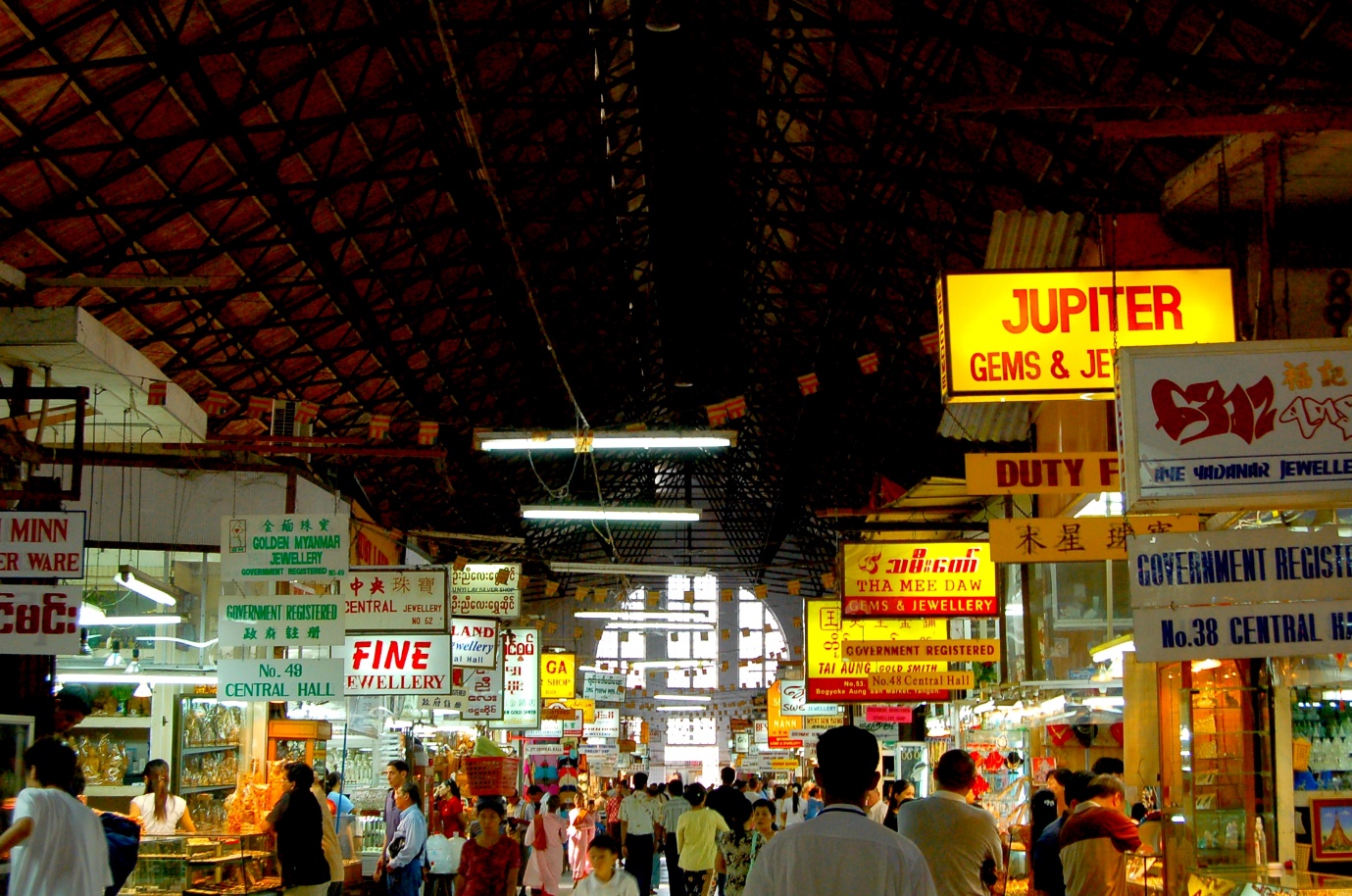 Walking around local markets:
For international travels, there is no greater way to explore daily lives of local people by exploring regional cuisine in local markets. Discovering diverse and colorful markets of Yangon would bring visitors more enjoyable experience.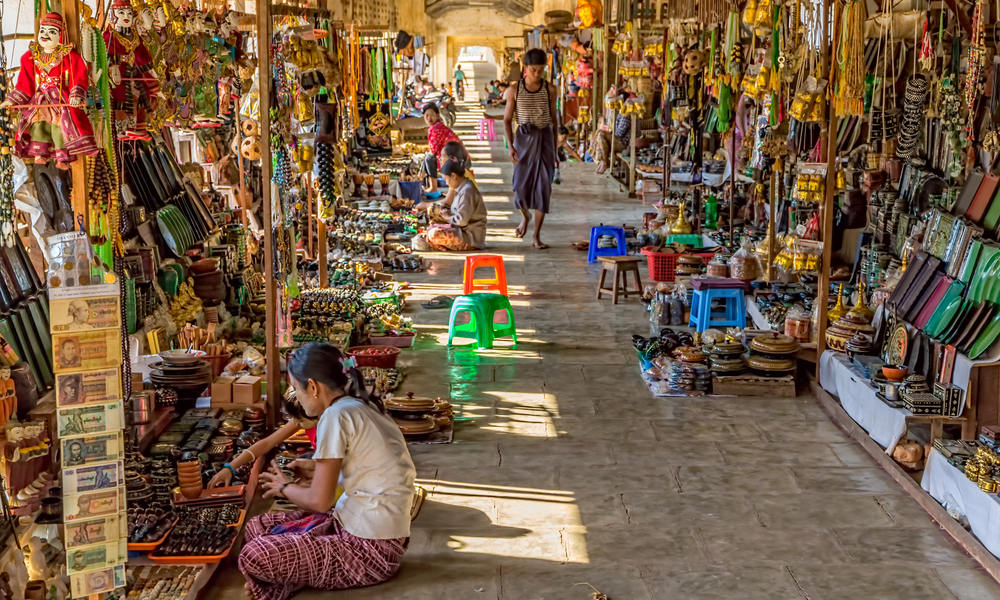 In addition to famous Bogyoke Market, there are also other attractive markets in Yangon, especially markets area that are located on the roadside. However, tourists can find a wide range of tasty food meat, fish, eggs, cheese, and even Thanaka cream, which is an item local people usually applying on their faces to make sunscreen layer.
Visiting China Town:
Extremely bustling are the words that travelers use for China Town in Yangon. Here, visitors would be immersed in the shopping paradise with a variety of goods such as clothing, electronics, souvenirs, antiques, musical instruments… But the most special feature in Yangon China Town is the dining area is always full of both domestic and international guests. Food area even lights up all night. Here travelers can experience special snacks of Myanmar such as coconut pie, quail eggs cake, Shan noodles… or enjoy the tropical fruits such as water melon, durian, mangosteen…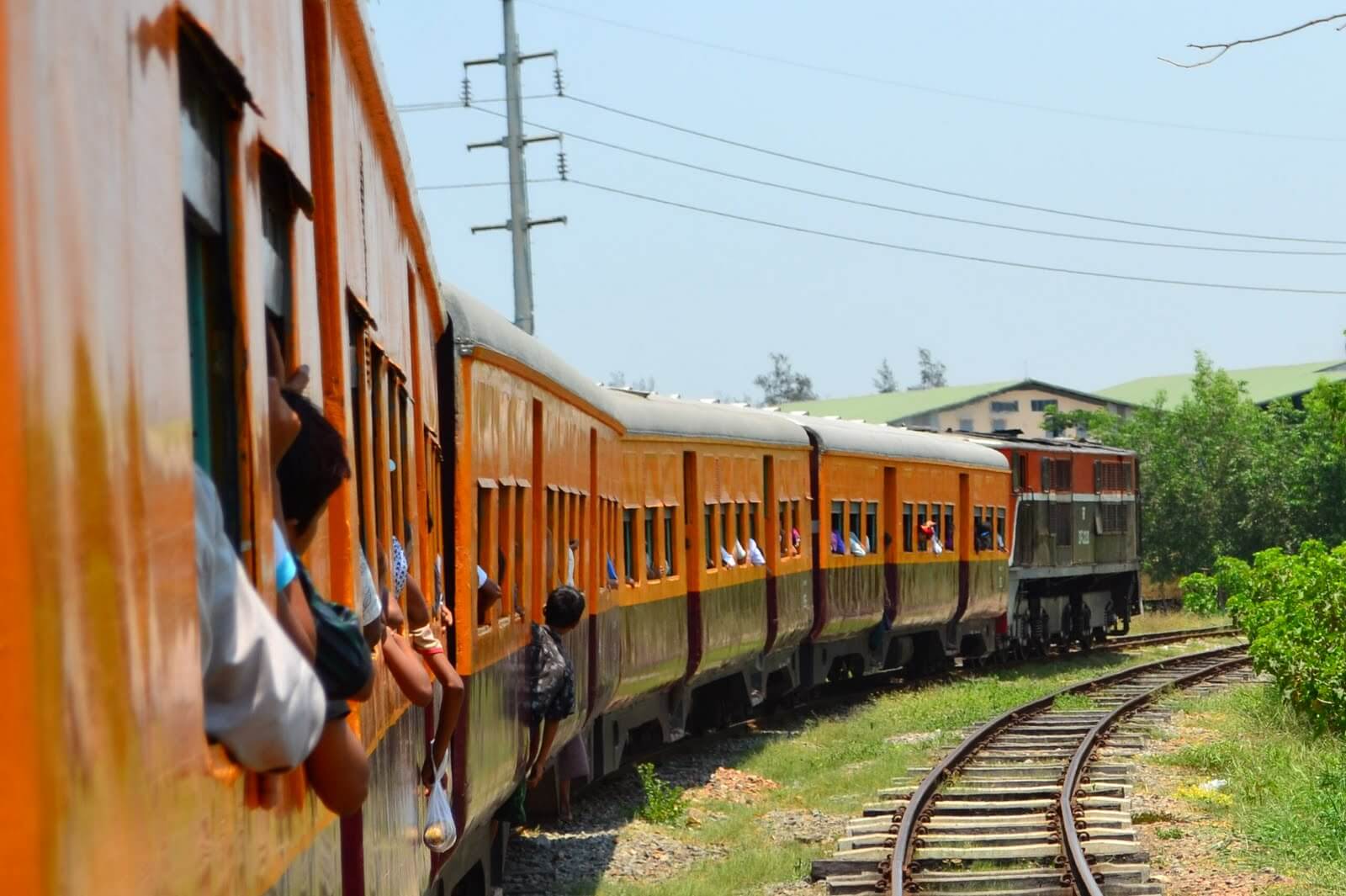 Today, with the population of over 5 million people, Yangon is the largest city and the commercial center of Myanmar. Yangon has a lot of special things which has not been explored yet. This city is a tourist attraction cannot be missed in Asia.
See more:
Asia Travel Lover