If you are a lover of peaceful and romantic places, if you want to see the sunset on beach or visit pretty small villages next to crystal blue beaches, Mui Ne, Vietnam is absolutely an ideal destination for you. Located in Phan Thiet city, Vietnam, it takes you about 4 hours to travel by train from Ho Chi Minh city to get there. Here are the 6 coolest things that you cannot miss in Mui Ne. Cruise Mekong Delta
Explore Mui Ne by motorbike
Travelling around Mui Ne by motorbike will bring you interesting experience; moreover, it's the cheapest and most convenient way for you to get anywhere. If you can ride, borrowing a motorbike seems to be the best choice for you. It can take you between 8 and 12 dollars per day to rent a motorbike. It is not too much right?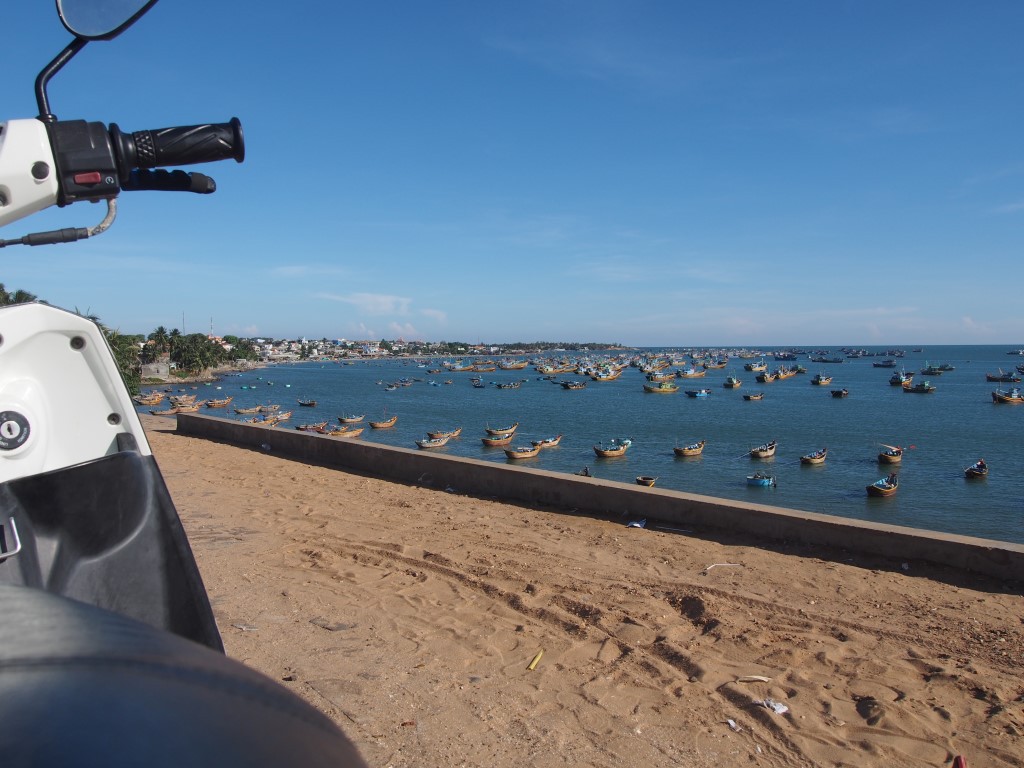 Just wake up early and use your bike to get to some seafood markets in the dawn, you will have a chance to observe the traditional products and habits of people in this area and enjoy the atmosphere of the local markets as well, which can help you to understand more about their cultures.
Explore red sand dunes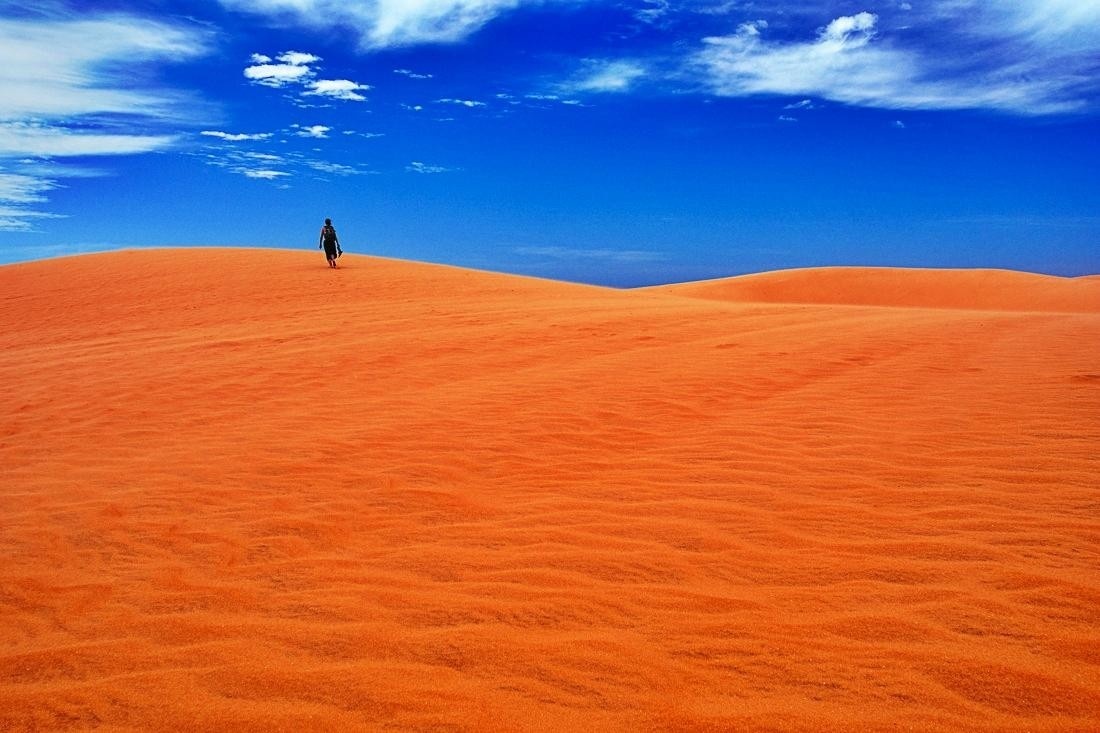 The highlights of this spot is combination of the red colour of the sand and the blue colour of the sea, which makes you feel extremely interested. If you are familiar with blue sea and white sand, this will be a completely different experience. It seems like you are seeing a desert right next to the sea. Mango cruise Mekong delta
Go swimming, sunbathe on picturesque beaches
Lying on a white sandbank and see series of ripples in the blue water, feel the cool wind, it seems like a paradise for you. You are also able to fly a kite or go cruising if you like.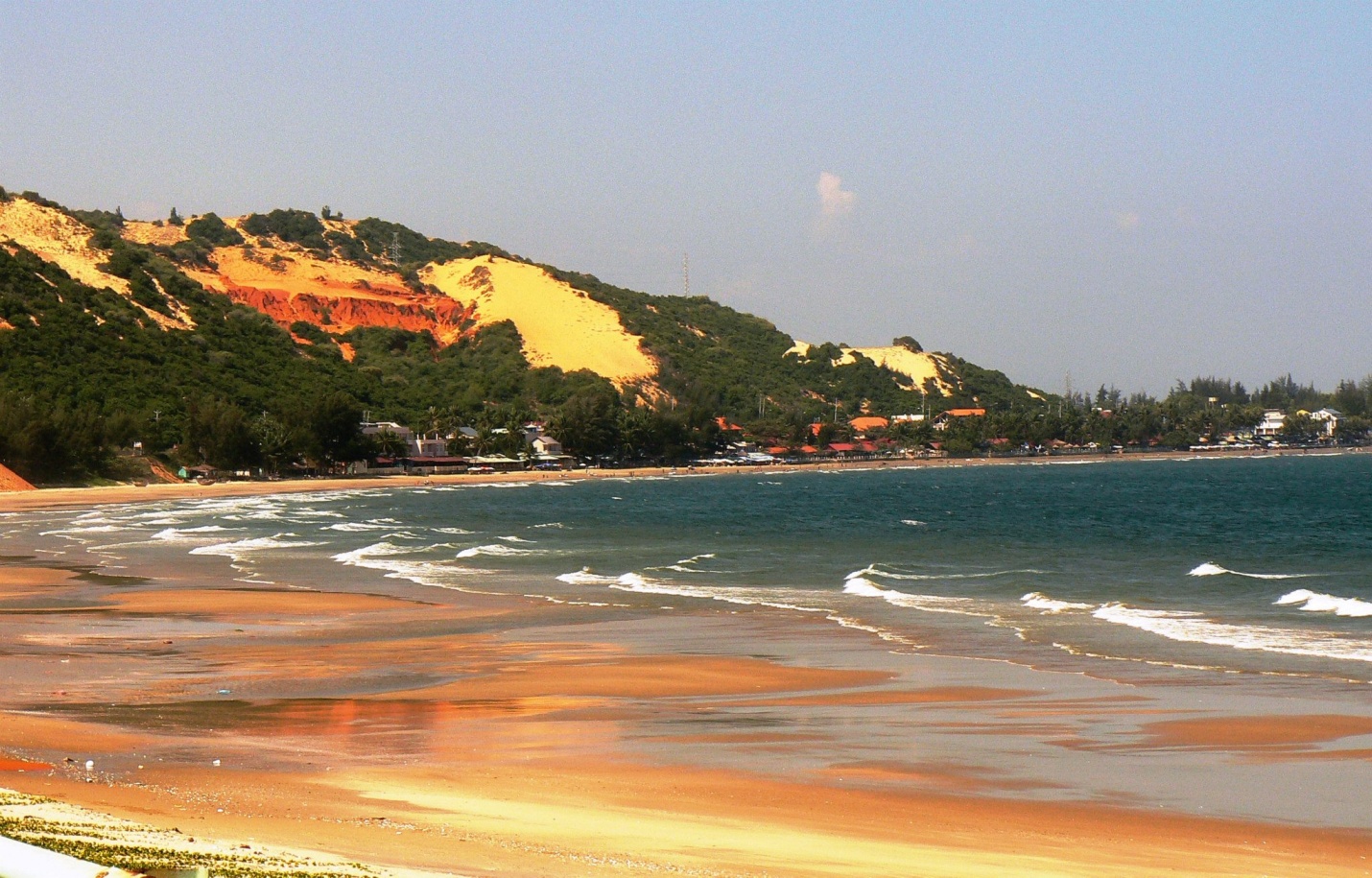 Visit Bau Trang
Bau Trang is considered as "miniature Sahara" with immense yellow sands. But the interesting thing is you will see a big lake surrounded by vast sand hills. It is beautified by hundreds of lotus flowers on its surface. It's a good idea to walk around, go sightseeing, take some exclusive photos or even camp here. If you are a risk taker, the best choice for you is borrowing a terrain vehicle to explore Bau Trang.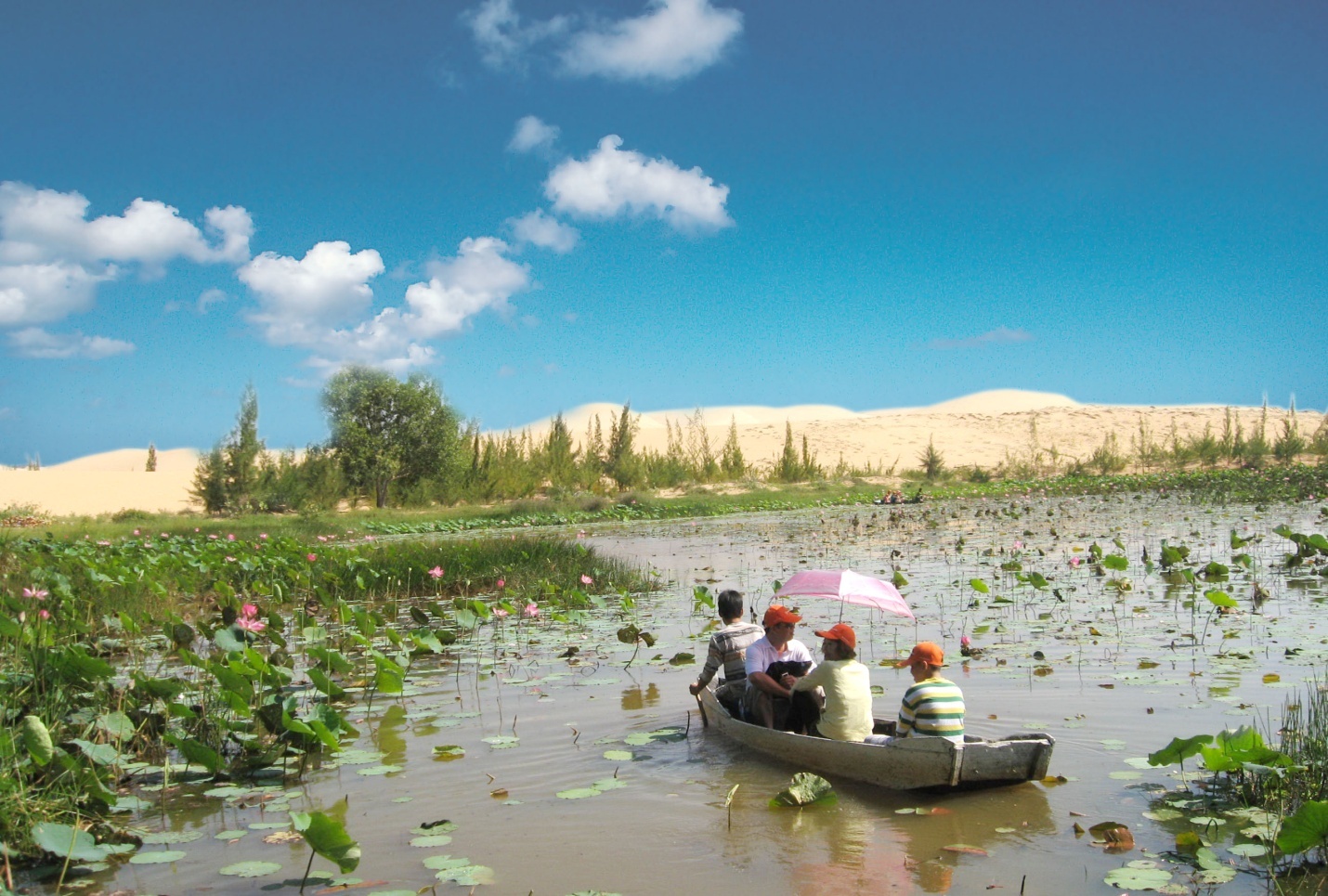 Explore Fairy Stream (Suoi Tien)
Fairy Stream is the place that tourists are usually impressed the most. With the red color of the stream, it looks like in a fairy tale. The water here is quite shallow, the deepest place is just lower than your knees so you can walk in bare feet to feel the cool of water. You will feel like you are walking in a fairyland.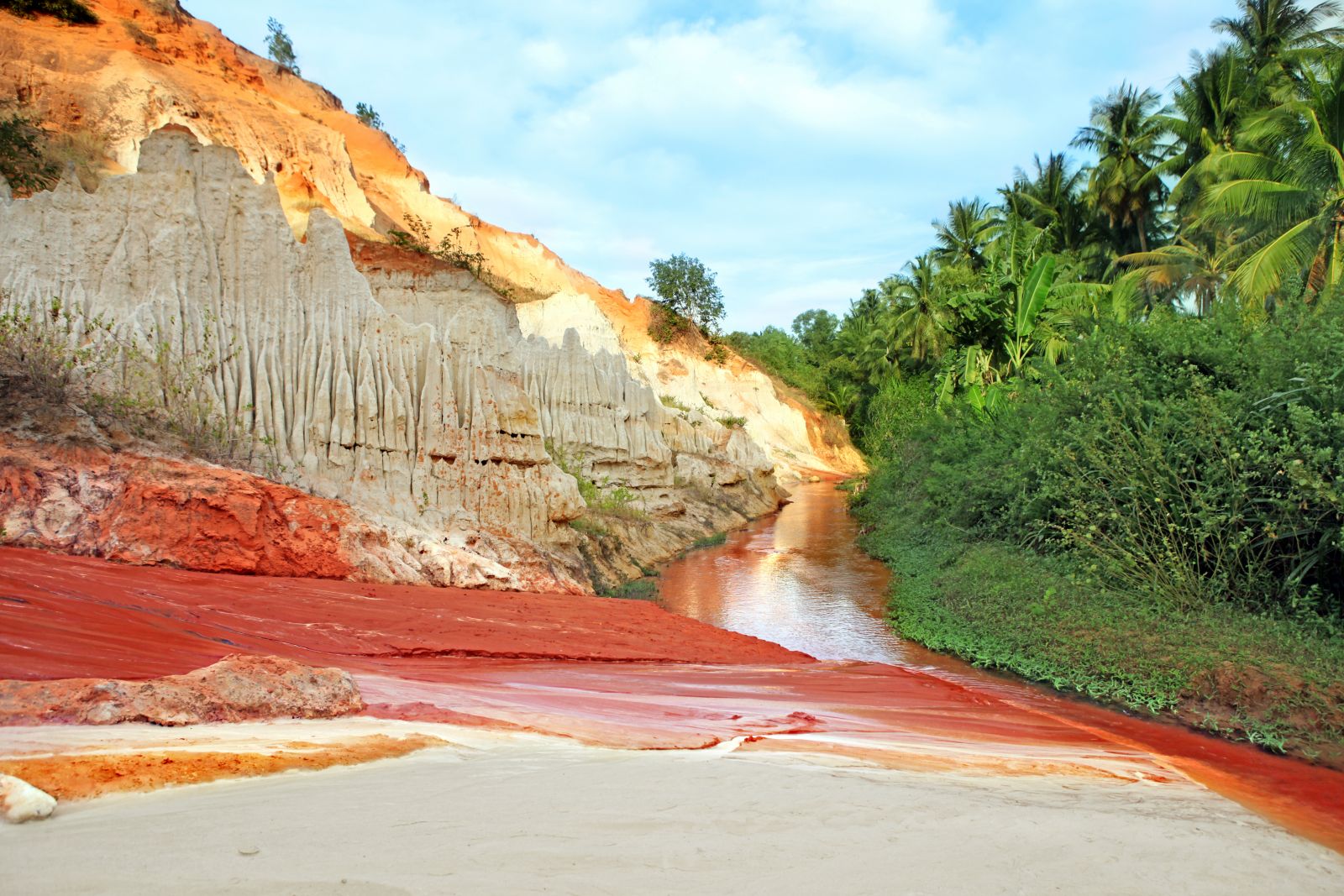 Enjoy a lot of delicacies
Come to Mui Ne, you will be impressed by a lot of delicacies, from seafood to special dishes that are only available in this area. Here are some dishes that you should try: fish salad, grilled scallops, banh trang (ricepaper), "canh" cake and banh xeo (pancakes).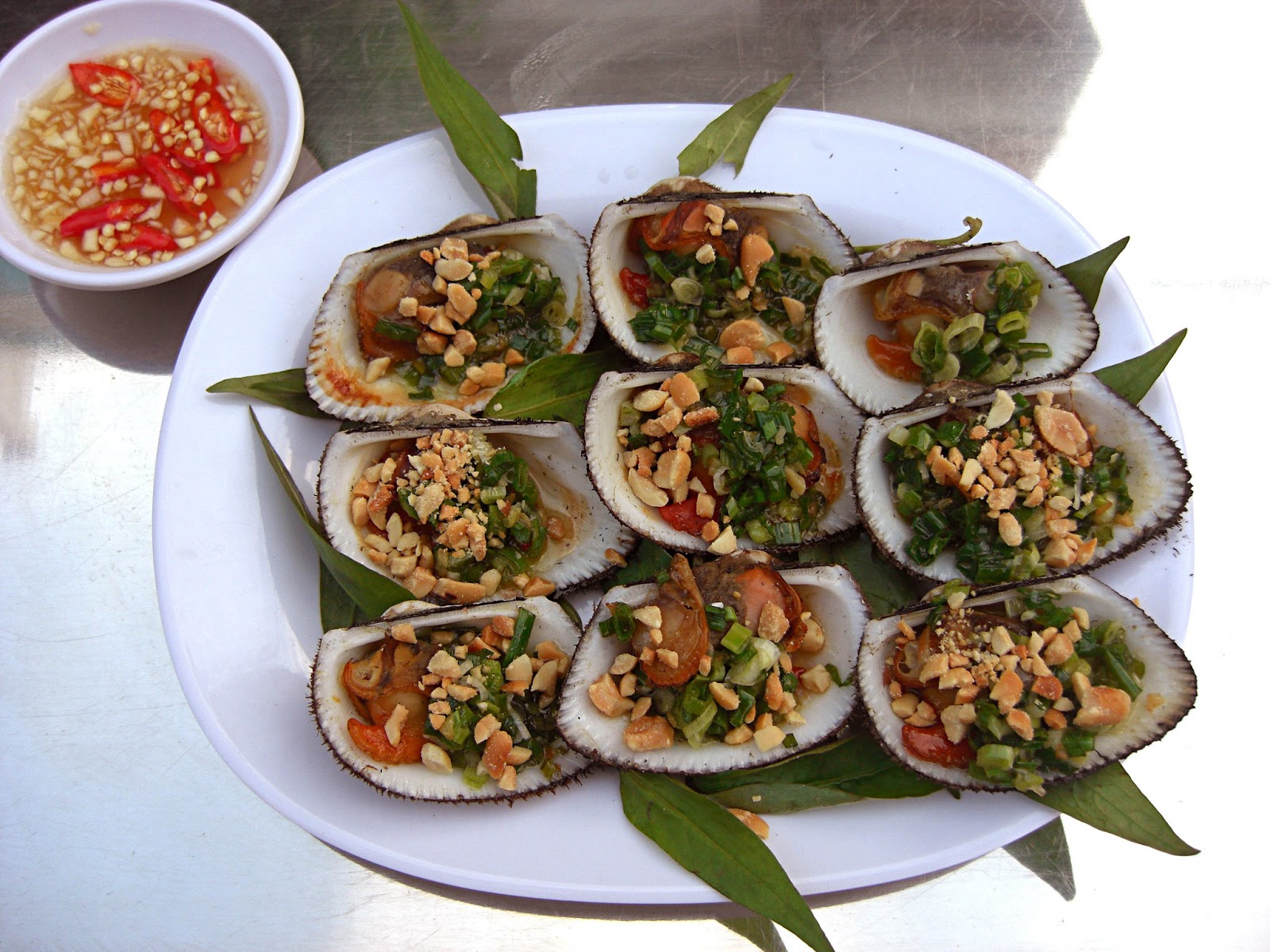 Mui Ne can be said to be an ideal place for someone who loves exploring and experiencing. Don't hesitate no more, just make a plan to travel Mui Ne right now to enjoy your perfect holiday.
See more:
Travel Lovers