The two unique and incredibly delicious food experiences at the two restaurants affiliated with the Amansara resort are highly recommended if you want to explore some phenomenal food in Siem Reap, Cambodia.
Traditional Breakfast near Srah Srang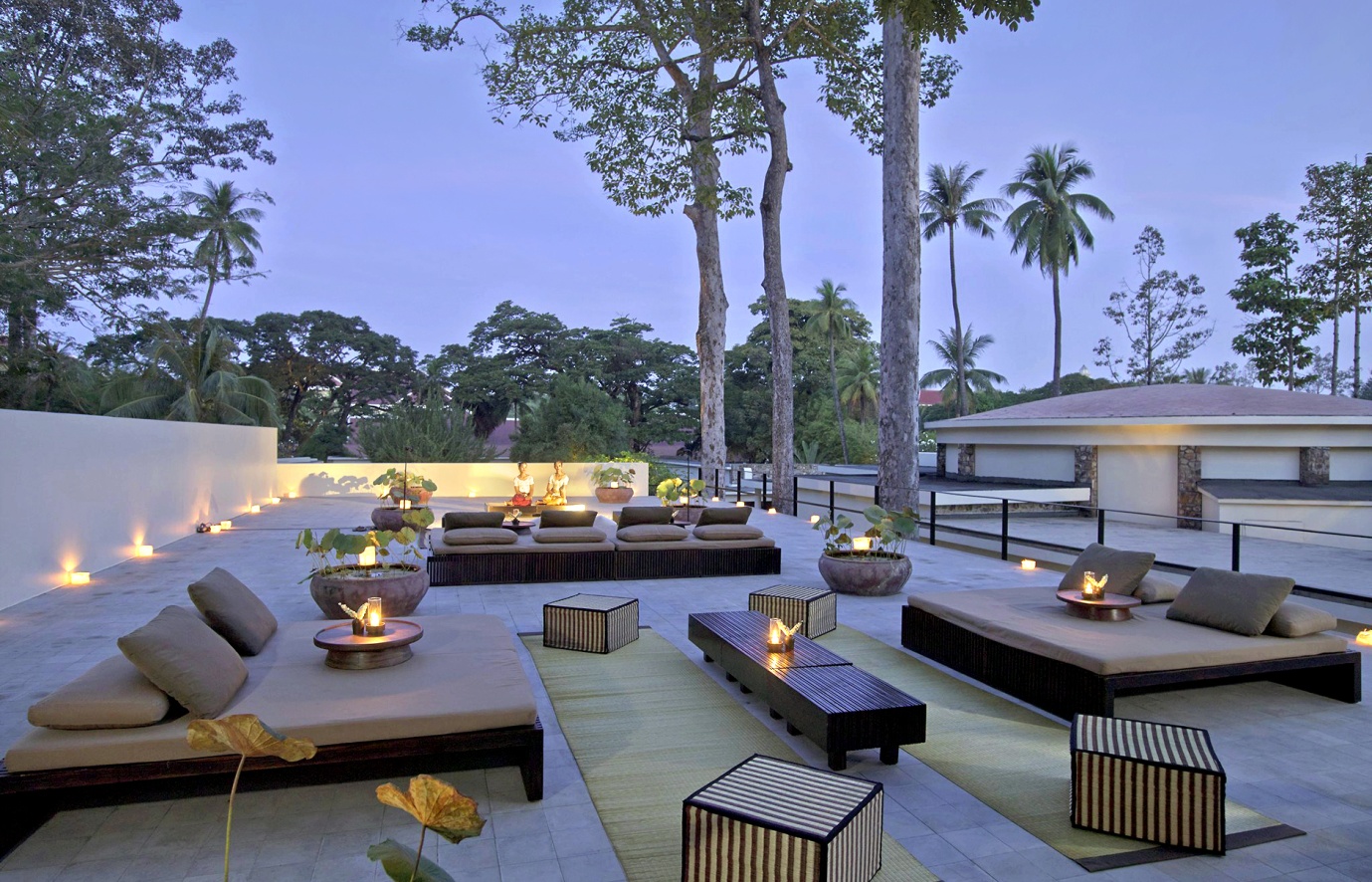 The Amansara, which is located near the shore of Srah Srang, one of the Angkor barays or reservoirs, within the Angkor Archeological Park, has a rustic Khmer village house where travelers will be served a traditional breakfast after experiencing an interesting morning tour of the temples. mekong river travel
Take a short yet fascinating stroll through the lovely kitchen garden and try to guess which vegetables and herbs will be made into your breakfast selection or gaze at the magnificent temple ruins at the western edge of Srah Srang. Or while a chef is preparing your meal over a traditional charcoal brazier, leisurely lounge on the verandah and admire the luminous plumage of the resident rooster.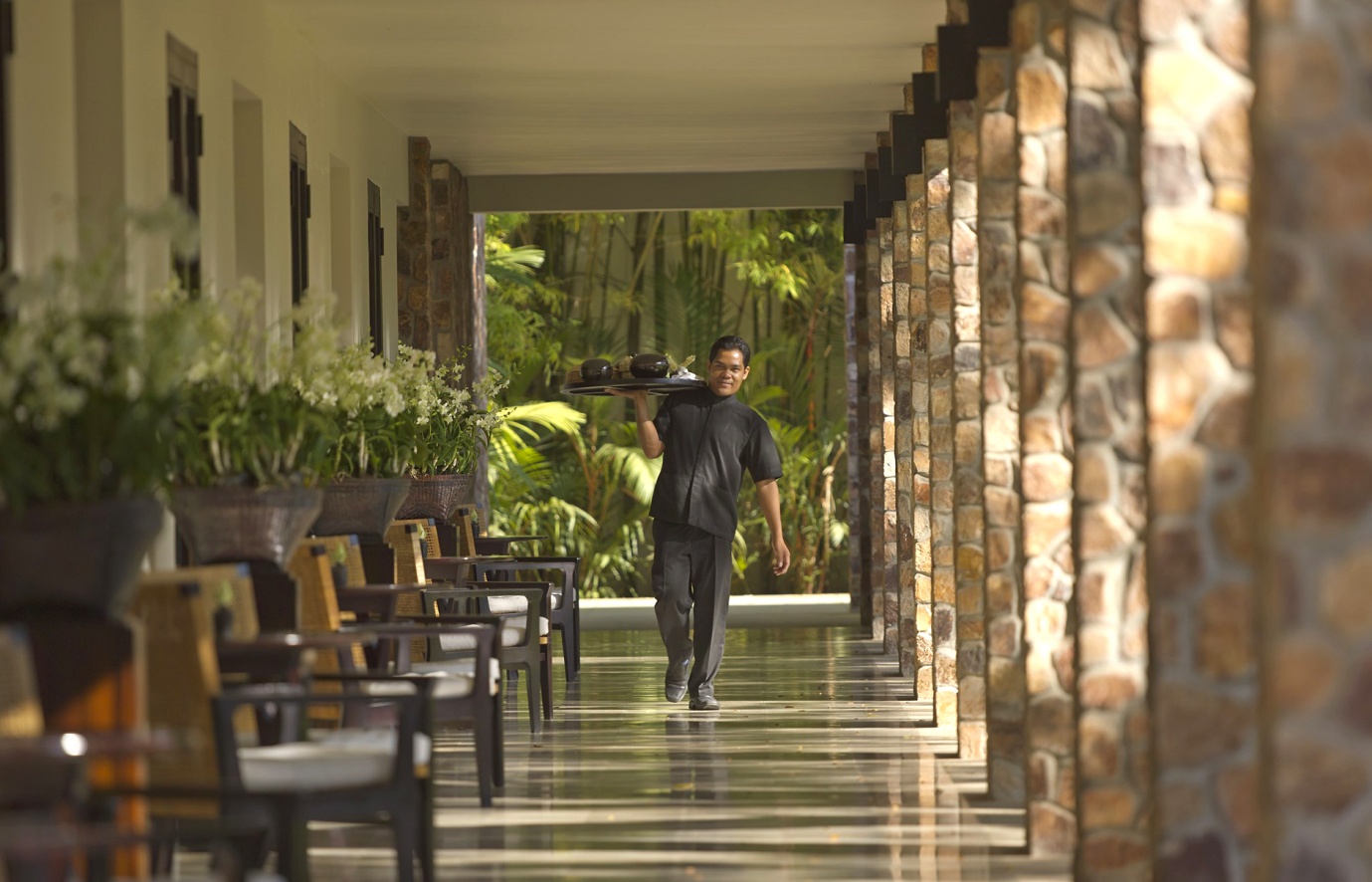 Although there are several options for breakfast, make sure you have the traditional nom ben chok, kind of a cross between khao soi (Chiang Mai's traditional dish) and a Thai green curry if you are only able to eat here once. This is a time-consuming process to create the very fresh and tender rice noodles with the coconut green curry broth sparkling with flavor. You can specifically doctor it up to your liking with fresh lime, Kampot sea salt and chili peppers.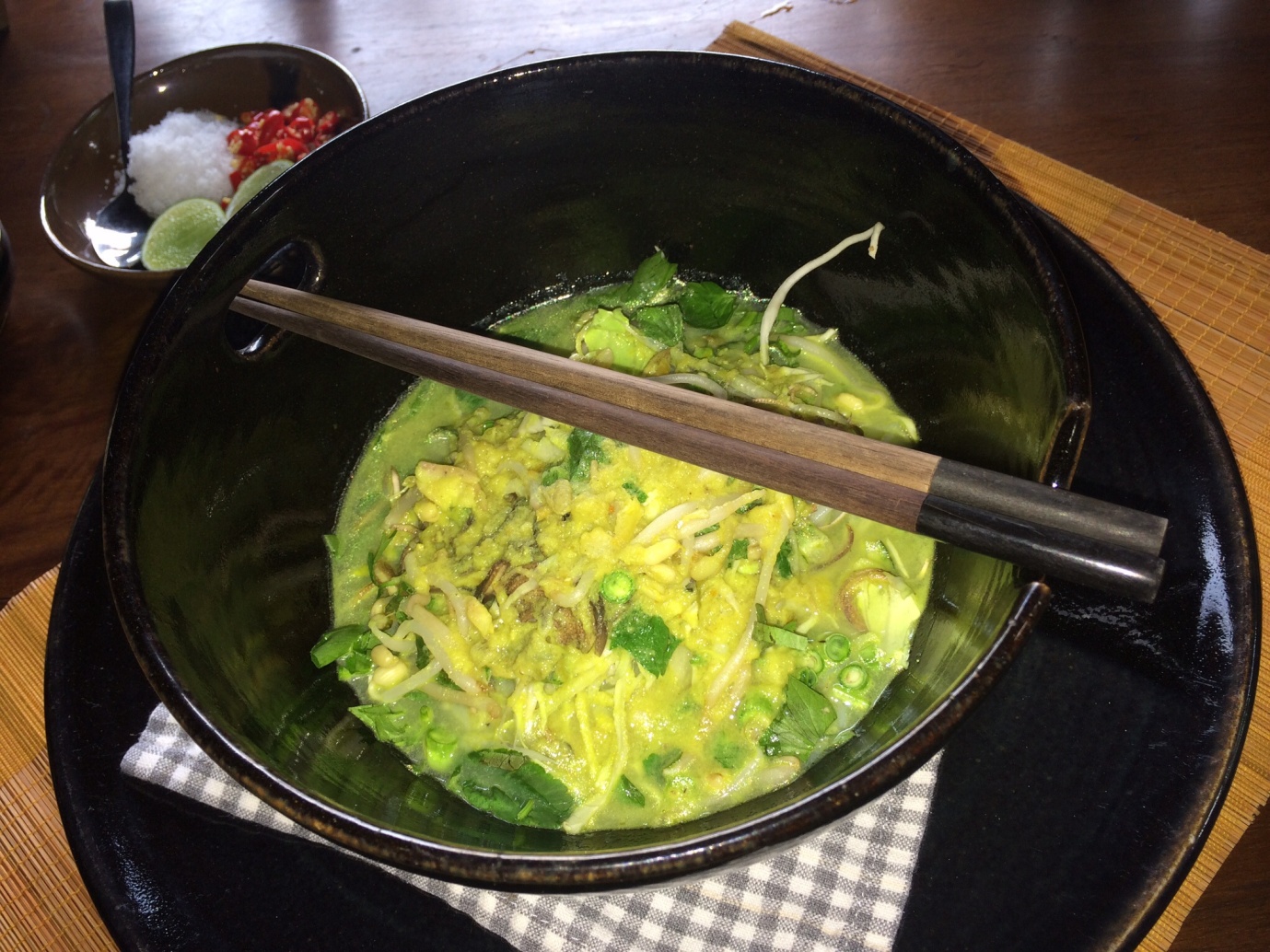 A sampling of sweets, coffee or ginger tea, fresh orange or lime juice and skewers of fresh fruit at the peak of ripeness are served for breakfast. The nom korng (a doughnut sprinkled with palm sugar), nom jek bok (steamed banana cake) and nom kroch (a coconut lentil "doughnut") may be your favorite. At Amansara's village house, you can also have a picnic lunch or a twilight champagne dinner.
Mad Men Lunch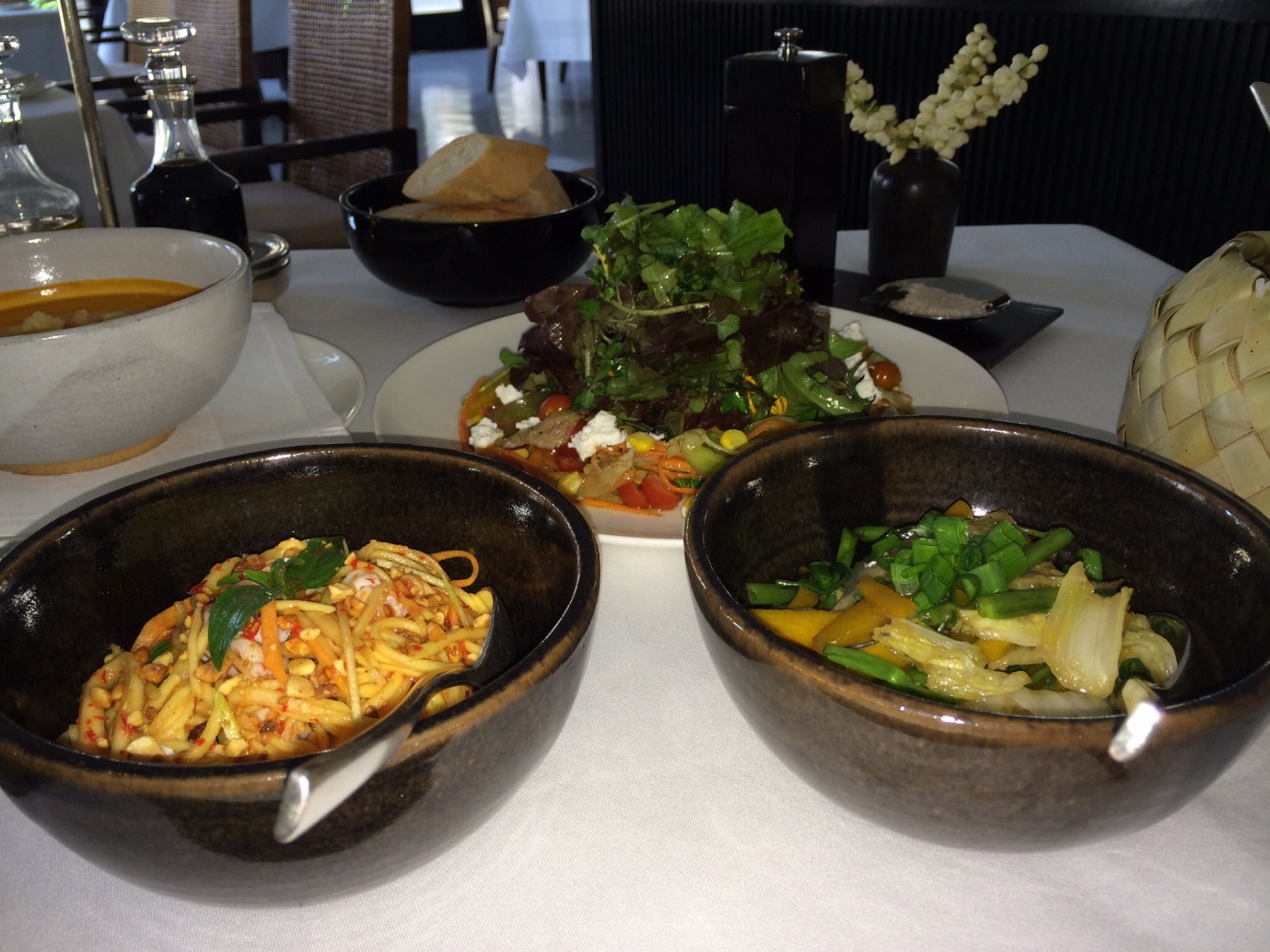 Reserve a table at the restaurant of the Amansara resort, near the Angkor National Museum (and hidden discretely behind an un-signed white wall) if you love the long leisurely lunches they had in the 60s, with the chic decor featured on Mad Men (with or without the liquid offerings).
With its seven meter ceilings and 60s vibe, the circular dining room is super chic. Making a choice from the extensive Khmer and Western dishes will be your dining challenge. As every dish is perfect, you will definitely wish to have more room to finish everything. The gazpacho, the char kdóut trei (stir fried fish, holy basil, lemongrass and peanuts) and the nhoam svay moek oeng (green mango salad with grilled squid) are all pretty amazing.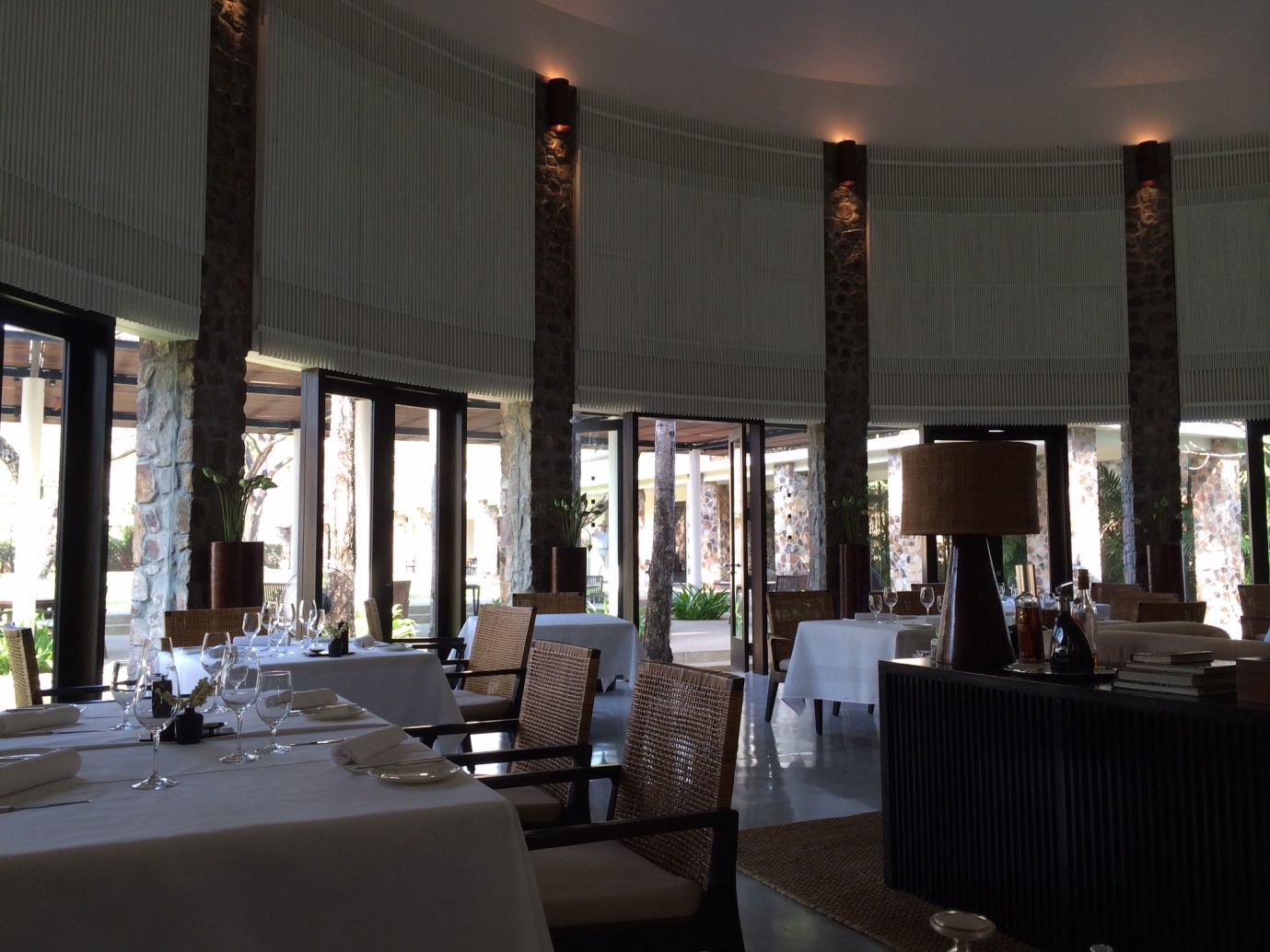 A custard tart with dragon fruit, papaya and mango, a dense moist coconut cake with lemon curd and three flavors of homemade ice cream (coconut, vanilla and ginger) with a caramel almond tuile together with the signature brownies, wrapped in banana leaves, are incredibly delicious desserts. cruise mekong delta
Carefully selected with chef's care, many locally sourced products are used as ingredients to maximize flavor and healthfulness. For example, the rice is Ibis rice, the salt and pepper are from Kampot, bar fish is from nearby Tonle Sap Lake and salad dish highlighted with ripe heirloom tomatoes and radishes from the Srah Srang house garden.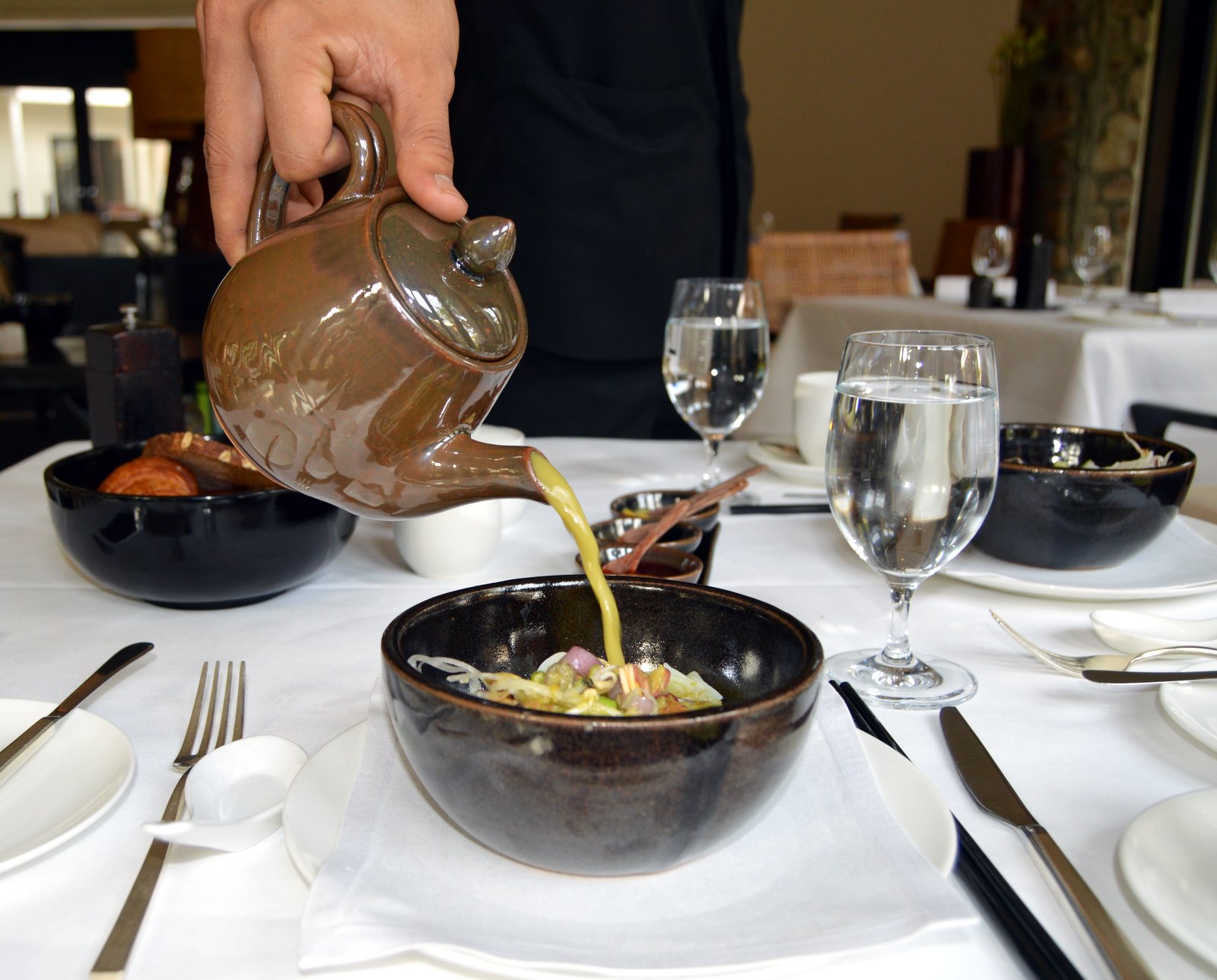 And the wine and cocktail lists are extensive for a more traditional Mad Men style meal. Crisp with the tropical aroma of guava, South African Obikwa chenin blanc is perfect for your mix of Western and Cambodian dishes.
See more:
Asia Travel Lover