Entirely made of wood, from the hull of an 80-foot-long rice barge, the Bassac can accommodate up to 12 passengers in six nicely decorated cabins, each of which contains an air-condition and a private bathroom together with a 100 square feet restaurant opening all around, a large gallery, a small office room and 700 square feet of sundeck. Vietnam Cultural Highlights tour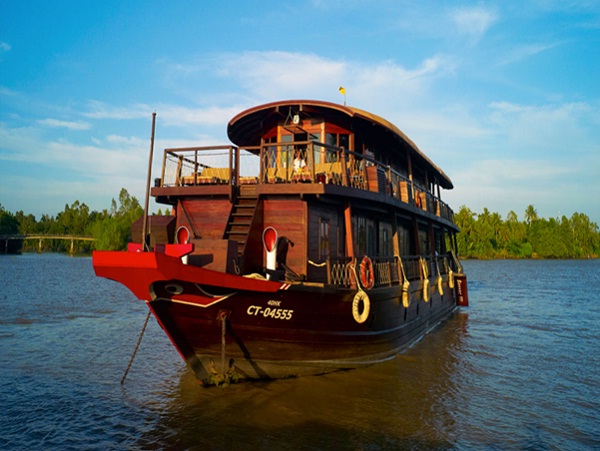 With the ability of taking her passengers on cruises up to seven days without stopping, the Bassac offers a great flexibility in programming your journey. She is also so powerful and has such a shallow draft as to be able to cruise in the opposite direction of the stream of the Mekong or bring you to your destination no matter what the season is, the tide or the current.
The Bassac take you into the greener areas of the Mekong delta, overnight on the river and into the middle of the life about the river. According to the local marine traditions, this is suitable to discovery cruises, with capacity of being open to outside and offering an immediate contact with the green surrounding of the ship. Mekong river cruise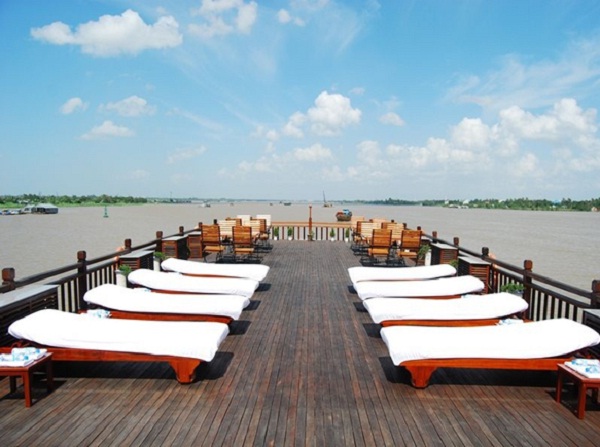 With a couple of hours drive from Saigon, you can enjoy various journeys of one or two night cruises on the beautifully crafted Bassac. It is no doubt that travelling on this boast by far is one of the best ways to discover this fascinating and inaccessible region of Southern Vietnam's Mekong Delta. Offering the opportunity to enjoy the stunning scenery through the Cho Gao canal, boarding a smaller rowing boat to get closer to local villages with the highlight experiencing the floating markets of Cai Be, the boat trip is exactly what you want on your trip to Mekong Delta.
Because of the capacity of only 12-24 guests, the service is incredibly personal and the experienced and welcoming staffs can not only make your journey more enjoyable by the way they share their extensive knowledge of the region with you, but also by producing fabulous food and seamless service during your time on board.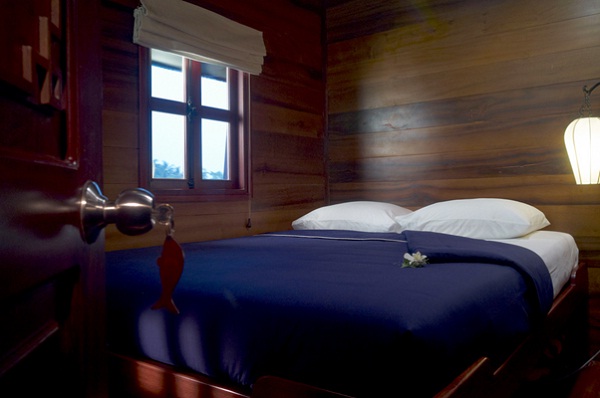 Eating well is a must-remember mission on a cruise, so, on every trip they provide the passengers with an opportunity of discovering excellent Vietnamese cuisine at noon, delta specialties in the evening and a delicious western meal for breakfast by offering meals cooked and baked in a creative way including breakfast's bread and pastry. With the pride of having their own galley, they are very willing to meet the needs and tastes of your passengers, even in case a surprise cake is de rigueur.
Our Indochina Voyages staffs with all their efforts ensure to make you most comfortable while enjoying your cruise on Bassac Cruise. Spend your precious time with our best service at cheap price.
I Love Vietnam.
Read more: