Located on the Southern end of the fertile Red River Delta of Vietnam, Ninh Binh is blessed with diverse topography of both mountainous and coastal areas. Although Ninh Binh is relatively small in size, it can be said that this province contains all the scenic quintessence of whole Vietnam. Actually, Ninh Binh represents typical rural villages of Northern region with vast green paddy field, expanding mountains and poetic serene river that flows to the horizon. Moreover, Ninh Binh is also featured with its history: Once it is the ancient capital of Vietnam in the 10th century, Ninh Binh is a venue of relics that review its 1000 years of history and development. Traveling to Ninh Binh, you will feel quite different things to others where you've ever gone before. However, to gain expectation as you hope with your trip, you should be aware of the best time to visit Ninh Binh. Today, we have a look on it together! Visit Ninh Binh with: cruises from saigon to phnom penh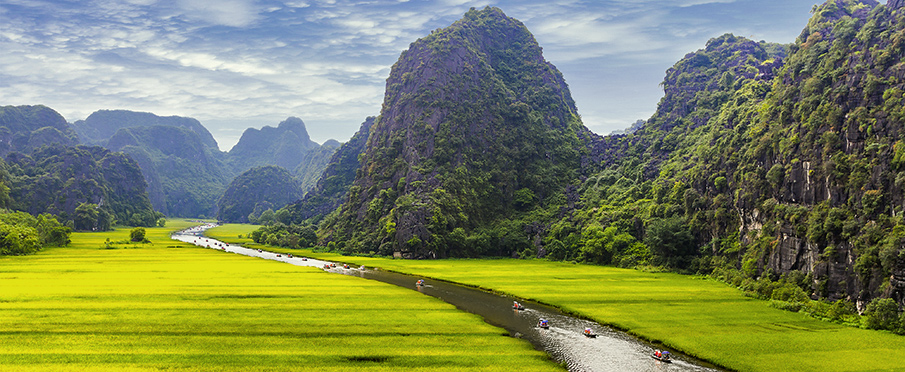 Weather
The significance of this place is its humidity and the city has high humidity throughout the year and it ranges between 80-85% on an average. Ninh Binh is typical for tropical monsoon climate. The temperature is moderate and the average temperature through the year is about 23.4 Degrees Celsius. Though Ninh Binh has such a typical tropical monsoon climate with rainfall all the year round, huge storms are not a common. In details, from May to September is summer, when the climate in Ninh Binh is hot, humid and rainy; from November to March is winter, when it is cold dry; April and October are the transition periods as spring and autumn. In general, the weather is so good all time of the year. Thus it might said that Ninh Binh is a beautiful place where you can visit at any time of the year.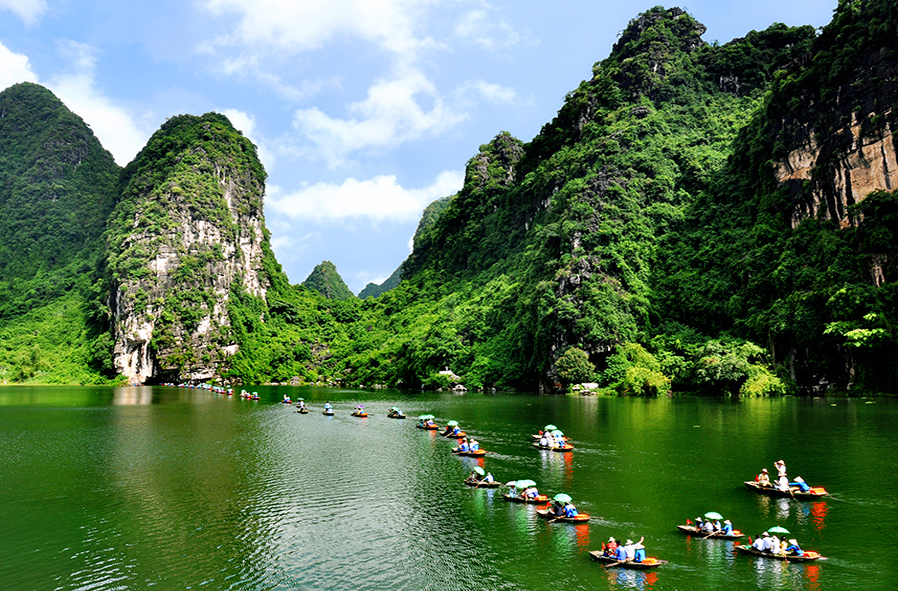 The best time to visit – November to April next year
For those who do not want to send the holiday seeing and enjoying the interiors of the place only due to rain the best time for you to visit Ninh Binh can be between Novembers to April of the following year when it is in the dry season. During this time, the weather in this place is cold and wet, even foggy sometimes. The average temperature here ranges from 19°C to 26°C, ascending in the early months of a year, with high humidity of 75-85%, and rainfall of 21-80mm. Therefore, the best time to travel Ninh Binh is between April and October. Actually, at this period of time, the landscapes in Ninh Binh are at their best beautiful.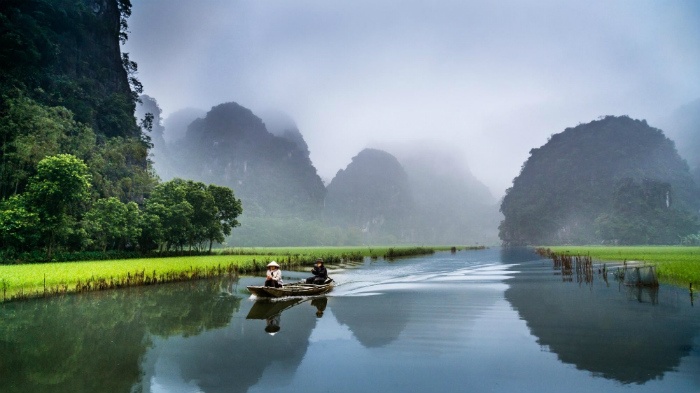 At this point, you can enjoy unforgettable experiences with friends and relatives in comfort. Coming to Ninh Binh in this time, you will have wonderful chances to admire lush green paddy fields and other beautiful landscapes. Thanks to virtue of advantageous position and climate, landscapes in Ninh Binh are diverse including mountainous and hilly areas; the coastal plain in the southeast. It's true that the terrain in Ninh Binh creates second-to-none scenery in Vietnam. Especially, in Ninh Binh there is Cuc Phuong National Park with various flora and fauna system and is really a favorite tourism destination for nay travelers. Travel Indochina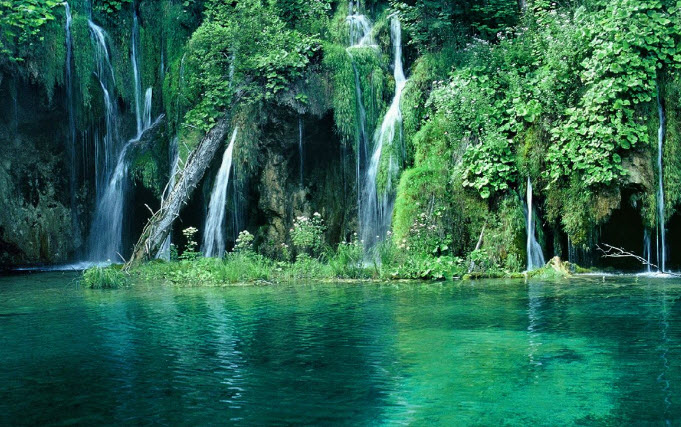 Other good months
However, as we all know that the weather in Ninh Binh is so moderate all time of the year, so you can visit it in the other months as well. Although from April to October is the rainy season, you don't need to worry about that because the rainfall is practically negligible. Hence, you can enjoy the dry spell of nature with the natural beauties and sceneries as usual.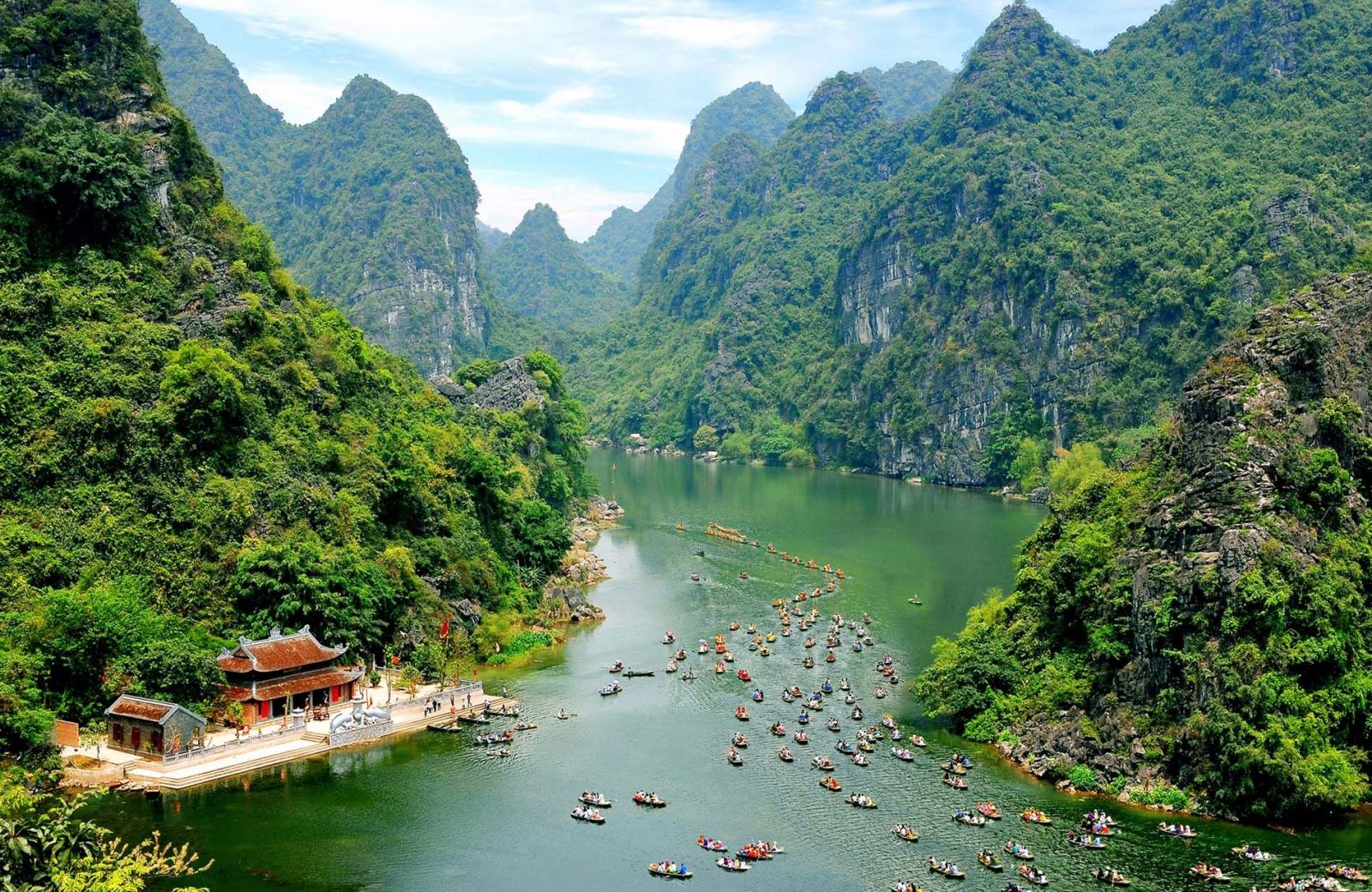 Since, the temperature in Ninh Binh is so moderate throughout the year thus it does not matter which month you want to visit. Ninh Binh is always the beautiful place with you at all time. However, if you like a perfection fro your trip, November to April is the best time to visit Ninh Binh for you. Thus, make a plan and enjoy a lot with your family and friends in Ninh Binh soon!
See more:
Asia Travel Lover