Cambodia is one of the new tourist attraction and the most attractive in the world. After more than 25 years of isolation, Cambodia opened to tourists in the early years of the 90s and the number of tourists has increased every year. However, tourism activities and trade of Cambodia remains poor neighboring countries and not commensurate with the great potential of this country. You can start a journey now when reading this information. Indochina tours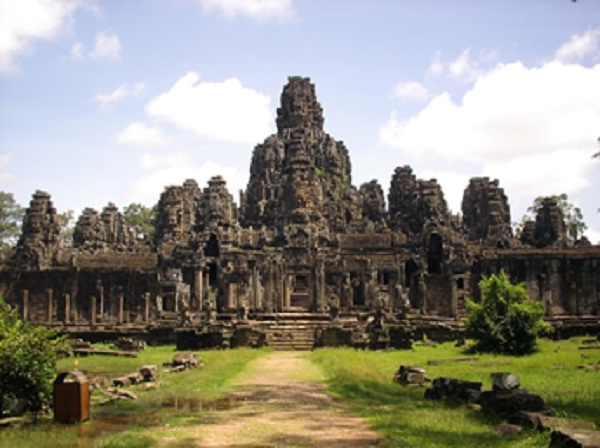 Here are 5 cruise excursion boat tours in Cambodia and Vietnam were that we can suggest. The ideal time for tourists to engage in this form of travel is from November to March each year, when the cool weather, less stormy in the journey to explore Mekong delta Cambodia and scenery in Vietnam.
Angkor Wat:
As the highlight of the tour along the Mekong River, the trip takes about 2-3 days will take visitors to the hundreds of temples at Angkor Wat – world heritage by UNESCO and the ruins left in Siem Reap jungle.
Phnom Penh:
If the first set foot in the capital of Phnom Penh, all travelers are advised to contact the Royal Palace and Silver Pagoda. This is a magnificent temple with silver plated the entire floor and the statue are inlaid with precious stones.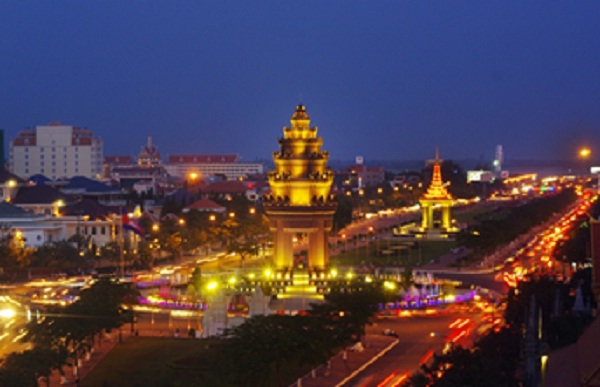 Sihanoukville:
As one of the fastest growing resort Gulf of Thailand , the ancient coastal city of Sihanoukville were built from the 1950s to own spotless white sand , the tour to the small island so visitors can freely dive with blue sea . In addition, visitors also can take a taxi to visit the Wat Leu there just over.
Halong bay:
As one of the UNESCO 's landscape , Halong land is endowed lot of large and small limestone islands beautiful. Because so famous, there are so many tourists come here to visit and enjoy. But do not worry, the tour will take you away from the rush to the boat journey to visit the big cave, watching the stalagmites, stalactites, swimming or snorkelling.
Nha Trang:
As a tourist destination in the top sea of Vietnam, Nha Trang extra strength mesmerizes guests with the resort is located adjacent to the white sand shore boats bustling harbor, colorful boats. Also that, tourists can visit the Cham towers system, Longshan Temple , the hotel , the beach cafes have since colonial times was extremely popular with the US military since the Vietnam War.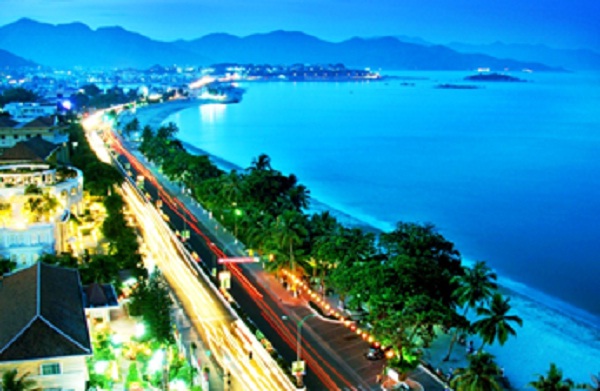 Travel lovers.
Read more: