Can Tho, which is also known among Vietnamese as Tay Do, meaning the Capital of the West, is a really happening city in the Mekong Delta tours Region. Not only being famous for its pastoral beauty of lush fruit orchards and complex waterway network, Can Tho is also a buzzy city with sufficient facilities to accommodate and entertain both domestic and abroad travelers.Top things to do in Can Tho
Cai Rang floating market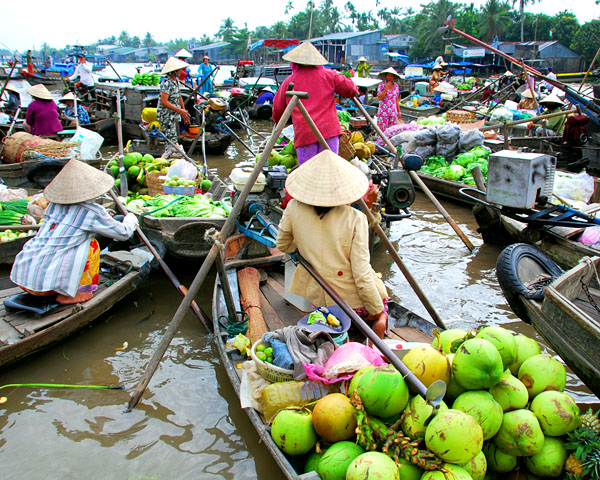 In any Can Tho trips, a visit to CAi Rang floating market is a must as well as a highlight. Among other floating markets, Cai Rang, which is both local and touristy at the same time, is the most crowded and the busiest. To get to Cai Rang, you have to take a 30-minute boat ride from Ninh Kieu dock for about $15 per boat.
Be aware that to see the full bustle scenes, you should arrive soon (about 6 AM). You are visiting a market, so don't eat breakfast in town! A delicious Mekong Delta style breakfast on boat must be once-in-a-lifetime experience!
After floating around the colorful market, people often go back to the city center, wrap up the floating market trip, enjoy fun in town and prepare for a visit to the fruit gardens the next day. Though it is possible to do both on the same day, it is not really highly recommended. The more leisurely you are, the more time you have to indulge yourself in each of this enticing land.
Fruit gardens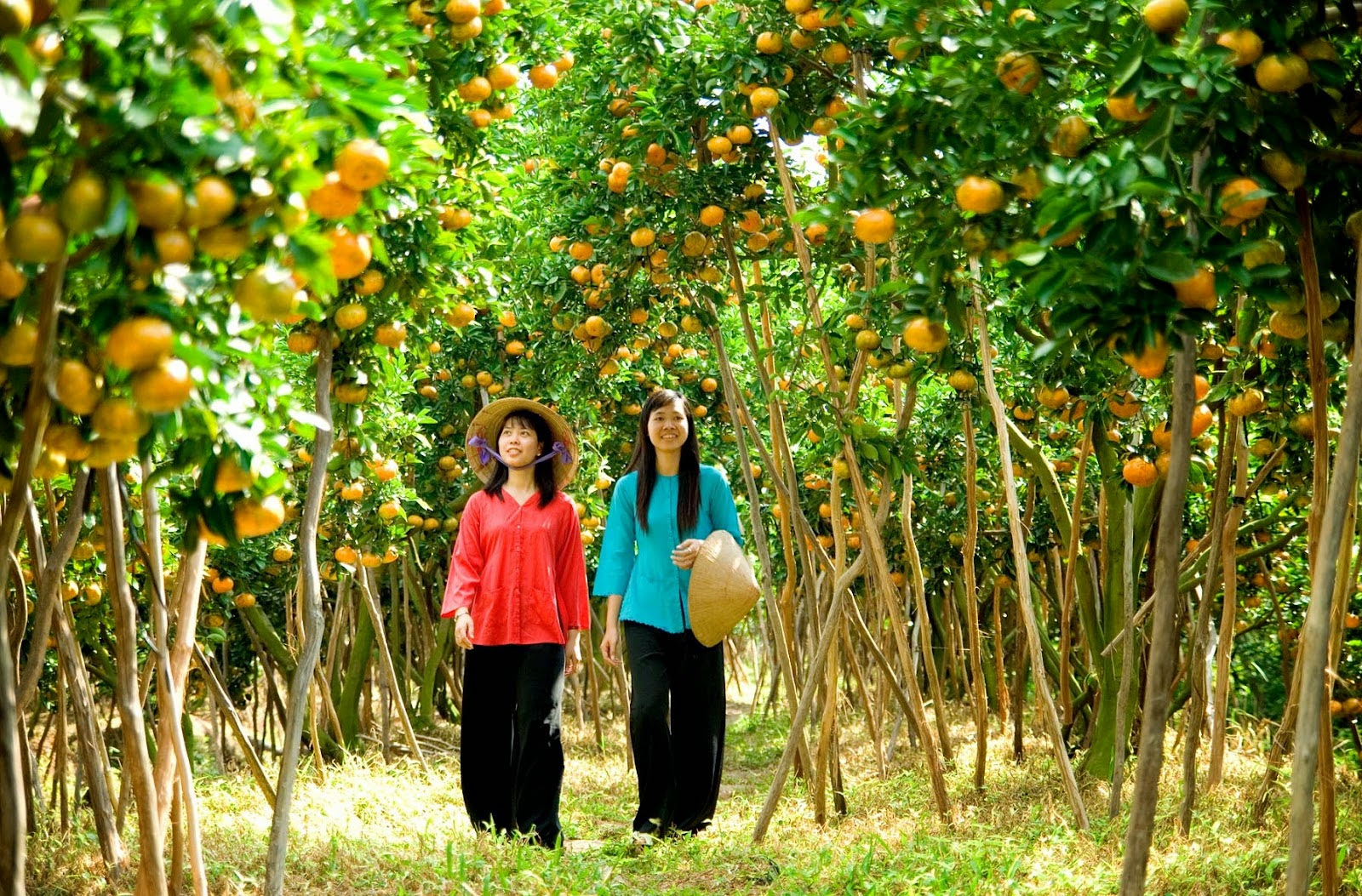 Besides floating market, a visit to fruit gardens is also a must-do activity in Can Tho. To reach these farms, tourists also have to use boats to get deep into the water maze and enter many small canals. The interesting journey on water itself is eye-opening and fascinating to feel more of the local life pace. There are many choices of farms to visit on the route, thus, just pick one and drop by. In the farm, you can stroll around gardens, watch the farmers take care of trees and harvest fruits and enjoy many kinds of fruit.
Bang Lang stork garden
60 km (40 miles) from Can Tho, Bang Lang stork garden is where you can meet over 10 kinds of storks. Around 6-7am, when the storks leave to find food, and around 5-6pm when they fly back to the nests are the best time to visit the garden (in a day). To get there, you can rent a boat in Ninh Kieu dock or travel by motorbike. boat ho chi minh to phnom penh
What and where to eat in Can Tho
Quang porridge: The restaurant at No 40 De Tham ,Ninh Kieu serves both porridge and noodle. The all-the-time crowd here shows you how delicious these dishes served are.
Cai Rang's Grilled Pork Roll: in Ninh Kieu District, there are numerous restaurants serving this dish.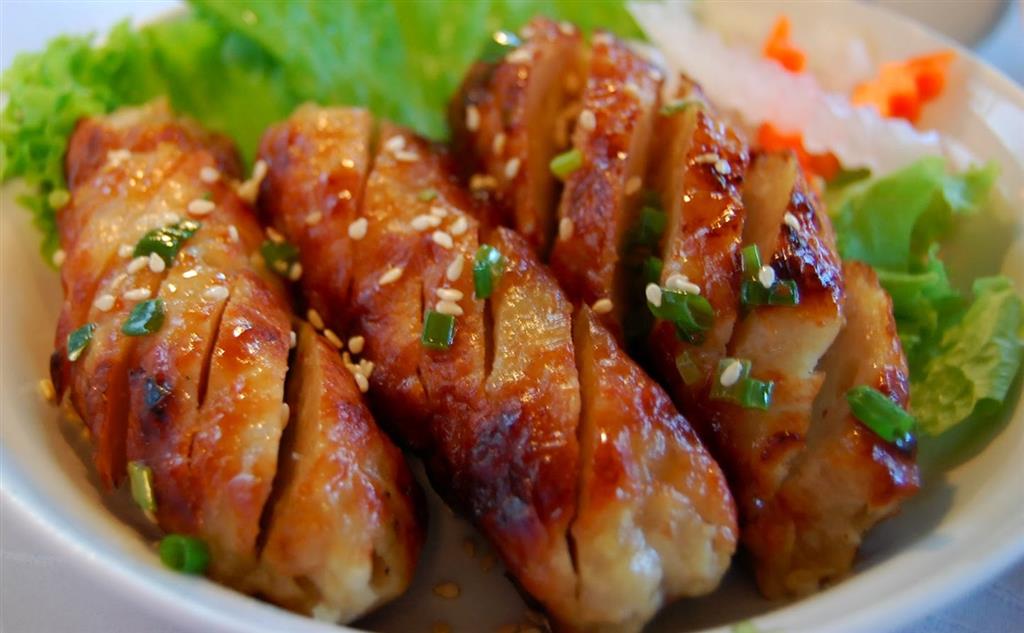 . Blood oyster porridge on Ly Tu Trong Street, only opens in the evening.
Khot cake (a favorite snack called bánh khọt in Vietnamese) on Nguyen Viet Hong Street (near Don cafe). Cheap ($0.2 per bowl) but really tasty.
Magenta Plant Sticky Rice Cake (Bánh tét lá cẩm): the best rice cake in Can Tho is made by the family Huynh in Binh Thuy District.
Perfect time to travel to Can Tho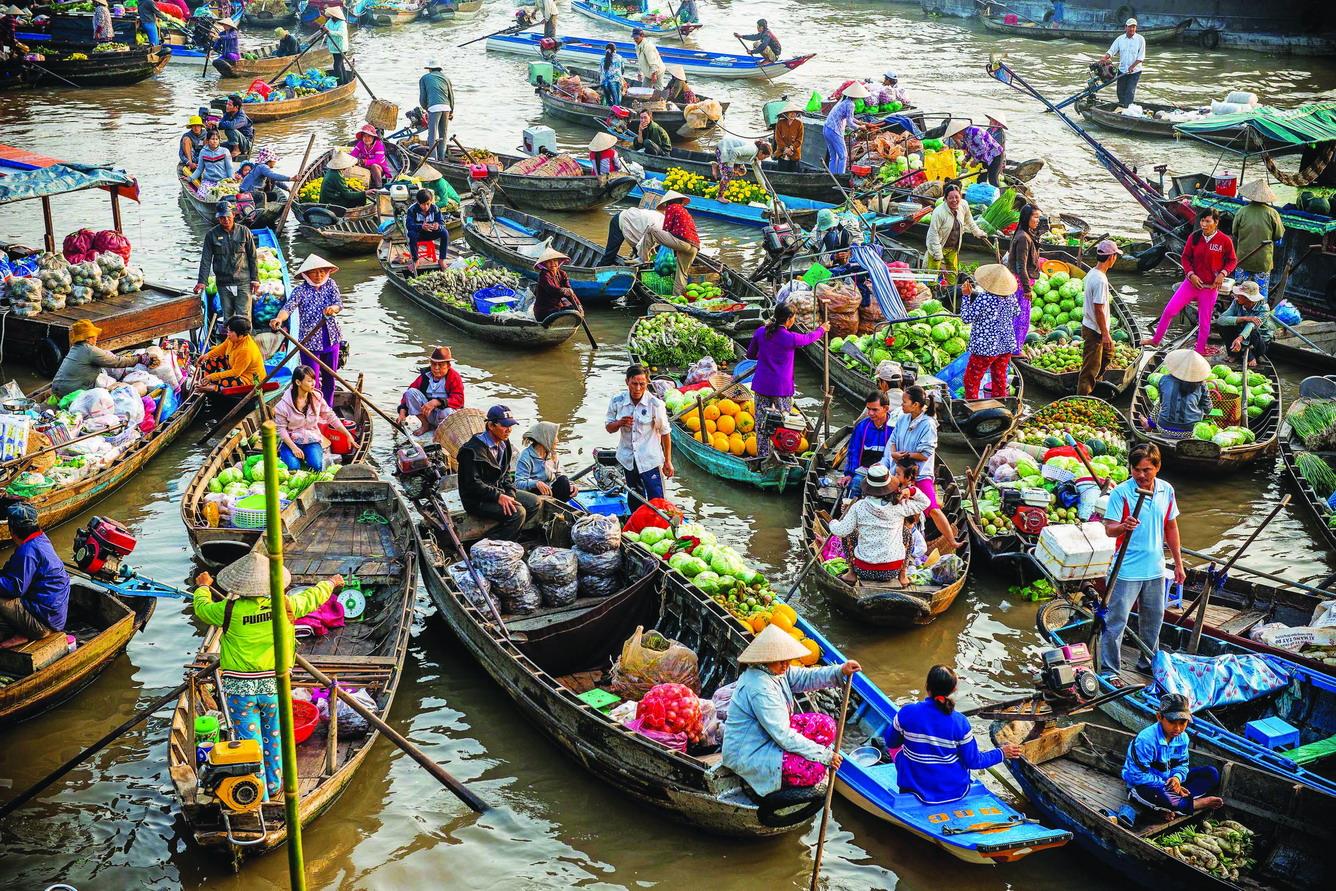 The beginning of the rain season, mostly in April, May and June, when the climate is comfortable with light rain and the weather is so warm that the travelers can have a good chance to explore the river areas and fruit gardens in here, is the perfect time to travel to Can Tho. Furthermore, travelers who are interested in festivals will also be able to take part in some festivals such as the Cholchonam Thomay festival and the Opening Crop festival taking place in Can Tho around this time. A note of caution for all travelers: in October or November, when you may find the storms and floods inconvenient or possibly even dangerous are not the time to come to Can Tho.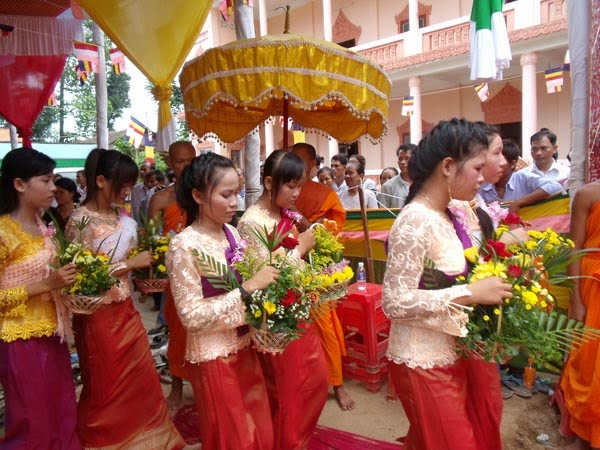 Especially, if coming to Can Tho on full moon days (the 4th and the 12th) of the lunar month, you will be joining in Ha Dien and Thuong Dien festivals, 2 of the 3 biggest festivals in the mighty Mekong Delta. Summer, which is the blooming season of all kinds of fruit in Southern Vietnam, is the time to visit for fruit lovers.
See more:
Asia Travel Lover