Feeling stunned by the incredible beauty of the nature in sequences taken in New Zealand when watching Lord of the Ring and wanting to visit this place? This should be the same feeling when you see these gorgeous scenes taken in Vietnam on Kong: Skull Island. Scenes taken in Vietnam play an important role in this film.
Kong Skull Island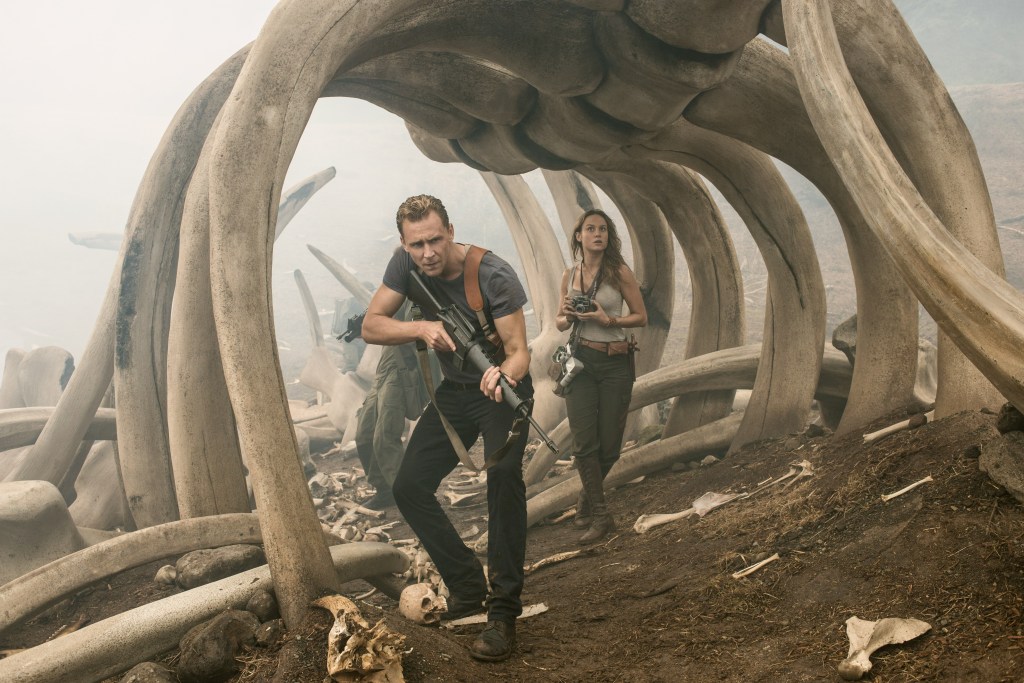 Aired in cinemas worldwide in 2017, Kong: Skull Island, which tells the story of the origin of the iconic king of the apes in a captivating, original adventure from Vogt-Roberts, transports all audiences to the birthplace of one of the most powerful monster myths.
If you want to get more information, you can view: Mekong cruise Vietnam
In this film, a diverse team of explorers including: scientists, soldiers and adventurers unites to venture deep into an uncharted island in the Pacific – as charming as it is treacherous – unaware that they are closing in on the domain of the mythic and mighty King Kong. When their mission becomes one of survivals, all they have to do is to fight to get escape from a primal Eden.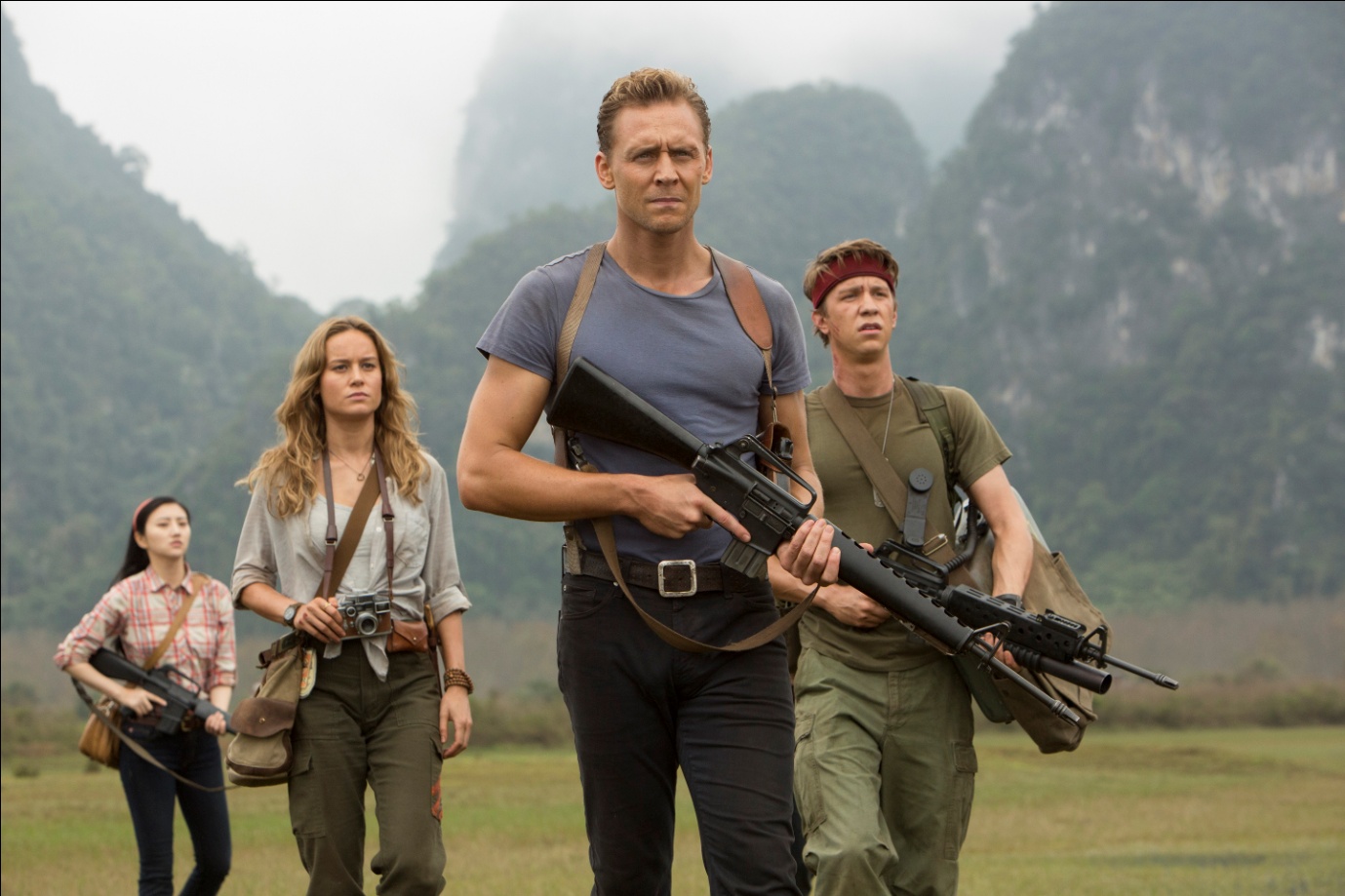 To absolutely immerse audiences in the attractive Skull Island, director Vogt-Roberts together with his film crew and cast, filmed across three continents over six months, capturing primordial landscapes in the island of Oahu in Hawaii, where filming began in October 2015, on Australia's Gold Coast, and in the northern portion of  Vietnam, where filming will take place at multiple locations, some of which have never been seen on film before including: Halong Bay (Quang Ninh Province), Trang An, Van Long and Tam Coc (Ninh Binh Province) and at the entrance of Tu Lan Caves System, (Quang Binh Province).
The charming beauty of Vietnam on Kong: Skull Island
Tam Coc – Bich Dong in Ninh Binh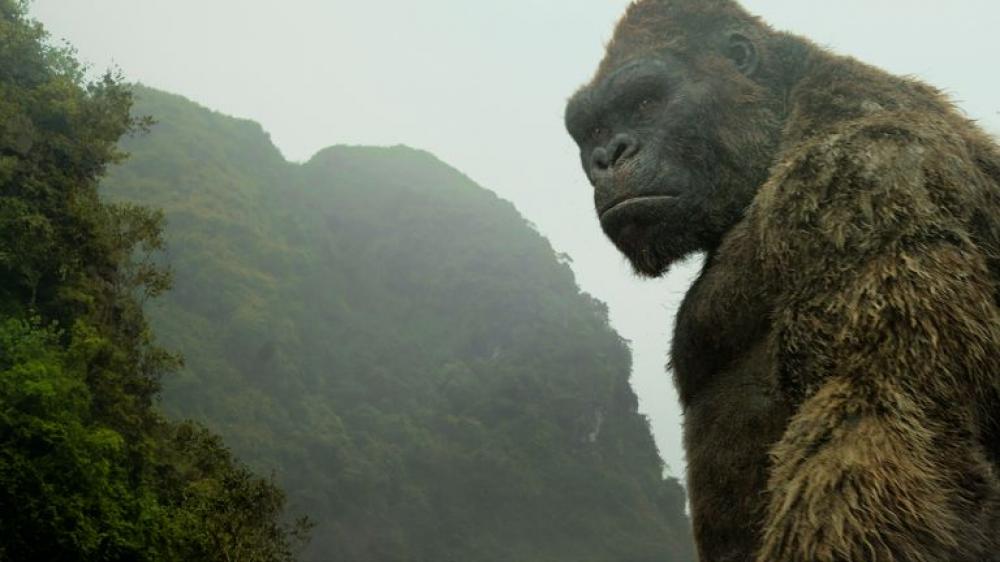 Holding the untouched nature beauty, well-representing the simplicity and rustic charm of country life, Tam Coc – Bich Dong tourism is a very popular and attractive tourism spot widely known and loved by travelers who wish to experience Vietnamese spirituality, festivals, history, culture and ecotourism. Besides many breathtaking caves that make you feel immersed into nature, there are also other culture attractions and historical relics, including Linh Coc Pagoda, Tien Caves, Tam Coc Caves, Thai Vi temple and Bich Dong Pagoda, etc.
Trang An, Ninh Binh
Trang An, which covers a total area of 1,961 hectares, is a magnificent landscape of limestone karst peaks with three main functional zones: Spiritual cultural area of Bai Dinh Pagoda, Grottoes area with 48 grottoes and caves, 31 large and small valleys; and Center area to welcome visitors and host festivals. The whole complex is home to nearly 100 grottoes stretching approximately 20km from South to North together with 47 historical relics.
Van Long Natural Reserve-the most beautiful place is not the most dangerous place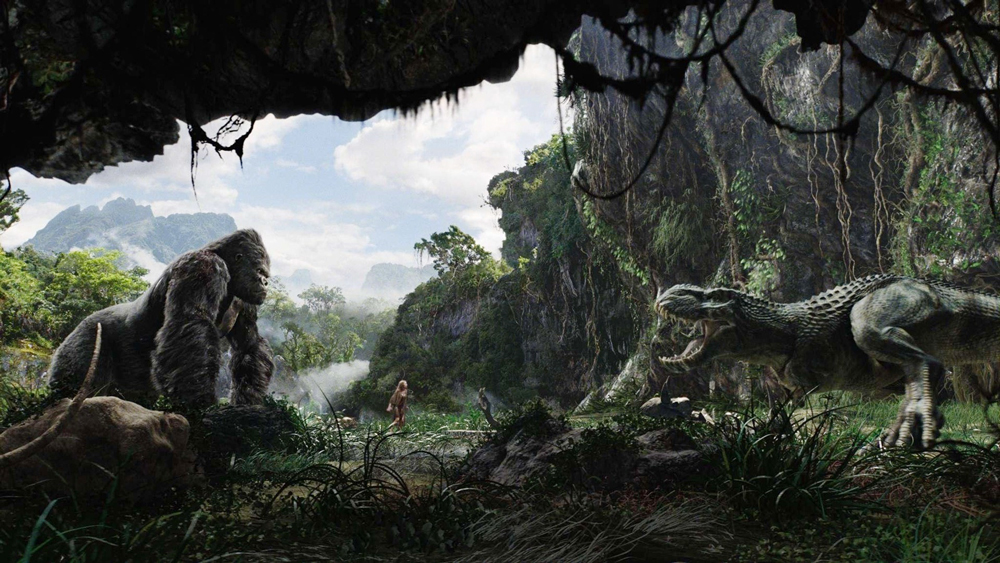 Known as the Ninh Binh's Preserved Nature Area, Van Long Natural Reserve offers wonderful views of landscapes and a closer insight into rural life. With mountains, grottoes, rivers, old houses, rice paddies, tiny-bamboo boat riding and friendly locals, Van Long, which is much more primitive and completely untouched compared to some popular tourist attractions like Tam Coc and Trang An, is a must-see for the travelers. Coming to admire the reserve, travelers will have an amazing opportunity to view rich fauna and flora, particularly the rarely-seen silver langur, within the most bio-diversified wetland in Vietnam, according to national and international research findings.
Tu Lan Caves System– perfect adventure destination on adventure movie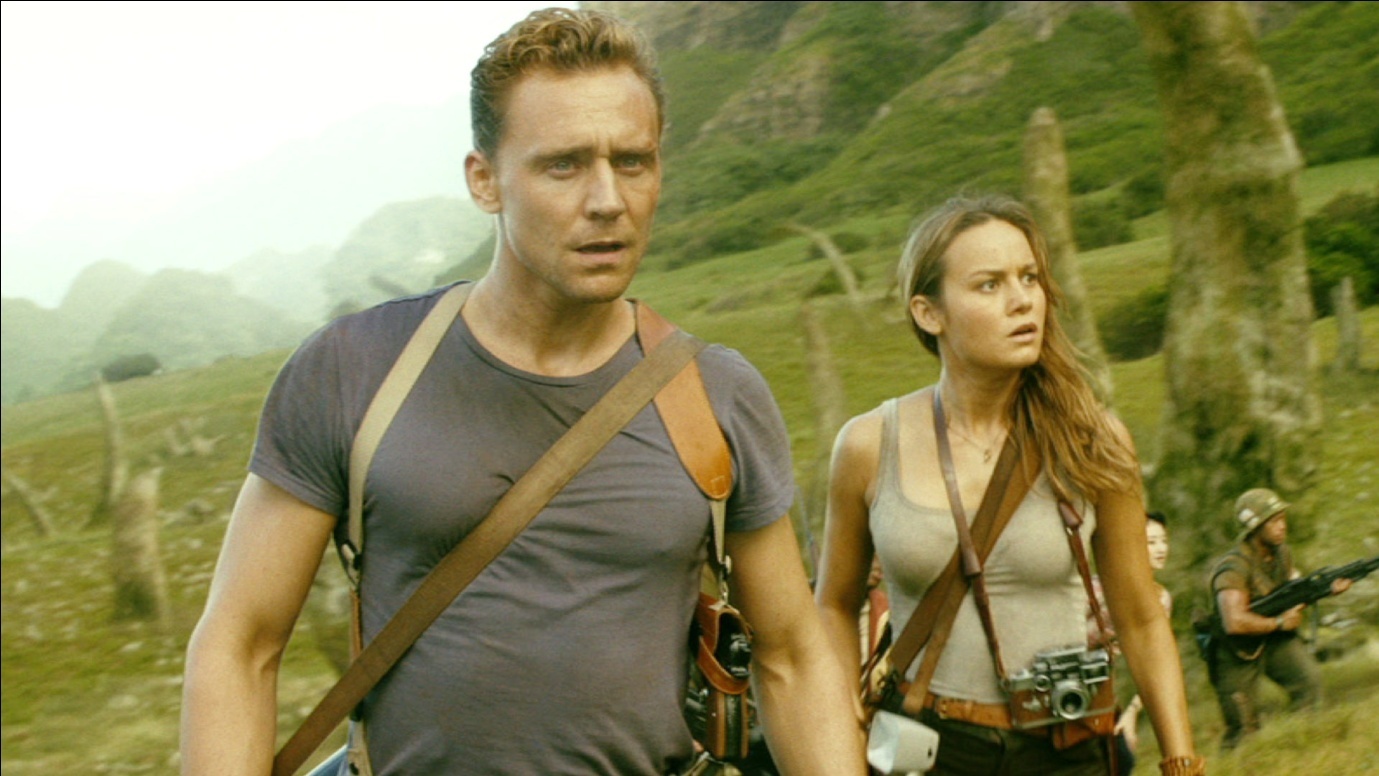 Located 70 km away from Phong Nha – Ke Bang National Park, next to the minority village of Tan Hoa, Tu Lan Caves System, have the longest, highest, largest, deepest with many of connecting caves and the unique, majestic of tropical jungle, the habitat, impressive natural wonders on the 400 million years of limes. First found in 1992 and explored more in depth in 2012, Hang Ton is the first to appear on the horizon on a trek to this intricate cave system.
In this limestone mountain area, there are many spectacular untouched caves with beautiful stalactites and stalagmites, as well as waterfalls and underground rivers making Tu Lan a unique place for not only sightseeing but also adventure. Travelers will walk under the immense valley, wade slippery mud and go swimming across the rivers with the temperature of 20 degrees Celcius that will definitely satisfy and creates a good impression on any travelers.
Halong Bay-top destination on top movie
Located in Northern Vietnam, round a 120km-long coast line, Halong Bay trip, which features thousands of islands, each topped with thick jungle vegetation, forming a magnificent seascape of limestone pillars, is the top tourist attraction in Vietnam. Dau Go (Wooden Stakes Cave), Thien Cung (Heavenly Palace Cave), Sung Sot (Surprise Grotto), Bo Nau (Pelican Cave), Trinh Nu (Virgin Cave), Dong Tien Lake and Luon Grotto, etc, all the limestone formations are both bizarre and awesome.
You want to see all of these stunning scenes on movie right in front of your eyes, there is no better way than go to Halong Bay, Tam Coc-Bich Dong, Trang An, Van Long Natural Reserve and Tu Lan Cave System in Vietnam!
See more:
IV Blogging Team